Hip-hop's largest music festival returns to Miami this July with Ye headlining the weekend's opening day. Rolling Loud announced via their Instagram this year's lineup which includes headliners Ye, Future and Kendrick Lamar. Ye later re-posted (& later deleted) the lineup on his own Instagram page confirming the news Tuesday night.
The festival will take place the weekend of July 22-24 at the Hard Rock Stadium in Miami. Ye will headline Friday July 22, a day that will also include performances from frequent collaborators Playboi Carti, Lil Durk, 2 Chainz, Lil Yachty & Fivio Foreign.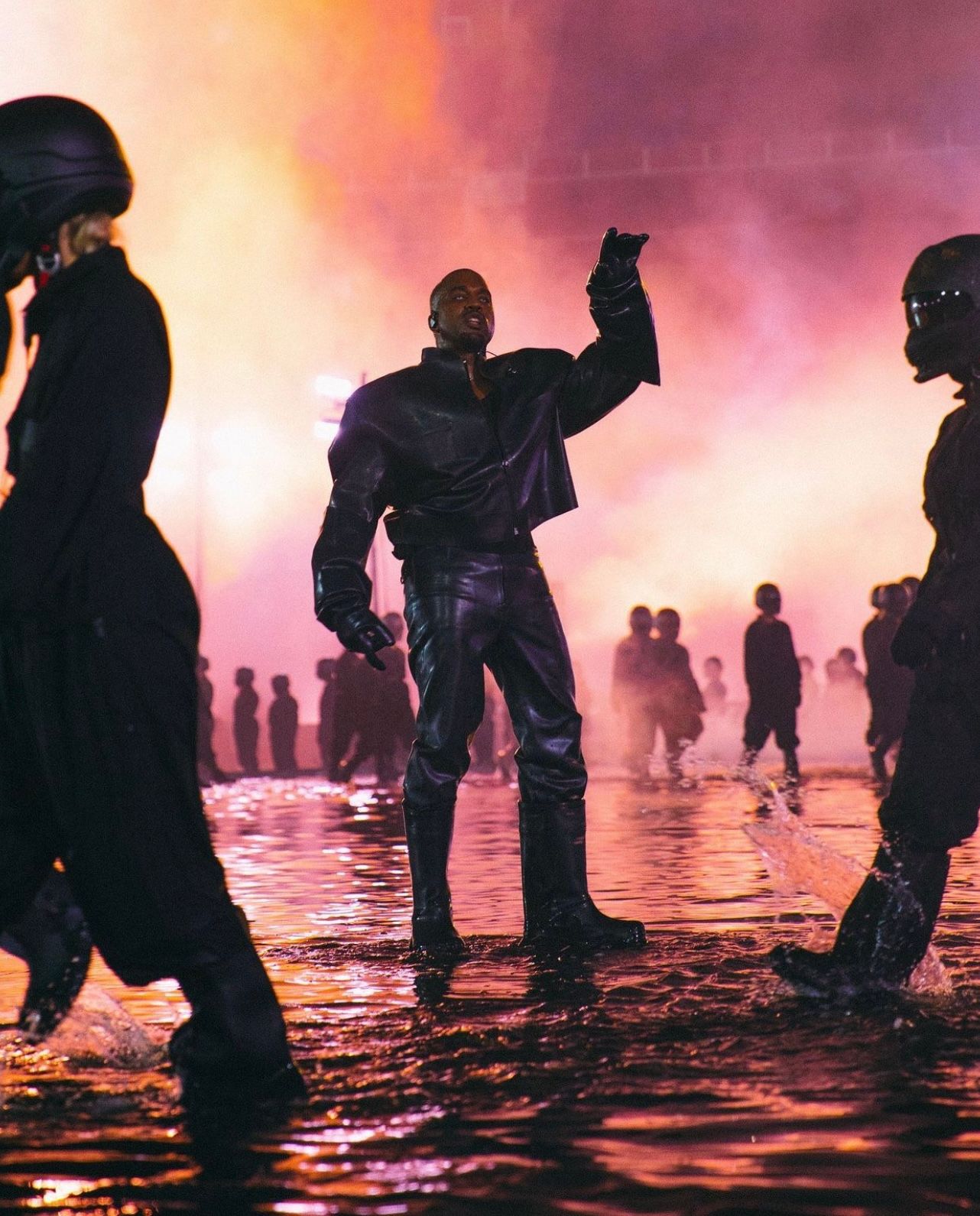 Tickets for this year's Rolling Loud festival will go on sale Monday March 7 at 12pm ET. Last year's festival in San Bernardino saw Ye surprise fans by popping out during Future's set where he performed some of his classics and gave us a freestyle. That surprise appearance marked the first time Ye has performed at Rolling Loud.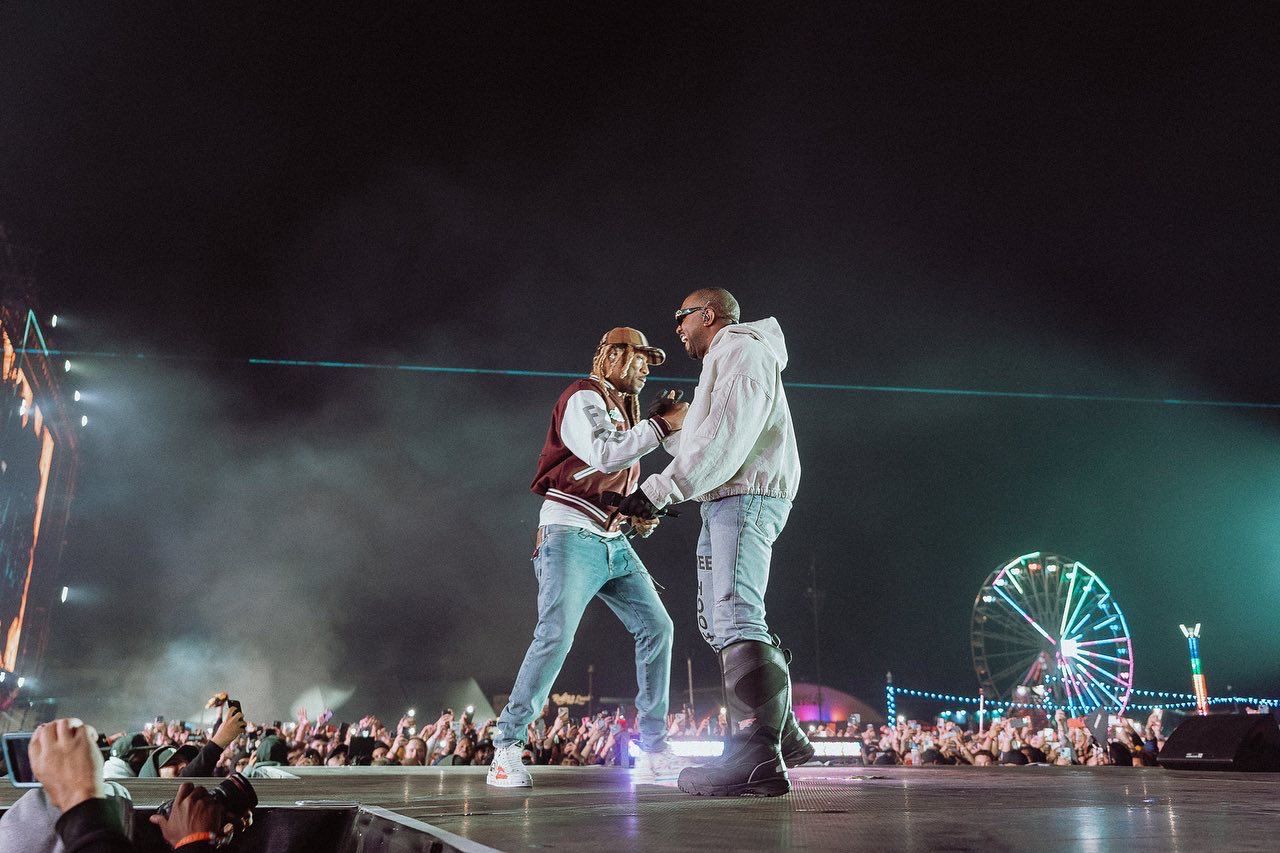 What do you think of Ye headlining Rolling Loud? Are you excited for the festival's lineup? Let us know your thoughts via YM's social media channels & keep it locked for updates on all things YEEZY.