The newest silhouette from the YEEZY line was first featured today on THE FACE MAGAZINE editorial; known as the YEEZY FOAM RUNNER, the shoe takes on a vastly different look compared to YEEZY products of the past. Instead of the typical sneaker or boot silhouette, the upcoming model has look more akin to a foam clog.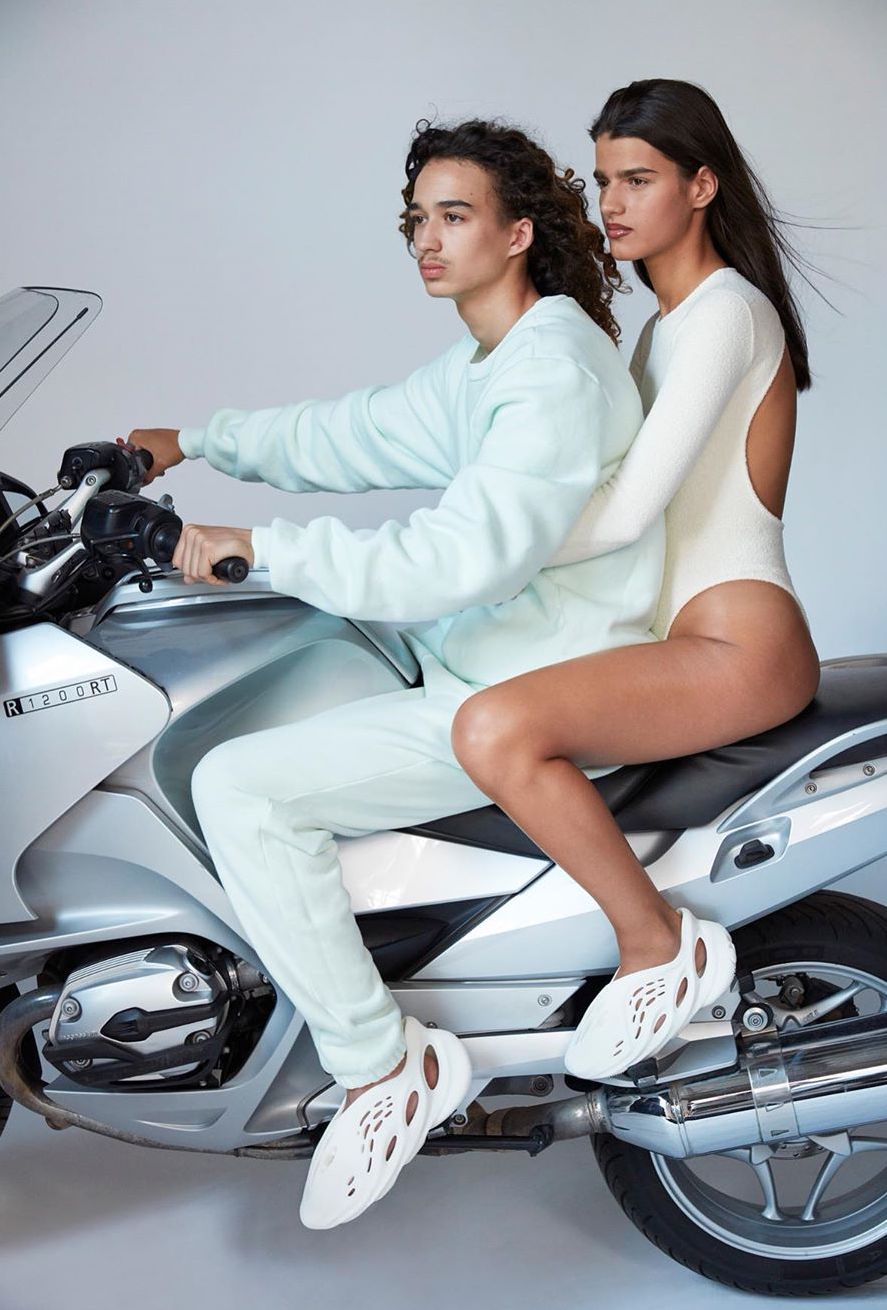 The YEEZY FOAM RUNNER appears to have a relatively simplistic construction, being a slip-on type of sneaker with multiple perforations throughout the midsole and midfoot areas; at this point in time, the sneaker has only been showcased in white.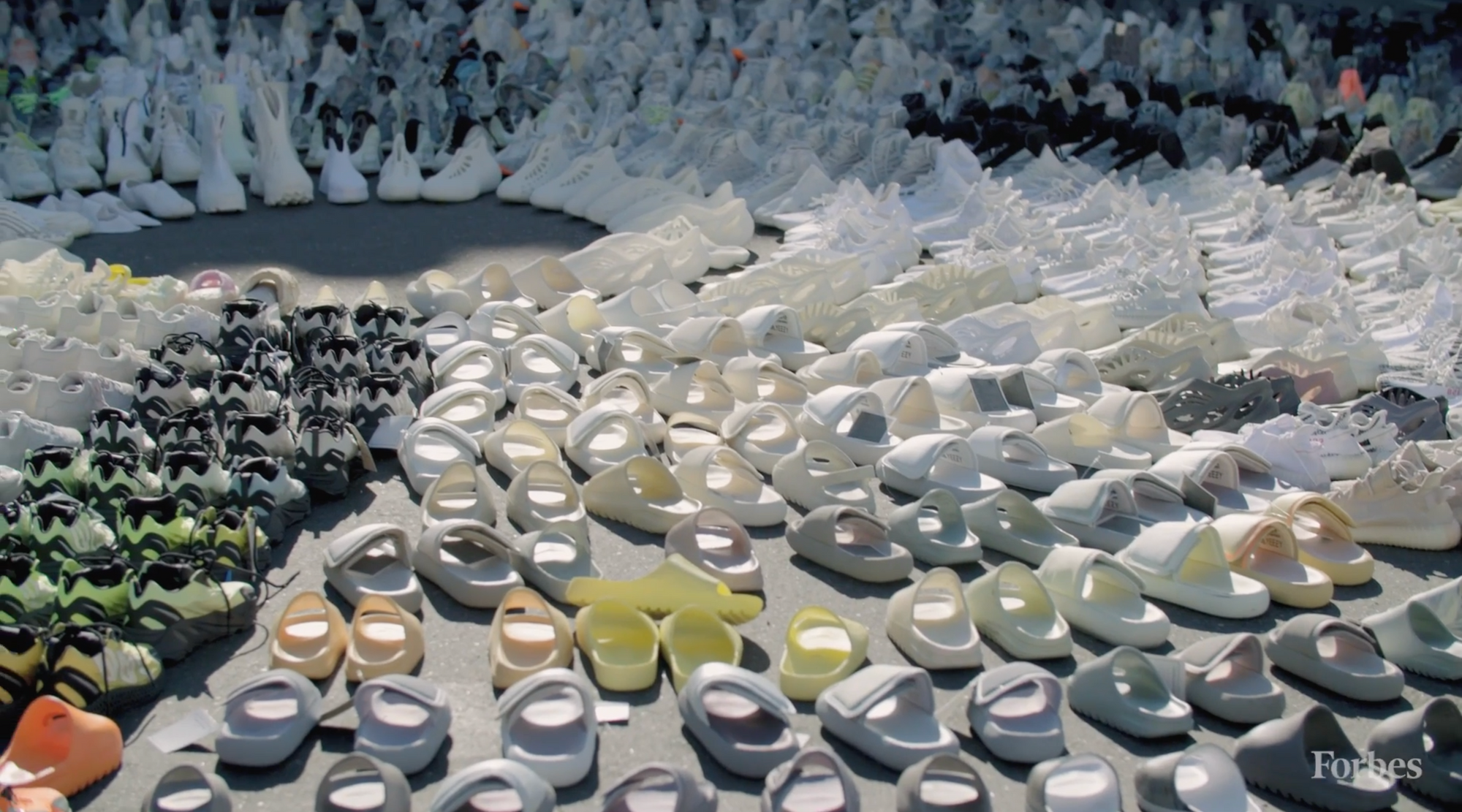 Being a clog based sneaker, the YEEZY FOAM RUNNER shares very little with its contemporaries, though the oval shaped perforations across the sneaker appear to take inspiration from the ovals featured on the midsole of YEEZY BOOST 700 models.
The YEEZY FOAM RUNNER is currently scheduled for a 2020 release with a very affordable price point. For all updates on all things YEEZY, keep it locked to YM, and all our social media channels.