A new silhouette is set to take the stage this spring, with the 700 MNVN set to release in various colorways.
The 700 MNVN differs from other sneakers in the YEEZY 700 family by being the first YEEZY model that does not carry 'YEEZY' in its name.
The materials also differ from most YEEZY 700 models, being made up of nylon, instead of the suede and leather construction used in other models.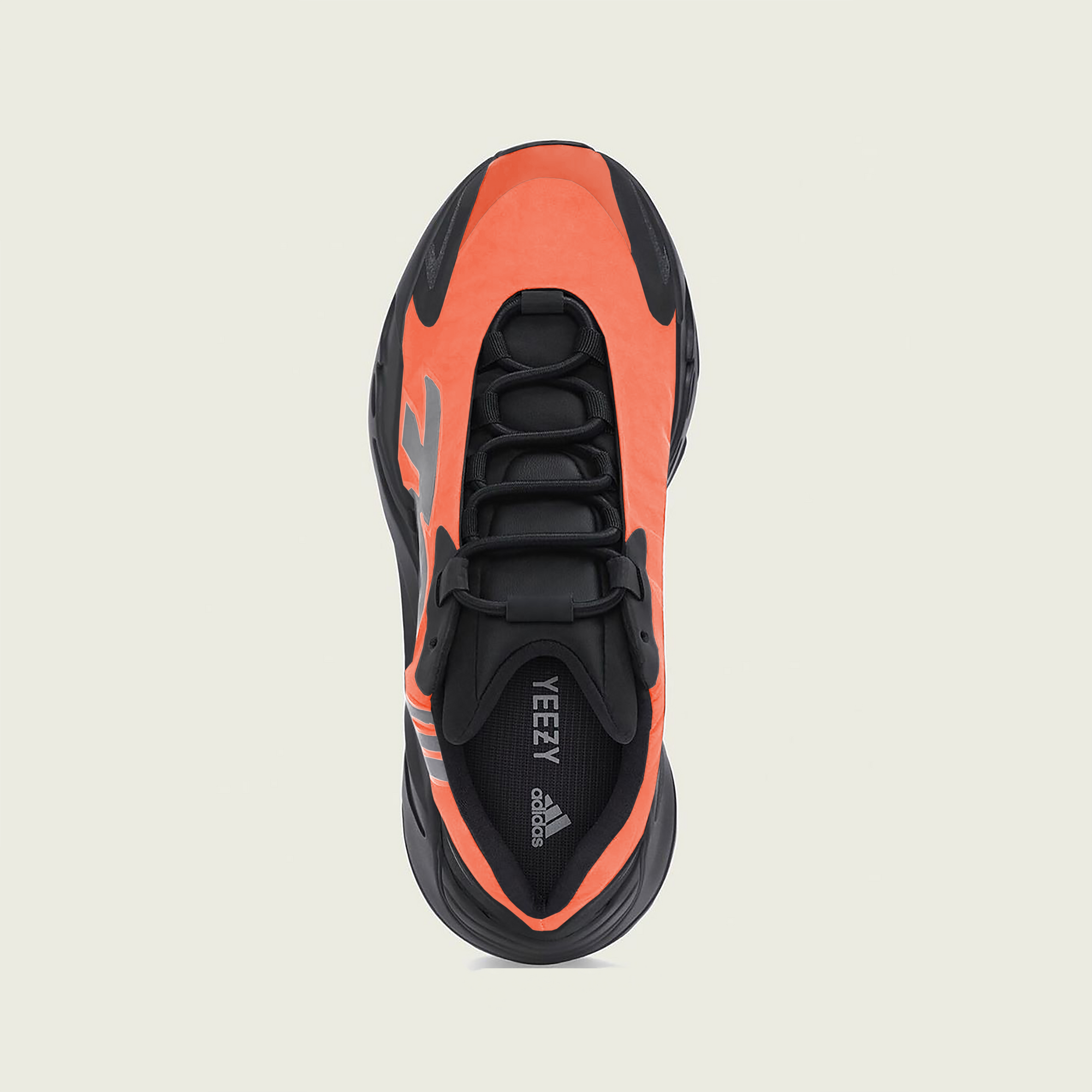 The first 700 MNVN on the list is the "Orange", which features an incredibly vibrant tangerine upper which is sure to turn heads. The "Orange" is set to drop on February 28th.
Next up is the "Triple Black", which features an all-black construction, as the name would suggest. The "Triple Black" is set to release this Spring.
After that, we have the "Bone", featuring an upper made up of a creamy, bone-like white, as the name suggests. The "Bone" is also set to release this Spring.
Finally, we have the "Phosphor", which features an electric yellow upper. Like the rest of the models, the "Phosphor" will be releasing this Spring.
All 700 MNVN sneakers feature a full-length enclosed BOOST midsole and a brand new lacing system and are set to retail at $220, though as the silhouette is new, demand is expected to be sky high. Sneakers may also be available before release on StockX - be sure to check their website in the coming weeks.
For more updates on the 700 MNVN, and all things YEEZY, keep it locked to YM, and all our social media channels.