Los Angeles Rams athlete Aaron Donald recently announced that he had penned a deal to join Donda Sports on the I AM ATHLETE podcast. YM has more information.
Donald is a three-time NFL Defensive Player of the Year, and recently grabbed his first career Super Bowl win with the Rams earlier this year. He is the first athlete that is currently playing for a team that has signed with Ye's sporting organisation. Former Tampa Bay Buccaneers wide receiver Antonio Brown was signed to the organisation in early February shortly before being appointed as the president of Donda Sports.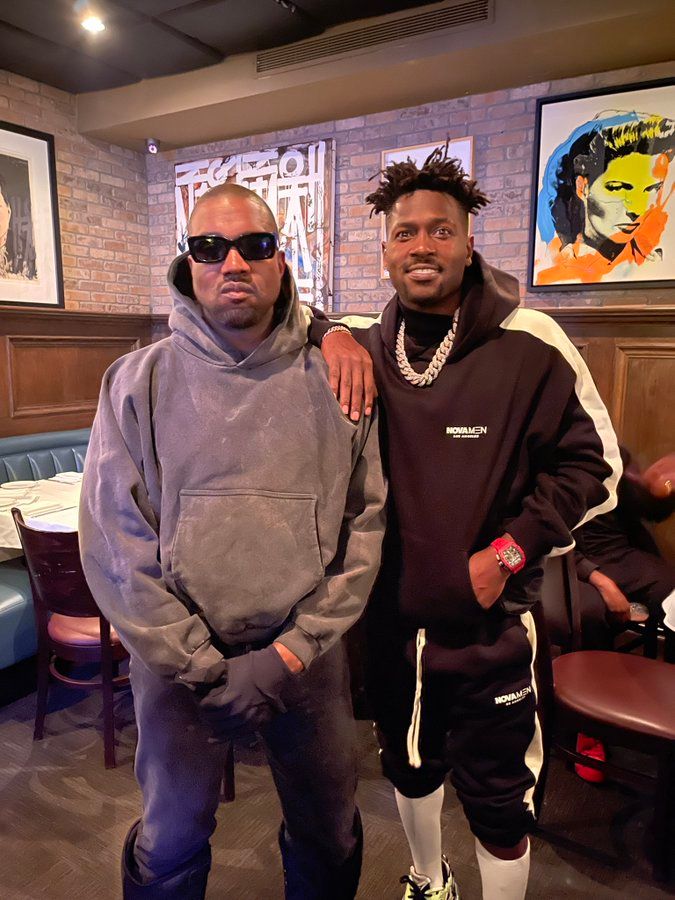 Donda Sports was founded by Ye earlier this year, with the organisation centred on wellness and professional support for all athletes across various different sports and divisions.
Speaking on the podcast, Donald stated that "...it was an opportunity that came to us - me and my wife - and it made sense. Hearing the whole spectrum of what they were going to be bringing, the whole family atmosphere that they got in Donda Sports. Not just me, but my wife being a part of that. For me, it was a no-brainer."
Donald also teased a potential YEEZY sneaker collaboration later down the line, disclosing that "...nothing had come full circle yet, but we've been talking. We've got a lot of different things planned."
For more updates on Donda Sports, and all things YEEZY, be sure to keep it locked to YM and our social media channels.