adidas YZY footwear is slated to return to select retailers starting August 2023. The renewed distribution comes in the wake of last October's decision by major sportswear firms to cease all sales of YZY products. This halt in sales was a consequence of controversial comments that resulted in a significant split in business partnerships.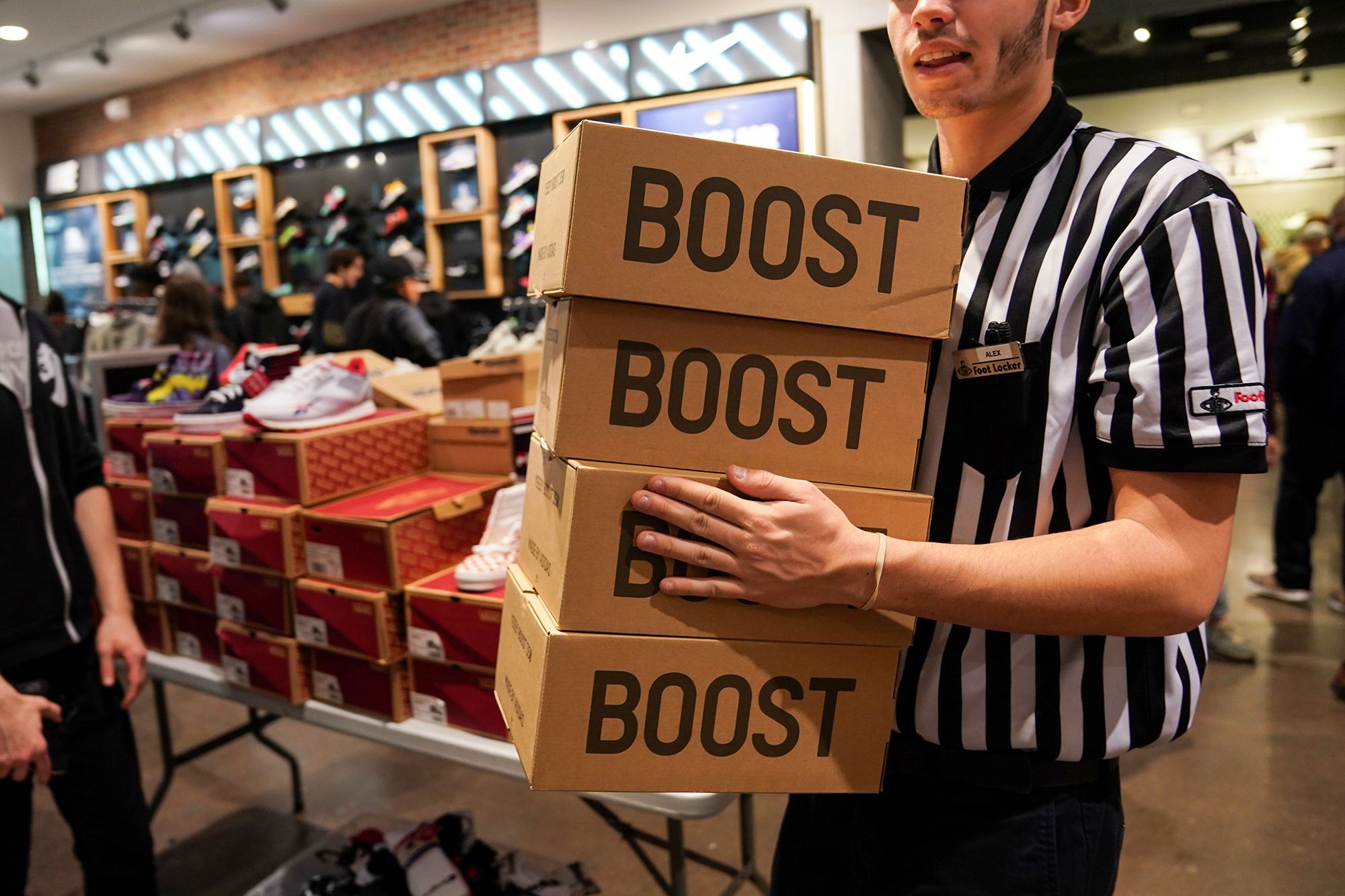 In response to the controversy, major retailers such as Foot Locker, among others, stopped all future YZY sales. They even went further by instructing all retail operators to withdraw any existing YZY products from their physical and digital shelves.
Despite the staunch stance taken just months ago, retailers are now pivoting and planning a comprehensive reintroduction of adidas YZY footwear to their offerings. adidas YZY footwear including slides, and Foam Runners will start making their comeback as early as next month. An exciting line-up of up to 24 different YZY products are expected to be released in a staggered schedule throughout August.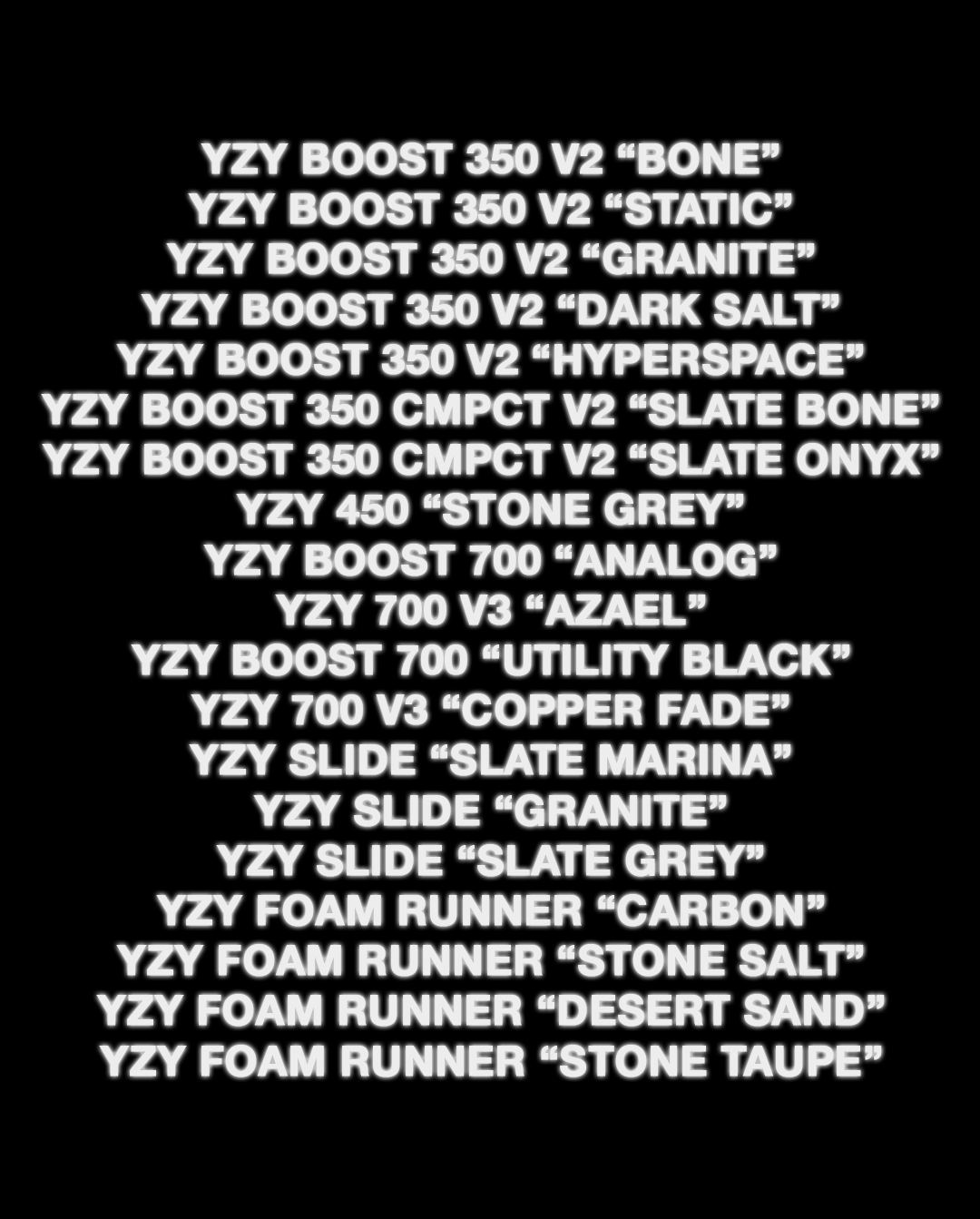 Interestingly, this unexpected move isn't just a mere return to the status quo. Instead, it signals a new direction and an opportunity for a fresh start. Proceeds from the sale of the existing YZY stock are reportedly slated to benefit organizations such as the Anti-Defamation League (ADL) and the Philonise & Keeta Floyd Institute for Social Change, among others.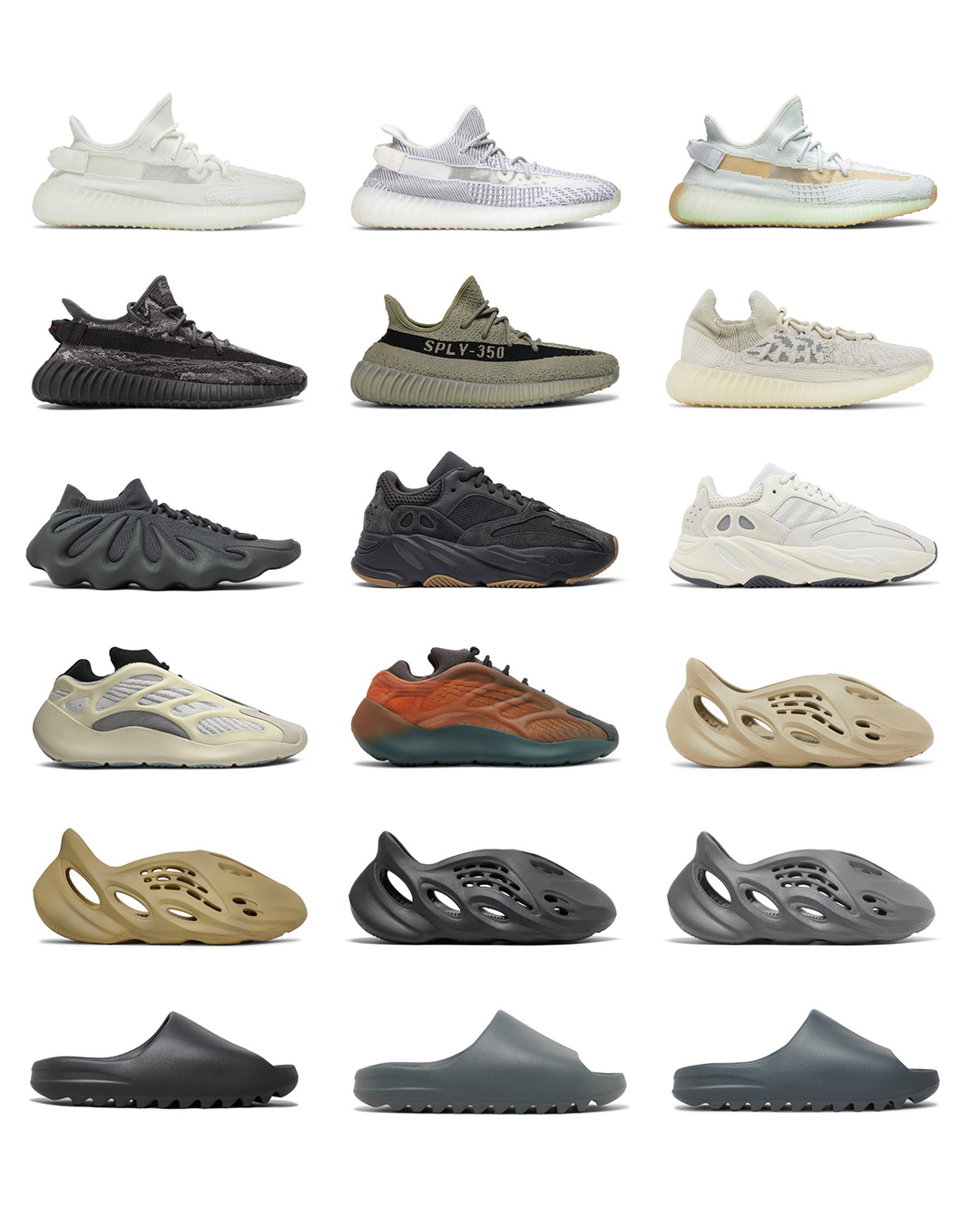 The upcoming weeks are sure to bring more information and clarity on this new development. Stay tuned for the latest updates on YM.