Fans have been long awaiting the return of the Foam RNNR silhouette, which debuted almost a year ago with the Ararat colorway.
Now, following the recent YM Direct on Monday, March 1st, we have two new pairs to look forward to. Sand and MXT Moon Gray. The latter was teased by Kim Kardashian today.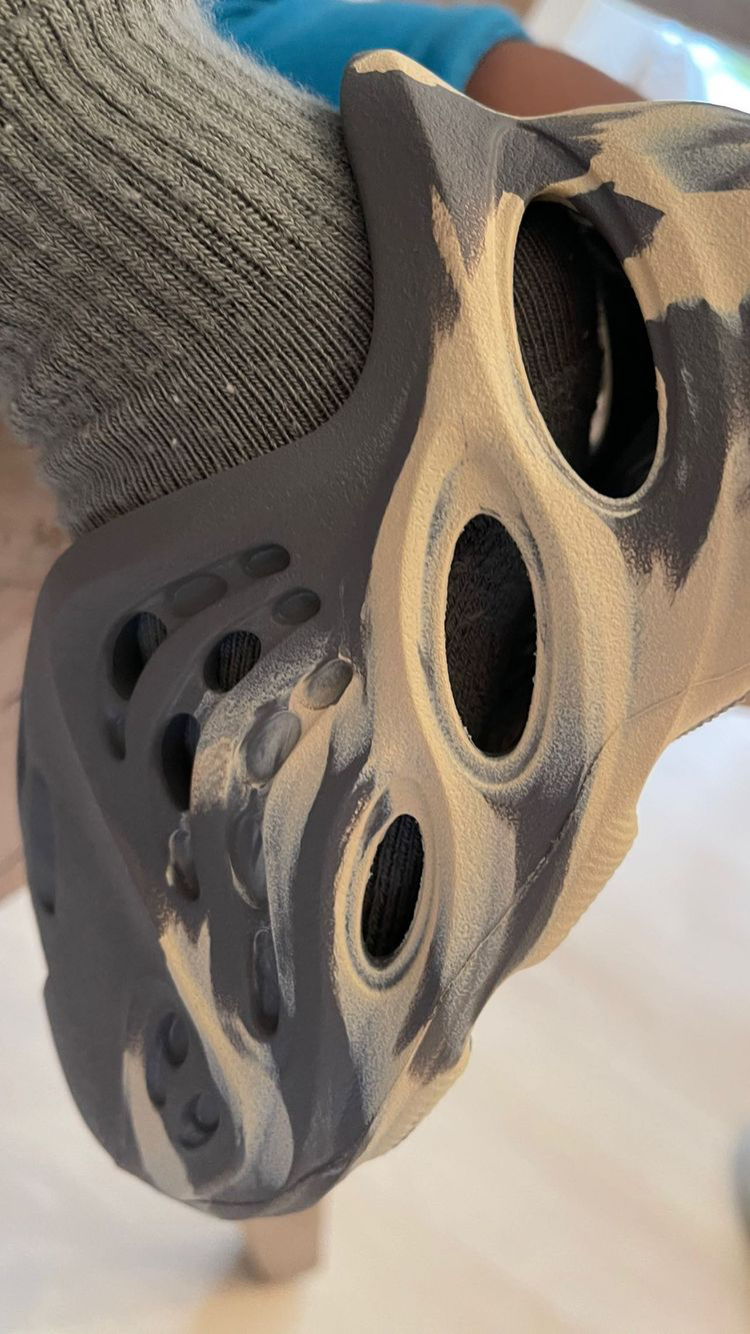 We can definitely see the fresh design has been given somewhat of a paintjob, with the gray and sandy color washing over each other. It's a bold design for sure, definitely one of the most eye-catching things Mr. West has come up with in recent memory.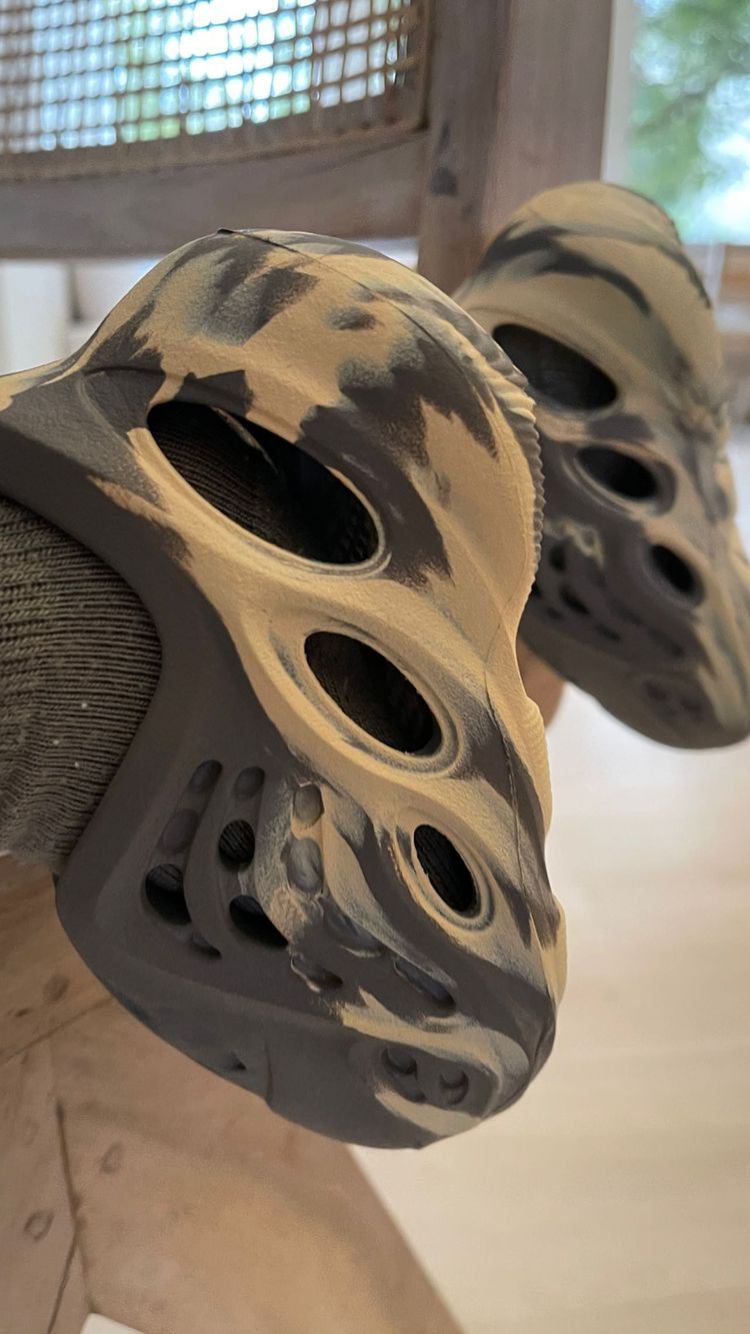 Both colorways will release WORLDWIDE (as opposed to the original colorway, which was a US exclusive), at the price of $8o on March 26th.
For all new announcements, news, and all things YEEZY - keep it here, on Yeezy Mafia.