Revealed as a part of Netflix's 'TUDUM' fan event, "Jeen-Yuhs" is a multi-part documentary based around the life and musical career of Kanye West.
Over 21 years in the making, the documentary was directed by Clarence "Coodie" Simmons and Chike Ozah - also known as Coodie & Chike, who are known for directing the music videos for Kanye's "Through The Wire", as well as an alternate version of "Jesus Walks".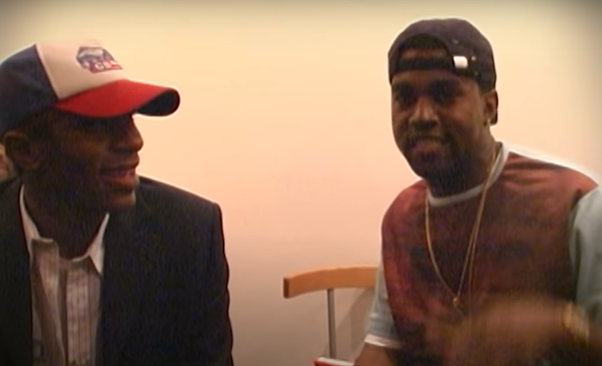 The documentary is set to feature rare and never-before seen footage of Kanye, ranging from the rapper/producers rise to success, to the relationship the rapper began to cultivate with the world at the time.
"Jeen-Yuhs" was reportedly acquired for $30 million, and is set to be produced by TIME Studios and Creative Control - a company ran by the directors, Coodie & Chike. While Kanye is not creatively involved with the project, he gave permission for Coodie & Chike to film him for over 20 years.
"Jeen-Yuhs" is expected to arrive on Netflix at some point in 2022. You can check out the teaser trailer below.
What are your thoughts on the documentary? Will you be streaming it when it releases? Let us know through our social media channels - and for more updates on "Jeen-Yuhs", and all things YEEZY, make sure you keep it locked to YM.