It's said that Kanye has had his eye on this house for a while - after visiting the island of Naoshima in Japan (known as an "art island") with art designed by award winning architect Tadao Ando and James Turrell, Kanye has talked about his desire to live in a sculpture created by one of the aforementioned architects.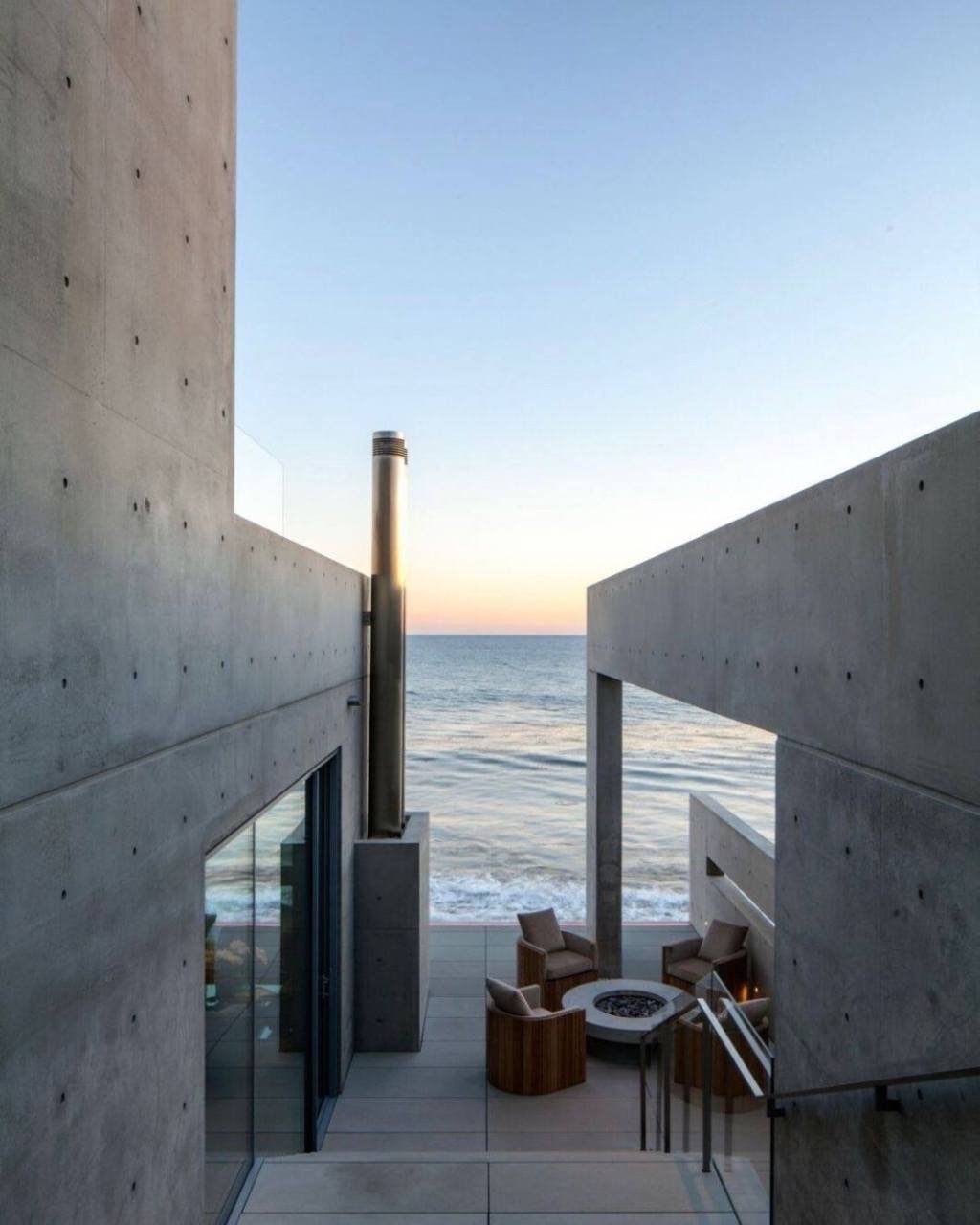 The house is one of the only houses designed by Tadao Ando in the USA. At around 4,000 square feet in size, the house was initially priced at $75 million last year, though it was eventually taken off of the market. Despite Kanye paying a discounted price, the purchase is still the second-highest number paid for a house in Malibu so far this year.
The house features vague brutalist inspired architecture, and stretches from the road to the beach.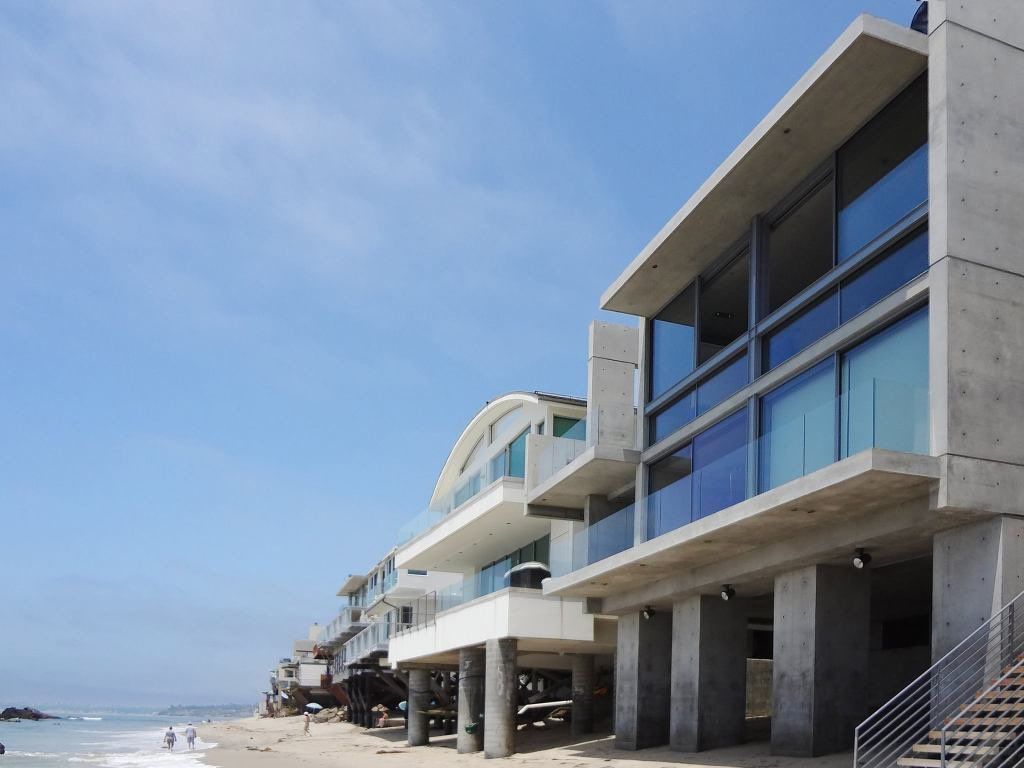 The house features three floors - the lowest features three en-suite bedrooms, and the middle features the kitchen and living room. The upper most floor is exclusively for the owner, featuring a rooftop oceanside terrace along with a penthouse-like bedroom suite.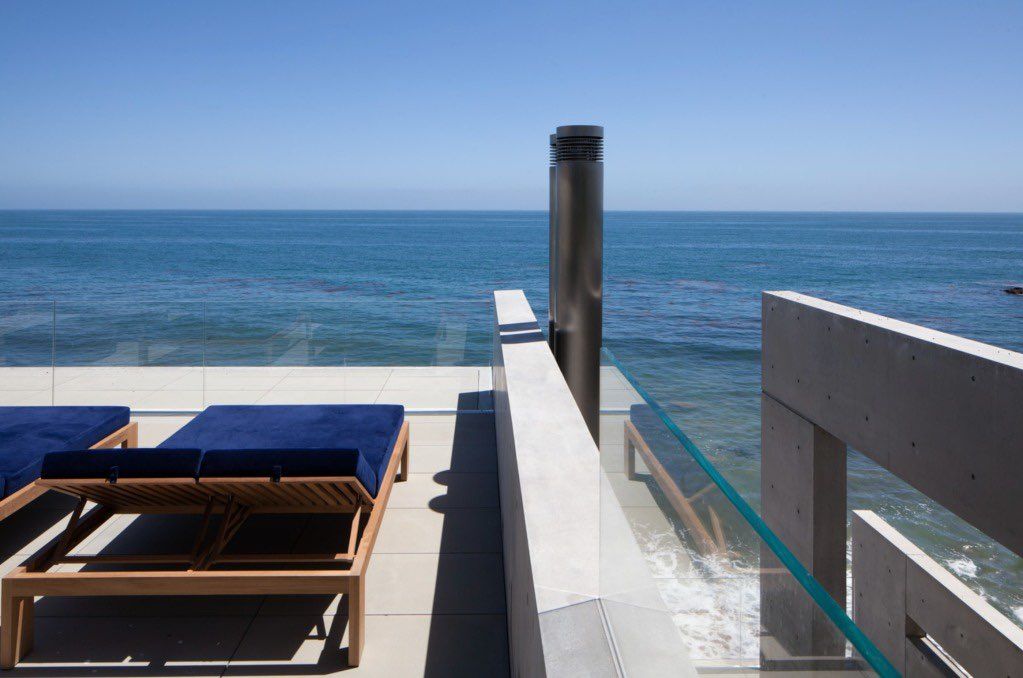 What are your thoughts on Kanye's new house? Let us know through our social media channels, and for more updates on all things YEEZY, keep it locked to YM.