One of the most coveted YEEZY BOOST 700 colorways is set to make a return - the YEEZY BOOST 700 V2 "Static" is coming back to storefronts.
The "Static" is the colorway that kicked off the 'V2' line of the YEEZY BOOST 700, which included slightly different styling compared to the the original 700 model - for example, a midsole design that features different 'three stripes' iconography.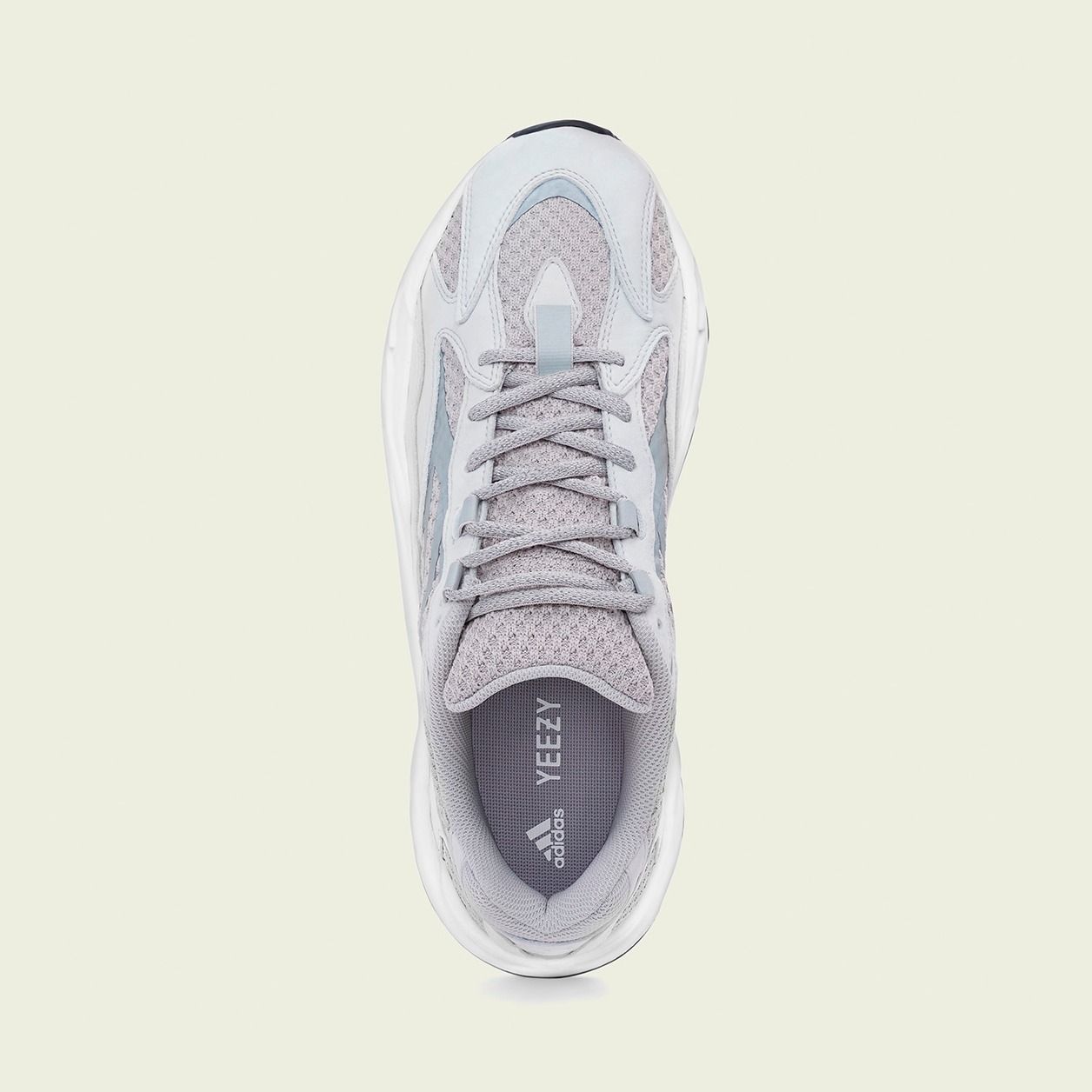 On the original YEEZY BOOST 700, these three stripes are hidden underneath mesh and can typically only be seen when light is reflected off of them, due to being made of 3M. On the YEEZY BOOST 700 V2, however, these stripes can clearly be seen without having to reflect light - though they are still reflective.
Like the original YEEZY BOOST 700, the V2 features high quality construction, with various materials such as mesh, leather and suede being used to make up the sneaker.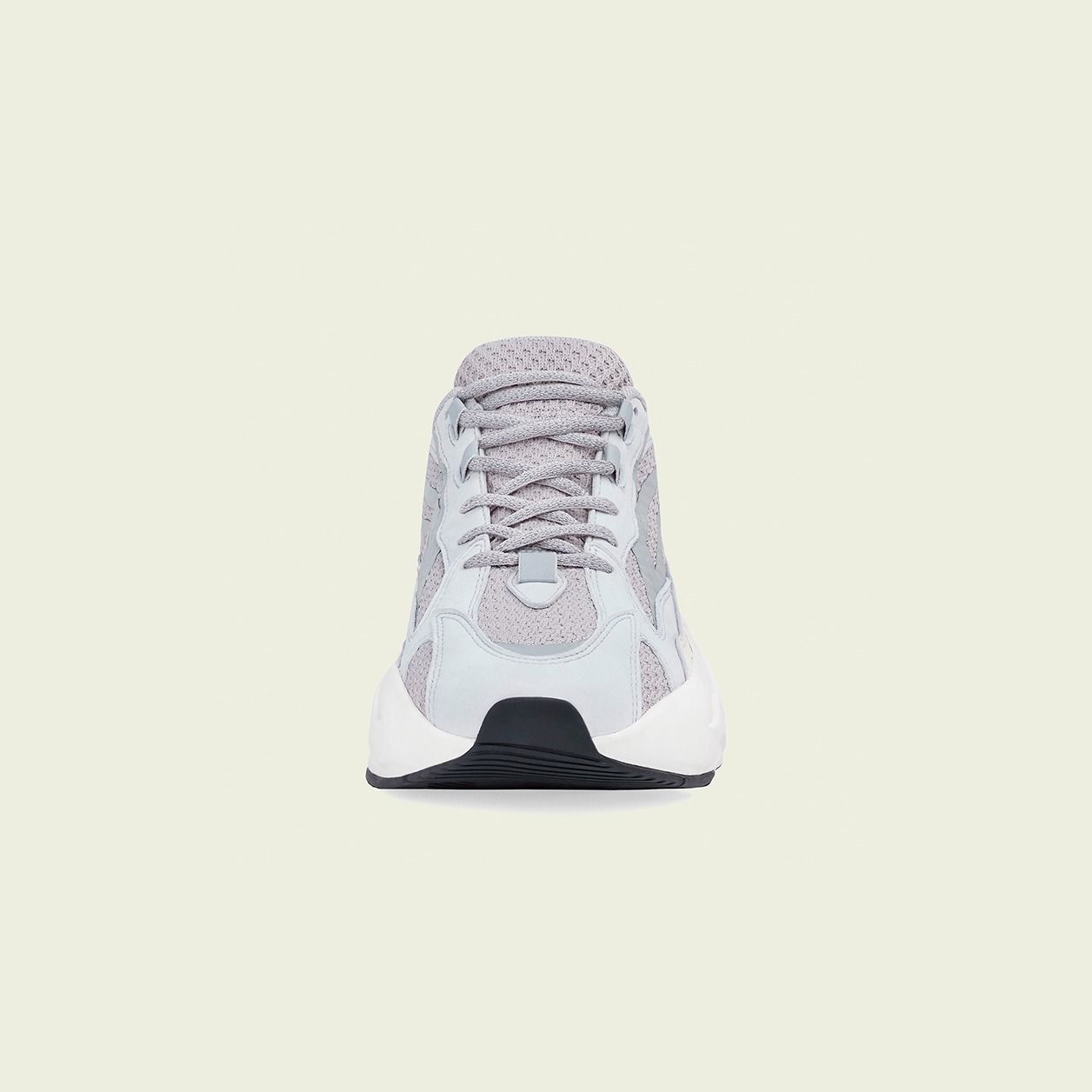 The YEEZY BOOST 700 V2 "Static" features a fairly monochromatic design, being made up of various shades of greys. The sneaker features a medium grey mesh upper, with lighter shades of grey being used for the suede and leather portions near the toebox. This is all mated to a brilliant white midsole, and charcoal outsole.
Prior to news of this re-release breaking out, the YEEZY BOOST 700 V2 "Cream" was seen as a spiritual successor to this model, featuring a very similar design to the "Static" model.
The sneaker is not expected to see any changes with its construction - as such, it will feature an enclosed full-length BOOST midsole for support.
The YEEZY BOOST 700 V2 "Static" is set to re-release in Spring 2022.
You can also pick up the "Static" over on GOAT and Flight Club.
What are your thoughts on this upcoming release? Are you happy to see the return of this colorway? Let us know through our social media platforms - and for more updates on all things YEEZY, be sure to keep it locked to YM.