Fashion Designer Virgil Abloh has passed away at the age of 41.
A post published to his personal Instagram account revealed the news on November 28th, detailing that the designer had been diagnosed with a rare and aggressive form of cancer known as 'cardiac angiosarcoma'. Virgil was initially diagnosed back in 2019, but decided to keep his battle with illness private.
Virgil was known worldwide for being a driving force in the current fashion landscape - he was the founder and director of the fashion label Off-White, and ushered in a new era of fashion design for Louis Vuitton after being appointed artistic director of men's fashion in 2018. Virgil was also the first Black artistic director at LV in its 167 year history, and one of the first Black men to lead a luxury label at such a level. The legendary designer was also well known for his artistic collaborations with various other companies, such as Nike and IKEA.
Abloh was heavily connected, allowing various celebrity friendships to flourish throughout his life - one of his most well known was his relationship with Ye. The two met around 2009 while Virgil was interning for the fashion house Fendi, and quickly began to bond. Virgil eventually ended up working as assistant creative director of Ye's creative content company, DONDA.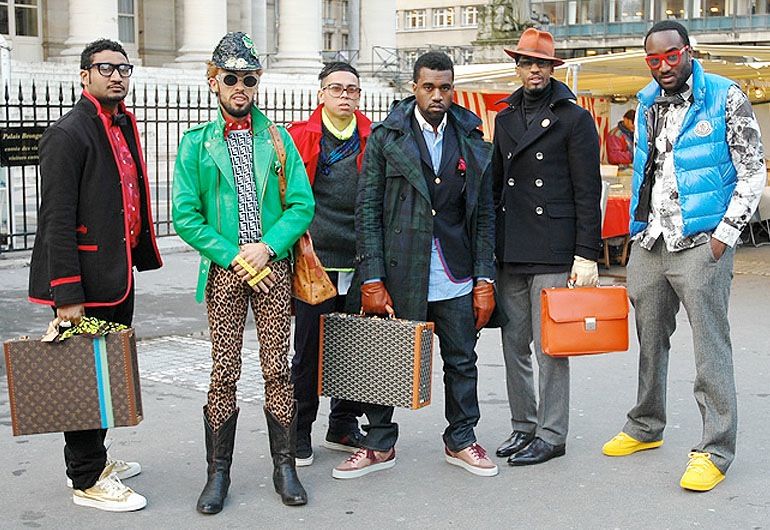 The two worked very closely, with Virgil working as the Creative Director for various Ye projects. One of the most well known products that came from their creative partnership was the cover for Ye's sixth studio album, Yeezus. The iconic 'cover', which is depicted as a clear jewel case with a strip of red tape, was described as an "open casket" by Virgil himself, as the cover marked the death of the CD as a physical format.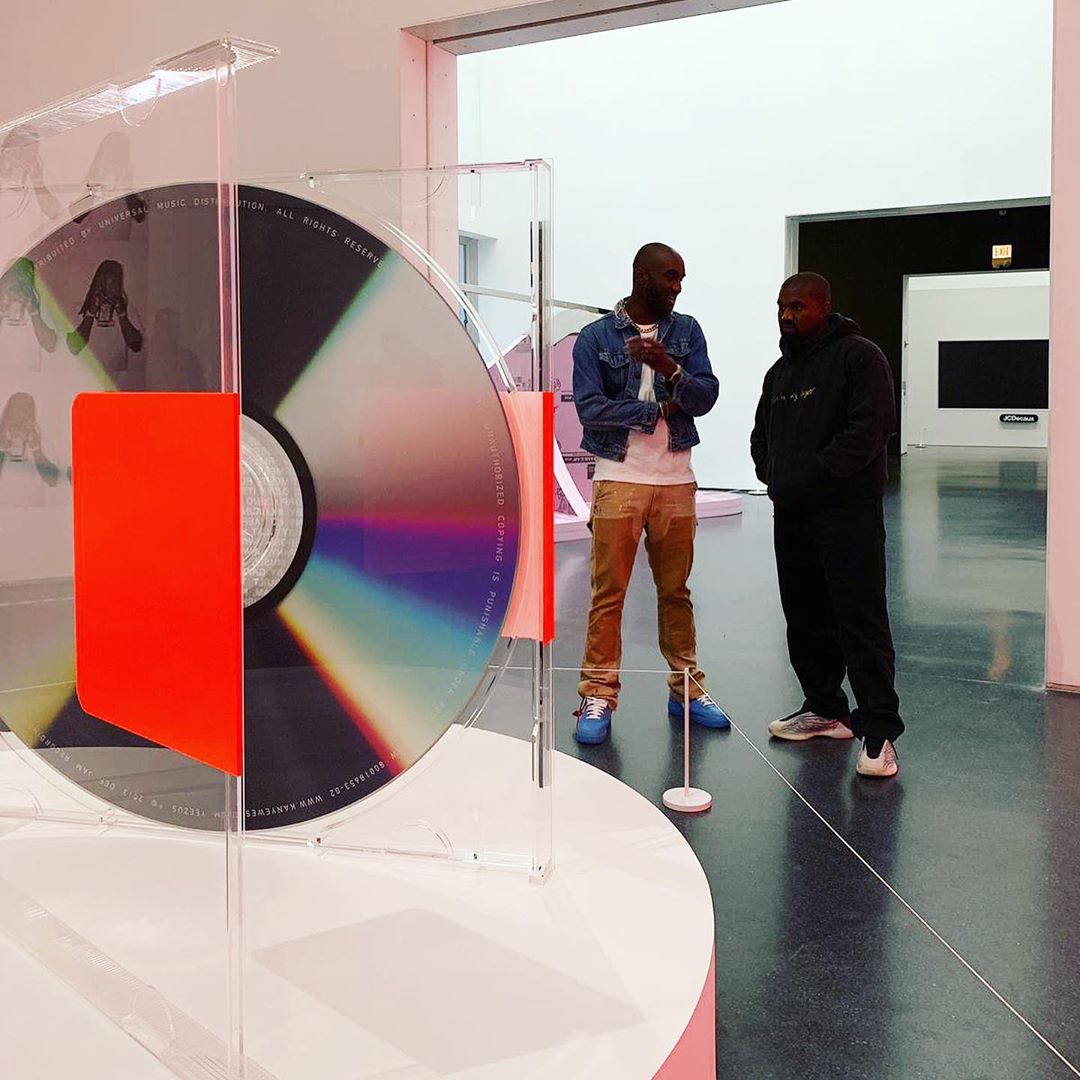 Virgil eventually stopped working at DONDA. The two met back up during the finale of Virgils first runway show for Louis Vuitton in 2018, where the pair embraced and posed for pictures together. Ye had also wanted to become the artistic director for Louis Vuitton, but was immensely happy that someone so close to him was able to take that same opportunity.
Ye and Virgil remained close, with Virgil appearing at listening parties for Ye's recently released album, Donda.
With an incredible work ethic and immense creativity, Virgil Abloh was truly one of the most influential fashion designers of the last 50 years, and his work will continue to pave the way for other creatives as years go by.
Our thoughts are with Virgil's friends and loved ones at this time.