STEM PLAYER took over an LA store in order to provide a new, fresh interactive music experience - and YM is here to let you know exactly what happened at the event.
The pop up took place at the Sole Folks sneaker boutique and retail co-op, located in the Leimert Park neighborhood of Los Angeles. The event was set to start on Friday March 4th, stretching over the weekend - however, while the first day of the event was a resounding success, the following days were postponed in order for the STEM PLAYER team to make additional changes to the event.
STEM PLAYERS were available for purchase at the usual retail price of $200. The players itself were the original cream tan colorway instead of the black model that has begun to make appearances across the internet. Photography and recording were prohibited inside of the venue, and an all black dresscode was suggested, but not strictly enforced.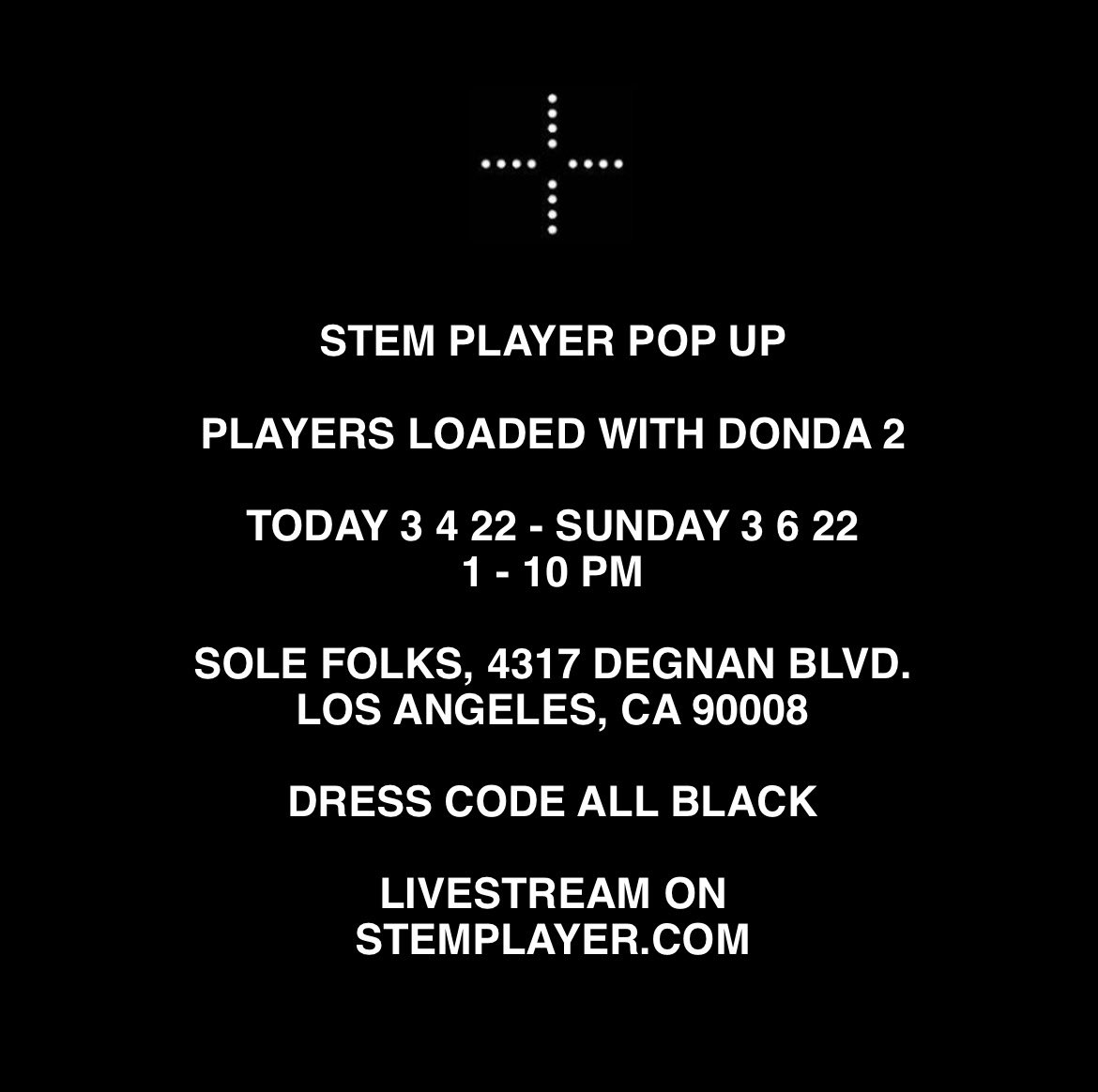 Those that worked at the pop up event wore unreleased Sunday Service clothing alongside unreleased YEEZY apparel with hooded cloaks and new round jacket colorways seen. Interestingly, a large amount of the unreleased clothing worn by crew members was all white, which is a stark departure from the all black outfits worn by Ye and his entourage throughout the album rollouts for Donda and Donda 2.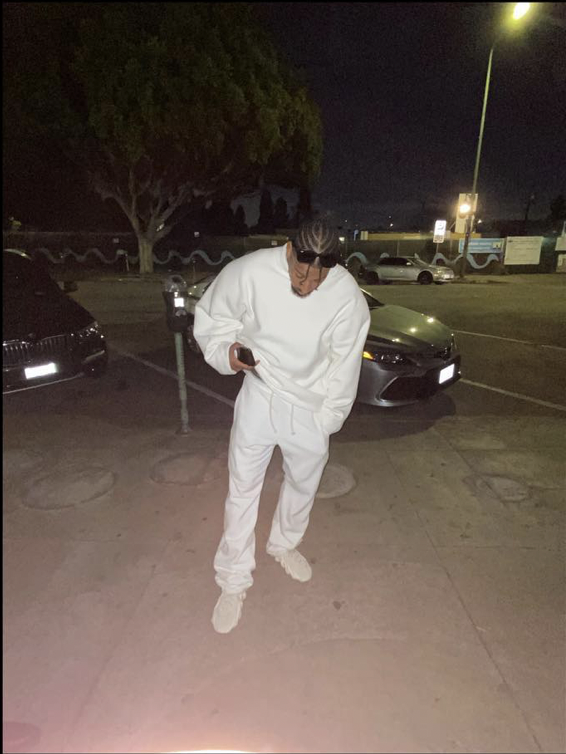 Upon entering the event, attendees were asked to remove their footwear before being asked to pick between a STEM PLAYER or a pair of AirPods Max to experience the event. When this was done, attendees were then directed further into the venue to a circular room with multiple crew members.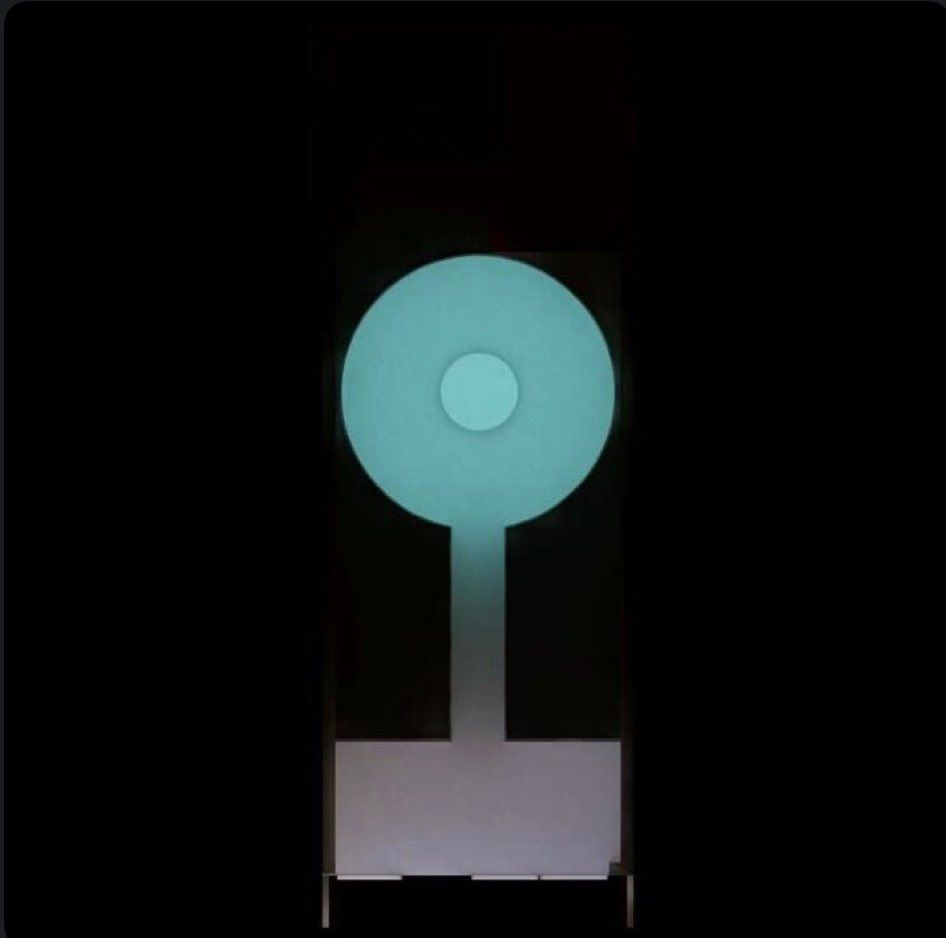 The circular room featured Ye's recently released album, Donda 2, playing through the speakers. A crew member within this room also held a STEM PLAYER which manipulated the music that was playing, and invited attendees to experiment with the device as they pleased.
Finally, a few STEM PLAYER crew members could also be seen wearing clothing derived from Ye's Sunday Service events. It is not yet known if these pieces will end up on storefronts.
Another STEM PLAYER pop up event is set to take place sometime soon - be sure to stay updated for future information.
Were you able to attend the event? Share your thoughts through our social media channels - and for more on the STEM PLAYER and all things YEEZY, keep it locked to YM.