The release of the YEEZY 700 V3 "Mono Safflower" is nearly upon us, and YM is here to let you know how to cop.
In case you missed it, the "Mono Safflower" is a 'remixed' version of the YEEZY 700 V3 "Safflower" which released in mid-2020. The sneaker features an off-white primeknit with saffron yellow stripes on both sides.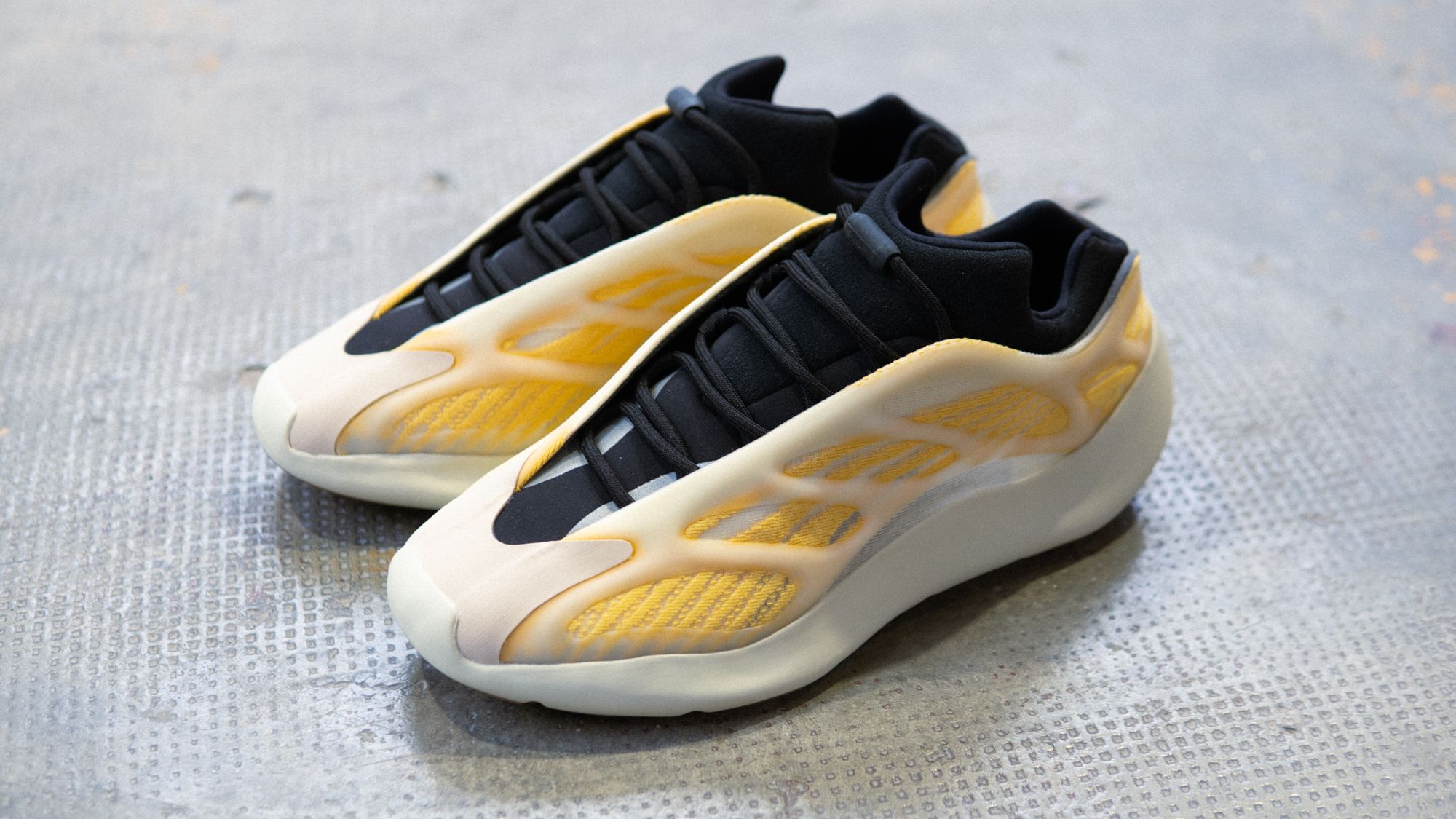 Like all YEEZY 700 V3 models, the "Mono Safflower" features a rubberized cage that surrounds the entirety of the primeknit upper. On this model, the cage is colored translucent white, and glows in the dark when lights are turned out - the "Mono Safflower" in particular glows orange, while other YZY 700 V3 models glow a vibrant green in the dark.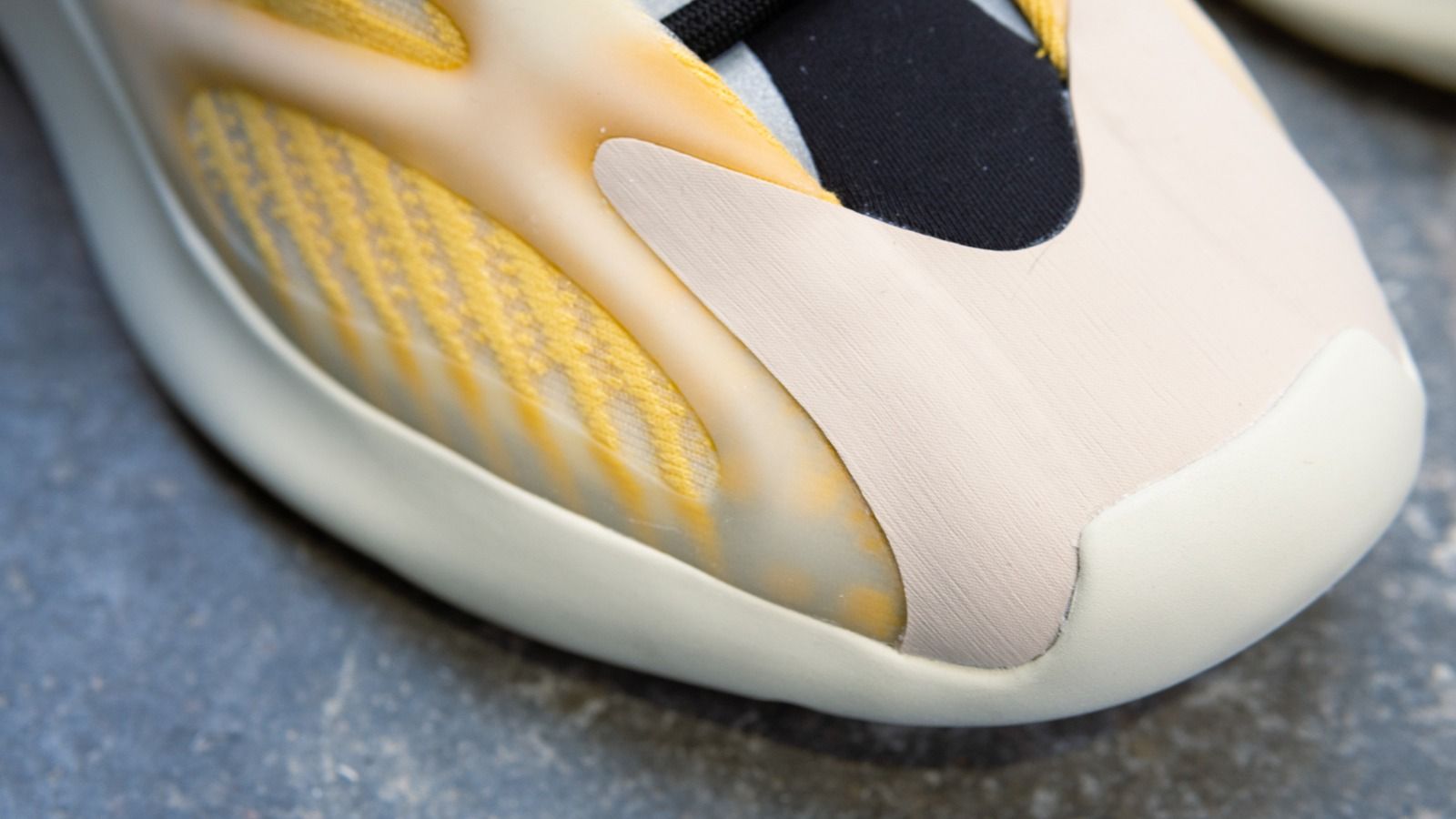 The "Mono Safflower" also incorporates a sole made of a comfortable EVA foam solution.
The YEEZY 700 V3 "Mono Safflower" will be releasing on March 18th at a retail price of $210.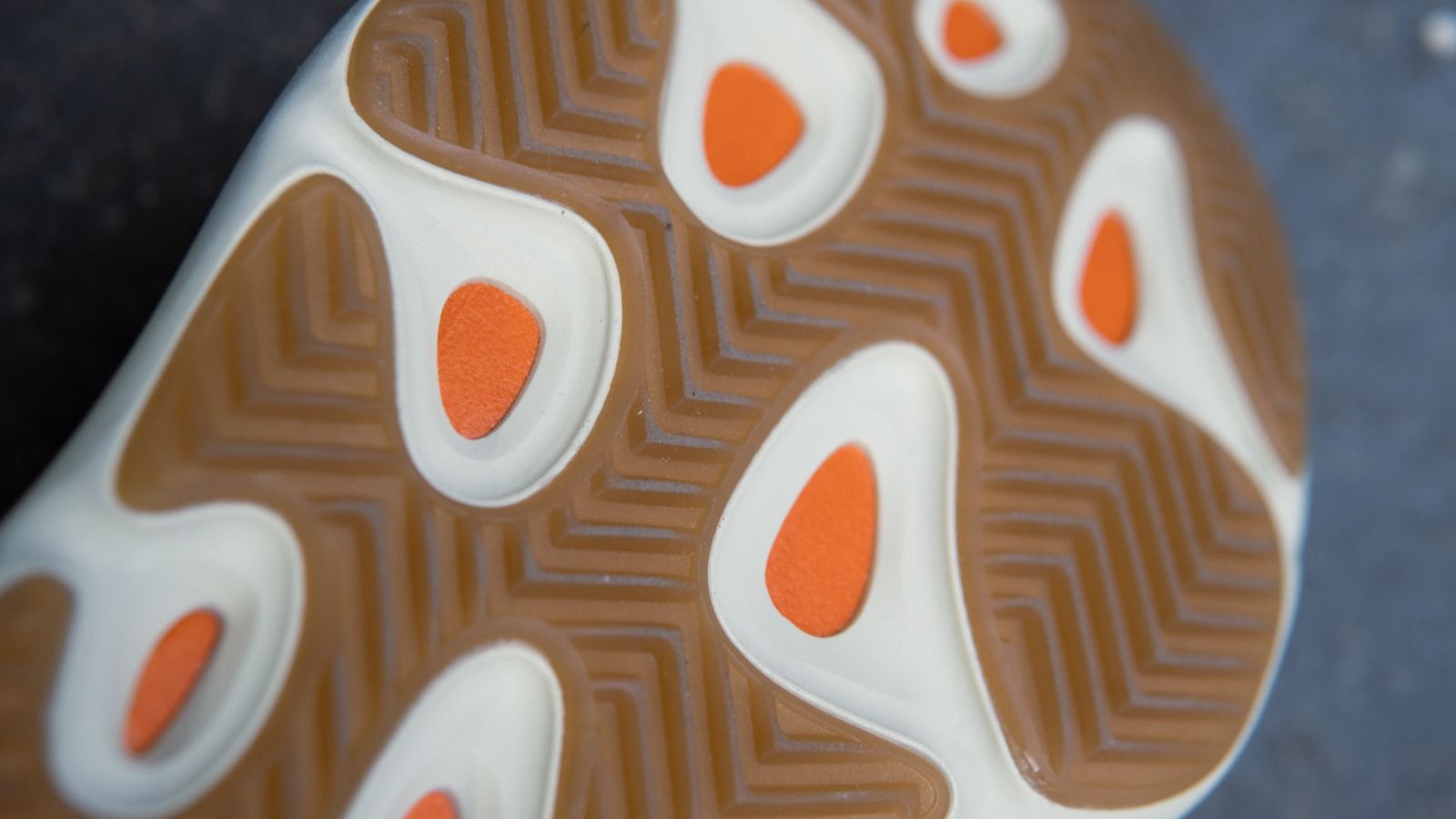 Raffles set up by adidas will be available in the US and throughout Europe (through both the website and Confirmed app in select countries), and YEEZY SUPPLY will be opened up for those in the US also. In addition to this, there is a long list of selected retailers that will be setting up raffles for the release - we've got them listed right below.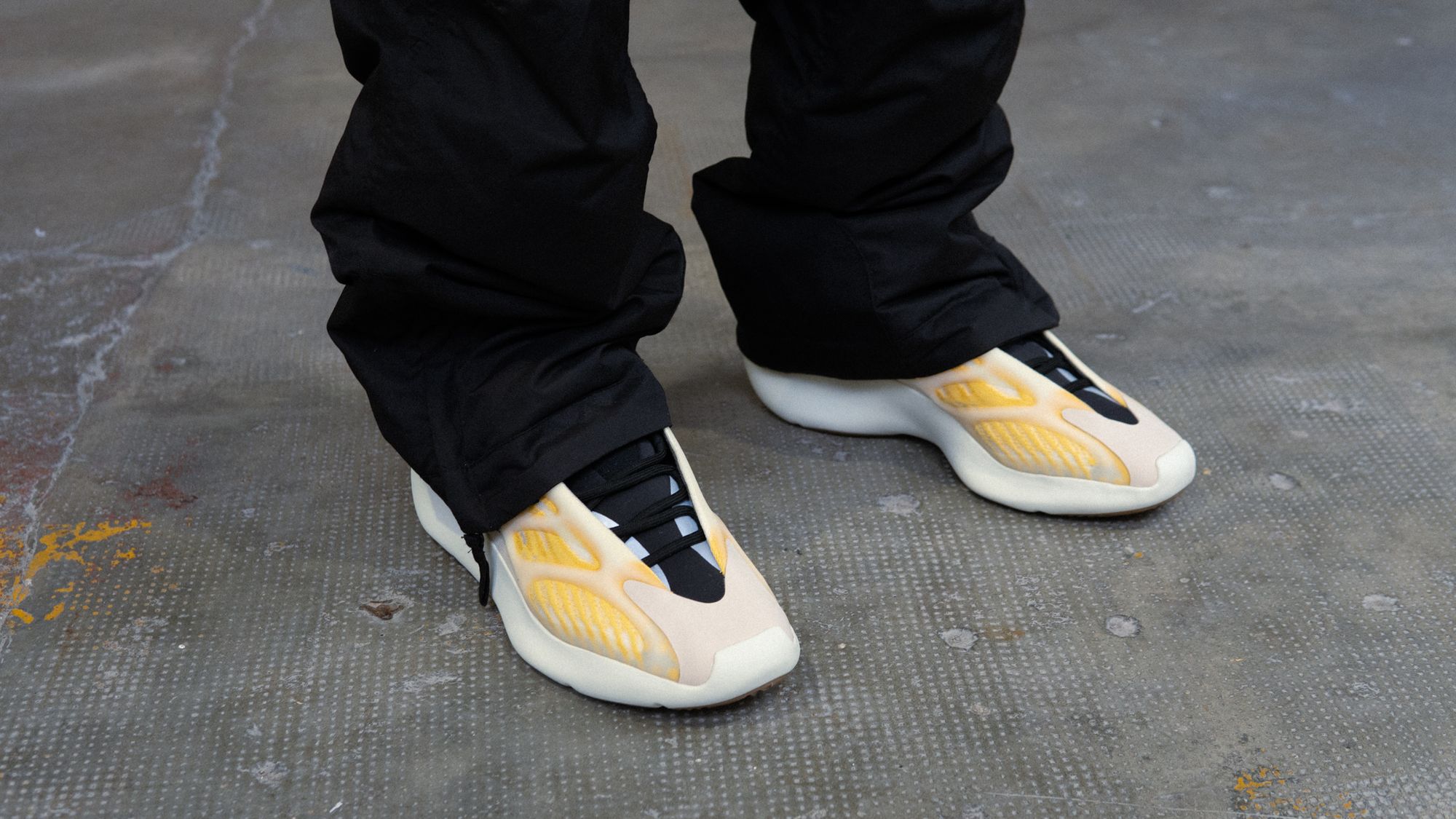 Will you be picking up a pair of these sneakers? Let us know through our social media platforms - and for more updates on the YEEZY 700 V3 and all things YEEZY, keep it locked to YM.