The world famous festival in the Californian desert finally makes its return, with Ye being announced as one of the headlining artists for the event. We've got more information right here on YM.
The lineup was posted to Coachella's social media channels on Wednesday evening.
This comes only a few months after Ye's last public performance, which was his 'Free Larry Hoover Benefit Concert', which was headlined by both him and Drake.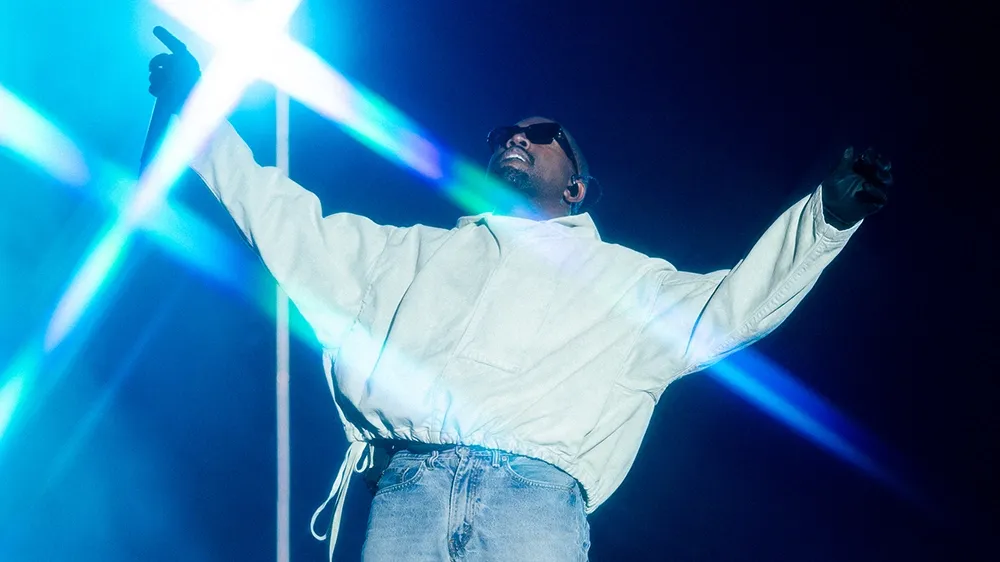 This also marks the first Coachella Festival since 2019, with the event being placed on hiatus due to the COVID-19 pandemic.
His upcoming appearance at the 2022 festival makes this Ye's third appearance at the festival - being one of the headliners for the event back in 2011, as well as making an appearance at the 2019 festival along with the Sunday Service Choir.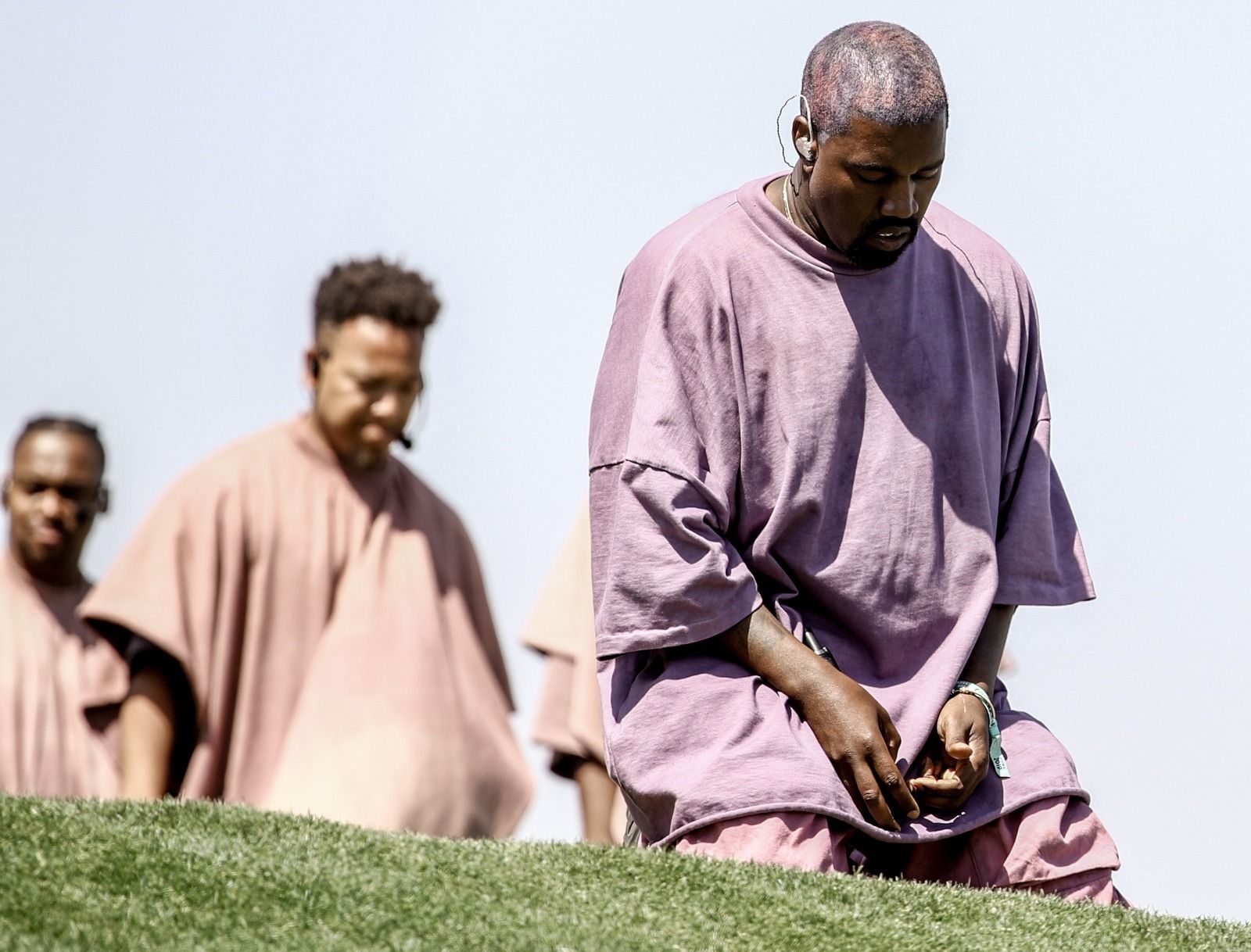 The shows taking place on Friday and Saturday feature Harry Styles and Billie Eilish as headline performers, while Ye will be headlining the Sunday Coachella shows - taking place on April 17th and April 24th respectively.
Supporting acts for the Sunday shows include artists such as Doja Cat, Run the Jewels and Vince Staples.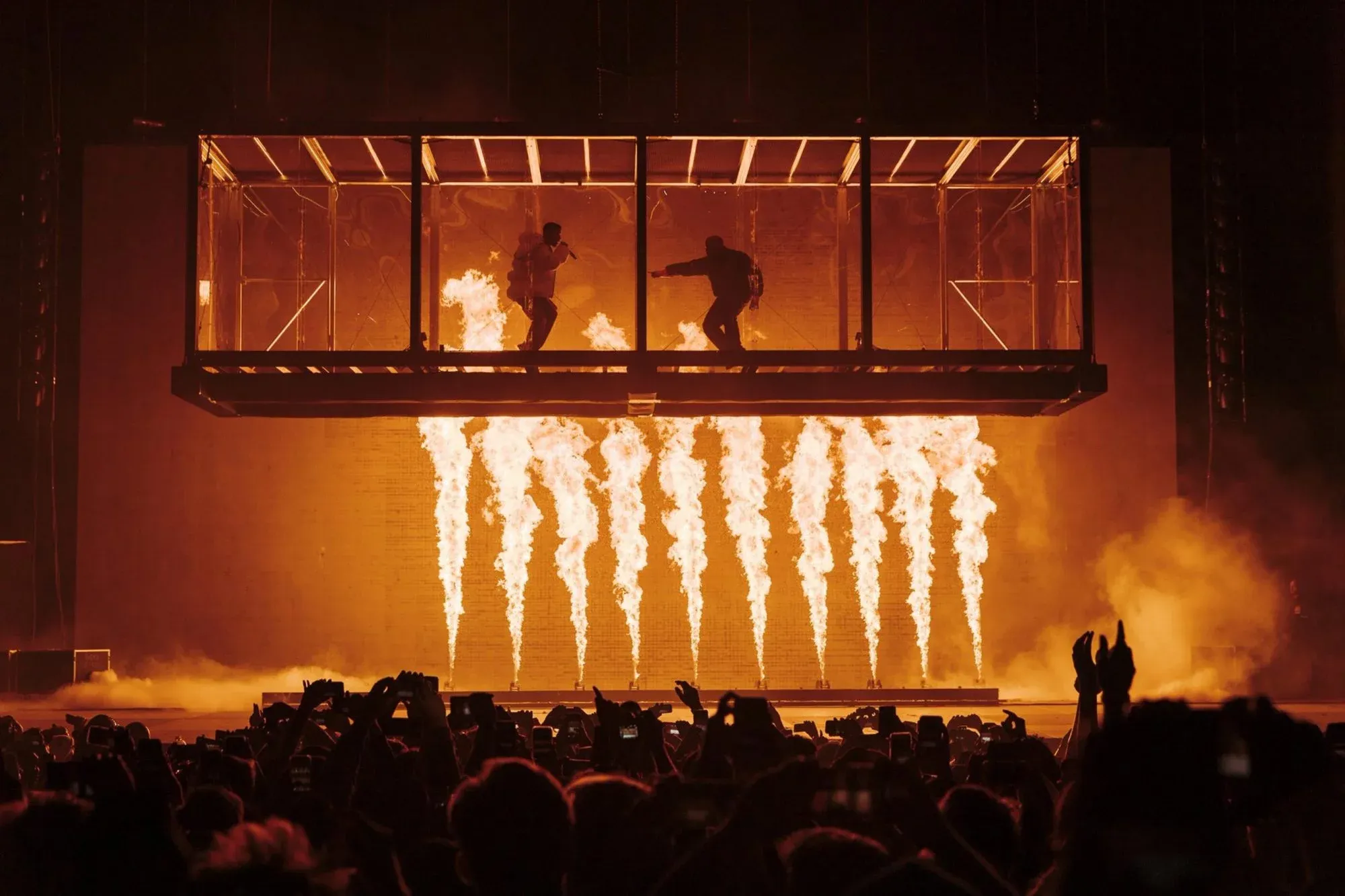 What are your thoughts on Ye appearing as a headliner? Will you be seeing him perform? Could this lead to more live appearances and music in the near future? Be sure to let us know through our social media channels - and for more updates on all things YEEZY, be sure to keep it locked to YM.