Ye took to Instagram to announce a public listening party for Donda 2, in the same vein as his Donda listening parties that took place through Summer 2021. YM has the rundown.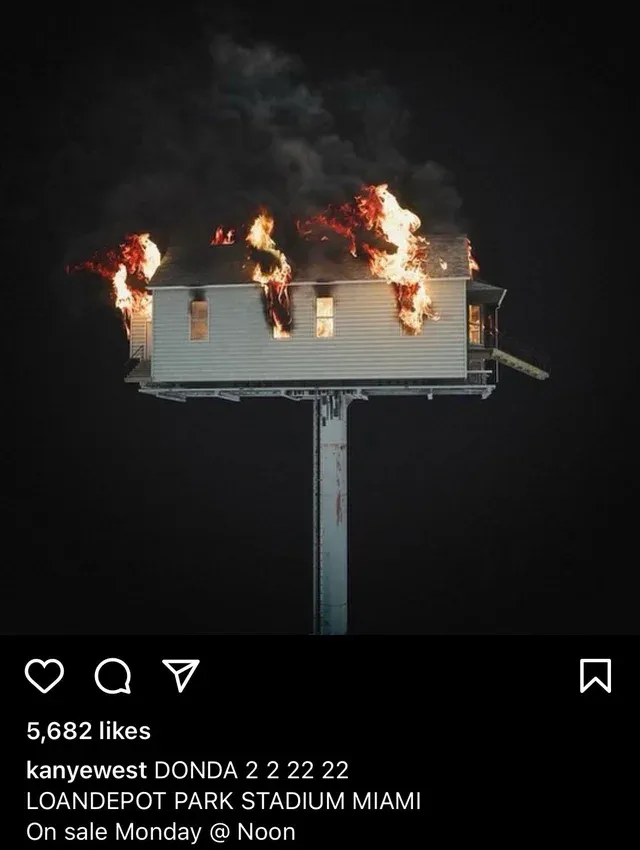 The image depicts a replica of Ye's childhood home on a platform, bathed in flames. The imagery is similar to Ye's music video for 'Come To Life', where Ye set himself on fire within a replica of his home. The image is also very similar to the one that Ye posted when announcing the release date for Donda 2.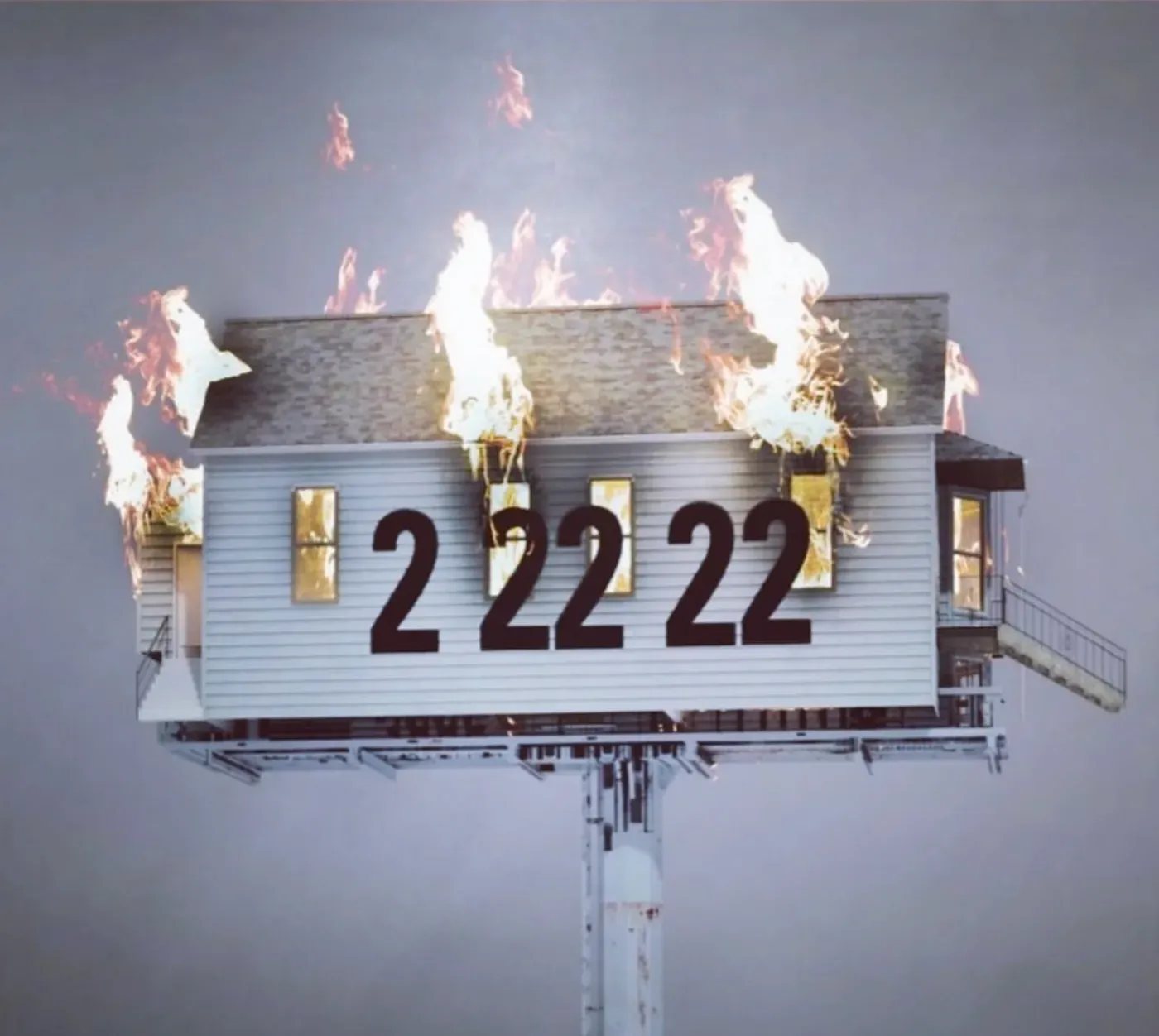 The listening party is set to take place on the same day Donda 2 is set to release on streaming services - February 22nd. Unlike the listening parties for the original Donda which took place in Atlanta and Chicago respectively, this listening party will be taking place in Miami - specificially, the LoanDepot Park Stadium.
Tickets for the Donda 2 listening party are expected to go on sale at midday today (Monday 14th February). Pricing has not been announced, but is expected to be similar to past listening events.
What are your thoughts on the event? Will you be trying to pick up some tickets? Who do you want to hear on Donda 2? Let us know through our social media channels - and for updates on all things YEEZY, be sure to keep it locked to YM.