Launching the official YEEZY Instagram page only hours ago, YEEZY  is already capitalizing on the buzz with their first post - an advertisement for YEEZY GAP x Balenciaga. YM has the latest.
The announcement consists of a minute long video directed by Thyago Sainte with Creative Direction by Betsy Johnson which depicts two silent hooded and masked figures - both wearing YEEZY GAP Engineered by Balenciaga.
One of the figures is standing behind a counter in front of a pile of YEEZY GAP Engineered by Balenciaga apparrel, with the other placing a hoodie on the counter. The hoodie is scanned by the individual behind the counter before the 'customer' picks the clothing back up and leaves.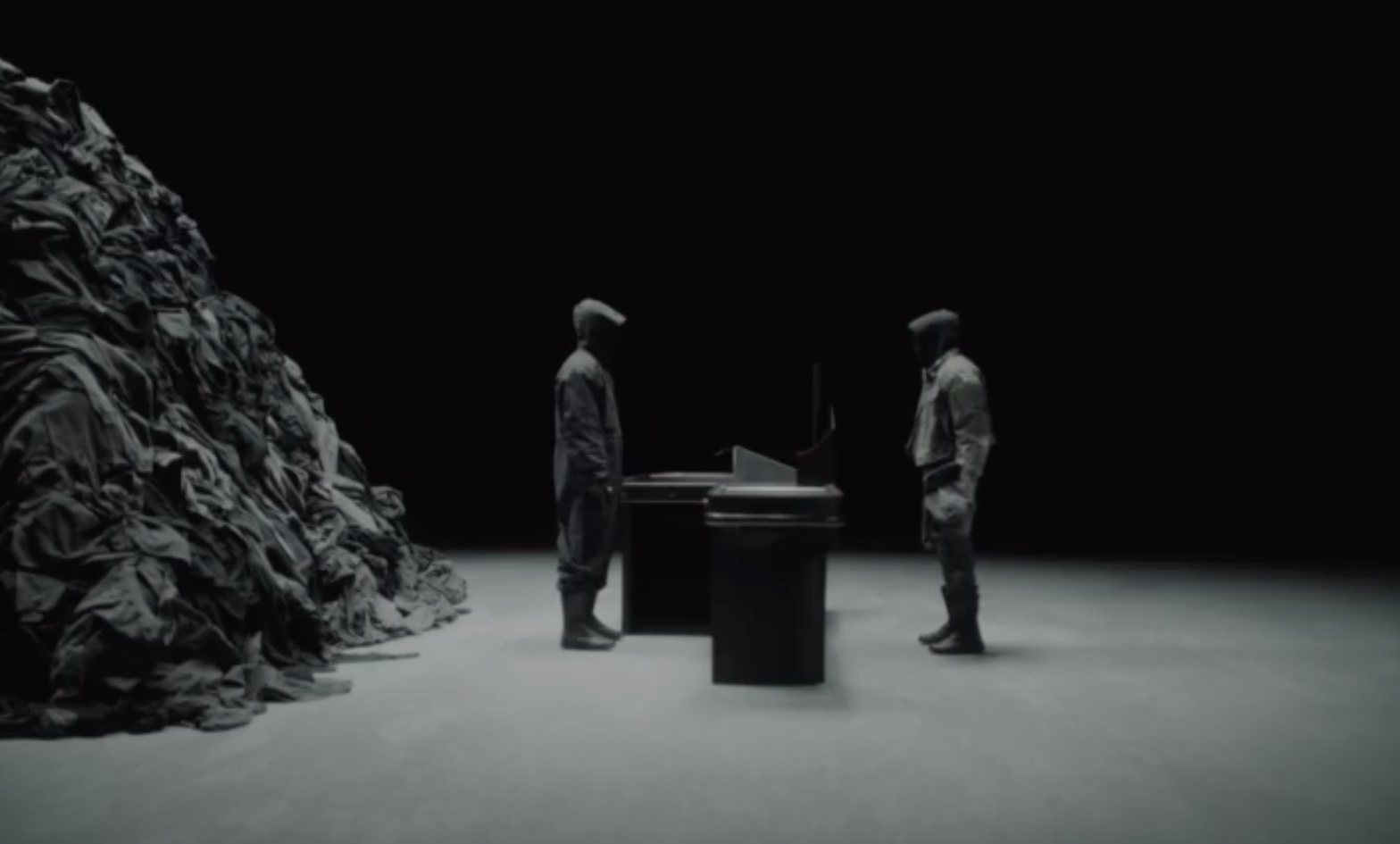 The experience coincides with a new collection of YEEZY GAP Engineered by Balenciaga apparel, which will feature an assortment of hoodies, jackets and coats alongside various other accessories. Like past YEEZY GAP releases, a large portion of the clothing on offer will be colored black - Ye's current fashion aesthetic.
The experience also ties in with Ye's recent Instagram post highlighting his conversation with the Gap board, where he stated that he "came to Gap to put good product directly in stores" - as such, this is the first time that YEEZY GAP apparel has been available through a brick and mortar location. A press release directly from the YEEZY camp states that the "...entry into Gap stores fulfills the vision to deliver YEEZY GAP design on a larger scale".
Fans will be able to enjoy the experience within the flagship Gap store, which is located in Times Square, New York City. The push to bring YEEZY GAP product to Gap stores won't stop here - the apparel is set to be available in select Gap stores in the USA at an unspecified date.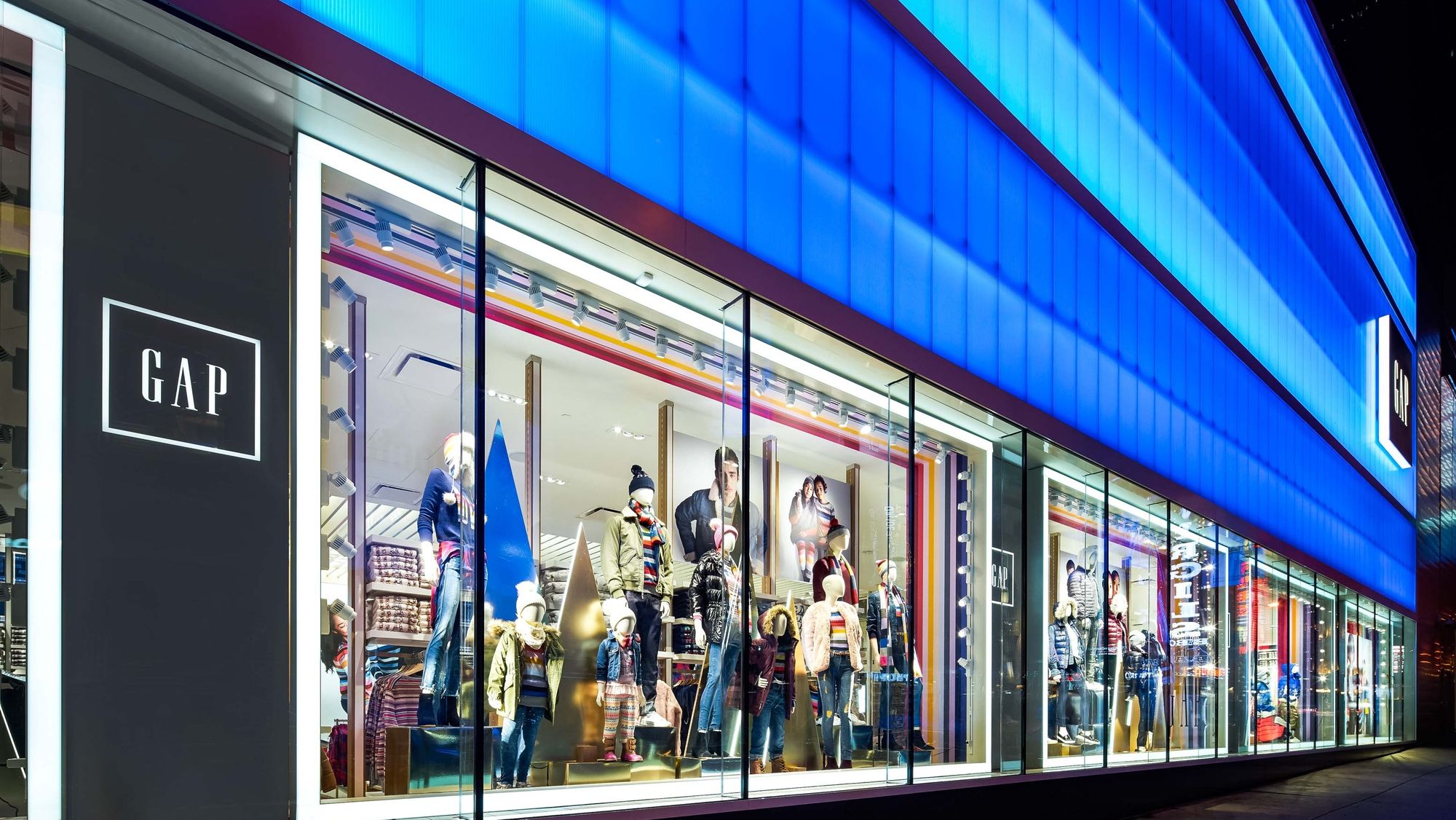 The flagship GAP location has also been 'reengineered' to fit the utilitarian design vision that encapsulates YEEZY GAP Engineered by Balenciaga.
The upcoming YEEZY GAP Engineered by Balenciaga collection is set to go live on Thursday 21st July, at 10am Eastern Time. The collection will be available internationally, and you'll be able to pick items from the collection up through the official YEEZY GAP website, and the Balenciaga website. The collection will also be available to purchase through Balenciaga's online partners - Mytheresa, Farfetch and LUISAVIAROMA.
Will you be visiting the newly renovated store or picking up any pieces? Let us know through our social media channels - and for more updates on all things YEEZY, keep it locked with YM.