Ye announced today that the legendary footwear designer Steven Smith would be the head of Donda Industrial Design. YM has more.
Ye and Steven Smith have had a long-lasting and productive relationship over the years, with the latter holding the 'executive designer' title for the YEEZY brand. Smith began working alongside Ye to create footwear in 2016 and has helped to bring models such as the YEEZY POWERPHASE, YEEZY BOOST 700 and YZY FOAM RUNNER to storefronts.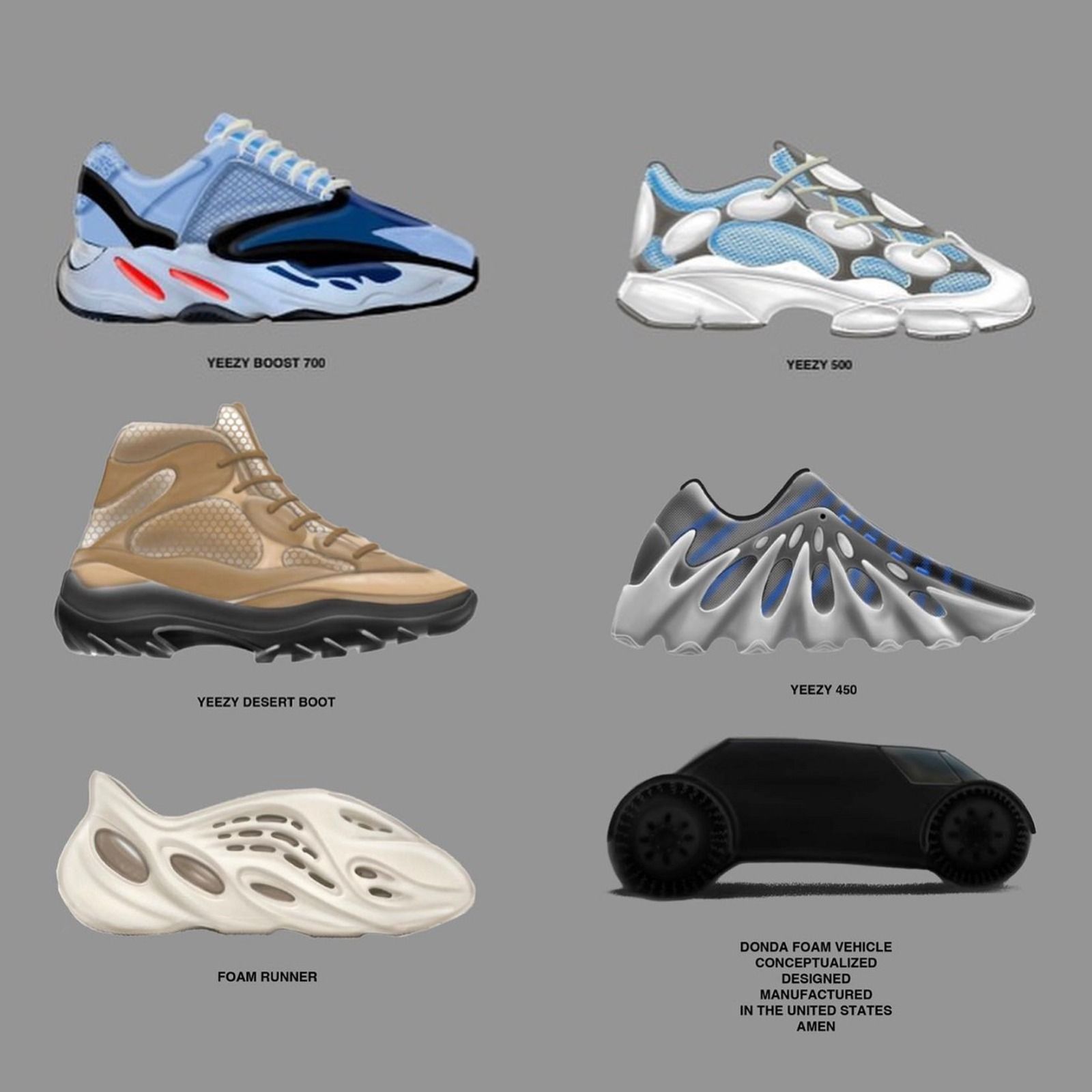 A release by Ye's creative company Donda cites Steven's 37 years of experience in sporting goods, footwear, military electronics and apparel design as reasons behind his appointment - over the years, Smith has brought various iconic footwear silhouettes to the market.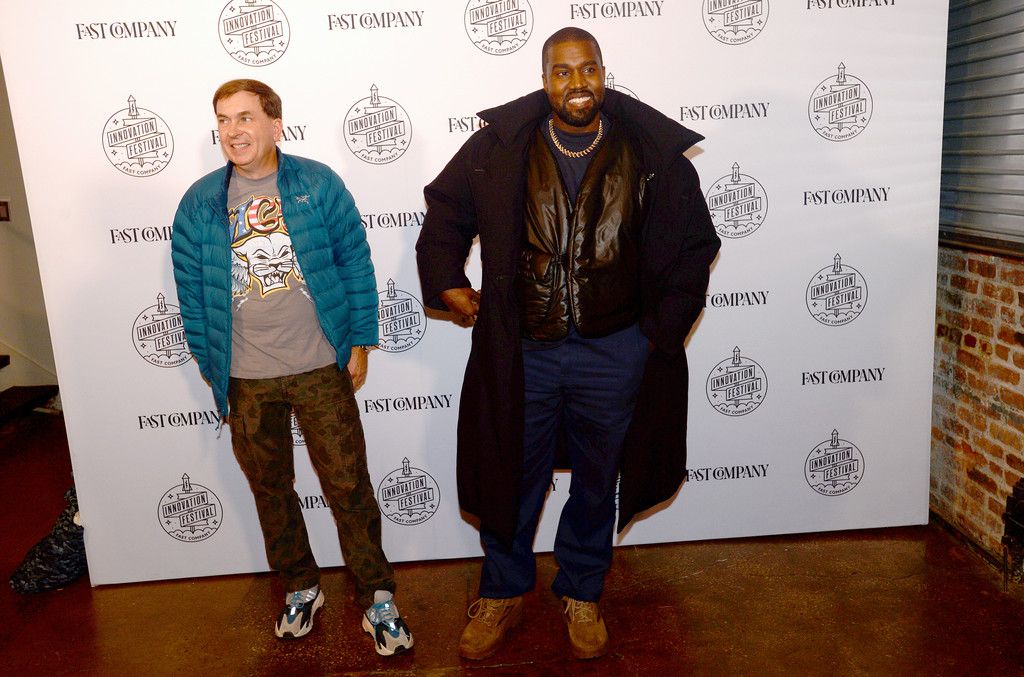 With his new position as the head of Donda Industrial Design, Smith will expand beyond solely working on footwear for the YEEZY brand to work on furniture, vehicles and more. A concept for the 'Donda Foam Vehicle' was also shown, teasing what could be next for the Donda enterprise.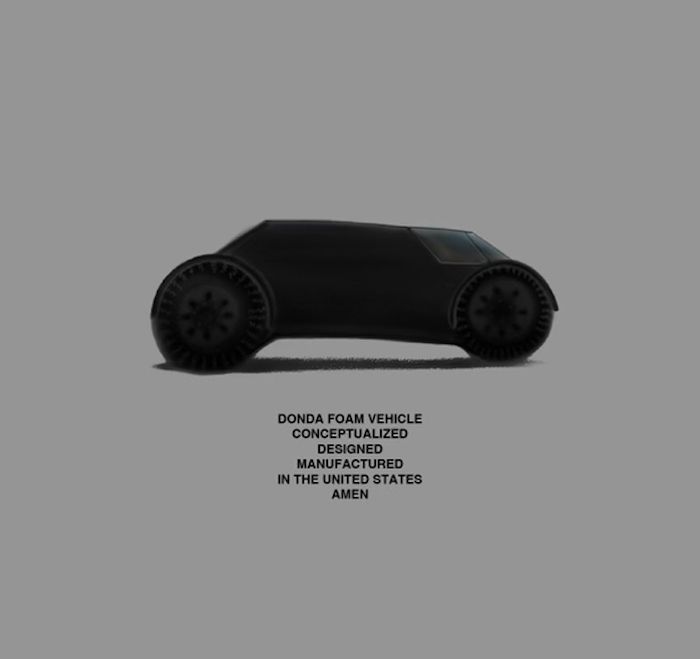 For more information on all things YEEZY, be sure to keep it locked to YM and our social media channels.