Less than six months after releasing his tenth studio album, Donda, Ye is confirmed to be working on a follow-up record currently known as Donda 2.
The news was confimed by Steven Victor, an affiliate of Ye and the current COO of GOOD Music. Speaking with Complex, Victor stated that "Ye has started working on his new masterpiece, Donda 2".
The release of Donda 2 would make the record the first 'sequel album' in Ye's discography. Ye has announced sequel records in the past, namely Watch the Throne 2 and Yeezus 2 (or Yandhi), though ultimately, these projects did not see the light of day - despite this, many songs from these albums were reworked and added to future albums. Hurricane is a good example of this, with the song initially being teased in September 2019 in what was the run-up to the release of Yandhi - though the album did not release, Hurricane released in August 2021 alongside Donda.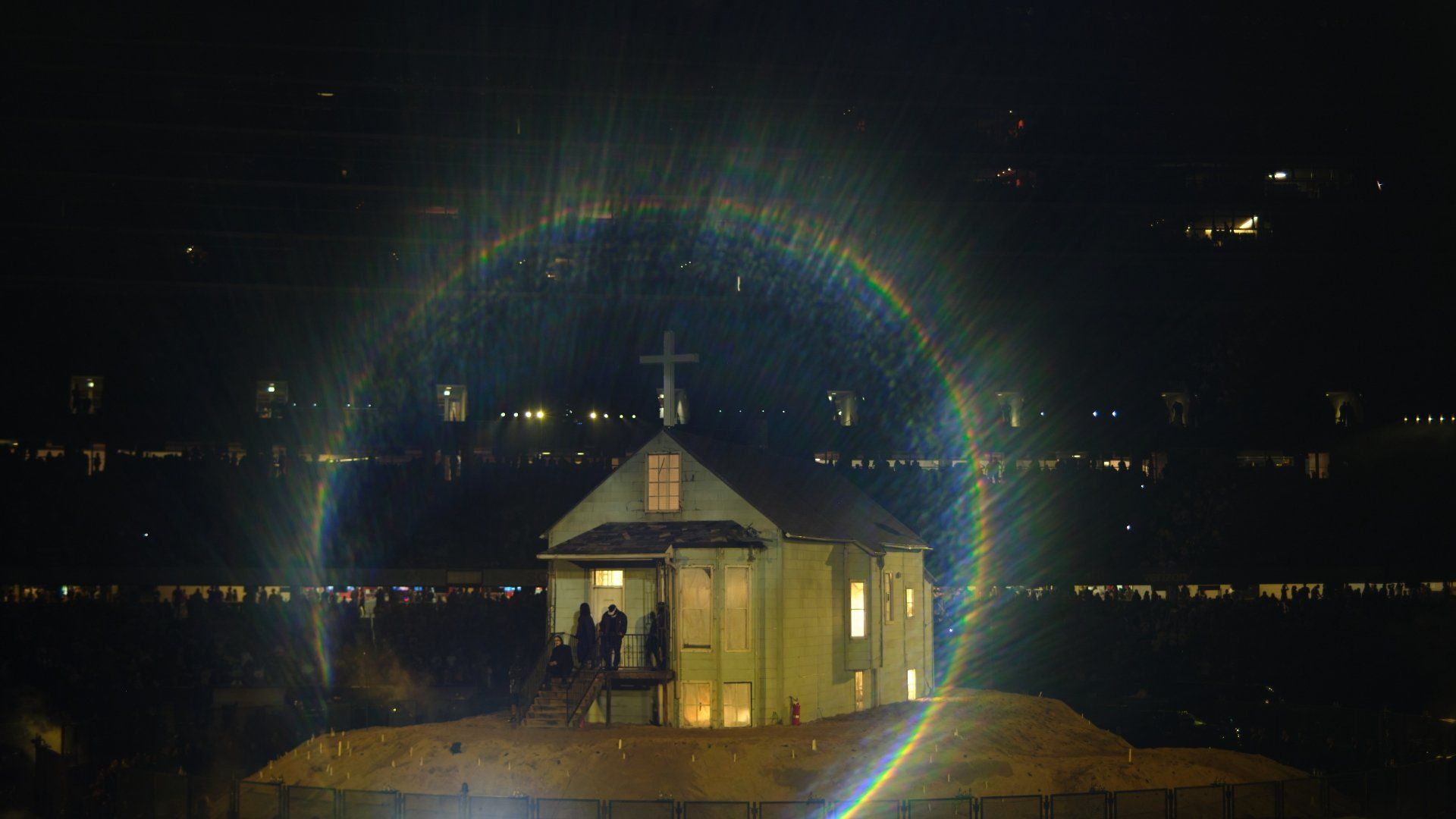 Donda 2 does not currently have a release window, but with all of Ye's projects, the album will most definitely be worth the wait in the end. Be sure to stay tuned for any updates we have on the project.
What are your thoughts on the new album? Do you think we'll be seeing even more music from Ye throughout 2022? Which artists would you like to feature on the project? Sound off through our social media platforms - and for more updates on all things YEEZY, be sure to keep it locked to YM.