Ye and Pusha T have had a long and prosperous relationship - Push currently stands as the president of G.O.O.D Music, and the both have featured on each others projects numerous times. Now, Ye has helped produce Pusha T's newest album...YM has more information.
Pusha T's fourth album, "It's Almost Dry", is co-produced by both Ye and the world renowned artist and producer Pharrell, and is 12 tracks long. According to Push, the two produced six songs each.
The album includes the single "Diet Coke", which was produced by both 88-Keys and Ye, and featured the latter in its official music video.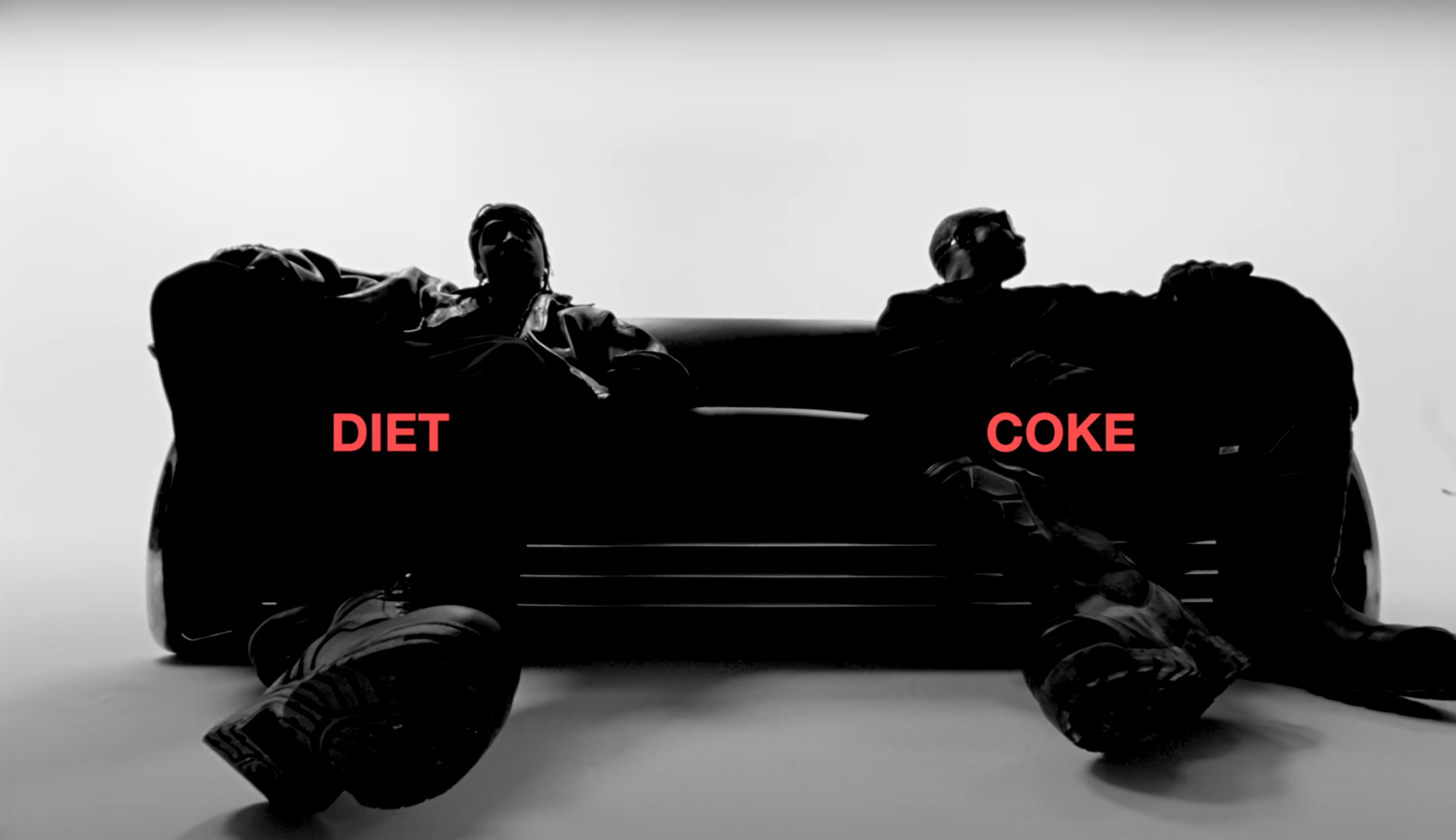 This is the second project to release this year that has had Ye hold the executive producer role, with the first being Fivio Foreign's "B.I.B.L.E" which released on April 8th 2022.
This also marks the second occasion where Ye is helping to produce a project by Pusha T. Ye served as executive producer on "Daytona", which was released in May 2018 - the project was the first of five albums to release that summer that Ye produced on his ranch in Wyoming, which led to these projects being collectively known as the 'Wyoming Sessions'.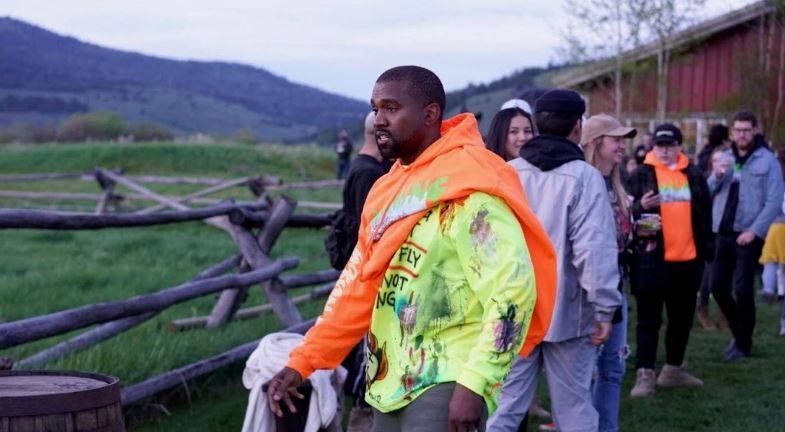 Alongside producing half of the record, Ye has feature appearances on the tracks "Dreamin Of The Past" and "Rock N Roll" - the latter will also include Kid Cudi as a feature artist.
"It's Almost Dry" by Pusha T is out now. You can listen to it through both Apple Music and Spotify below.
What are your thoughts on Ye helping to produce another Push album? Will you be listening to the album when it releases? Be sure to let us know through our social media channels - and for more updates on all things YEEZY, keep it locked to YM.