Ye is one of the most decorated musical artists in the history of the Billboard Music Awards, with 38 nominations and nine wins over the years. This year, Ye is hoping to add more awards to his collection, with a staggering thirteen nominations. YM has more info right below.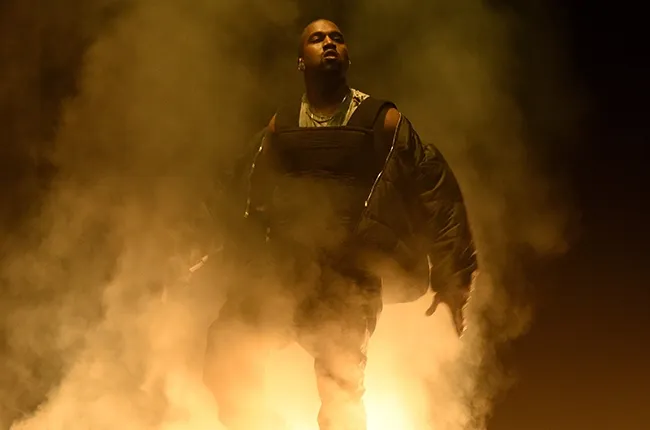 Set to take place on Sunday 15th May at the MGM Grand Garden Arena in Las Vegas, the Billboard Music Awards are honors given out yearly by Billboard, the publication which oversees both the music industry and the popularity of music across the globe through charts.
Ye's tenth studio album, Donda, is the reason behind the multitude of nominations. The album itself is nominated in three separate categories - Top Rap Album, Top Gospel Album and Top Christian Album. When it comes to the Top Rap Album field, Donda will be up against albums such as Drake's 'Certified Lover Boy' and Rod Wave's 'SoulFly'.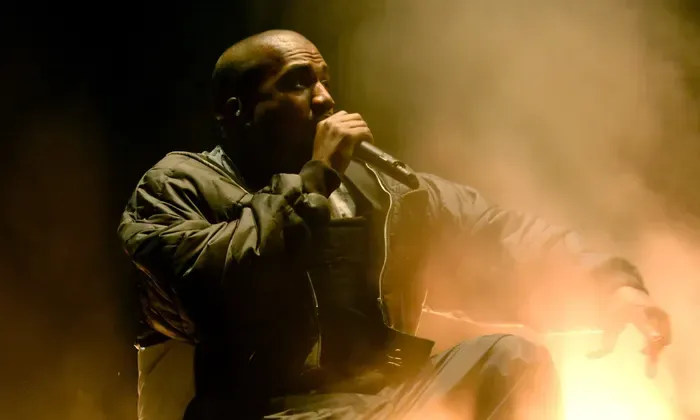 Ye has an overwhelmingly strong presence within the Top Gospel Song and Top Christian Song fields, with the artist receiving eight nominations from the two categories with The tracks 'Hurricane', 'Moon', 'Off The Grid' and 'Praise God'.
What are your thoughts on the nominations for this years BBMA's? Which awards do you think Ye will be bringing home? Be sure to let us know through our social media channels - and for more updates on all things YEEZY, be sure to keep it locked to YM.