It's not hard to tell from following Ye's career that faith, influencing the youth and innovation are at the forefront of his visions. Looking to find "the intersection between faith and the innovation of the future," Ye is launching his new school named Donda Academy.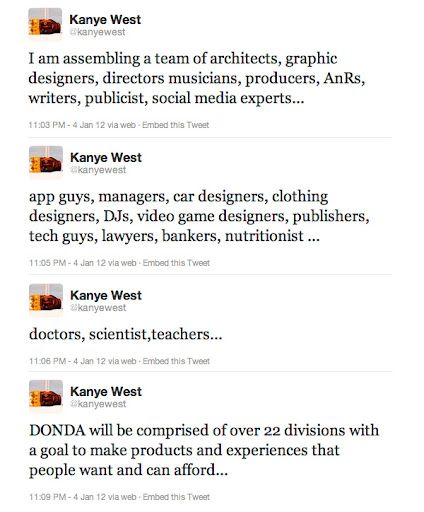 The school will be located in southern California and is already making waves throughout social media by landing multiple big name recruits for its basketball program in true Ye fashion (via IG DM). There is speculation that a game with Sierra Canyon in the Staples Center is in the works due to the two schools' proximity and loaded rosters.
The team is already breaking in the recently revealed YZY BSKTBL KNIT "3D Slate Blue" on the court as they begin practice for the upcoming season. That same innovation we have seen in the YEEZY brand for footwear and clothing over the years is now finding a path in the education sphere by bridging the popularity of high level basketball with the importance of our next generation's education.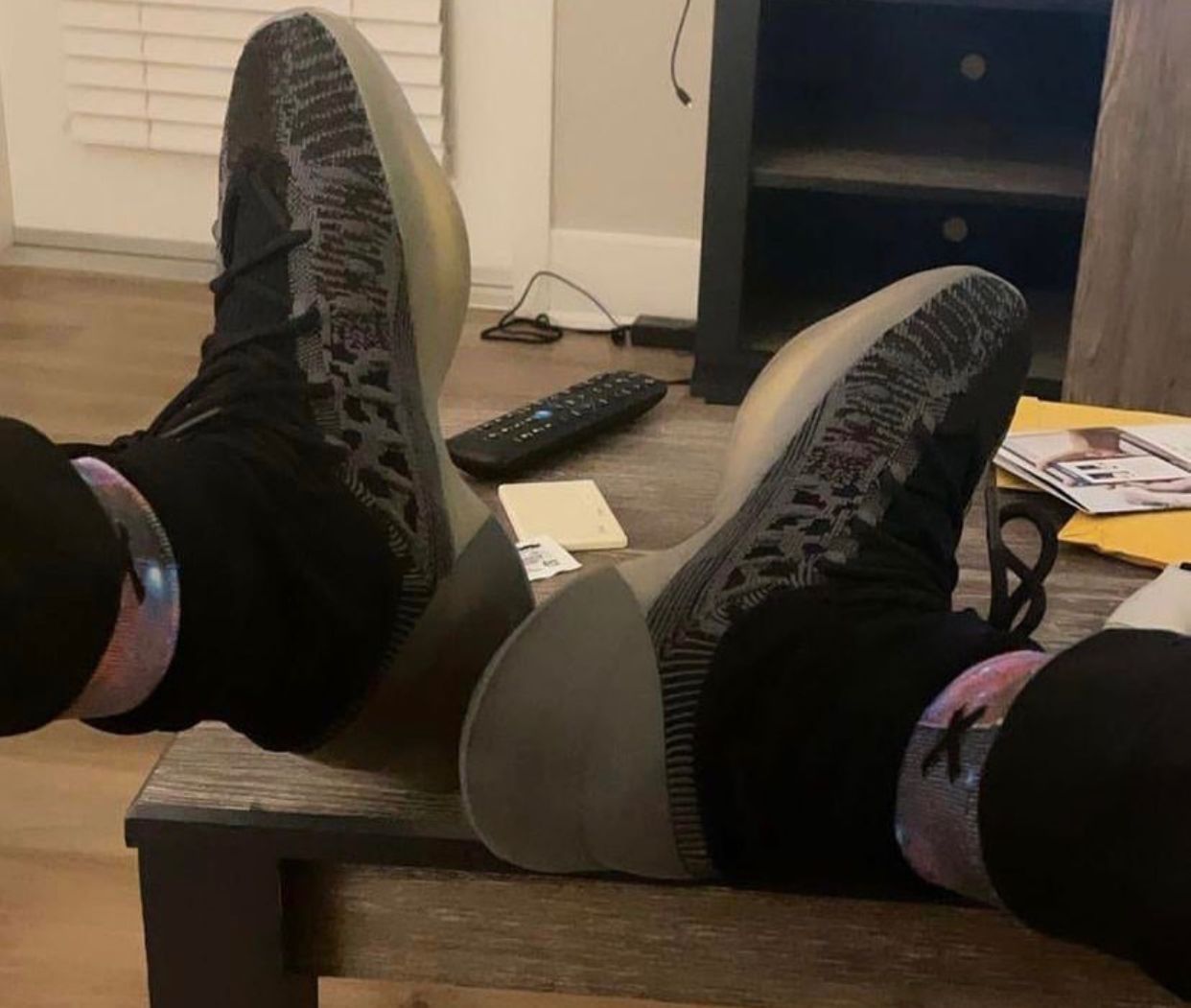 Donda Academy will face off against Minnesota Preparatory Academy on November 6 at the Target Center in Minneapolis, Minnesota for the Grind Session MN Shorty Classic. The matchup will feature high level high school talent and will be the debut of the Donda Academy basketball program.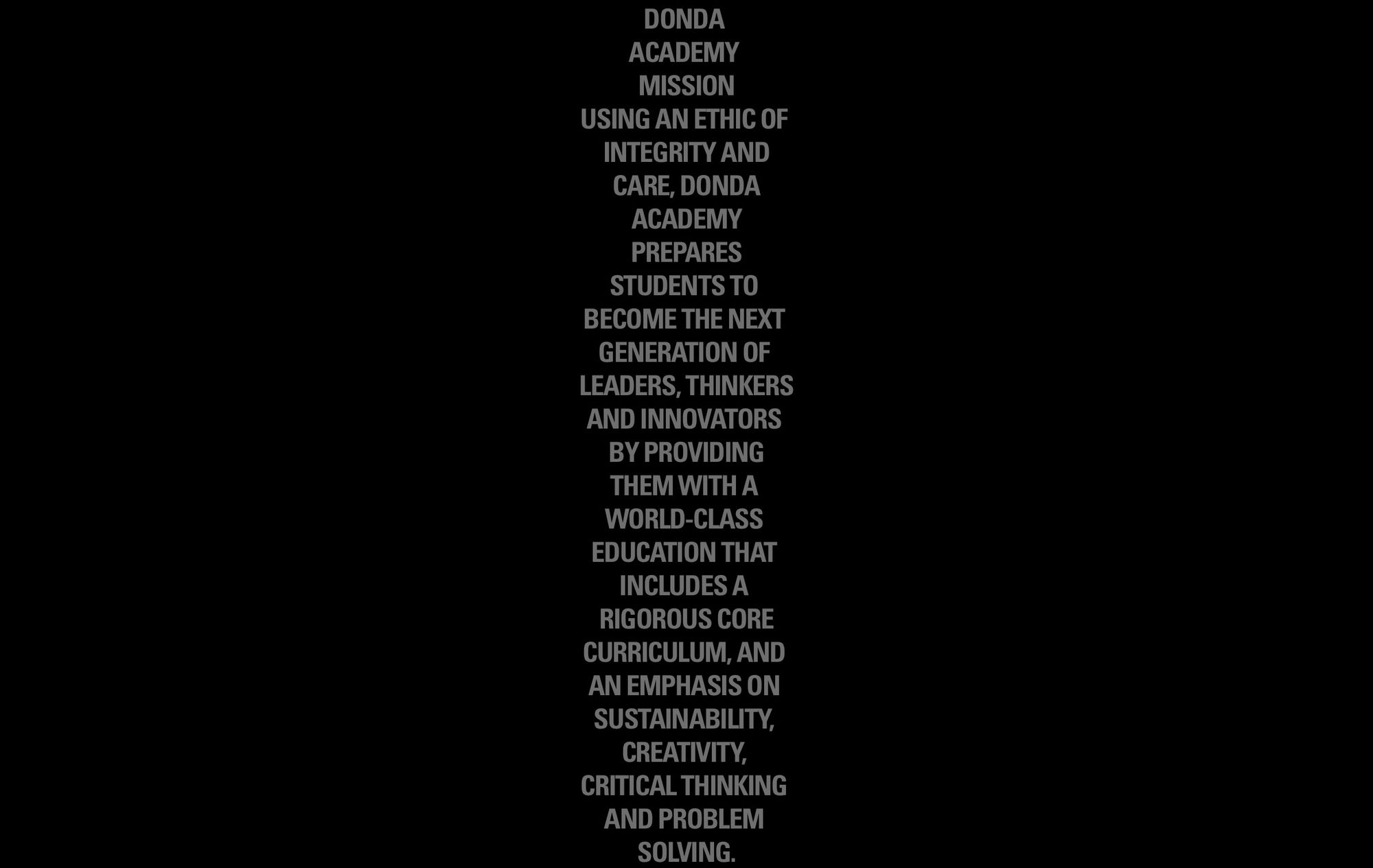 There has been heavy reference on the importance of education in YEEZY's music since the days of The College Dropout. His late mother Donda West was a professor at Chicago State University and taught him to be a critical thinker. Now equipped with the resources to be able to create a school in his mother's name with the ideas that were passed on to him is something like a Magnum Opus moment. That vision that Ye often makes mention of takes another leap forward in the form of Donda Academy.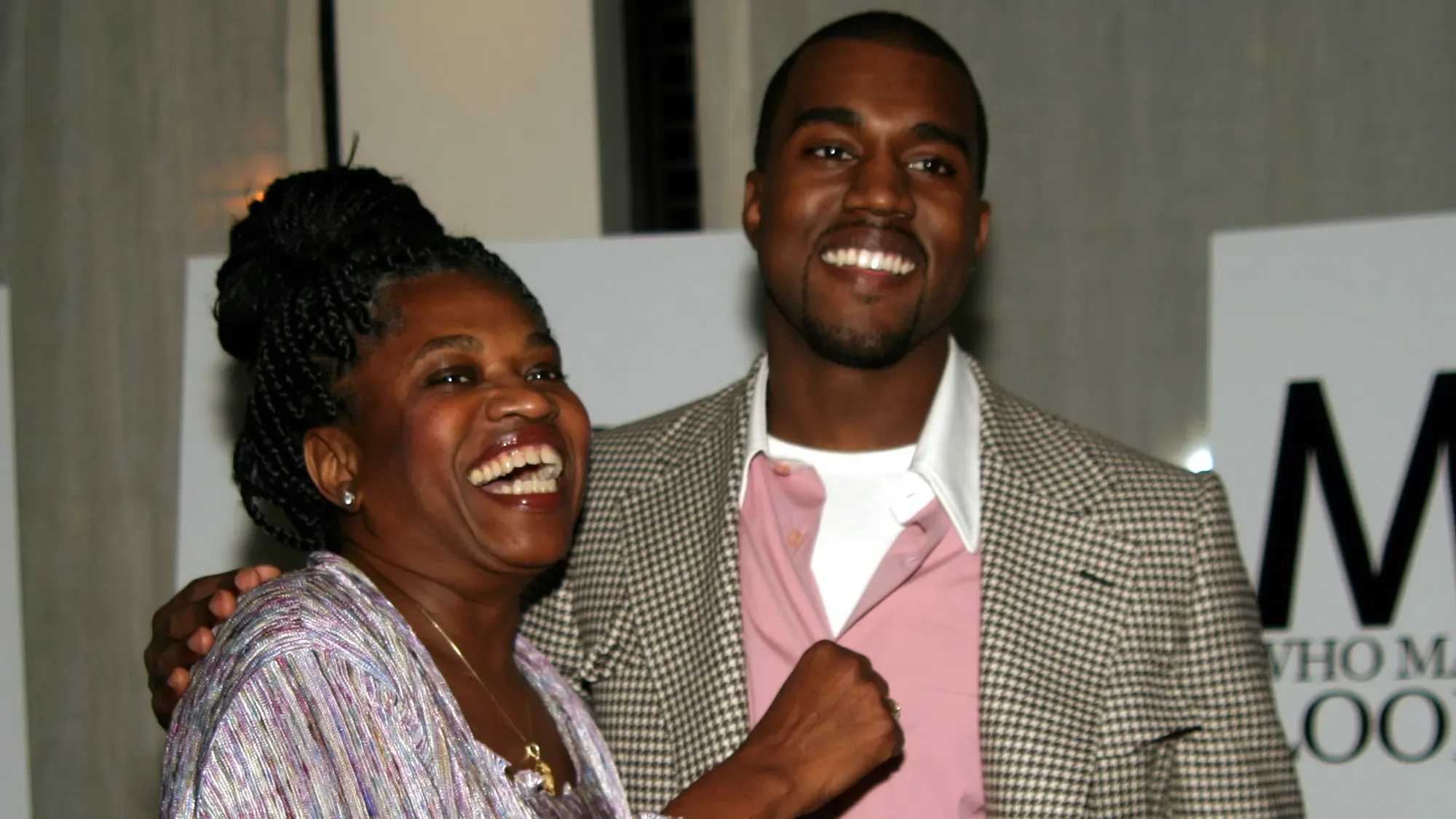 What are your thoughts on the creation of DONDA Academy? Would you watch a Sierra Canyon vs. DONDA matchup? Let us know via our social media channels and keep it locked to YM for YEEZY updates.