In the midst of the holiday season and in the run up to Christmas, Ye is giving back to his local community.
Hailed as a "hometown hero" by the Alderman of Chicago's 16th Ward, Stephanie Coleman, the artist bought nearly all 4,000 toys that were set to be given away during the Chicago Toy Drive 2021.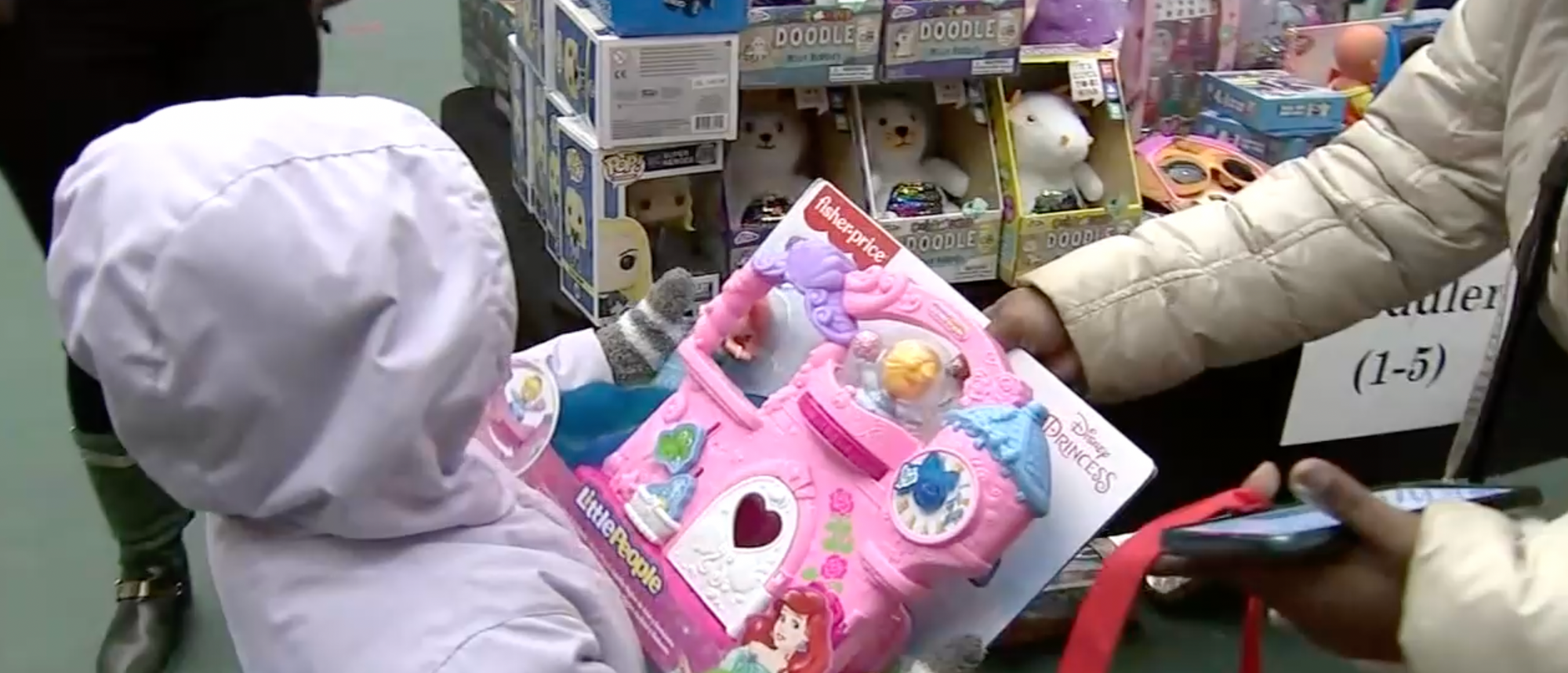 Speaking with ABC7 Chicago, Coleman stated that she is proud that "Kanye is, once again, responding to our request to help the children of Englewood and beyond. He is no stranger to our community. His presence has always been felt in our neighborhoods and he loves visiting, but this Christmas he has truly been our modern-day Santa Claus."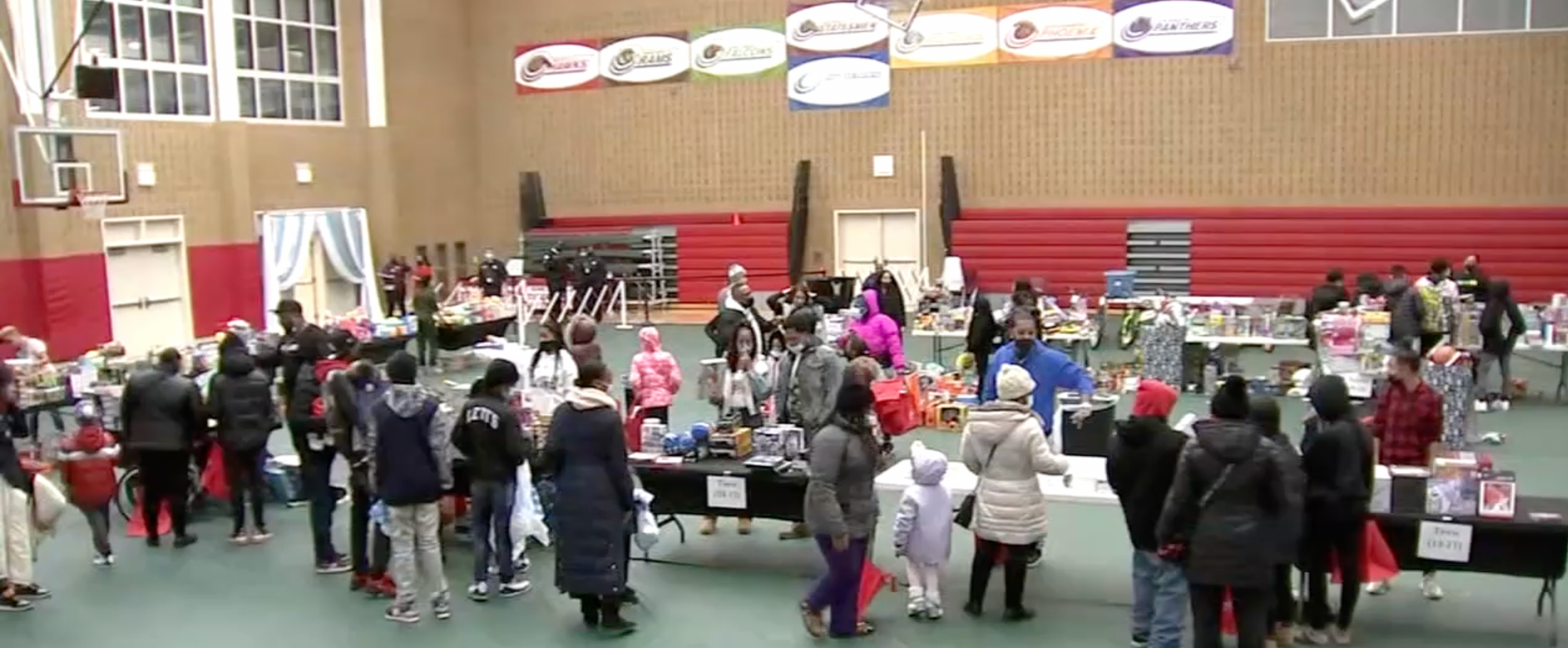 The event took place in Englewood, a neighborhood located on the South Side of Chicago, and toys were distributed throughout Sunday 19th December, with the event beginning at around 1pm local time. Families that attended the toy drive were also given food, and could play games and win prizes while waiting for their toys.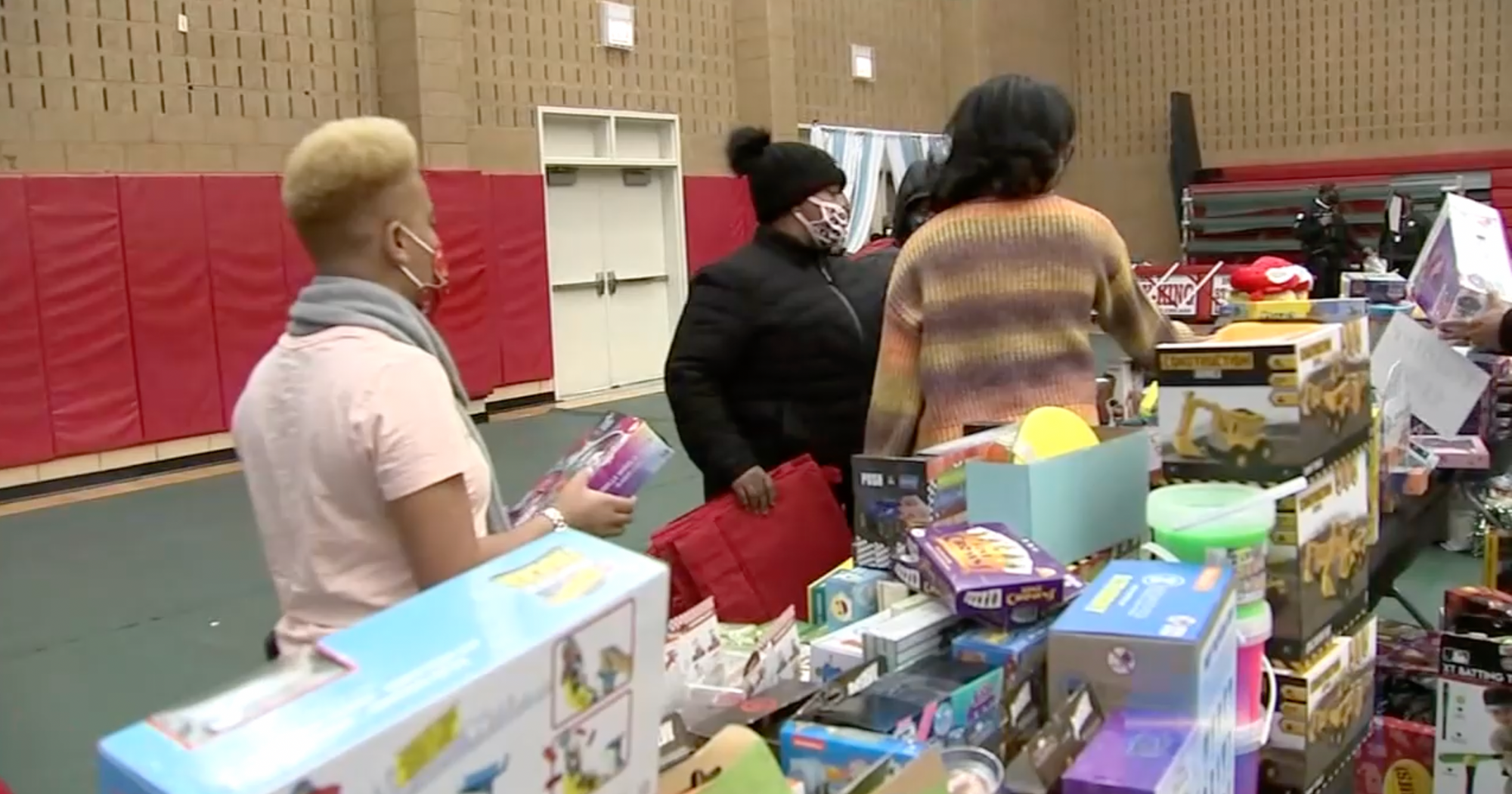 Ye has put considerable effort into philanthropy as of late, with the recent "Free Larry Hoover Benefit Concert" being a good example - prior to the event taking place, Ye stated that the event will "not only bring awareness to our cause, but prove to people everywhere how much more we can accomplish when we lay our pride aside and come together".
For more updates on all things YEEZY, be sure to keep it locked to YM, and all our social media platforms.