Ye is back with the music video for "Life of the Party", the fifth video to come in support of his tenth studio album, Donda. Stick with YM for a quick run down of the video.
"Life of the Party" initially leaked to the public shortly after Donda's release in September 2021. The track was officially released alongside Donda Deluxe in November 2021, with the lyrical content and mixing finalized.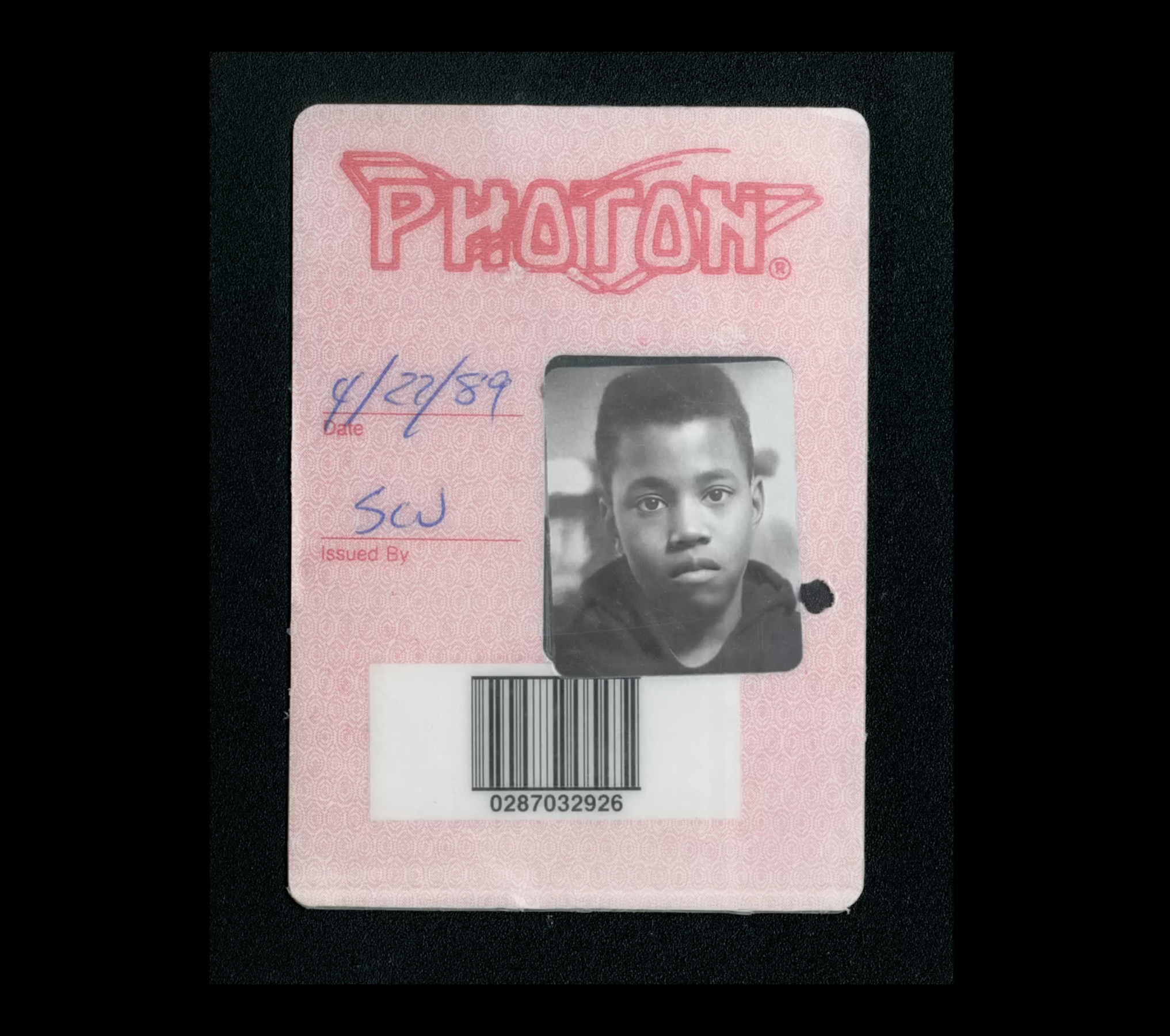 The video for "Life of the Party" was announced by Elliot Wilson via Twitter on Sunday, and was announced to be airing that evening at 9:45pm Eastern Time. The video omits the guest appearance from the artist Andre 3000, and Ye himself has an altered, shorter verse here.
The video consists of various pictures and moments of Ye from the past. All of these pictures appear to have been deepfaked, making it appear as though the pictures are singing and rapping the lyrics of the song.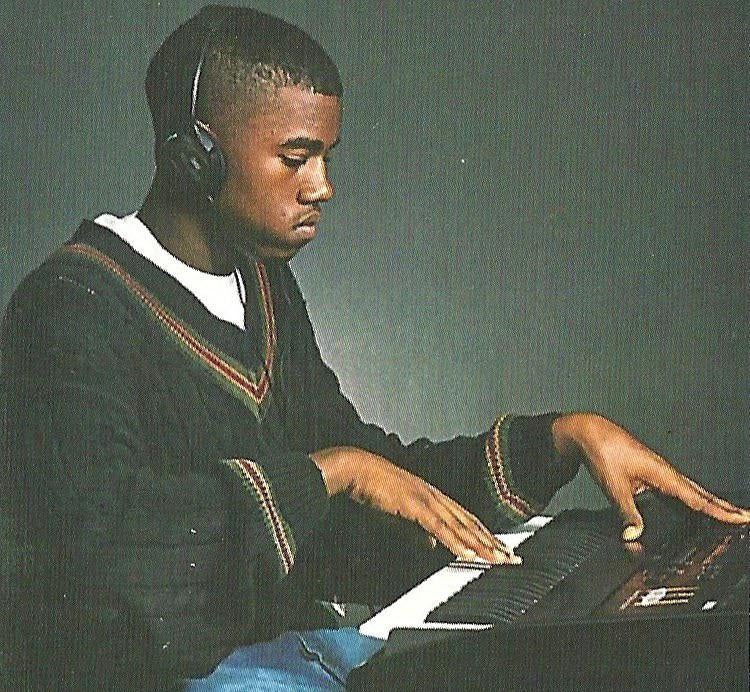 In addition to images being deepfaked to have them rap and sing, they have also been edited so that Ye and his associates are wearing clothing from the recently revealed YEEZY GAP Engineered by Balenciaga collection.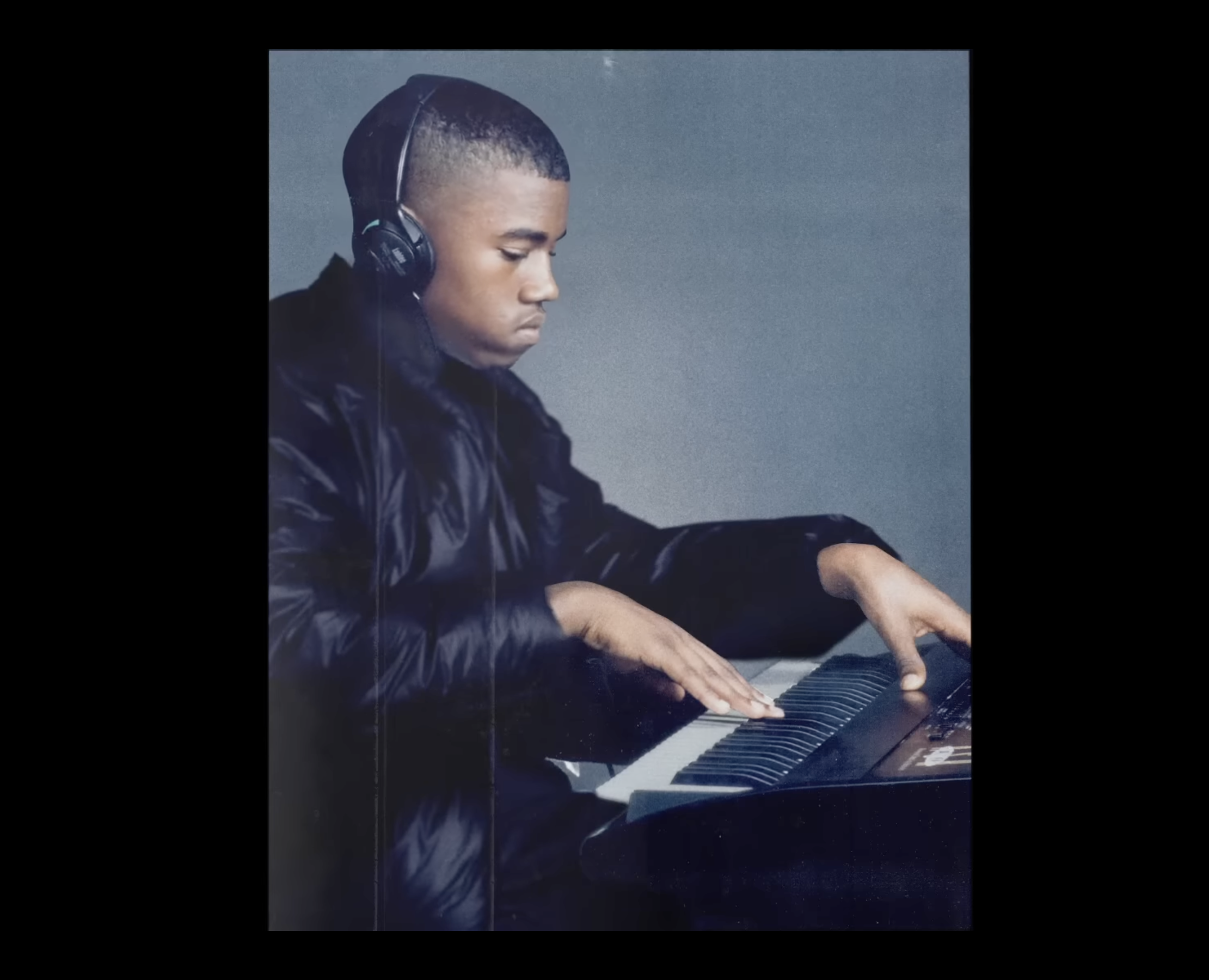 The video finishes up with a home video of Ye rapping in 1990, filmed by his late mother Donda West. Even at a younger age, viewers are easily able to see the enthusiasm the artist had for music.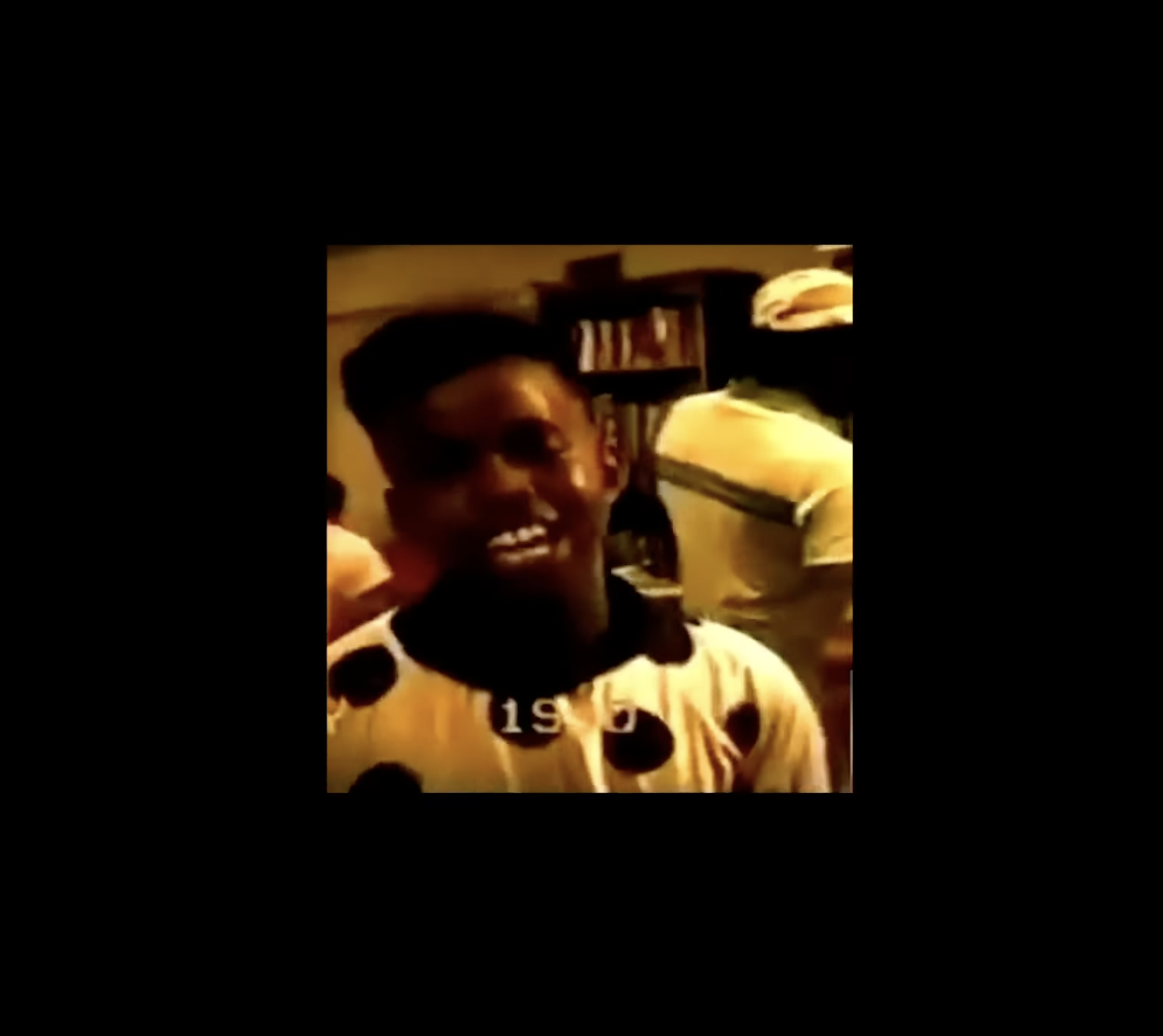 In typical Ye fashion, the video was broadcast in select cities across the globe - trucks with screens on either side were seen broadcasting the video in Chicago.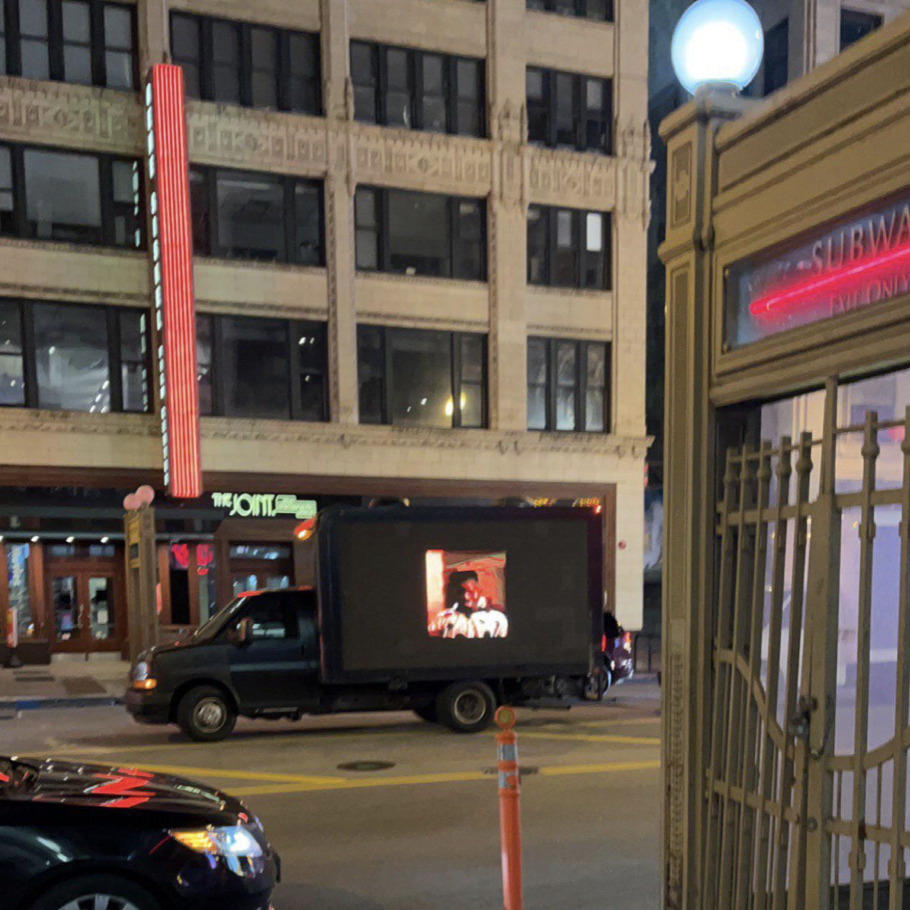 You can watch the 'Life of the Party' video over on YouTube.
What are your thoughts on the video? Let us know through our social media channels - and for more updates on all things YEEZY, keep it locked to YM.