Ye's recent run of musical collaborations continues later this month. The world renowned artist is set to produce the track "Bloodstain" for long-time friend and artist Consequence. YM has more.
Cons has appeared on various tracks throughout Ye's lengthy discography, lending feature vocals and production skill over the years. In addition to this, Consequence also helped Ye to produce and mix his ninth studio album, Jesus Is King. All in all, the two artists have had a strong personal and creative relationship.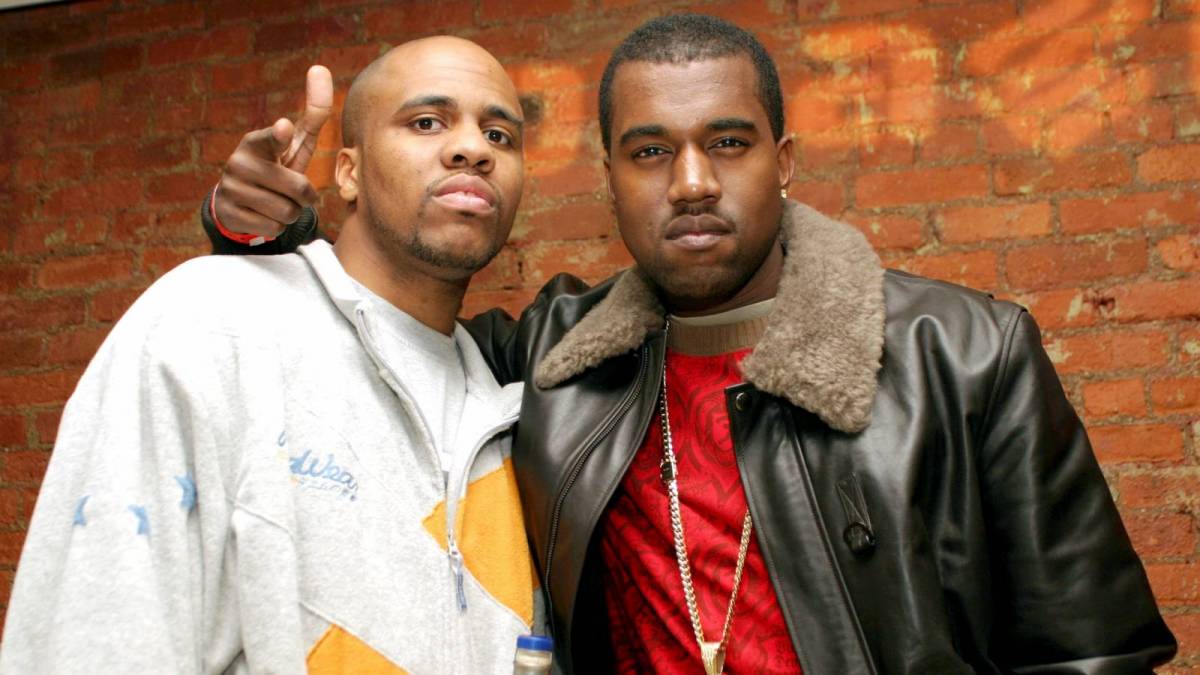 The track was initially teased through Consequence's Instagram page through a picture of a text conversation with Ye. In the picture, Ye claims that "This the summer" and that the track has to be distributed to radio stations.
The snippet that was shared by Consequence shows a track that includes classic Ye production hallmarks, with chopped up soul samples and pitch shifted vocals.
"Bloodstain" by Consequence is set to be released on May 20th on all major streaming services.
Will you be tuning in when the track drops? Do you think Ye will continue to be involved in music throughout the summer? Let us know through our social media channels - and for more updates on all things YEEZY, keep it locked to YM.