Ye started February with the bold declaration to rework Black History Month into 'Black Future Month', with various friends and affiliates sharing the sentiment via reposts through social media. Now, Ye is releasing the full conversation surrounding the event in a step toward the initiative becoming a full movement. YM has the rundown.
Taking place in early February, Ye hosted the event alongside Jason Lee from the publication Hollywood Unlocked, with fifty journalists and media executives from various publications nationwide in attendance.
The main focus of the brunch was aimed at Black media "reclaiming their narrative", in addition to taking ownership in their brand.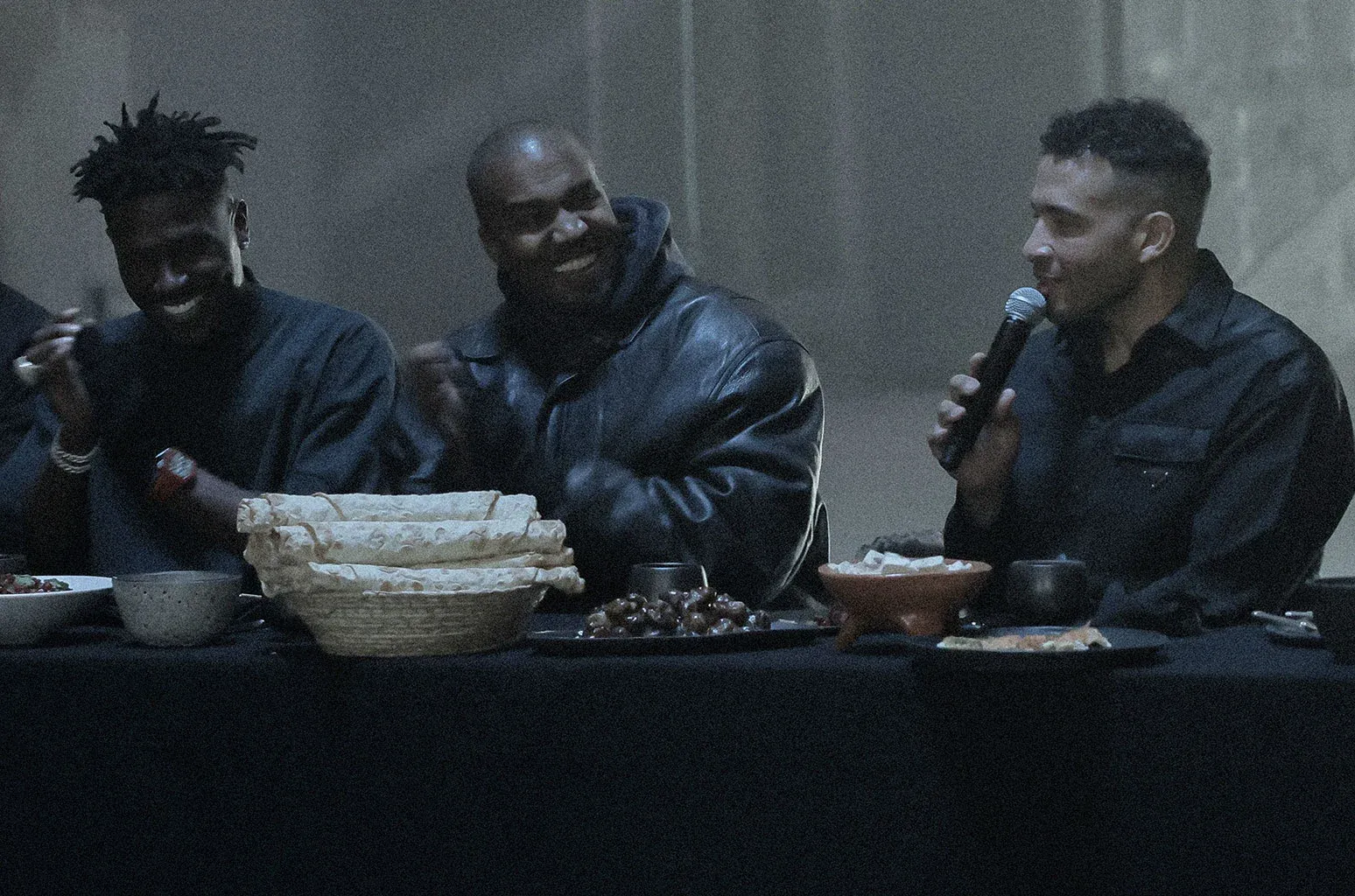 The event was also where Ye expanded upon his "Black Future Month" initiative, where the month that historically celebrates Black history would be reworked into a month that celebrates Black achievements and possibilities. The 'rebrand' was first teased in Ye's interview on REVOLT TV's 'Drink Champs'.
"Controlling Our Narrative: The Future Brunch Conversation" will be available to watch at 1pm Eastern Time through Ye's official Facebook page.
Make sure to tune in when the video goes live - and for more updates on all things YEEZY, keep it locked to YM.