An all new colorway to the newest YEEZY model that has been introduced to the lineup - YM has the exclusive rundown on the YEEZY 450 "Resin".
The "Resin" features the same construction as past YEEZY 450 models, such as the "Cloud White" - a sock-like primeknit upper that is surrounded by an organic shaped EVA foam exoskeleton, which also makes up the sole of the sneaker.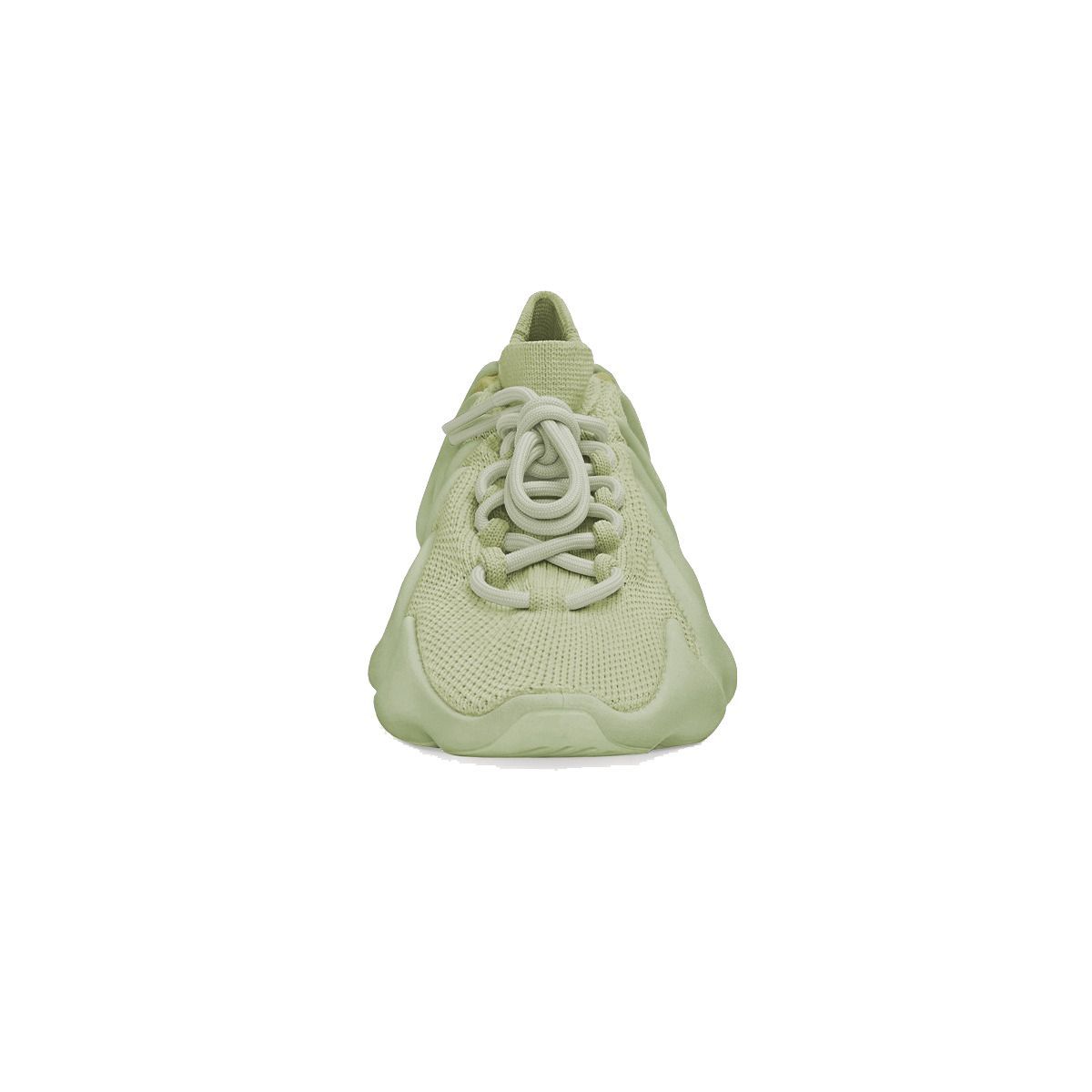 The "Resin" also features a primeknit upper that is colored completely in a muted olive green - the exoskeleton-like sole that wraps around the primeknit matches this color.
The YEEZY 450 "Resin" is expected to be releasing in December 2021, at the usual retail price of the 450 model, which is $200.
What are your thoughts on this upcoming YEEZY 450 colorway? Let us know through our social media channels - and for all things YEEZY, make sure you keep it locked to YM.