Creating a new position at YEEZY, Ye has appointed Nur Abbas as the head of design for the company. YM has more information.
Abbas previously worked with Nike and held a design director position for Nike ACG. Abbas has an extensive history with fashion, holding the head designer position for menswear at Uniqlo for a year, as well as the senior menswear designer for Louis Vuitton for almost ten years.
Ye recently made a reference to grabbing a member of Nike's ACG team to work for YEEZY on the track 'Life Of The Party'.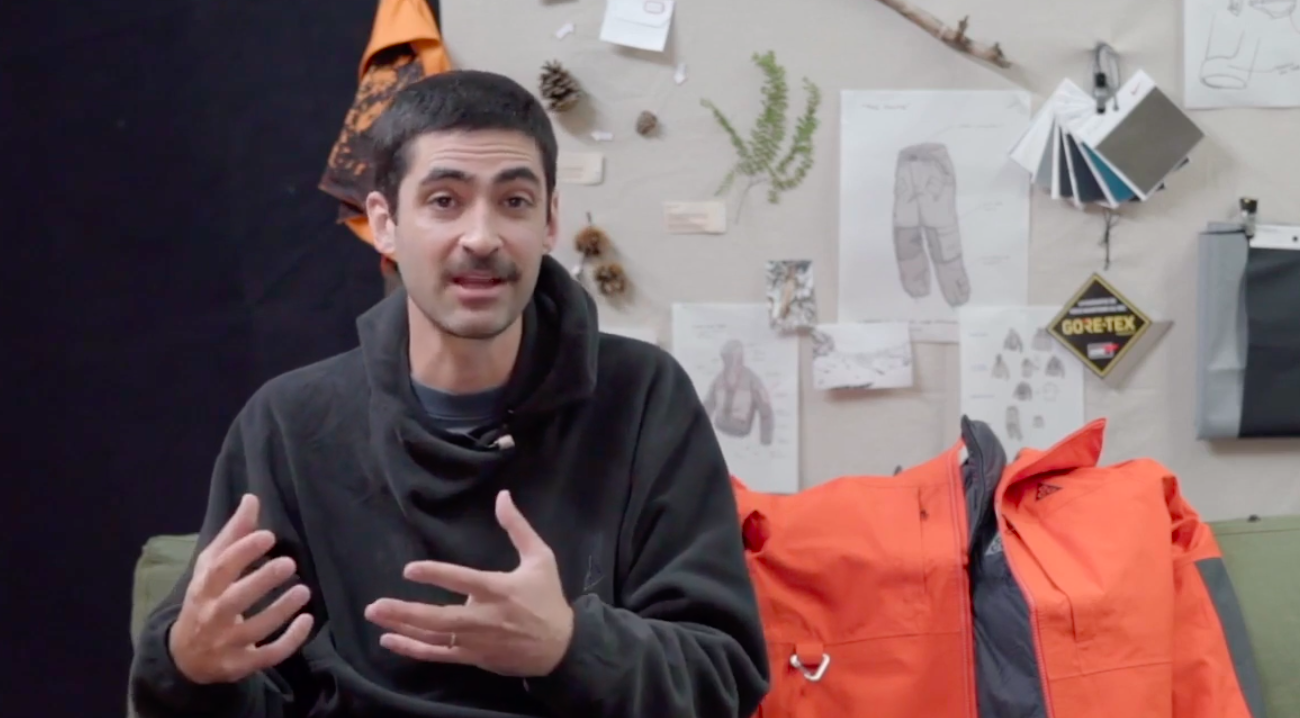 As the new head of design for YEEZY, Abbas will be working directly with Ye to launch new projects for the YEEZY brand, as well as expand the brand as a whole.
Speaking with WWD, Abbas stated that he was "...energized to work with Ye because he cares so deeply about design and moving culture forward".
In addition to working on projects involving YEEZY footwear, Abbas will also be working on and developing Ye's recently revealed 'Stemwear' clothing brand.
For more updates on all things YEEZY, be sure to keep it locked to YM and all our social media channels.