An all new take on a legendary silhouette - YM has the exclusive run down on the upcoming YEEZY BOOST 350 V2 Mono Pack.
The YEEZY BOOST 350 V2 silhouette has changed - the primeknit upper replaced with a translucent monofilament mesh - the same material used on previous 350 V2 Static "Stripe". Underneath this mesh is an inner cage with a wild perforated pattern, color coded to the outer mesh. The design is completed with a stripe that extends from the pulltab at the rear of the sneaker to an area right at the edge of the toebox. Even the eyelets have changed, with a colormatched protective ring surrounding the lacehole itself.
The rest of the construction, such as the full length BOOST remains the exact same.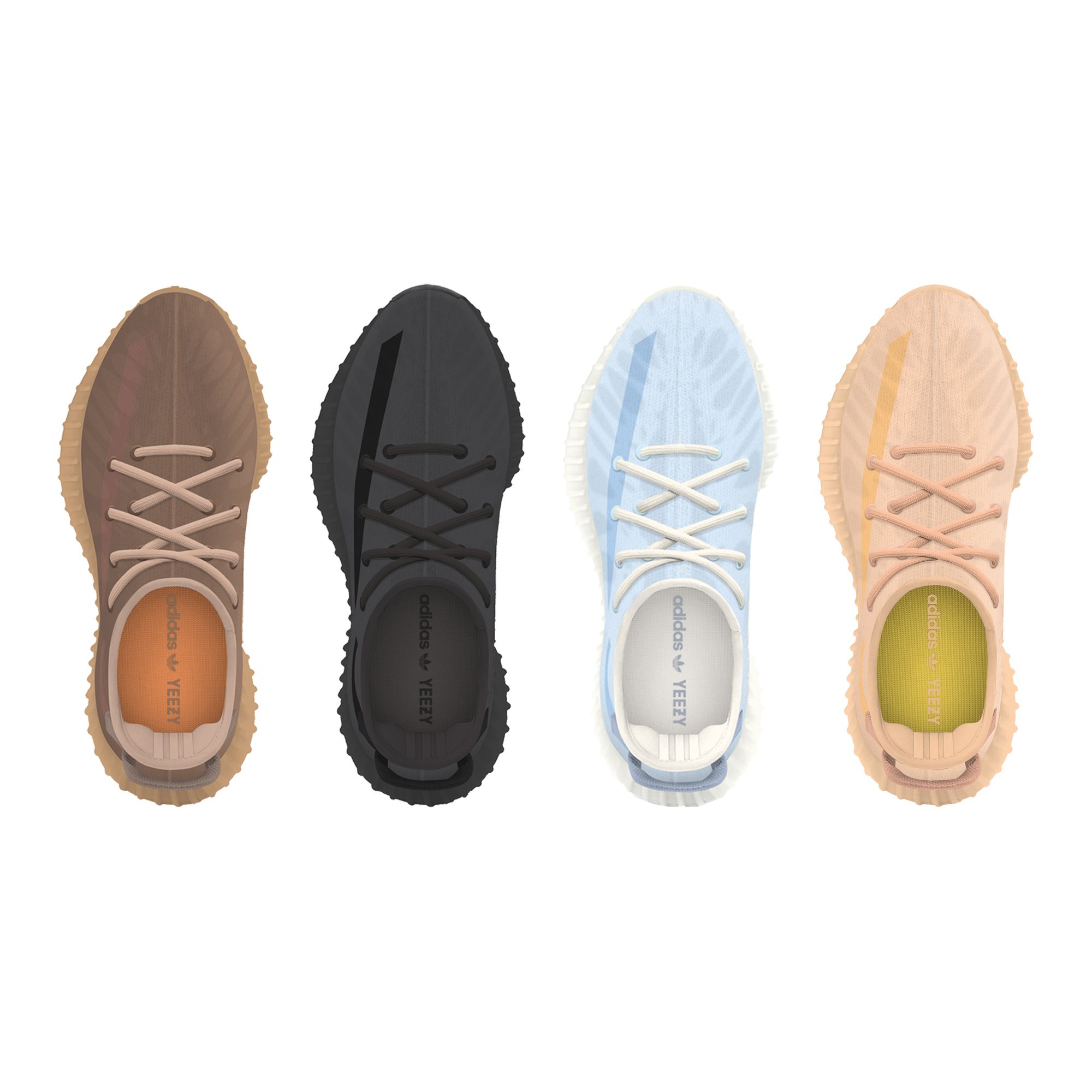 All four sneakers as a part of the "Mono Pack" feature similar names - first up is the YEEZY BOOST 350 v2 "Mono Mist", which features an earthy brown translucent mesh upper, complete with a burgundy stripe, and dark brown inner cage. The sneaker also features a light brown sockliner colormatched with its laces...which is then mated to a complete gum sole.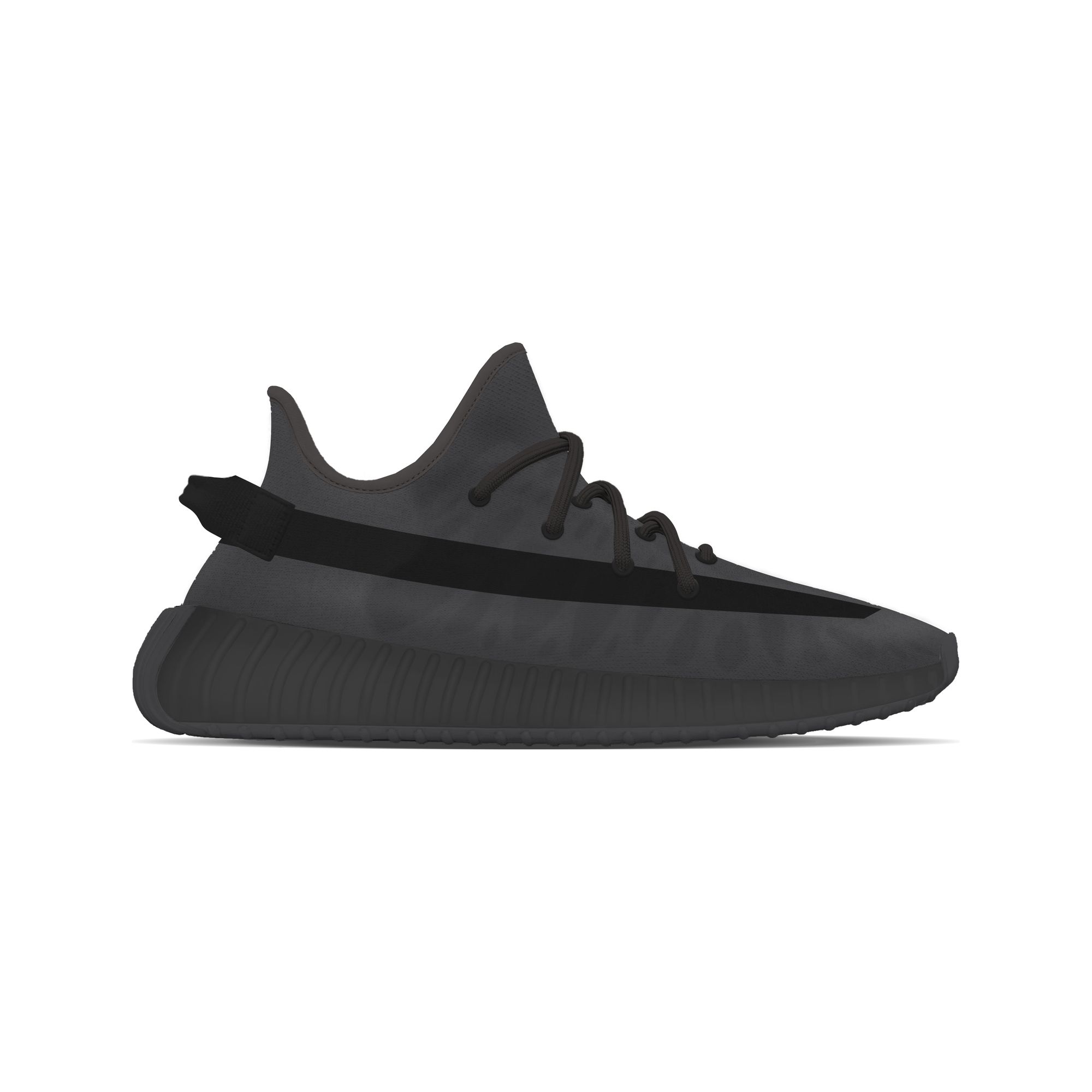 Next is the "Mono Cinder", which features a charcoal colored mesh upper, as the name suggests. The sneaker also features a jet black inner cage, laces, sockliner and sole.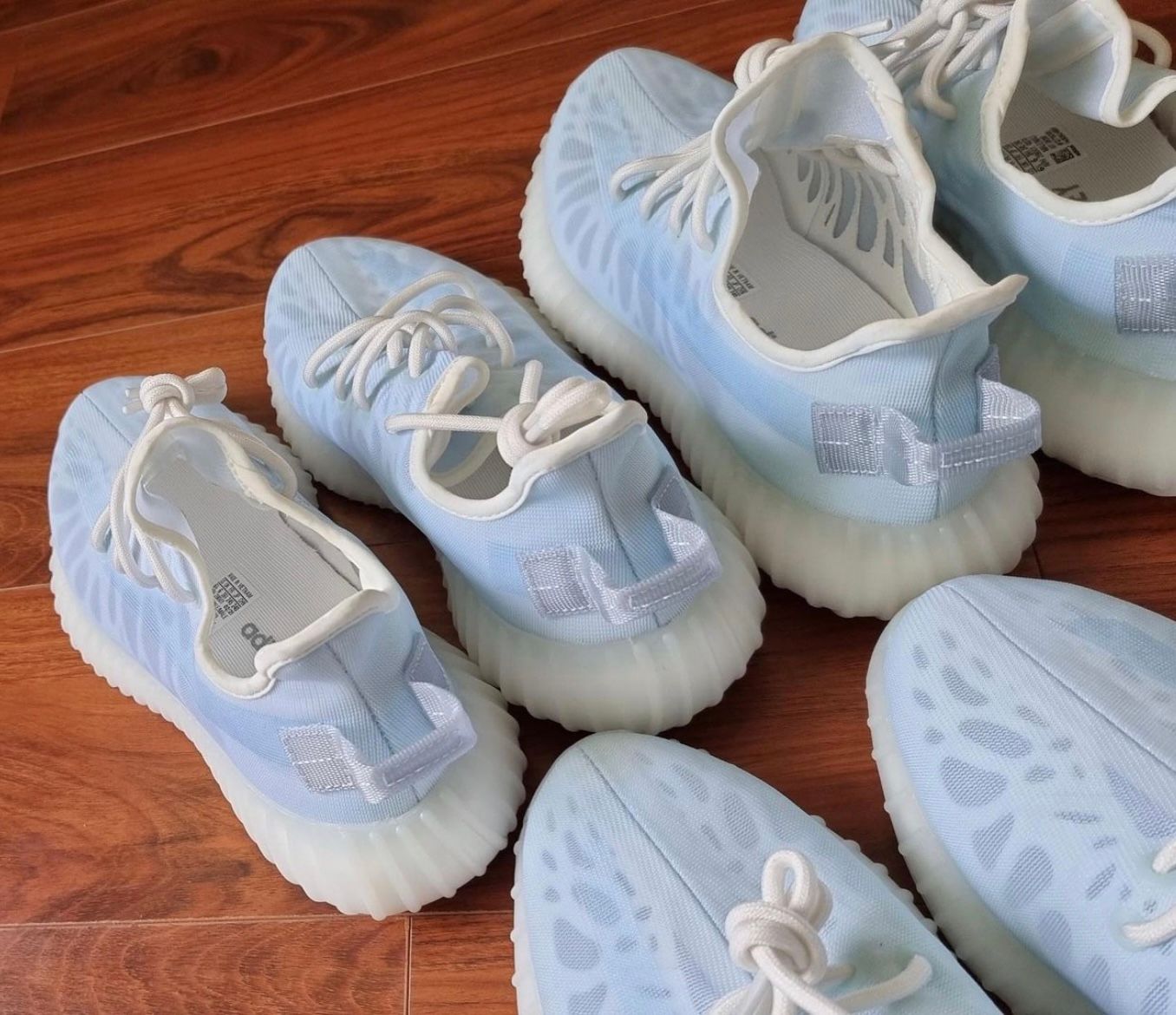 Up next is the "Mono Ice" - as the name might suggest, the upper is an icy baby blue mesh upper, complete with a dark blue stripe and white cage. The sneaker is mated to an off white sole, and also features a set of white laces that match the color of the sockliner.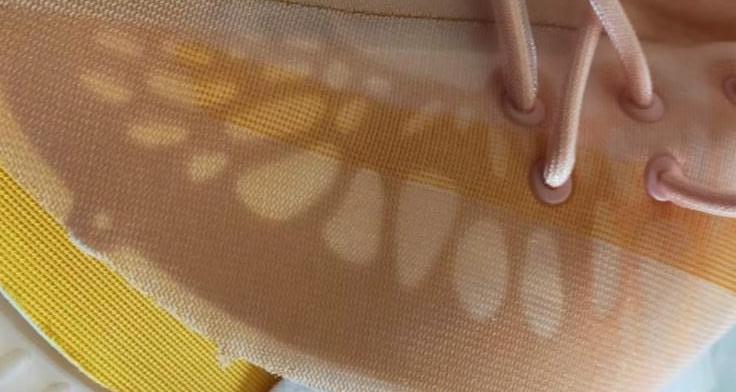 Finally, we have the "Mono Clay", which features a tan colored mesh upper, with a more vibrant sandstone stripe streaking through. The sneaker also features a set of nude colored laces and an off white outsole and midsole.
All four "Mono Pack" models are set to drop in Summer 2021, at the normal YEEZY BOOST 350 V2 retail price of $220.
For more news on upcoming YEEZY models, and all things YEEZY, keep it locked to YM, and all our social media channels.