Almost a year and a half after first being revealed, the clog is back, and here to stay.
The YEEZY FOAM RNNR is a clog based sneaker made up of an algae based foam, and features various circular and oval shaped perforations throughout the construction.
The FOAM RNNR will return in two separate colorways. The first, named "Sand", has the perfect name to describe its appearance - an all over sandy brown.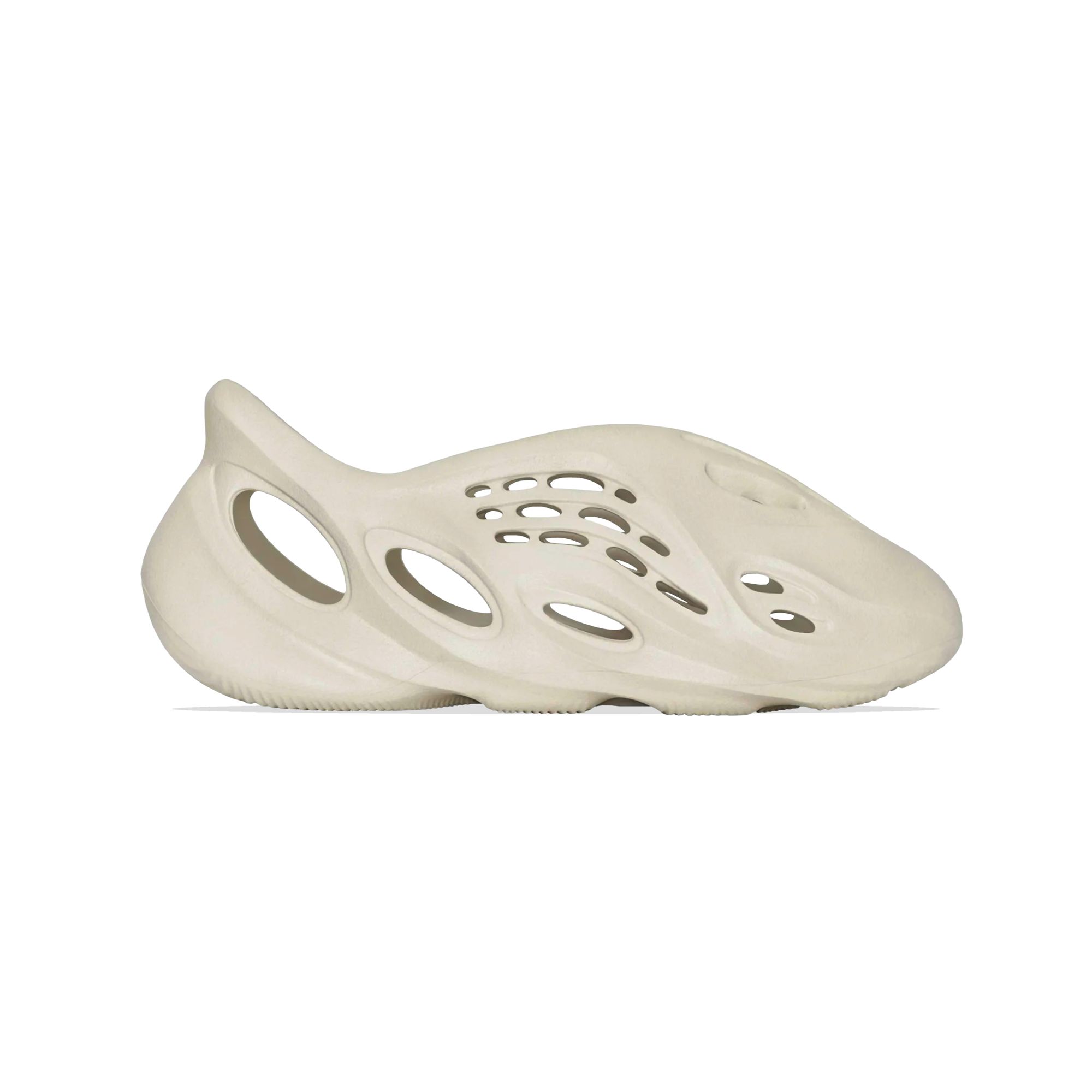 The second is called the "MXT Moon Gray", which features a much more 'out there' colorway. The model also features a sandstone-like brown around the sole and midsole portion of the clog, but this blends into a moonrock-like gray - very fitting, considering the name of the model.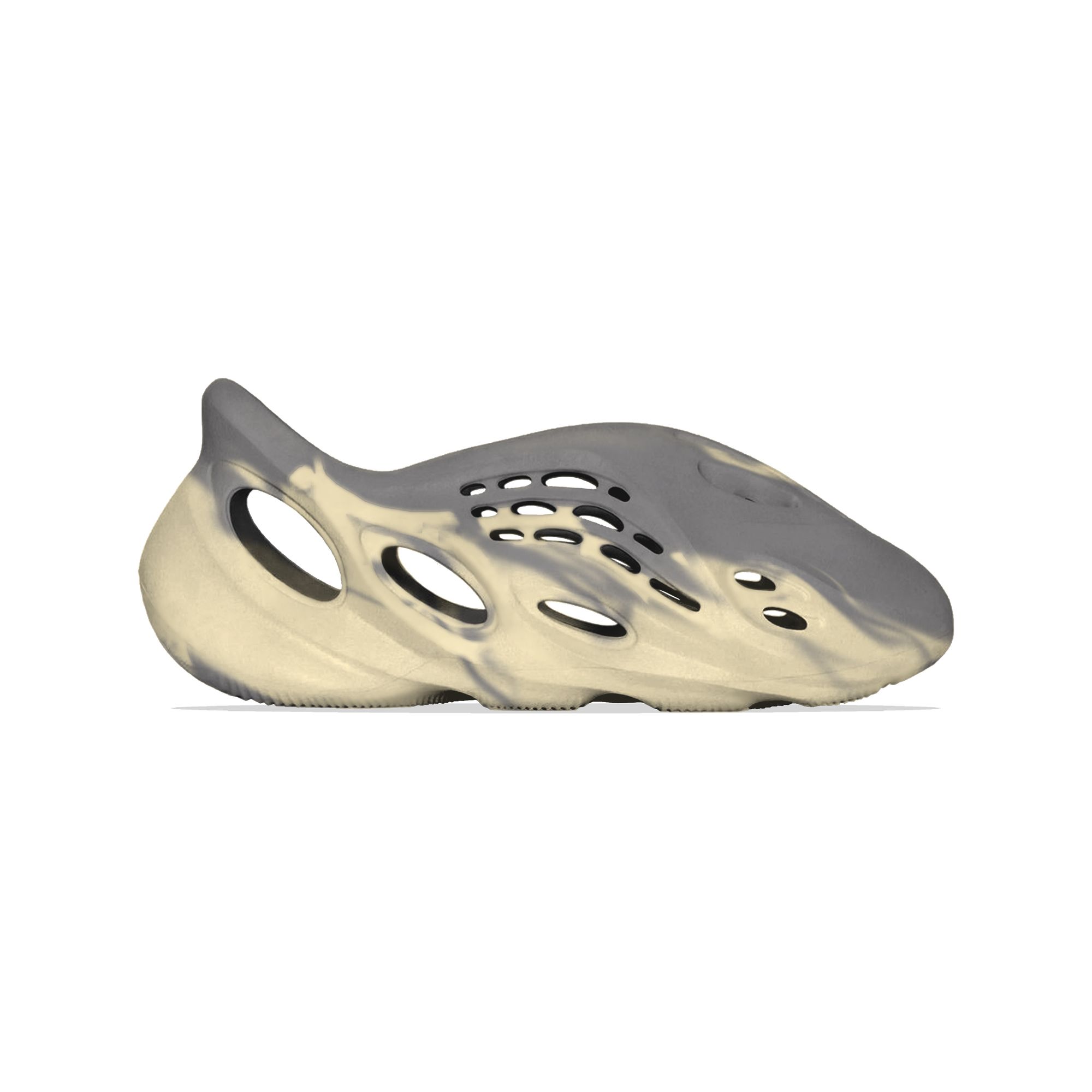 Both colorways of the YEEZY FOAM RNNR will be releasing worldwide on March 26th, at the relatively affordable retail price of $80.
For more updates on the YEEZY FOAM RNNR, and all things YEEZY, keep it locked to YM, and all of our social media channels.