As we enter a new year, we get a close look at a YEEZY FOAM RUNNER model sample that did not end up releasing. YM has the rundown.
The sneaker has an appearance somewhat similar to the YEEZY FOAM RUNNER "Mineral Blue", only with this model, the sneaker is a much lighter sapphire blue as opposed to the navy blue featured on the "Mineral Blue".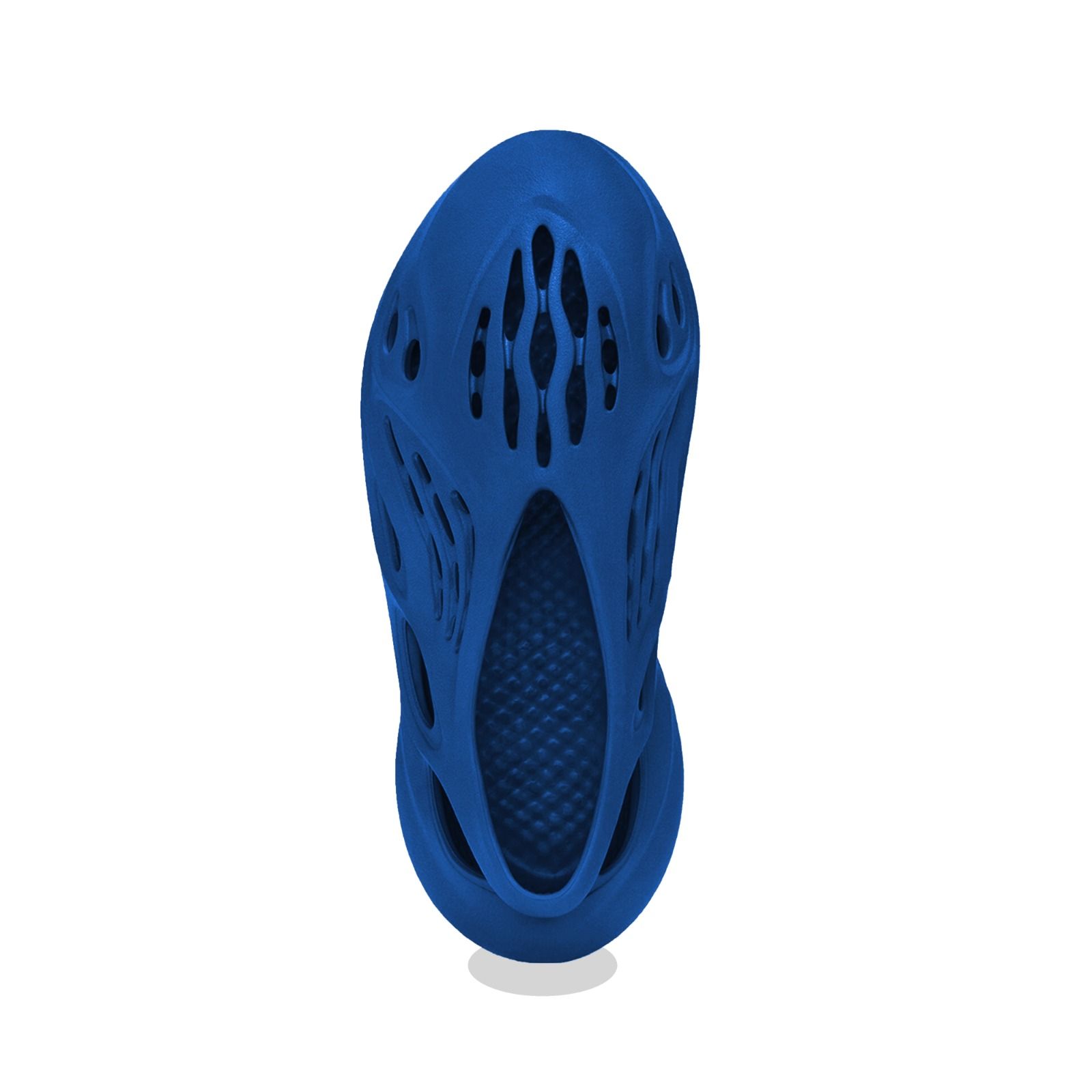 Like all other YEEZY FOAM RUNNER models, this model is wholly made-up of a comfortable, sculpted EVA foam.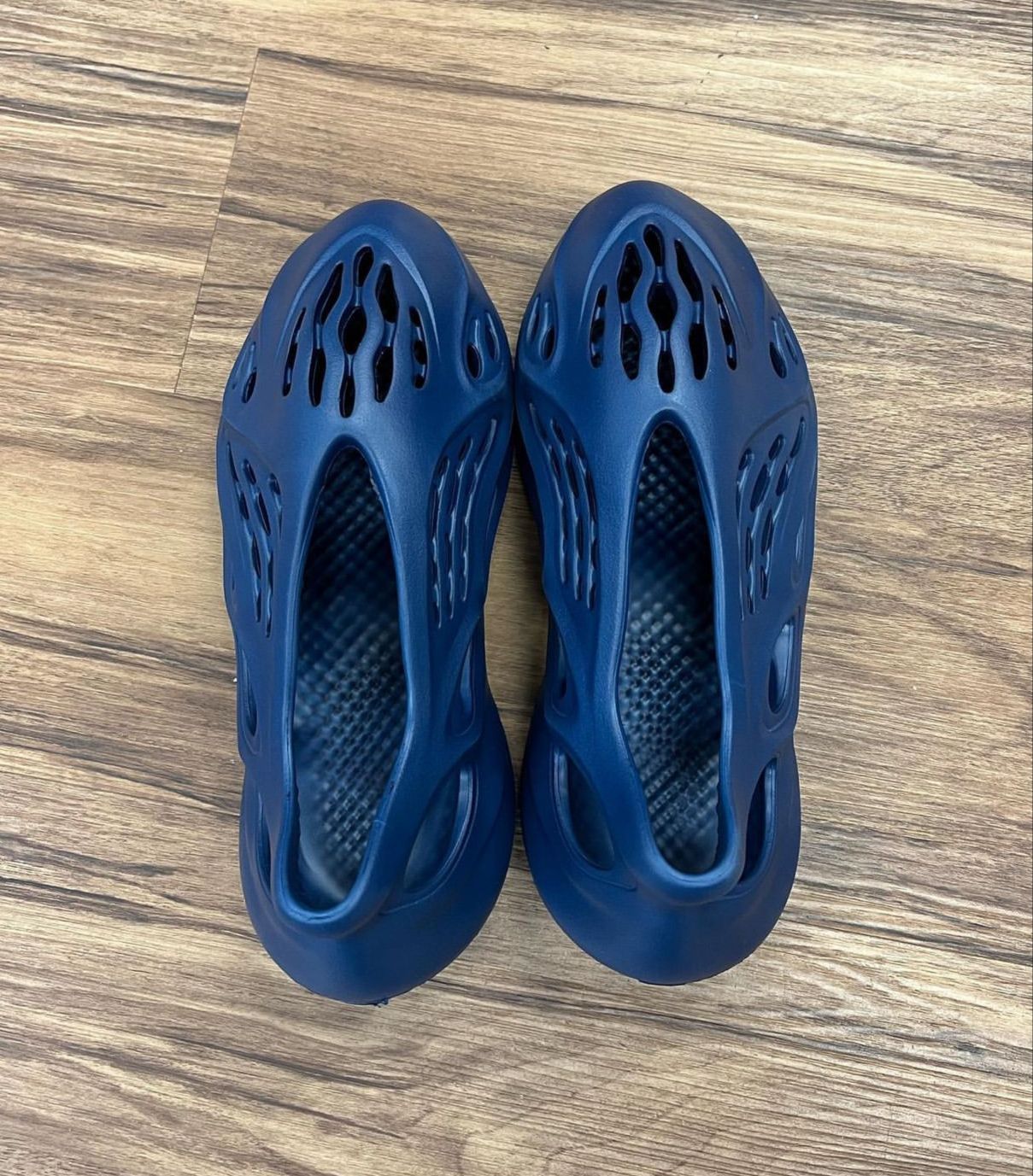 The model also features circular and oval shaped perforation all over the sneaker, which is one of the distinguishing features of the YEEZY FOAM RUNNER.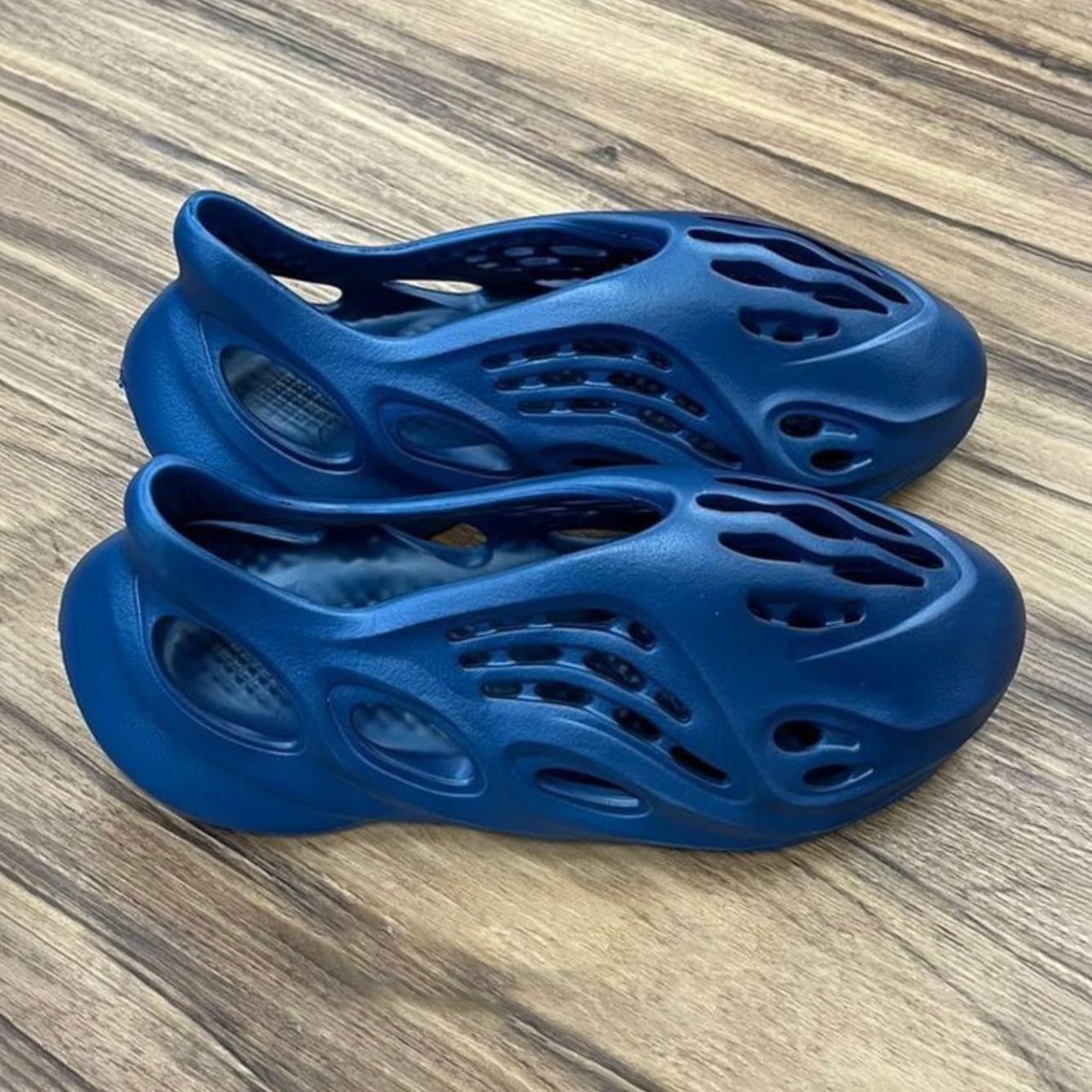 We don't yet know if this colorway will see the light of day, but be sure to stay tuned with YM for any and all updates.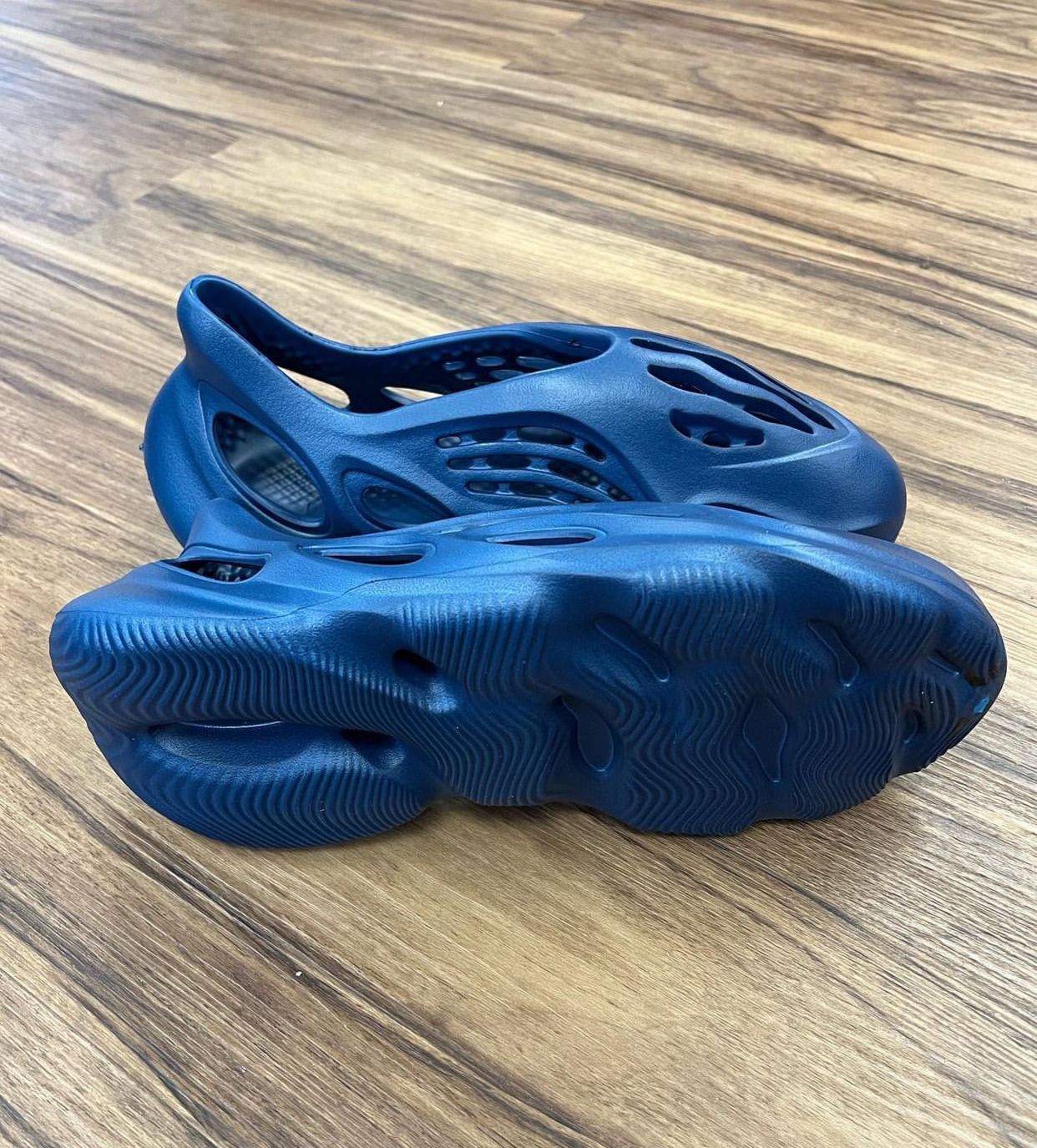 What are your thoughts on this model? Do you think we could see it release in the future? Would you pick up a pair? Let us know through our social media channels - and for more updates on the YEEZY FOAM RUNNER, and all things YEEZY, be sure to keep it locked to YM.