It's looking like 2021 is set to be a big year for the YEEZY FOAM RUNNER silhouette, with colorways getting wilder as time goes on. We've got the exclusive first look of the FOAM RNNR in the "Vermilion" colorway, right here on YM.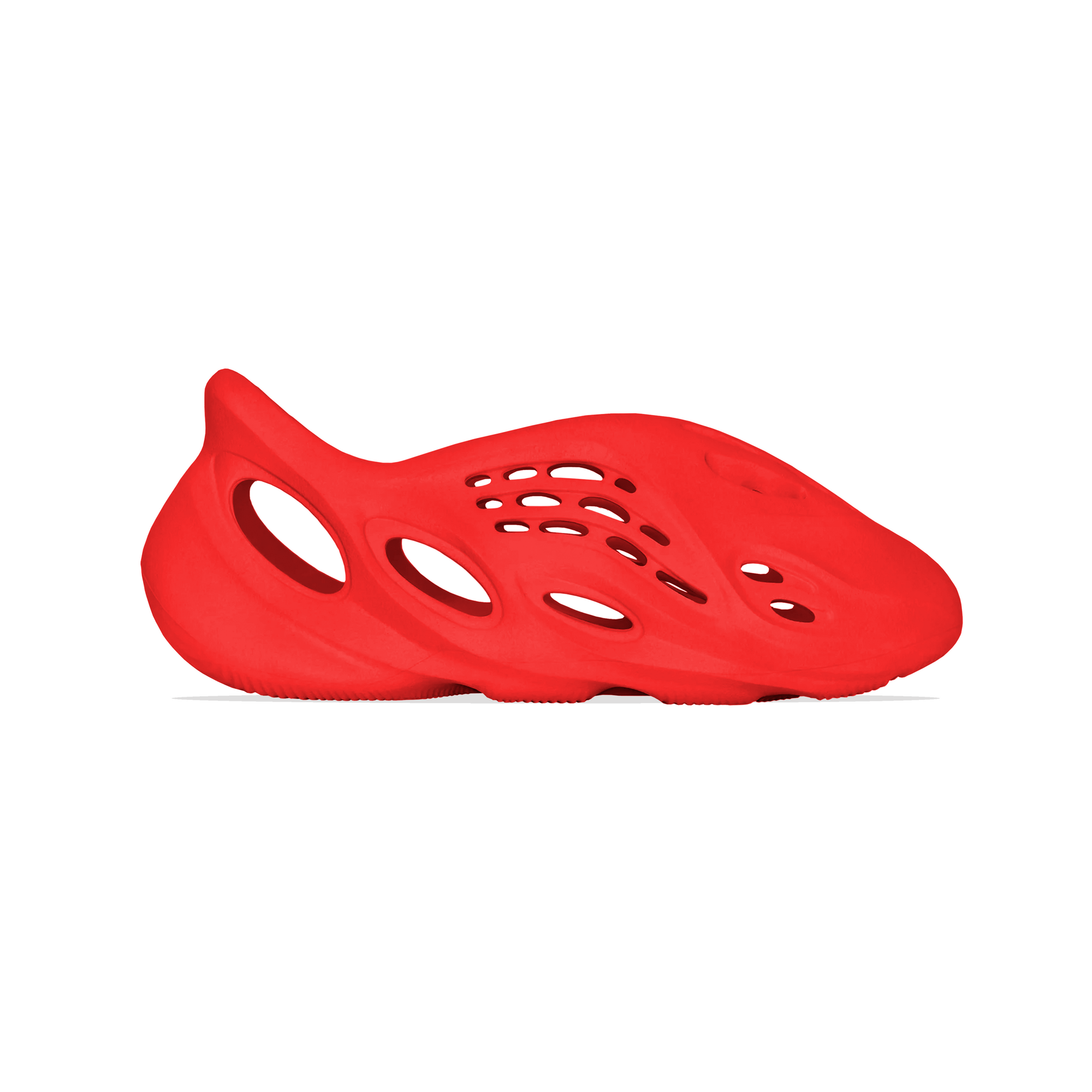 A departure from the more muted colorways showcased in past FOAM RNNR colorways, such as the "Mineral Blue", the "Vermilion" is a flashy red all over, sure to turn heads when on feet.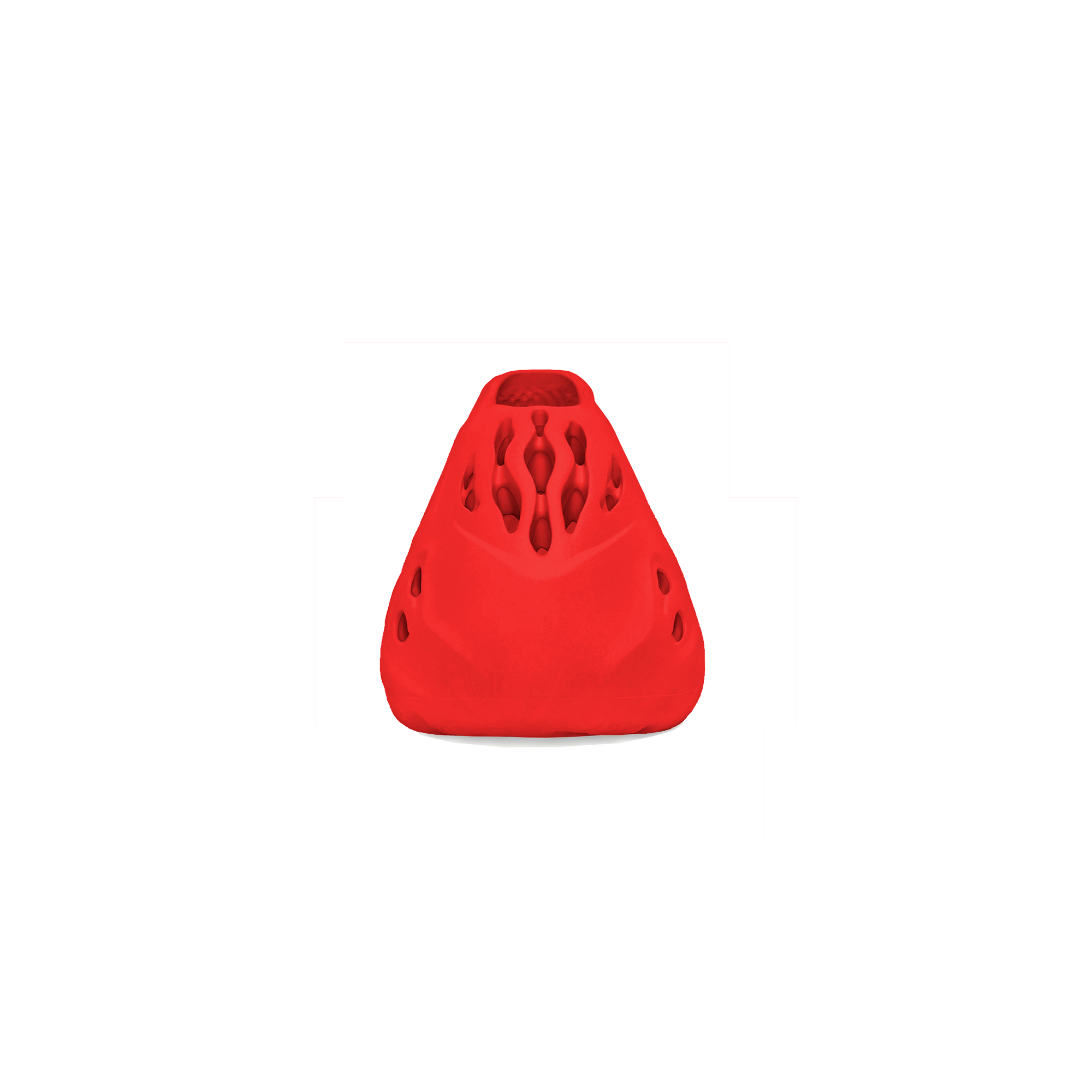 Like all other YEEZY FOAM RNNR models, the "Vermillion" is constructed from an EVA based foam, and features the circular and oval shaped perforations throughout the clog, synonymous with the silhouette.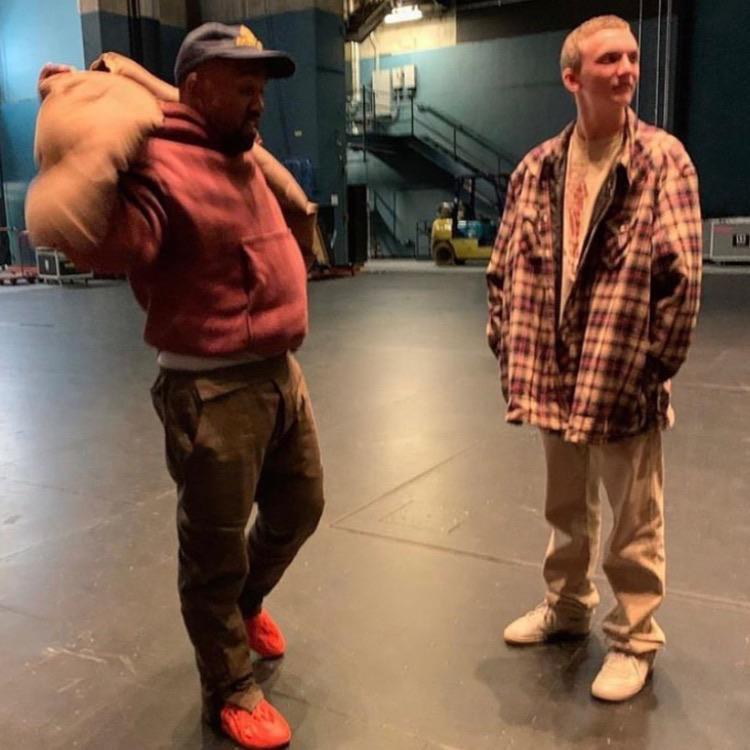 The YEEZY FOAM RNNR "Vermilion" is expected to drop in October 2021 - making these the second YEEZY sneakers that you can call the 'Red Octobers'. The "Vermilion" will retail at the usual FOAM RNNR retail price of $80.
For more updates on the YEEZY FOAM RNNR, and all things YEEZY, keep it locked to YM, and all of our social media channels.