After much public anticipation, the newest collection for YEEZY GAP Engineered by Balenciaga officially launched worldwide today. Stick with YM as we outline a few of the pieces that launched today.
Overall, the collection includes a large amount of outerwear, such as branded hoodies and shirts, jackets, jumpsuits and coats.
In-keeping with Ye's current design and fashion aesthetic, the vast majority of the items making up the collection are colored in shades of dark greys, blues and blacks. The matching stone watched denim set add a splash of color to the collection, being colored faded light blue.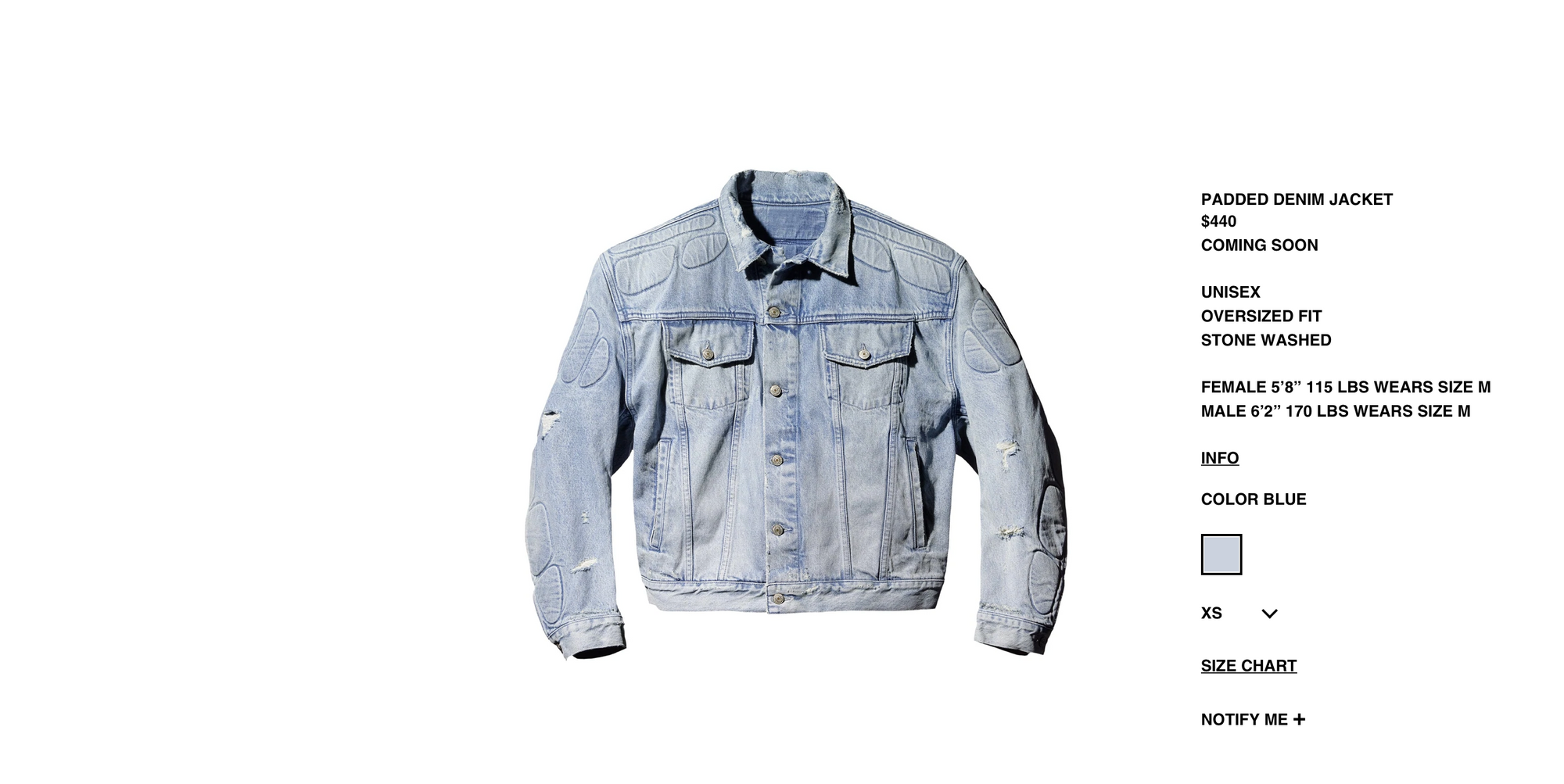 Most clothing that makes up the collection has an oversized fit, with customers being advised to size down for a regular fit.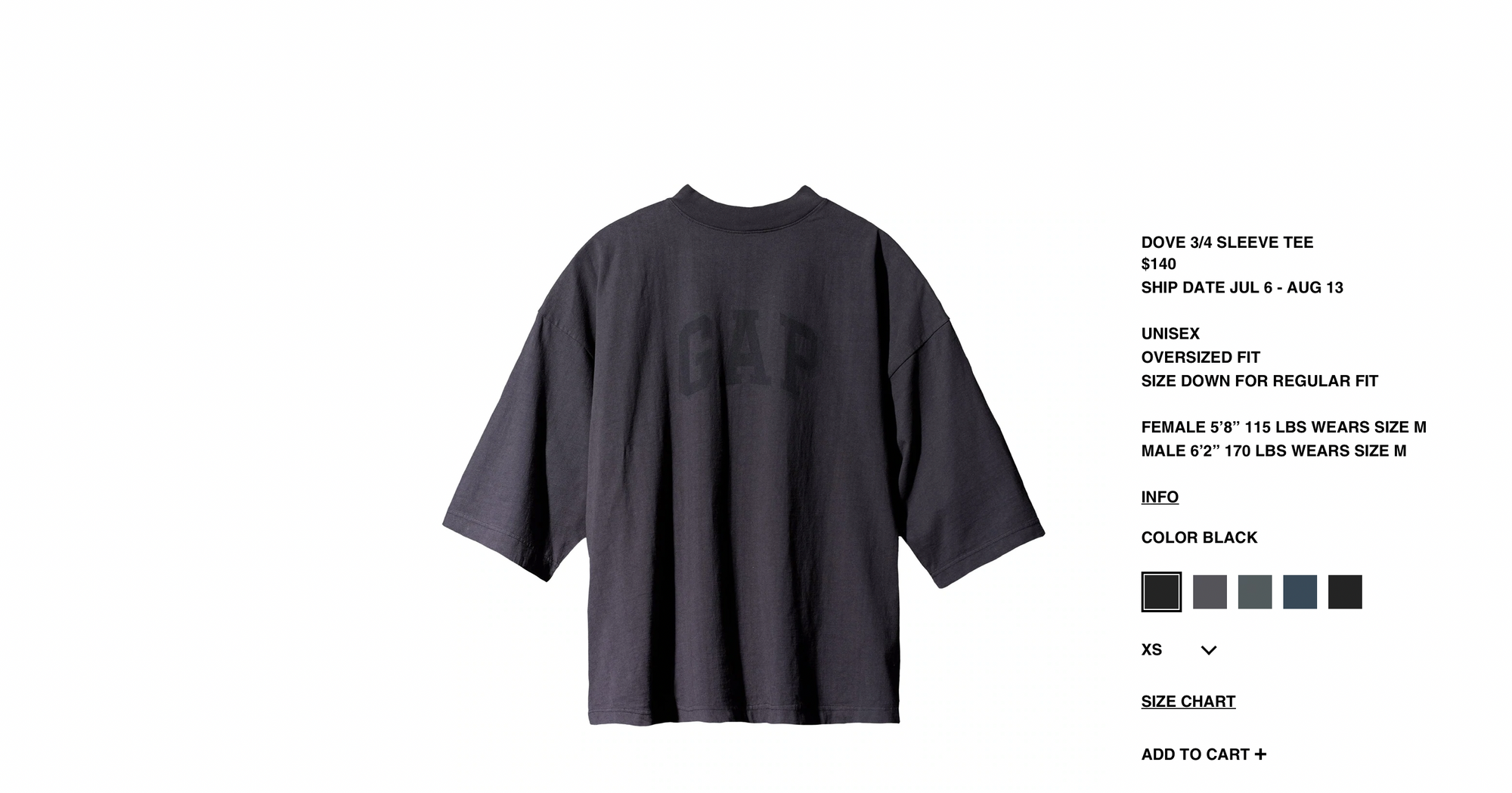 The collection also includes a number of accessories alongside the clothing on offer. The 'Flame Cap', as the name suggests, features an embroidered flame graphic that travels upwards from the brim. In addition to this, there are also keychains, body bags and full facemasks similar to those worn by Ye during the listening parties for Donda on sale.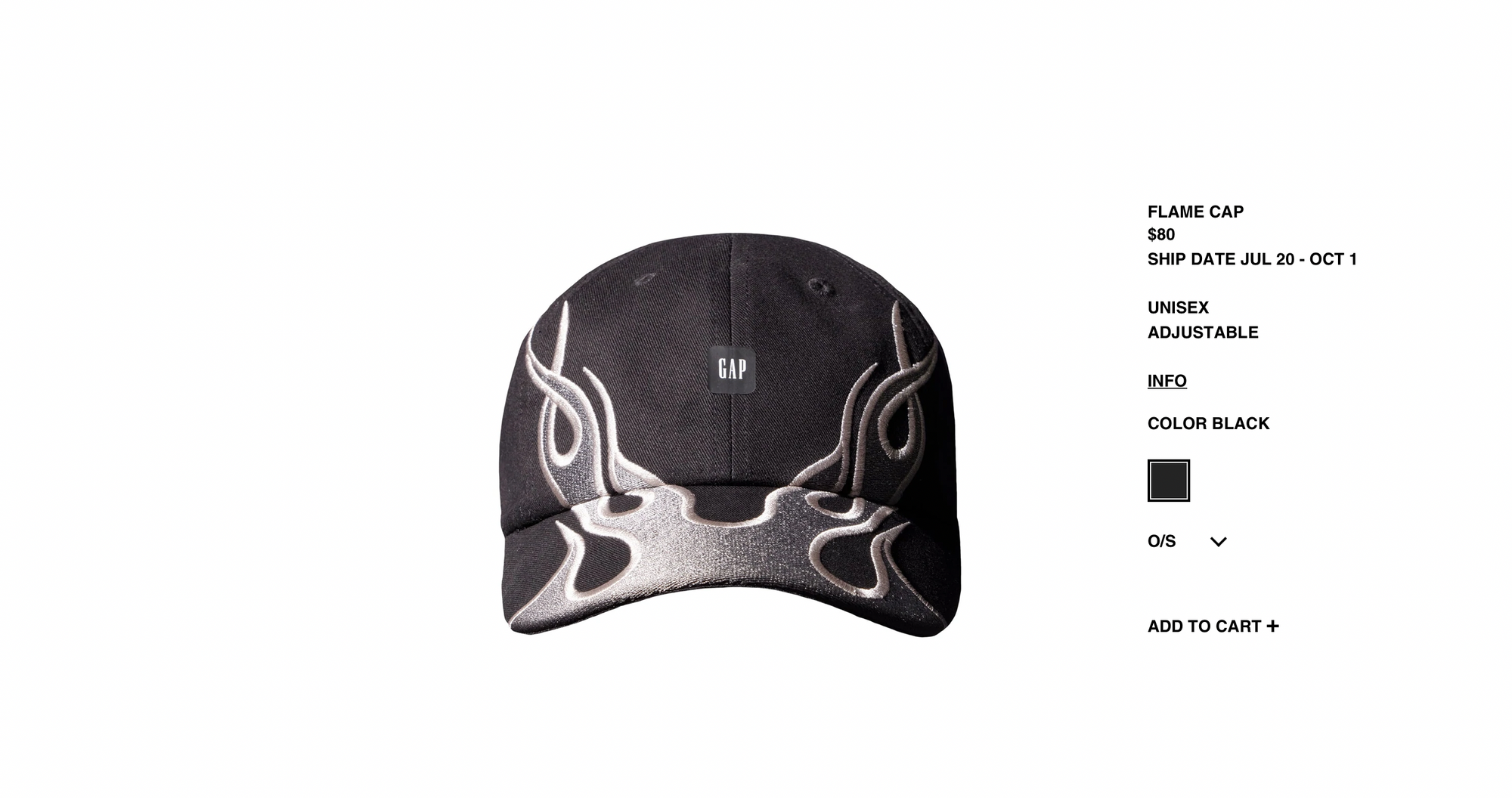 The clothing and accesories forming the collection are available right now over on the official YEEZY GAP website, alongside Farfetch, Mytheresa and LUISAVIAROMA. Prices in the collection range from $40 to $440.
Most pieces in this collection are set to begin shipping out to customers during the early summer months, with some being ready to ship from today. Some items, such as the matching stone washed denim set, are listed as 'coming soon' with the shipping date yet to be decided.
You can take a look at the full collection below.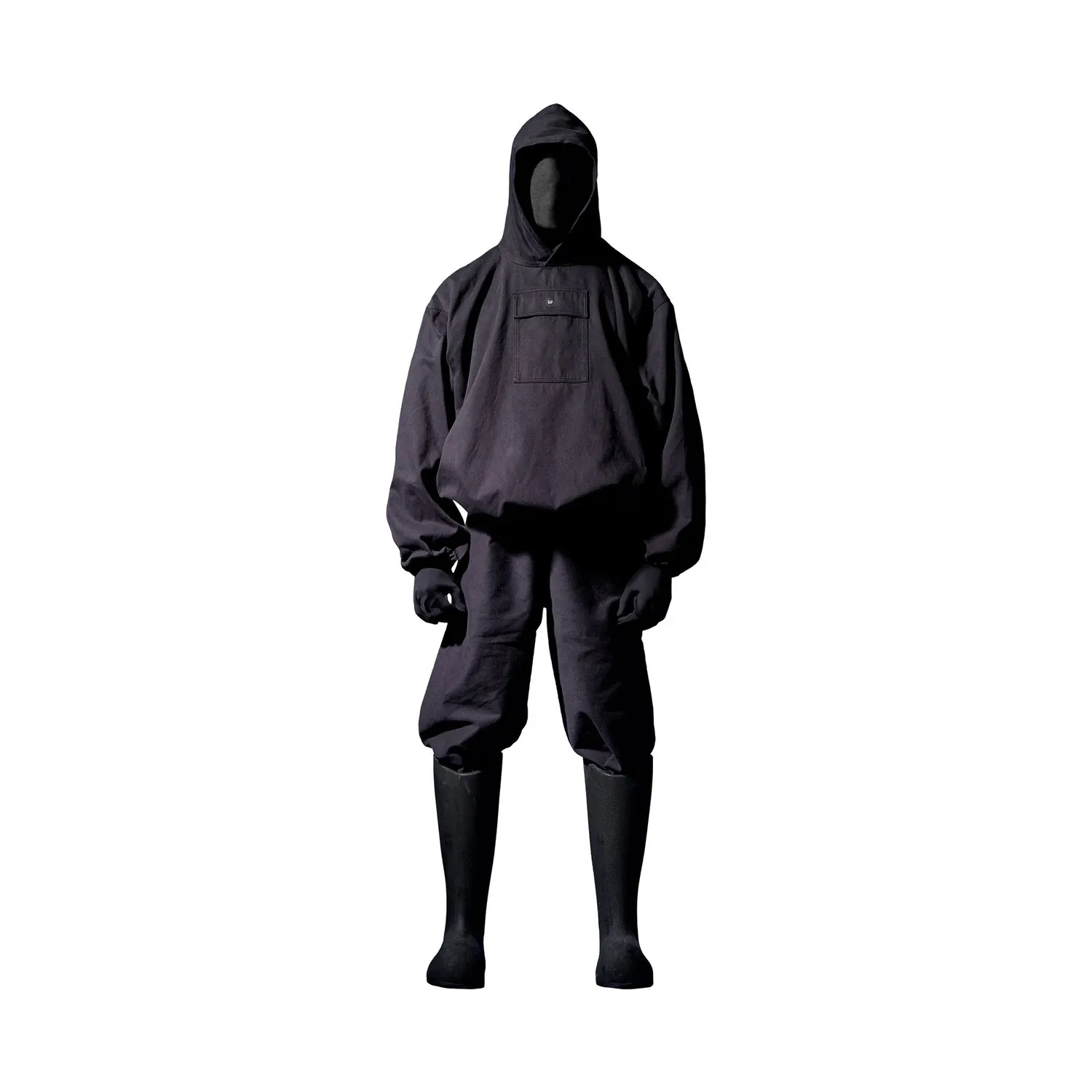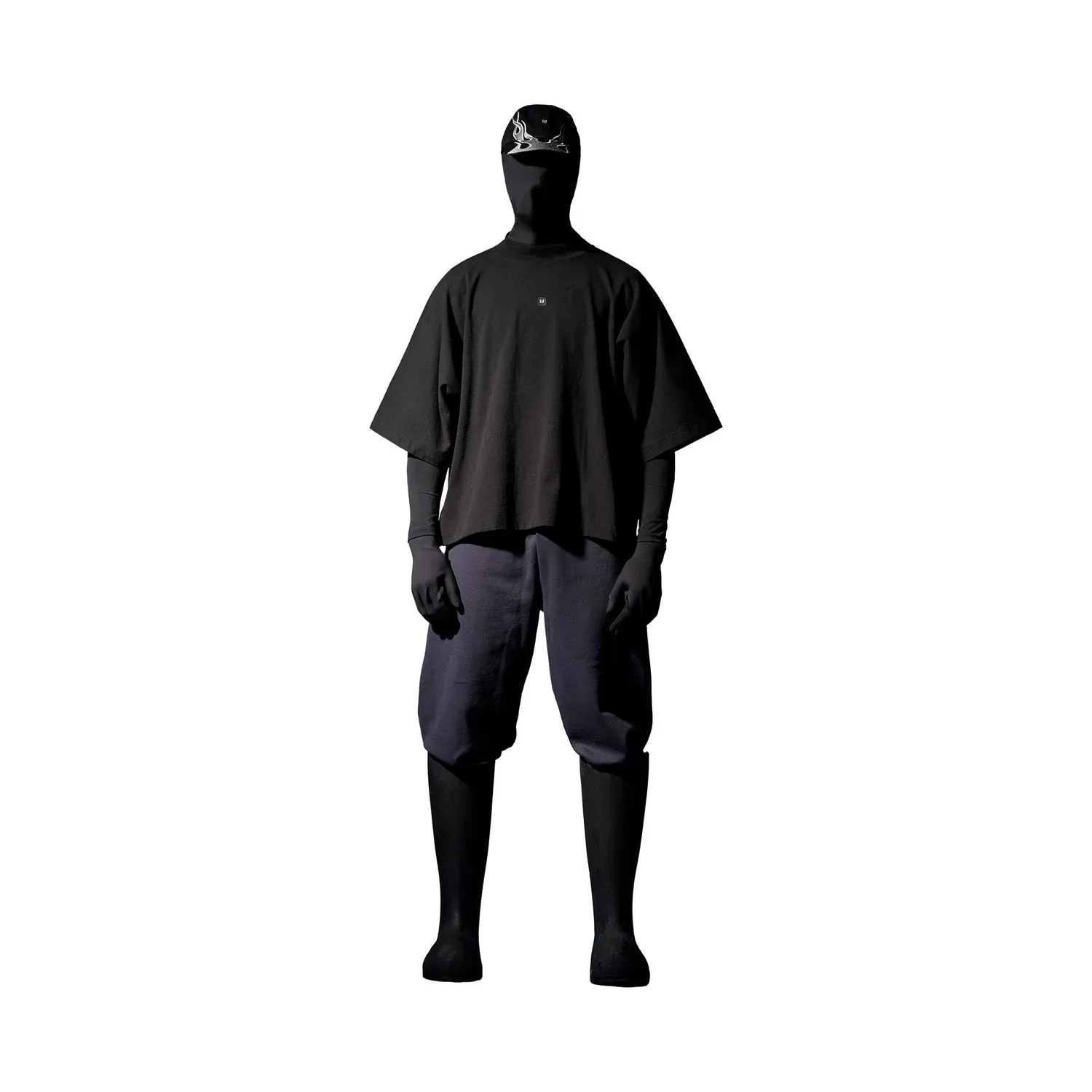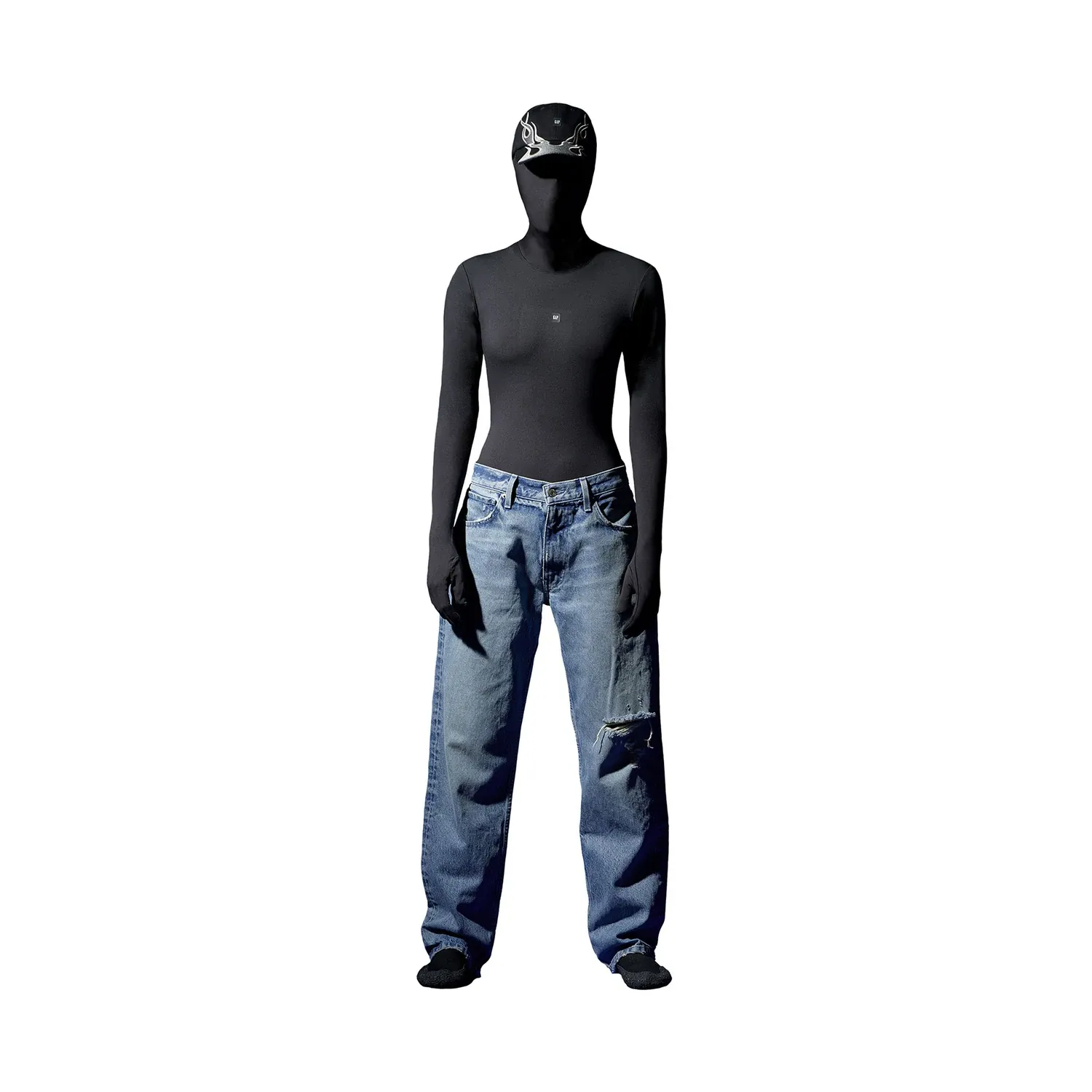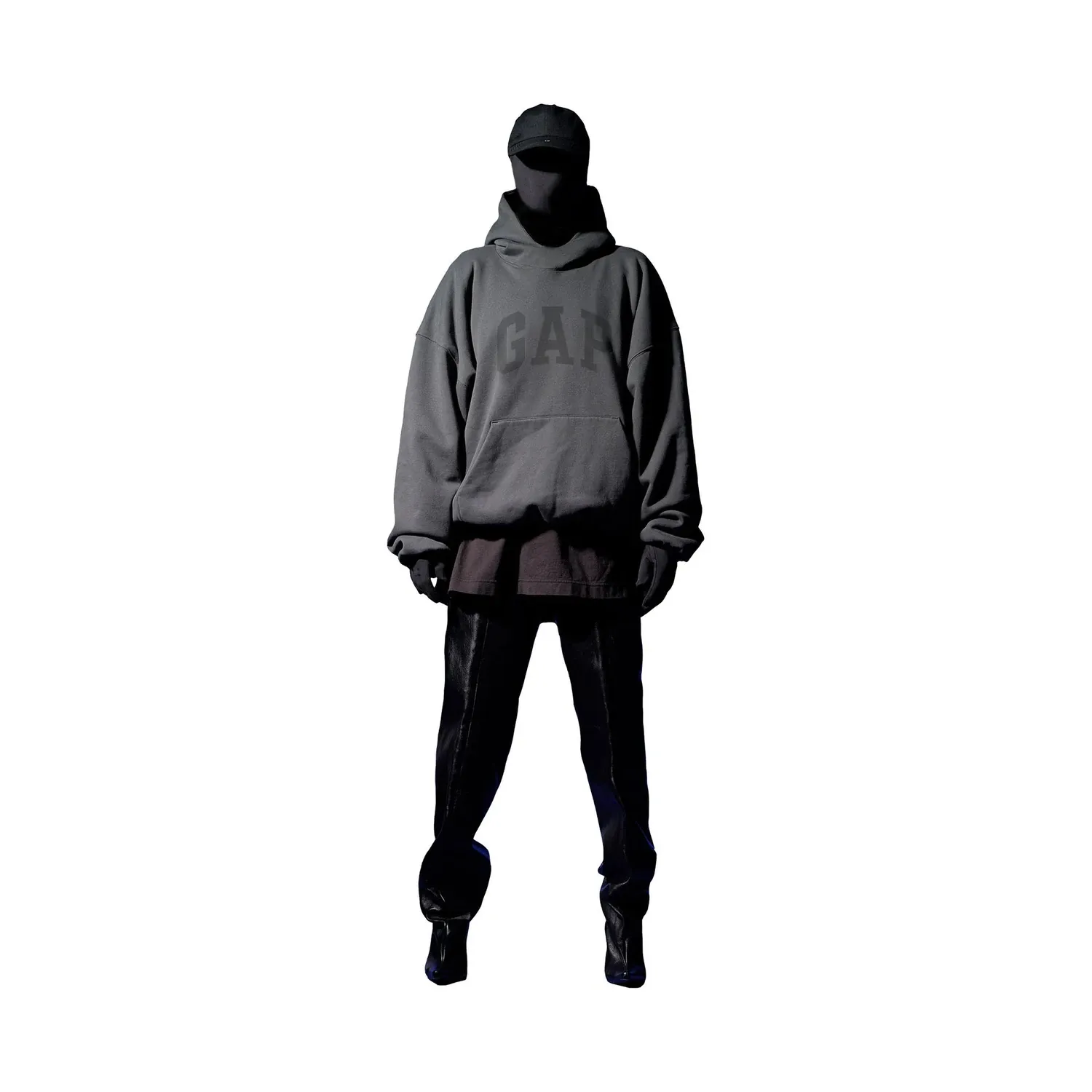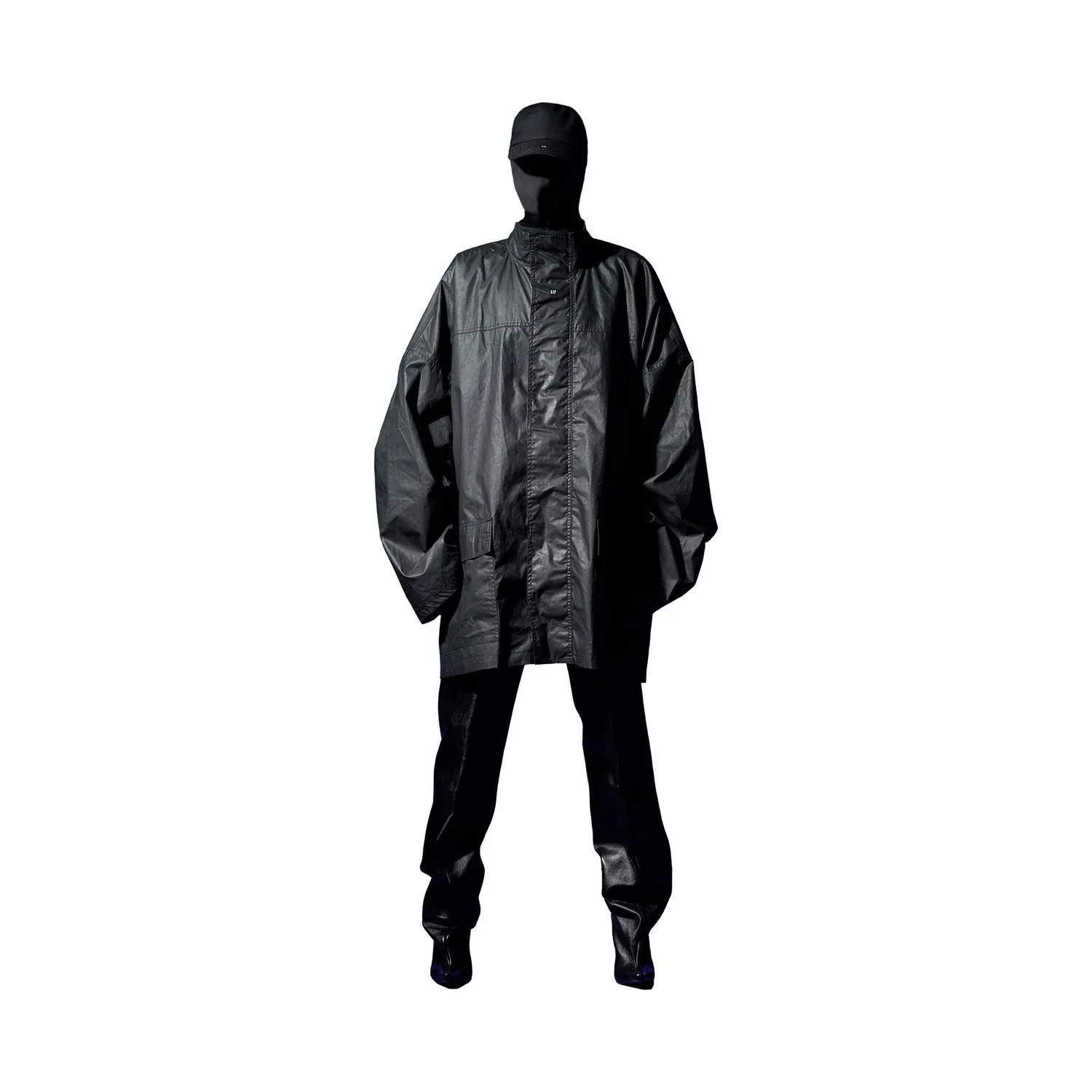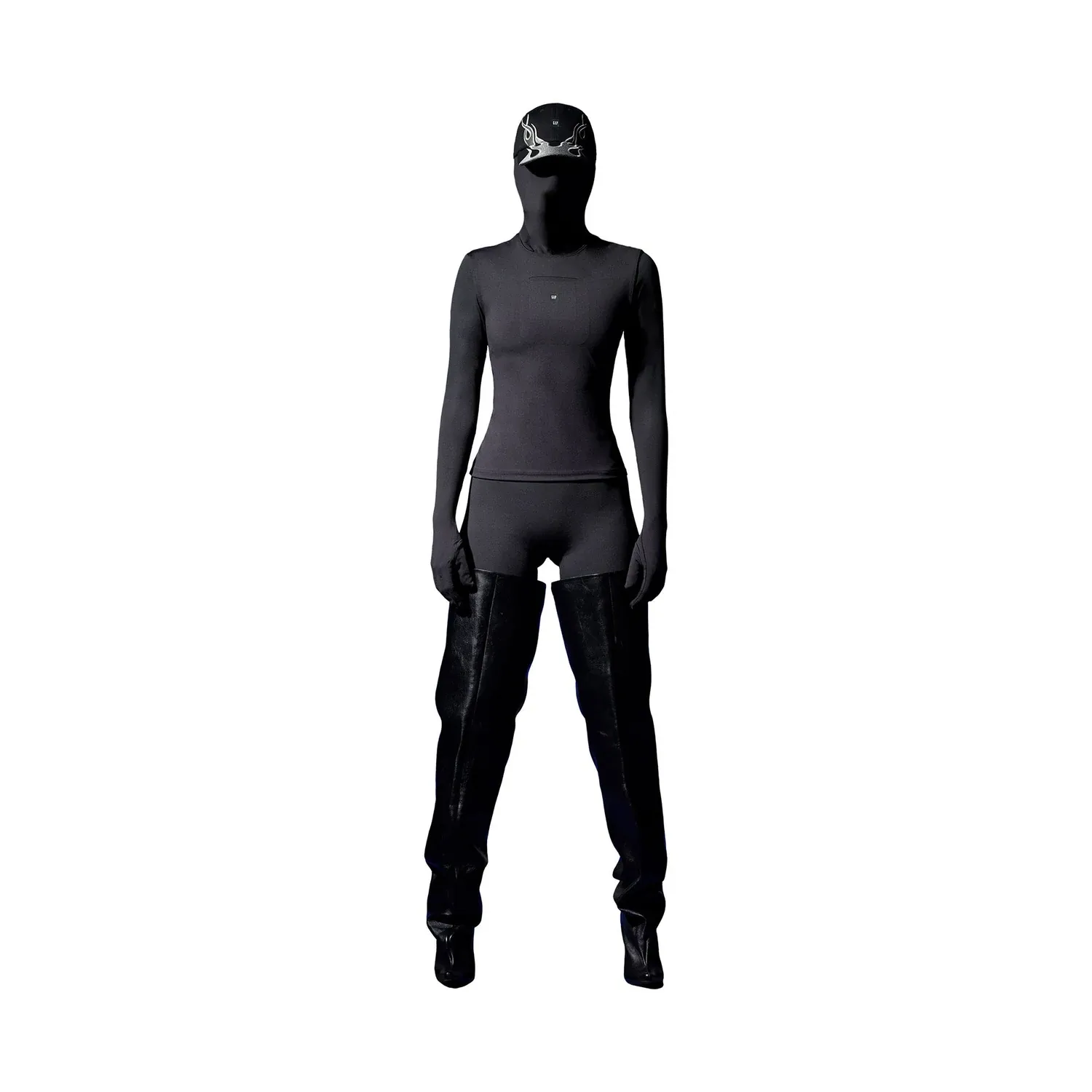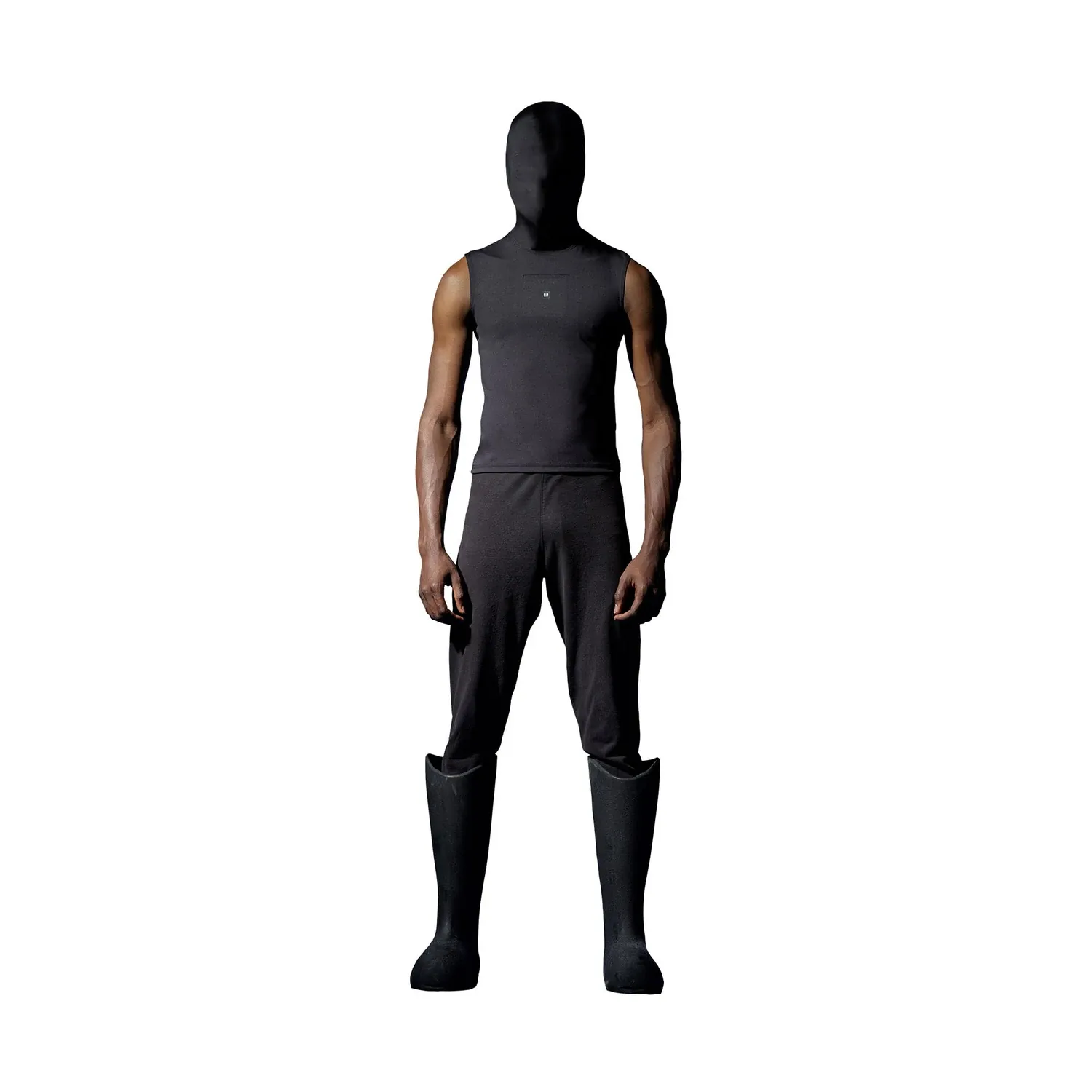 Did you grab anything from the collection? Let us know through our social media channels - and for more updates on all things YEEZY, be sure to keep it locked to YM.