Ye took Instagram today to share his latest creative venture with the world, with this one being a new development of his highly popular YEEZY GAP collection. We've got more info, right here on YM.
The post that Ye shared showcases a collaboration agreement between GAP, YEEZY and Balenciaga - which has been completely signed by all parties involved.
The collaboration is to officially be known as 'Yeezy Gap Engineered by Balenciaga'. Speaking with Vogue, Ye stated that it was "a vision come true to work with Gap and Demna, the creative director of Balenciaga, to make incredible product available to everyone at all times".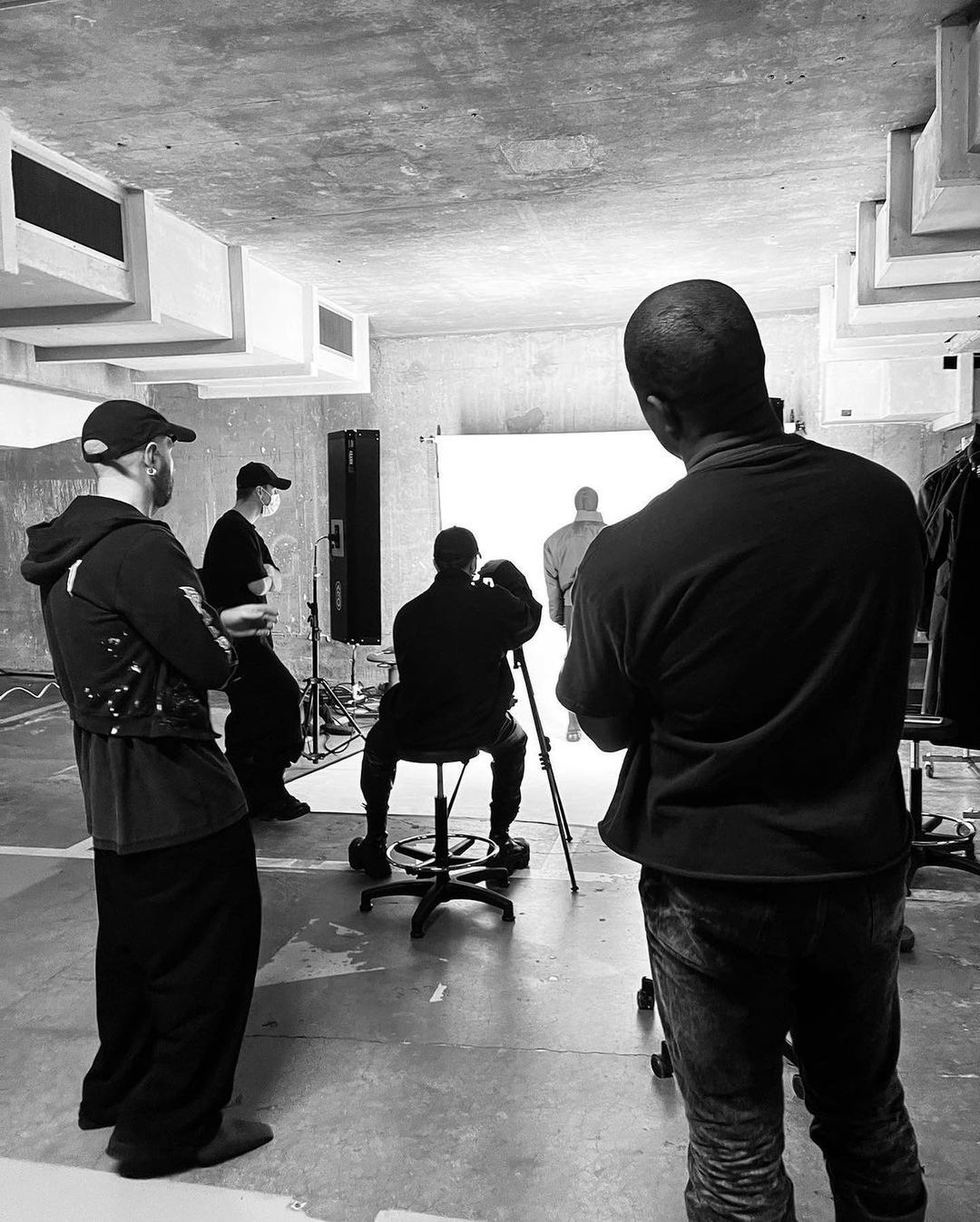 Yeezy Gap has become immensely popular since launching by surprise in early June 2021, with products such as the 'Round Jacket' selling out very quickly after being stocked, causing GAPs website to crash under the colossal demand.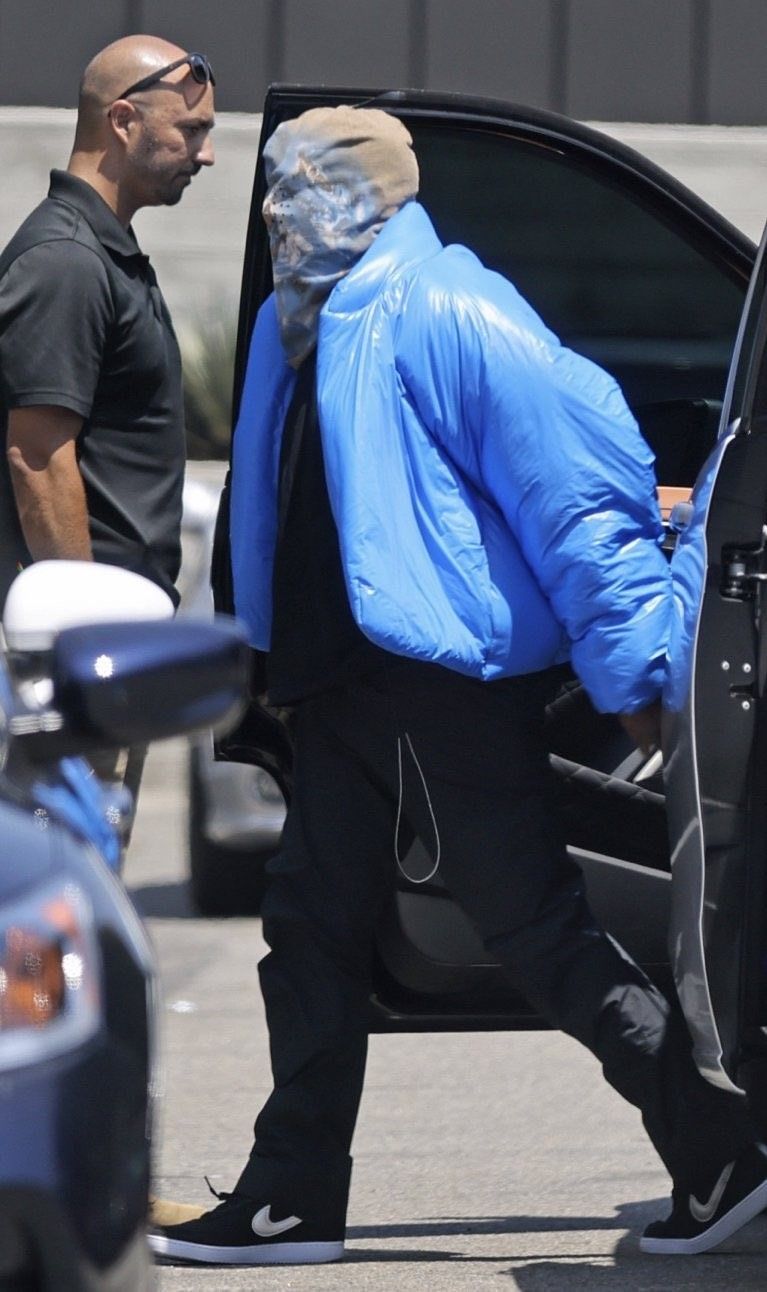 Ye and Demna have worked together recently outside of this collaboration, with Demna being the creative director of both the stage sets, and livestreams assosciated with Ye's Donda listening parties in Atlanta and Chicago. In addition to this, he was in charge of the merch that was sold at both events.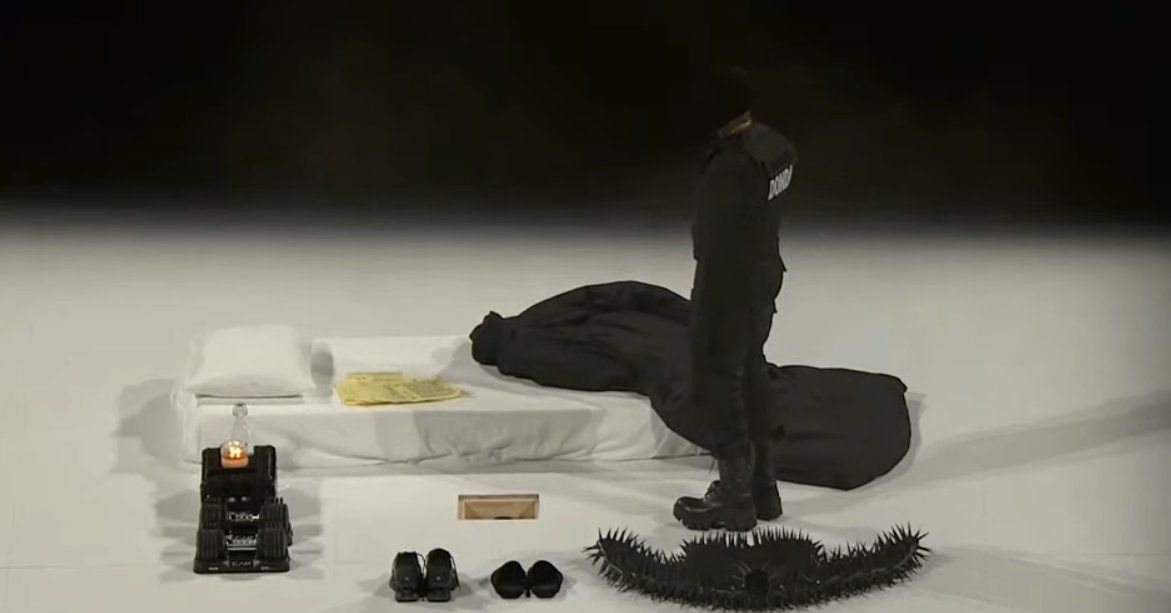 Demna and Balenciaga also had a hand in designing the merch for Ye's recent 'Free Larry Hoover Benefit Concert'.
The first Yeezy Gap Engineered by Balenciaga collection is set to release in June 2022, with another later this year - be sure to stay tuned for any updates on the release.
What are your thoughts on the collaboration? Will you be trying to pick up a piece from the collab? Be sure to let us know through our social media platforms - and for updates on all things YEEZY, be sure to keep it locked to YM.