Alongside the announcement of an in-person YEEZY GAP shopping experience, YEEZY brand have also revealed a YEEZY GAP oriented video game. YM has more.
The game was designed by Demna, the current creative director of Balenciaga.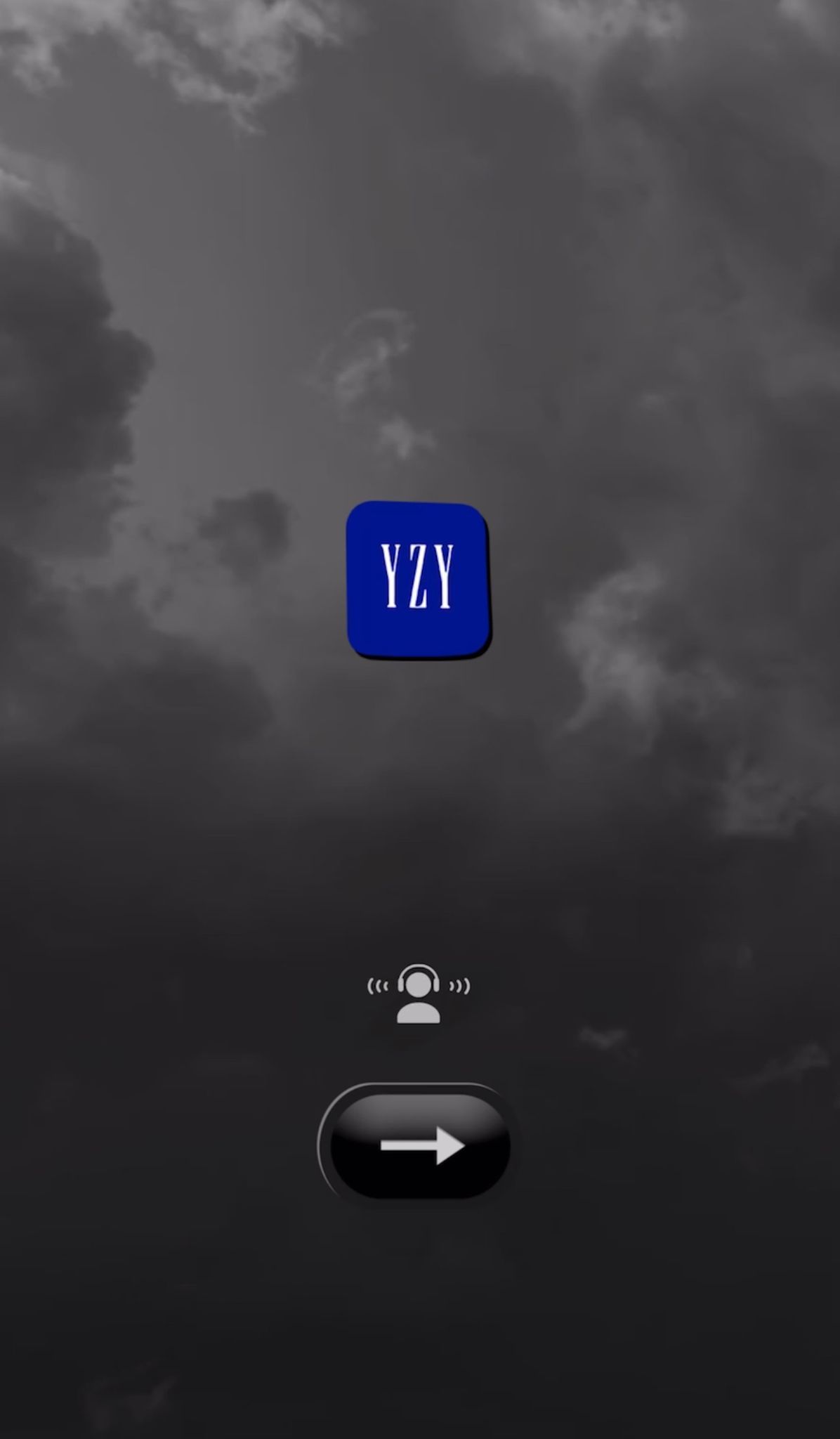 Coming from a press release directly from the YEEZY camp, the game "...brings to life the virtually rendered avatars first seen in the collection's debut".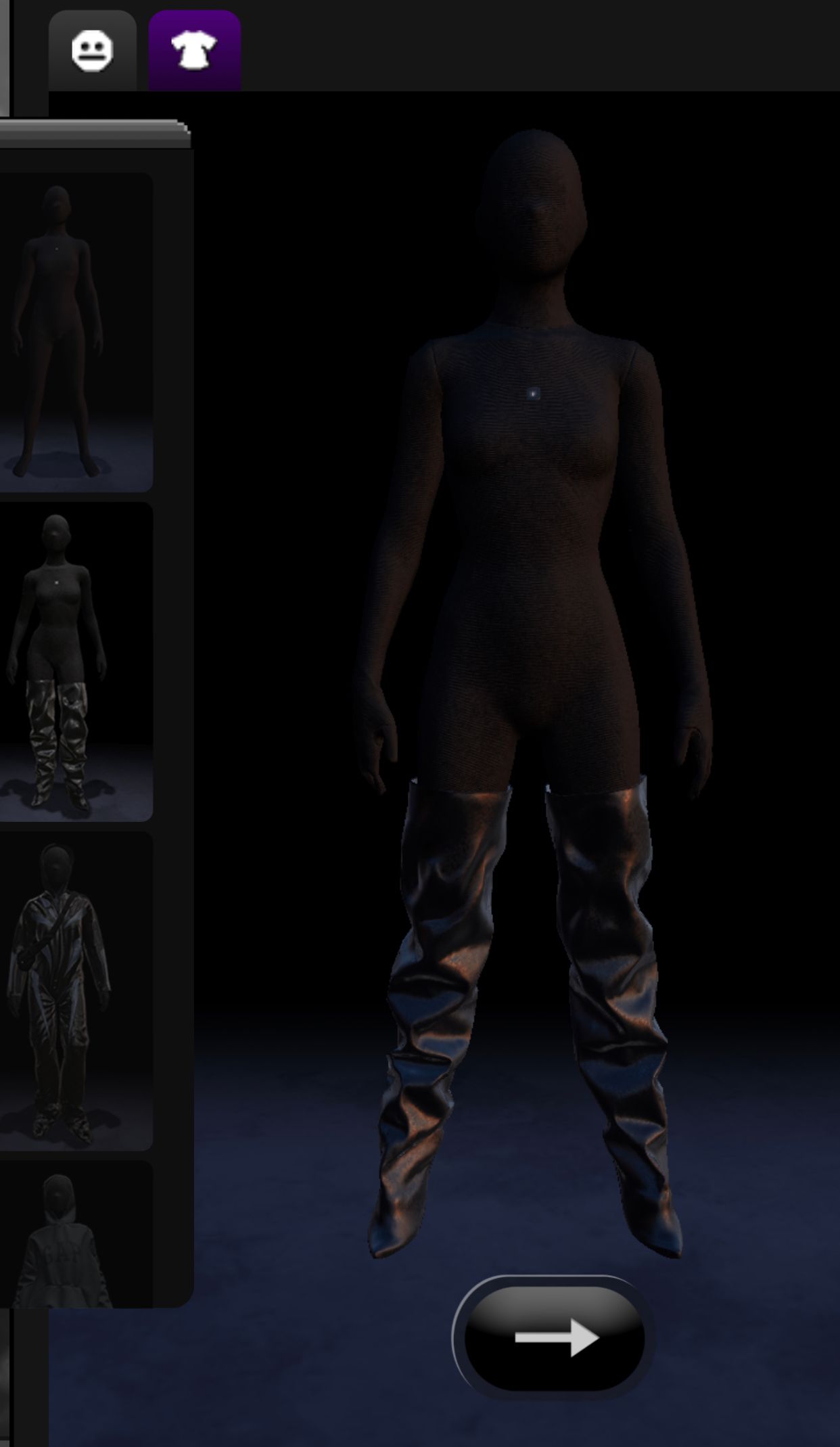 This has not been the first time Ye has shown an interest in game development. Back in early 2015, Ye announced Only One, a mobile game depicting Donda West and her ascent to heaven through The Breakfast Club radio show. Ye had also pitched his game idea to Nintendo, speaking with the legendary game director Shigeru Miyamoto during the E3 gaming event.
While the game was in active development following the release of the trailer, as of 2022 it has not made its way to mobile app stores.
Ye also showed an interest in gaming with the title of his follow up to his seventh album, The Life of Pablo - the project, which was then known as 'Turbo Grafx 16', shares its name with a gaming console from the late 80's.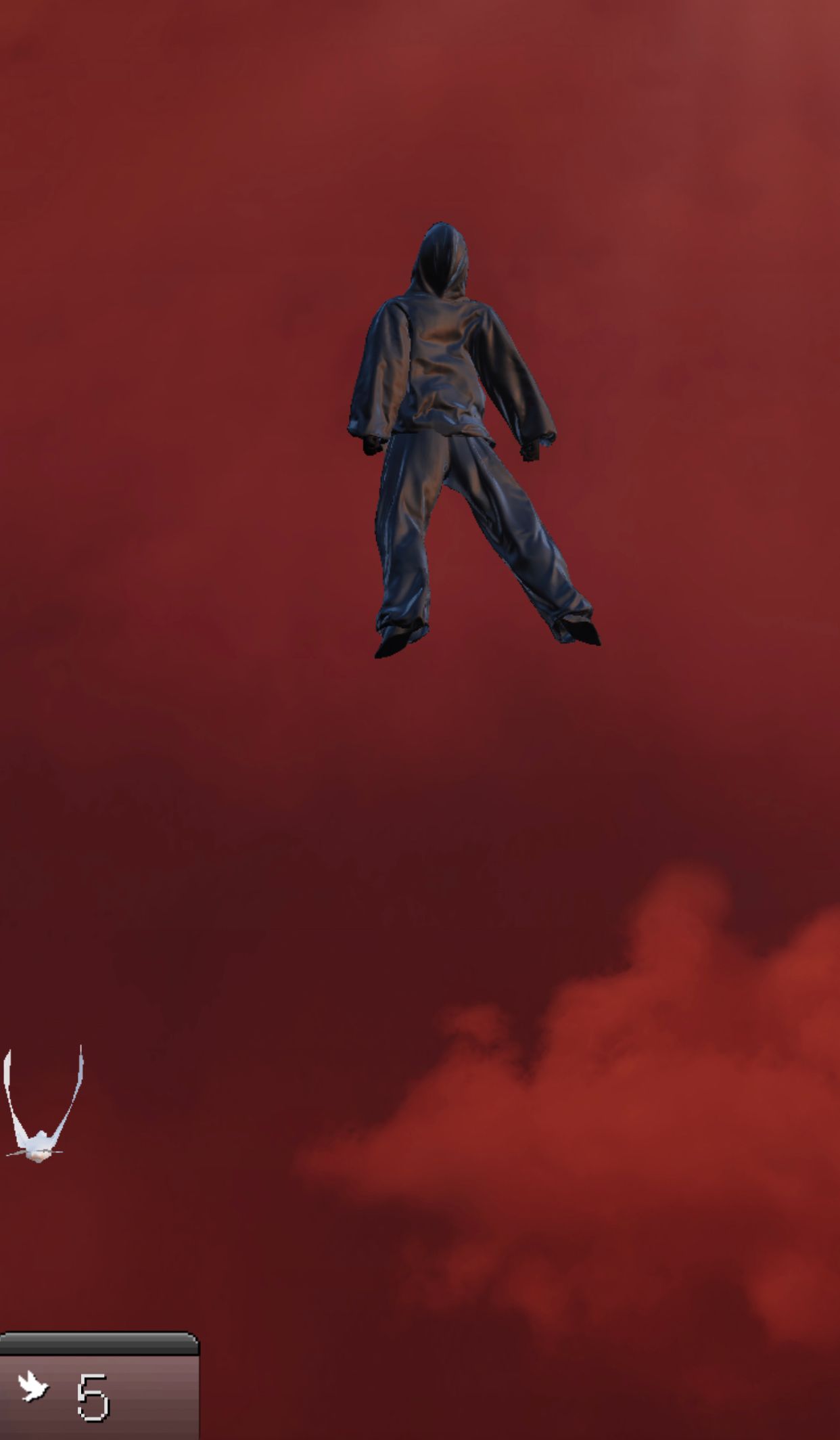 YEEZY brands asks players to create and dress an avatar (clothing is exclusively YEEZY GAP Engineered by Balenciaga) and are tasked with collecting as many doves as possible. Gameplay is motion based, with the avatar on the phone moving as you move your phone from left to right.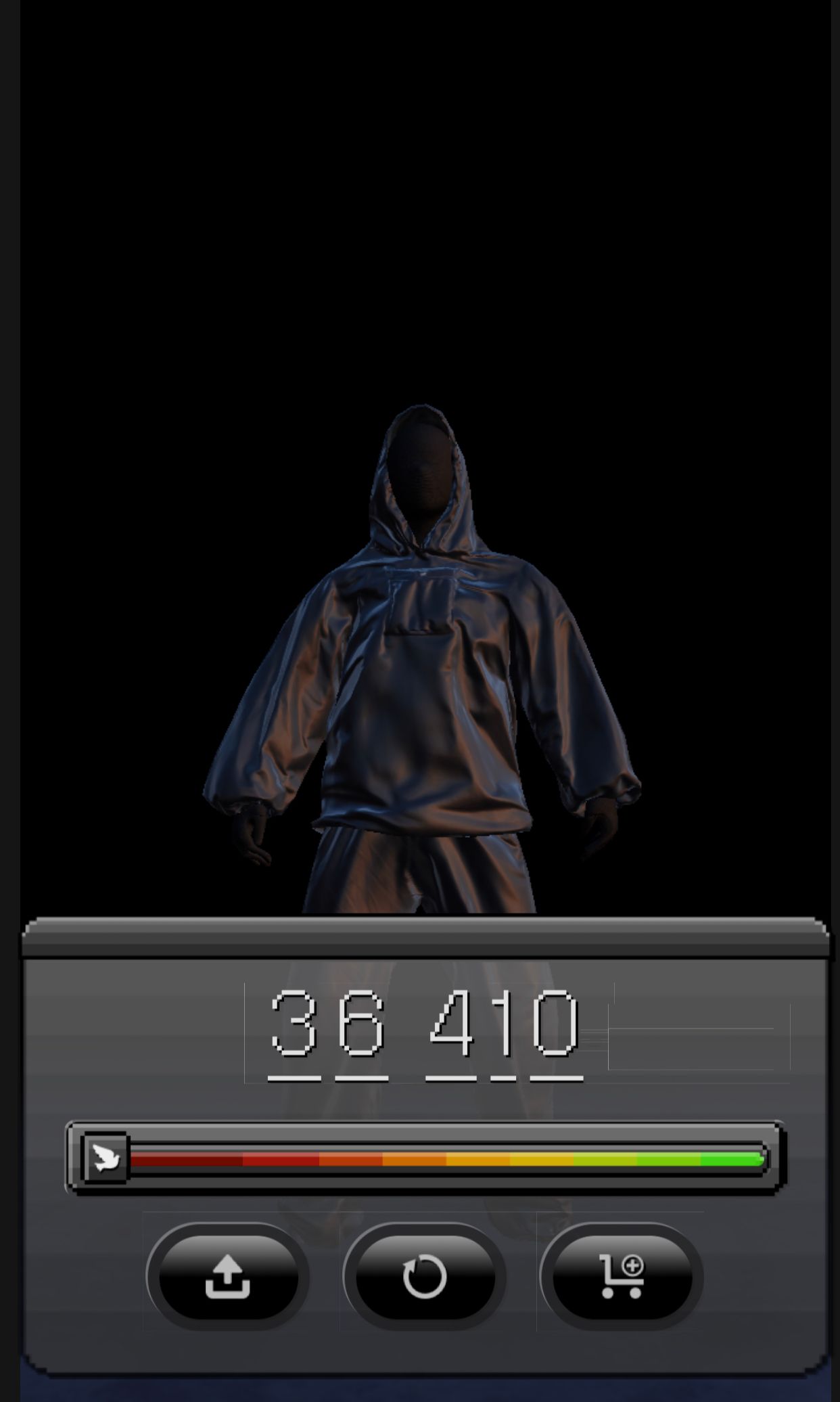 The game is available to play right now through the YEEZY GAP website. The game is exclusively a mobile experience - visiting the site on a PC will ask users to scan a QR code for access to the game.
What are your thoughts on the game? Sound off through our social media channels - and for more information on all things YEEZY, keep it locked with YM.