We've got another all new colorway of the highly popular YEEZY SLIDE on the way - YM has the exclusive rundown on the "Glow Green".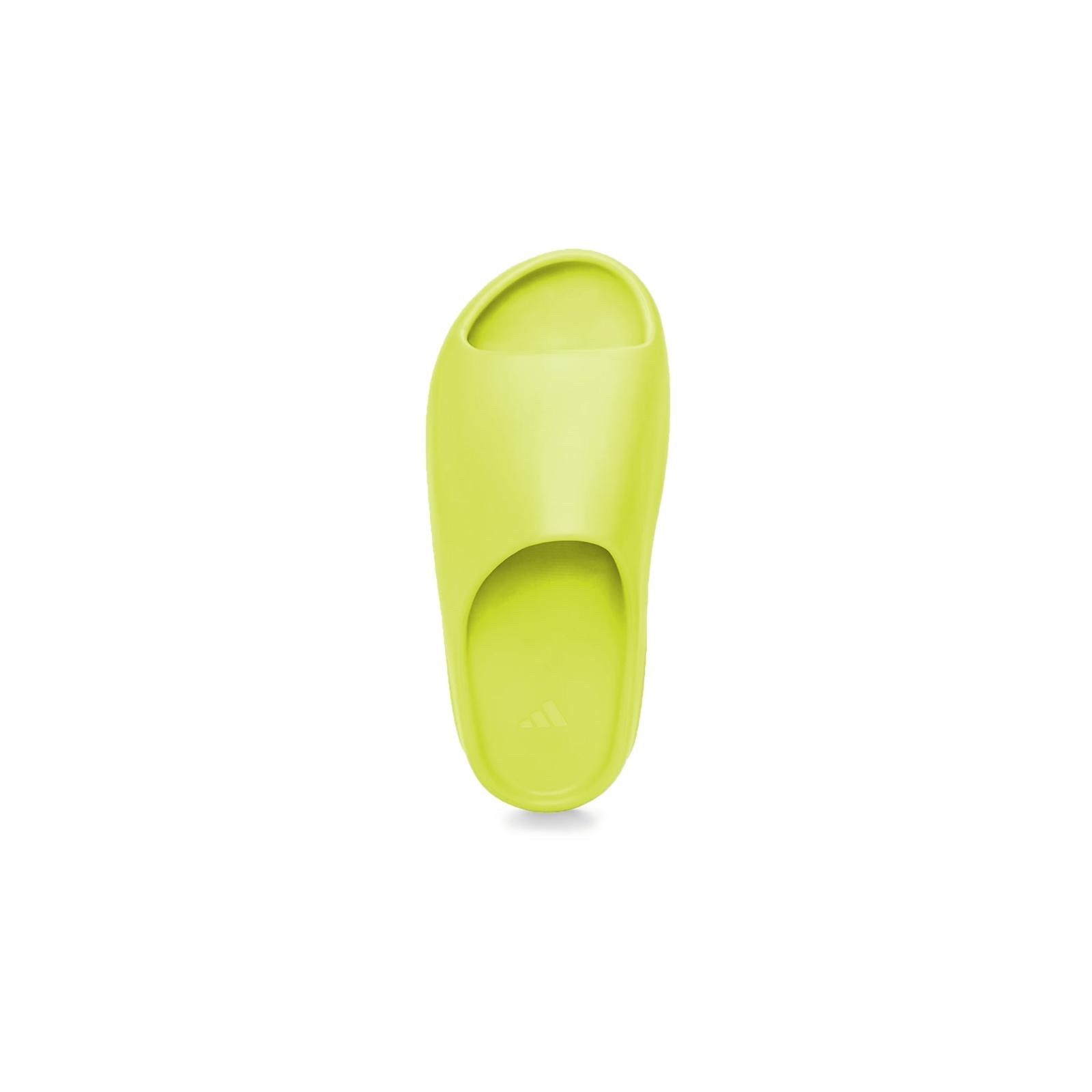 This release follows on from the many YEEZY SLIDE releases we've seen this year, such as the "Pure" and "Core" colorways.
"Glow Green" is a name that accurately describes the appearance of this slide, with an all over fluorescent green taking center stage. Like all other YEEZY SLIDE models, the "Glow Green" has a construction made completely of an injected EVA foam.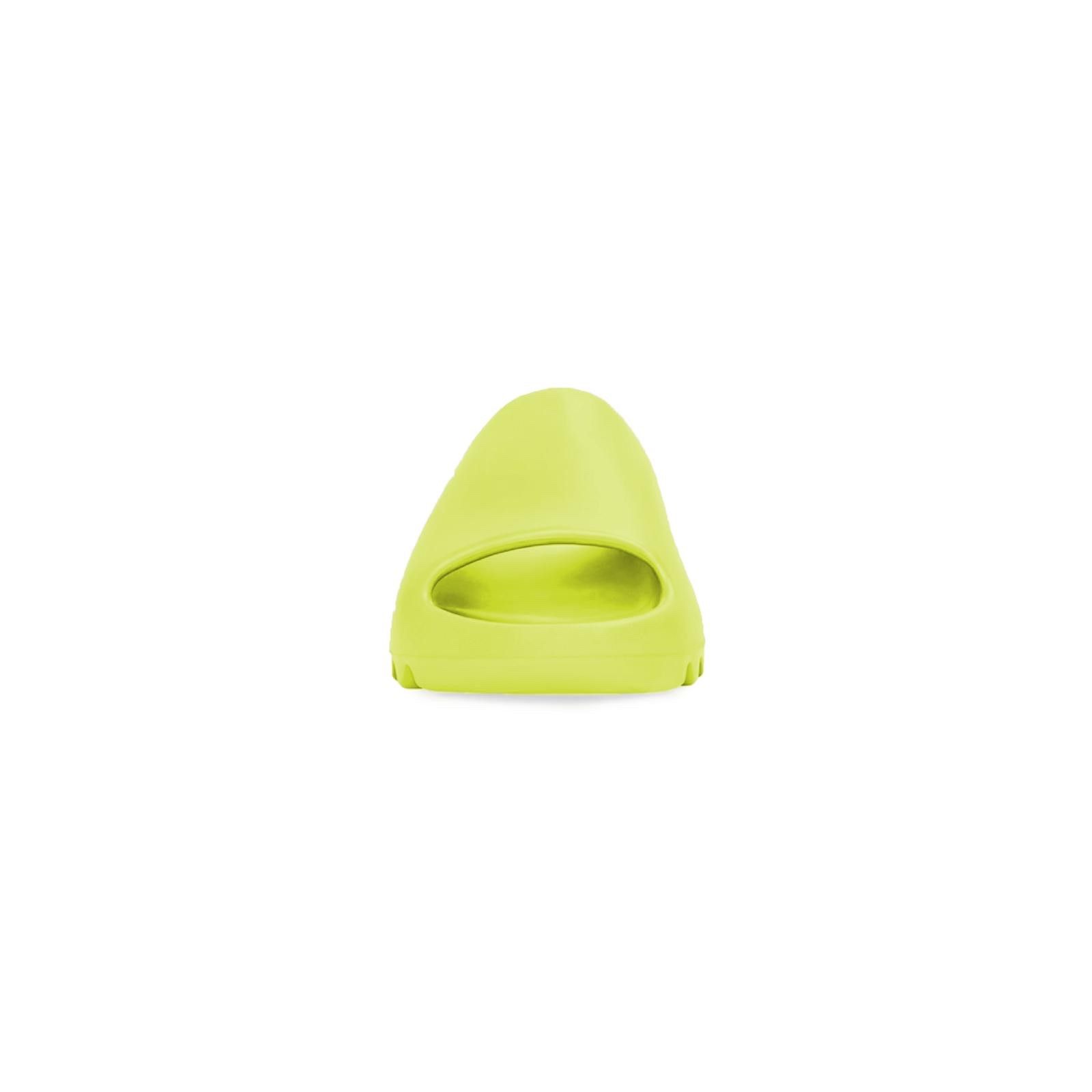 The "Glow Green" will be dropping at the tail end of the summer months, in August 2021 - and is set to retail at $60.
For more updates on the YEEZY SLIDE, and all things YEEZY, keep it locked to YM and all our social media platforms.