We've got a few different silhouettes coming over the next few months, with YEEZY MAFIA giving you the exclusive rundown. All of the models featured here are set to release during Q2, or Spring 2021.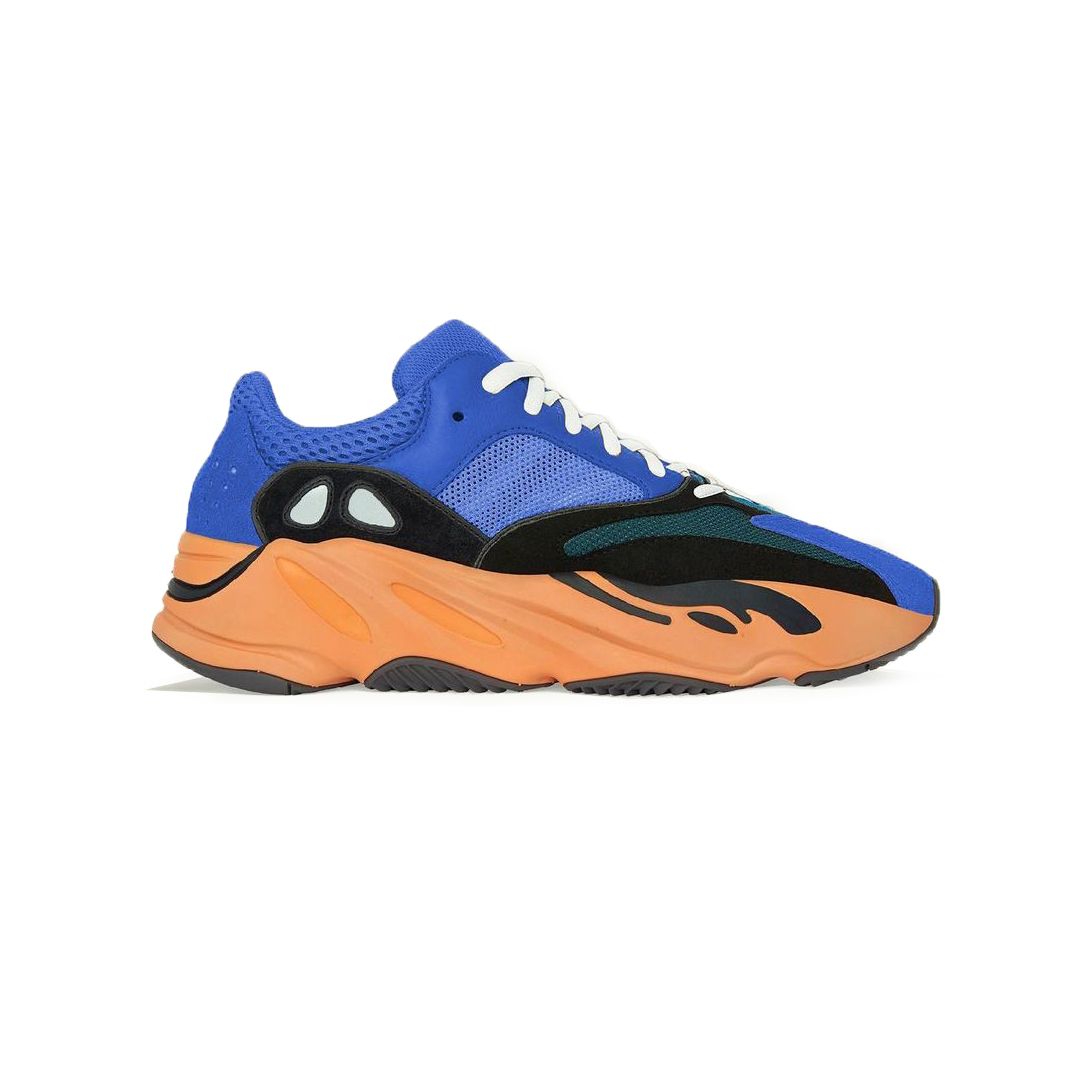 First up is the YEEZY BOOST 700 "Bright Blue", named after its vibrant blue upper. The sneaker itself takes many design cues and inspirations from the original YEEZY BOOST 700 colorway - the "Wave Runner". Like all YEEZY BOOST 700 models, the sneaker features an enclosed full-length BOOST midsole, and will retail at $240.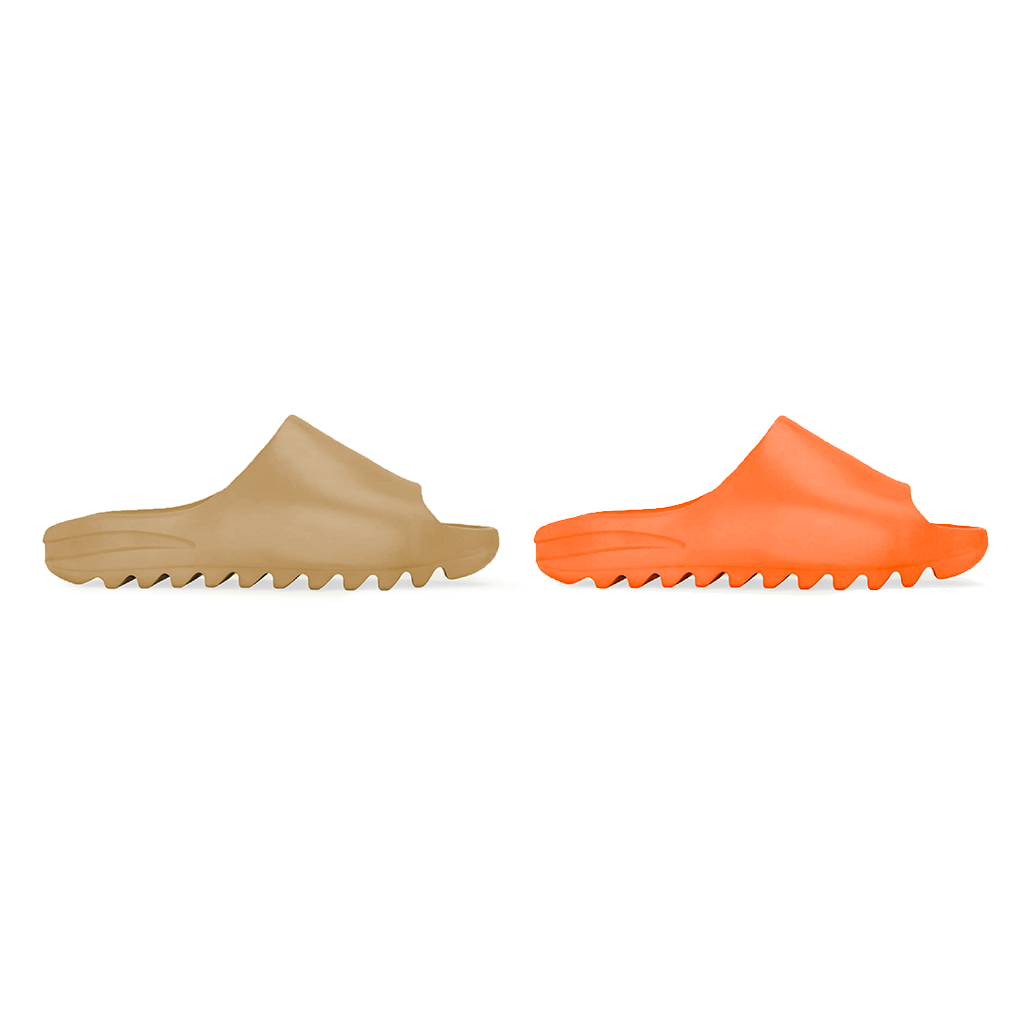 Next up is two colorways of the ever popular YEEZY SLIDE - "Enflame Orange" and "Pure". Set to release right when the weather starts getting warmer, both models of the YEEZY SLIDE will retail at $55.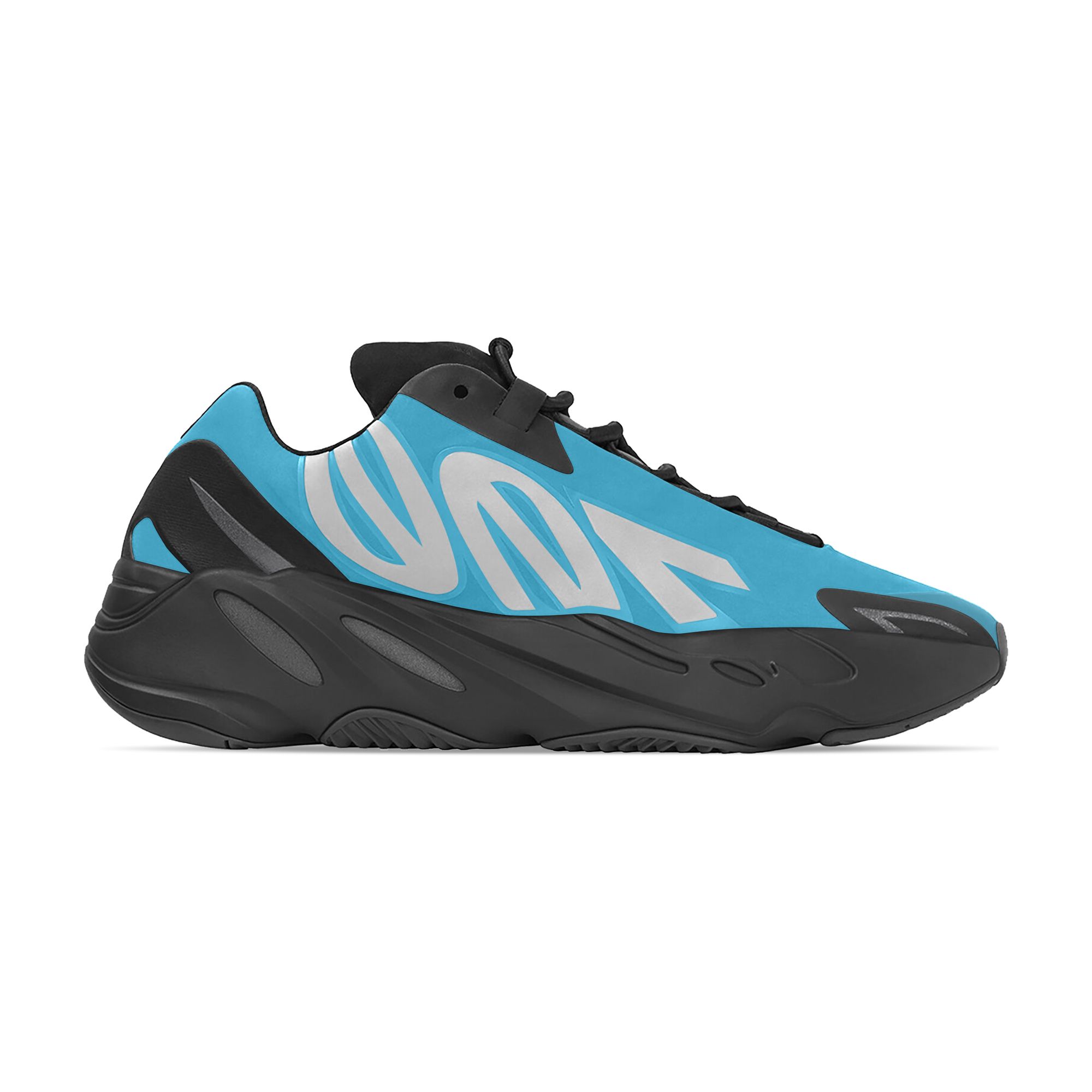 After that, we've got the 700 MNVN "Bright Cyan" - a return to the 700 MNVN model, named after its electrifying cyan upper. The "Bright Cyan" will feature a bungee lacing system and full BOOST midsole like all other 700 MNVN models, and will retail at $200.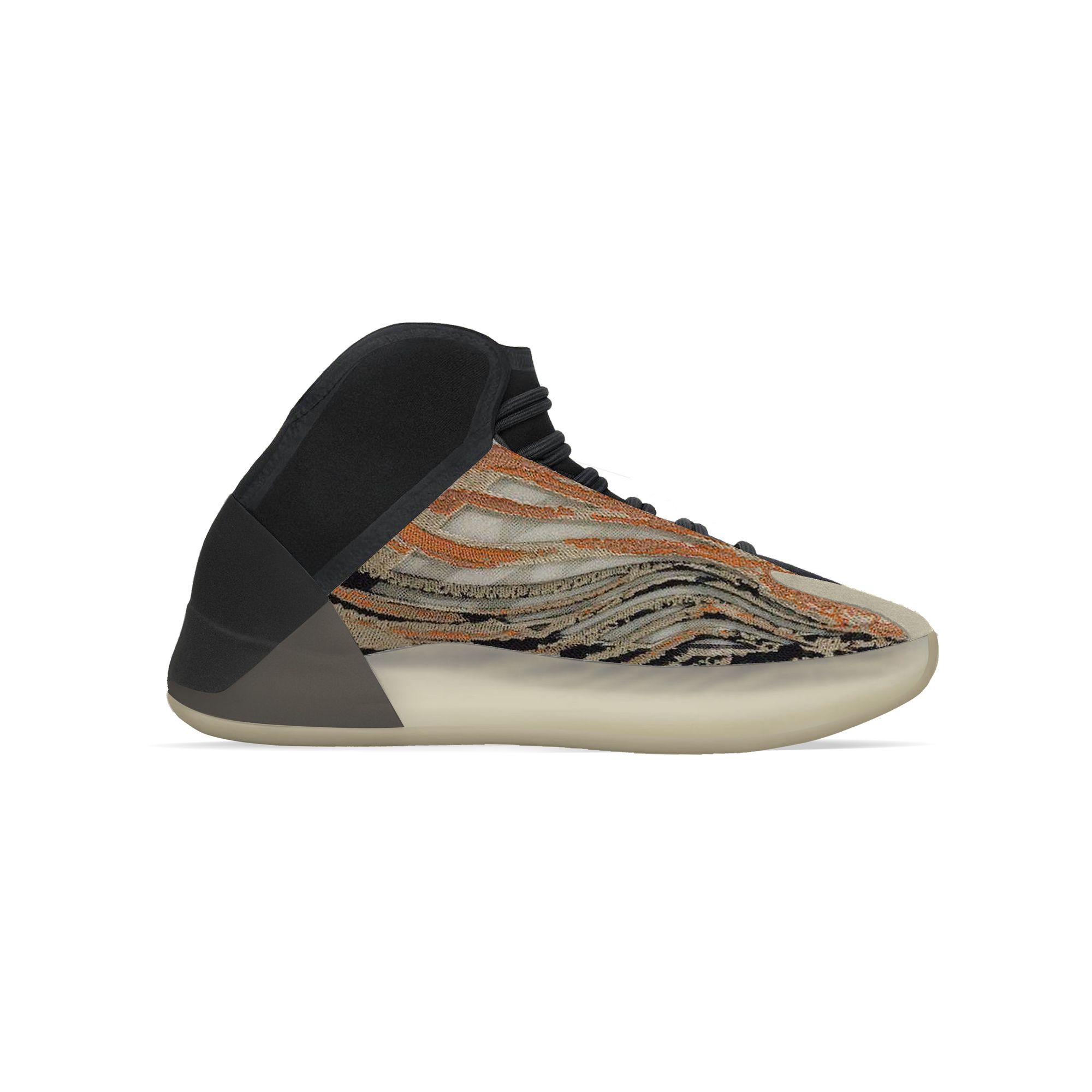 Next up is the YZY QNTM "Flash Orange", which features a primeknit upper made up of deep oranges, browns and blacks - overall, giving the sneaker a look not dissimilar from tiger print. The "Flash Orange" will feature a full-length BOOST midsole like all other YZY QNTM models, and will retail at $250.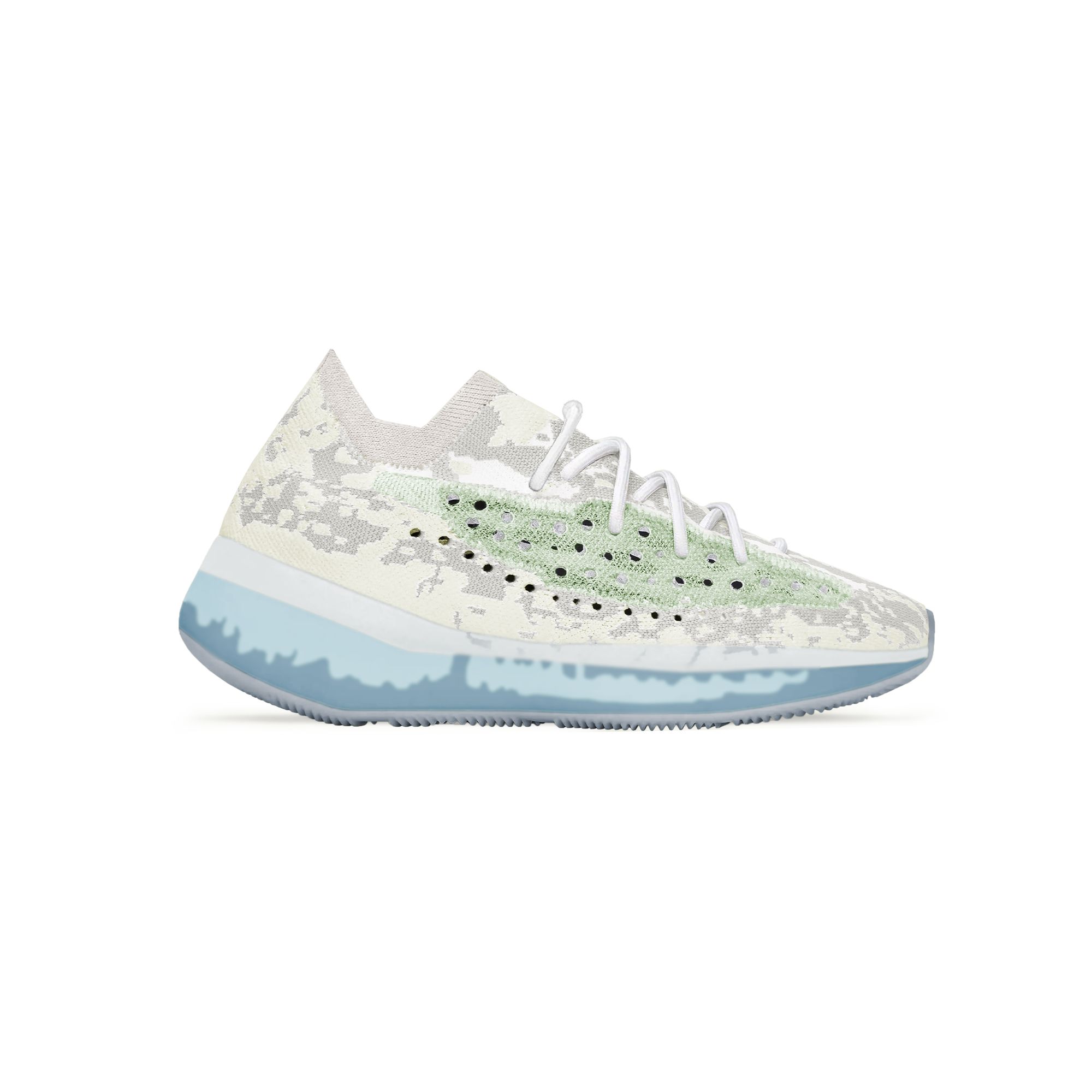 Up next is the YEEZY BOOST 380 "Alien Blue" - a spiritual successor to the original YEEZY BOOST 380 colorway, known as the "Alien", the "Alien Blue" features a grey primeknit upper with an off-white pattern overlaid onto it. The "Blue" part of its name comes from its vibrant midsole, which is a translucent, icy blue. Like all other YEEZY BOOST 380 models, this model is set to retail at $230.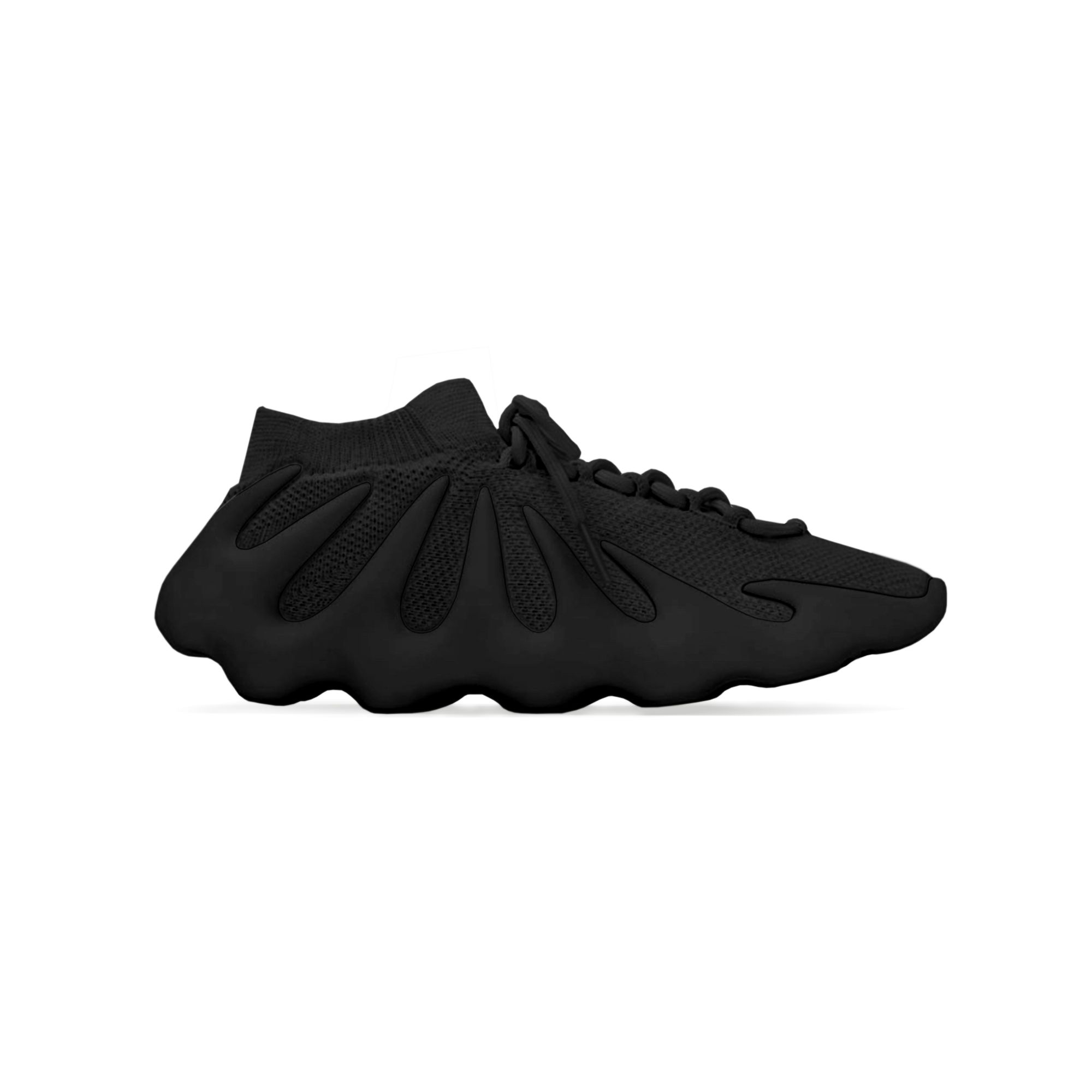 Finally, we've got the next colorway of the newest YEEZY silhouette - the YEEZY 450 "Dark Slate". As the name might suggest, the "Dark Slate" is a very dark colored variant of the all new YEEZY 450 silhouette, featuring a jet black primeknit upper mated to a charcoal sole unit. The YEEZY 450 "Deep Slate" is set to retail at $200.
For more updates on upcoming YEEZY footwear, keep it locked to YM, and all of our social media channels.