Ye's self titled eighth studio album is known as one of his most personal releases - and today, it celebrates its fourth birthday. Join YM as we explore the run-up to the release of the project.
Ye confirmed that he had begun work on his eighth studio album shortly after the release of his seventh album, The Life of Pablo, in February 2016. At the time, the record was titled Turbo Grafx 16 - Ye expanded on his choice of name for the project over on Twitter, stating that it was one of his favorite gaming systems as a child.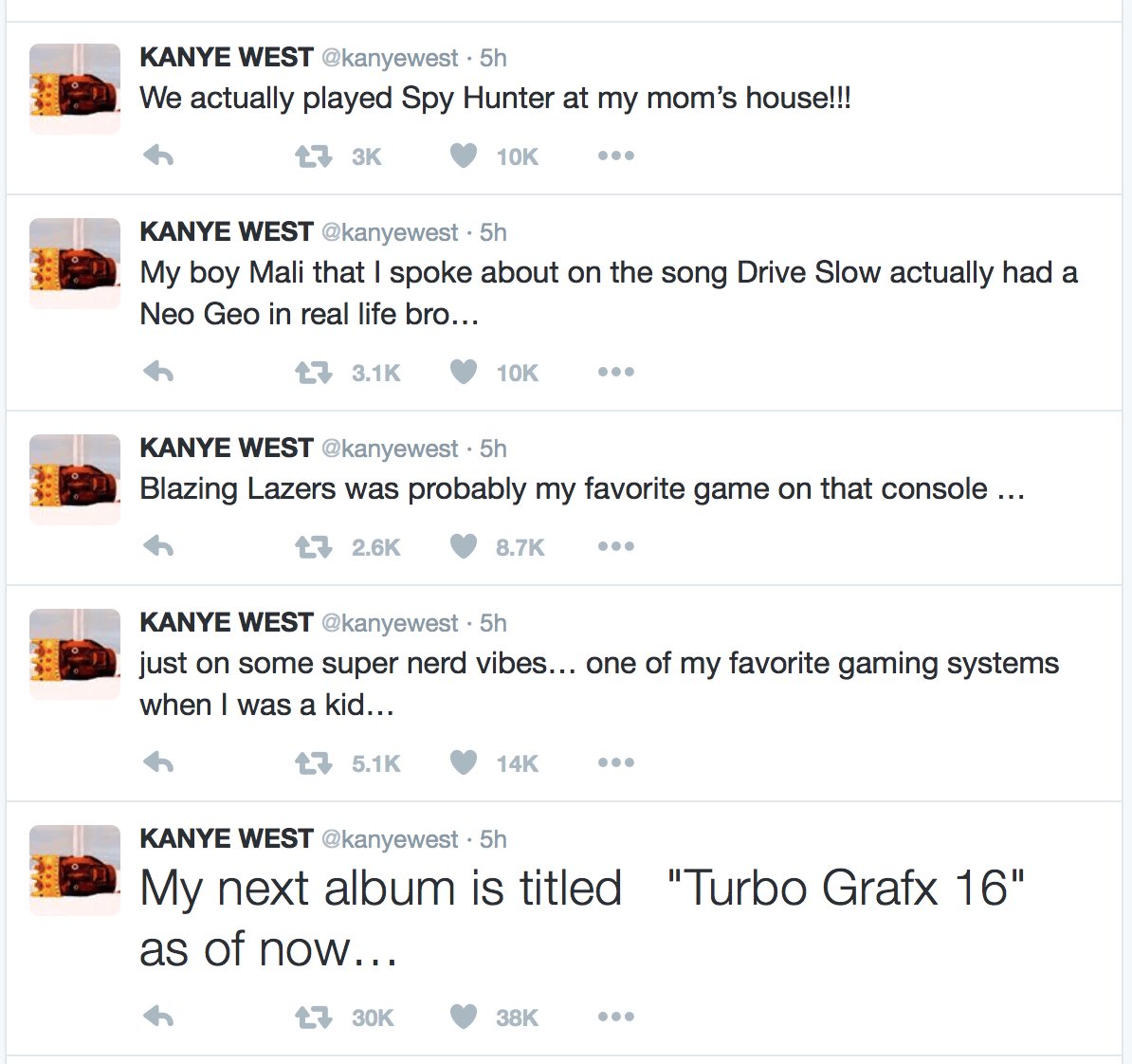 The project had a tentative release date for the summer, and pictures began to circulate of close associates and friends of Ye in the studio recording for the album.  Despite this, the album did not manage to meet its projected deadline, and was not released.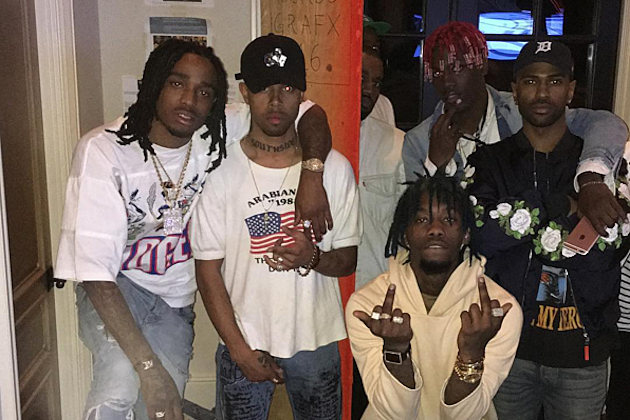 Music related talk surrounding Ye began to quieten down following the missed deadline for Turbo Grafx 16, along with Ye's hospitalization at the end of November 2016 that led to the cancellation of his remaining Saint Pablo Tour concert dates. Months later, in May 2017, reports began to surface that Ye was recording music for his next album in seclusion on top of a mountain in Wyoming. Ye, along with other close associates, would confirm this information in March 2018, stating that the project would release later that year, or in 2019.
The following month, Ye would meet up with the executive producer of his last two albums, Rick Rubin. In addition to this, he would go on to preview the album to the radio host Charlamagne Tha God, and would finally reveal the final release date for his project - June 1st. Ye also revealed the release date for his collaboration project with Kid Cudi, KIDS SEE GHOSTS, which was scheduled to release on June 7th.
June 1st

— ye (@kanyewest) April 19, 2018
Around a week after revealing the release date of the album, Ye would return to Twitter to reveal the name of his project along with the overall concept of his album. This was done through a text conversation with Wes Lang, who provided the name - LOVE EVERYONE. The cover of the project included a picture of the plastic surgeon Jan Adams, who performed cosmetic surgery on Donda West which led to complications and her untimely passing.
Ye expanded on this, explaining that he wanted to "forgive and stop hating", which implied that he would forgive the surgeon for situation regarding his mothers passing. The cover art received a mixed response from fans and critics alike, and Adams responded to the cover in an open letter asking Ye to "cease and desist using my photo or any image of me to promote your album or any of your work", though he stated that he was willing to speak to the artist in a face-to-face conversation.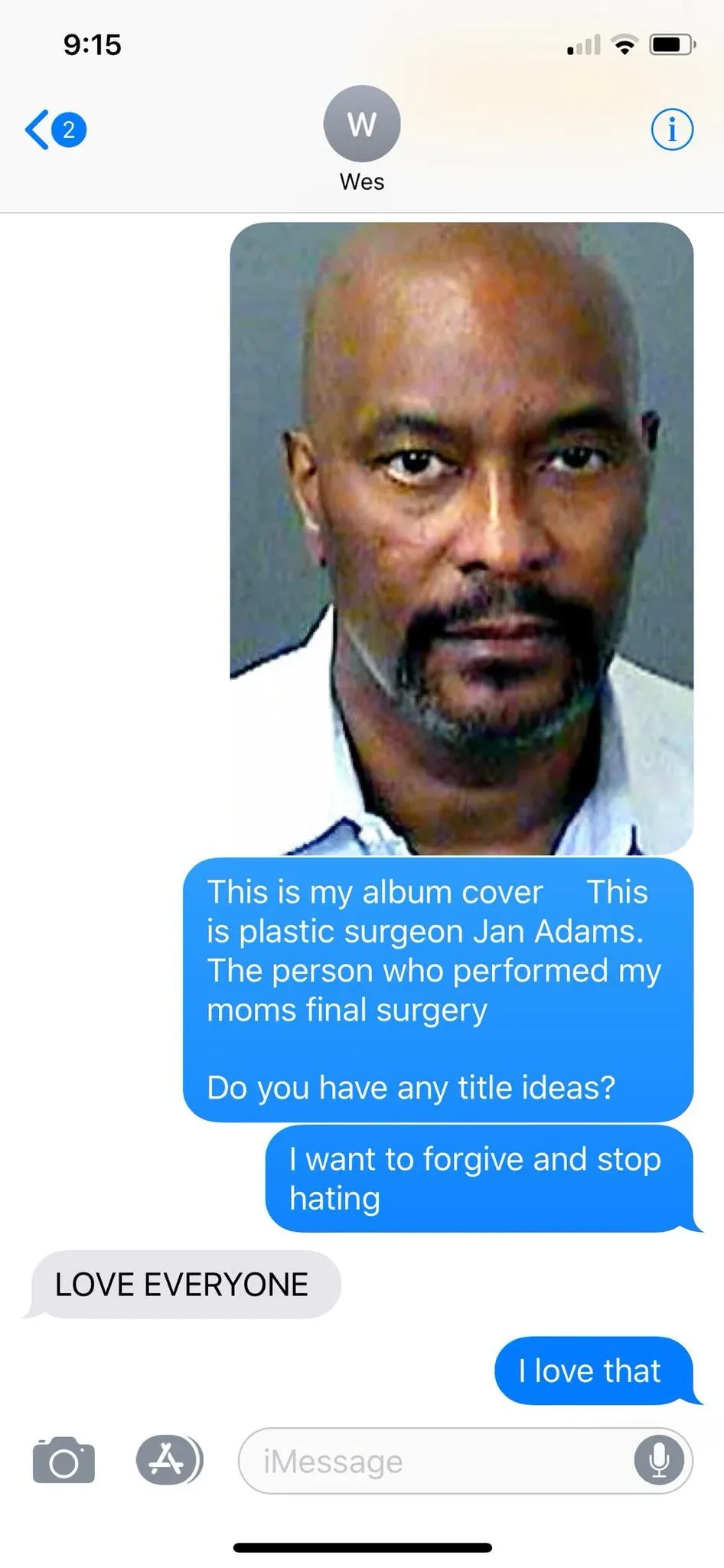 Ye would return to Wyoming in May 2018 to work on LOVE EVERYONE, KIDS SEE GHOSTS, and upcoming projects for Pusha T, Teyana Taylor and Nas - collectively, these projects make up what is known as the "Wyoming Sessions" to fans. The same month, Ye had a highly controversial interview with the tabloid TMZ. As a result of this interview, Ye decided to re-record the entire album, which took roughly two weeks. Ye's then-wife, Kim Kardashian, corroborated this information, stating that she "...left to go home for two days and when [she] came back, it was a whole new album".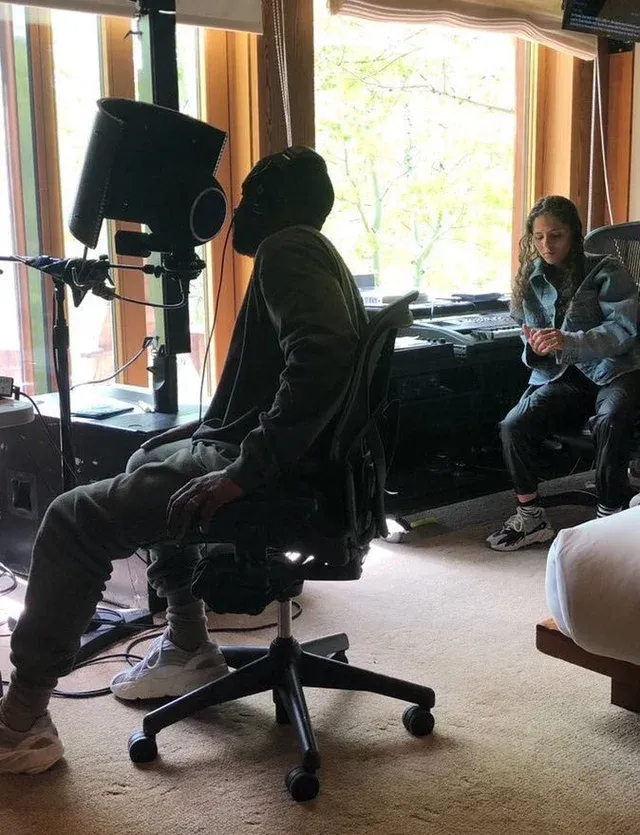 According to 070 Shake, an associate of Ye and feature artist on the project, work continued on the project until a day before its release. Ye worked down to the deadline for his last two albums...and it turned out that his upcoming project would continue to follow that trend. A listening party for the album was announced to be taking place hours before the release of the project, which was attended by celebrities such as Chris Rock, Jonah Hill and 2 Chainz.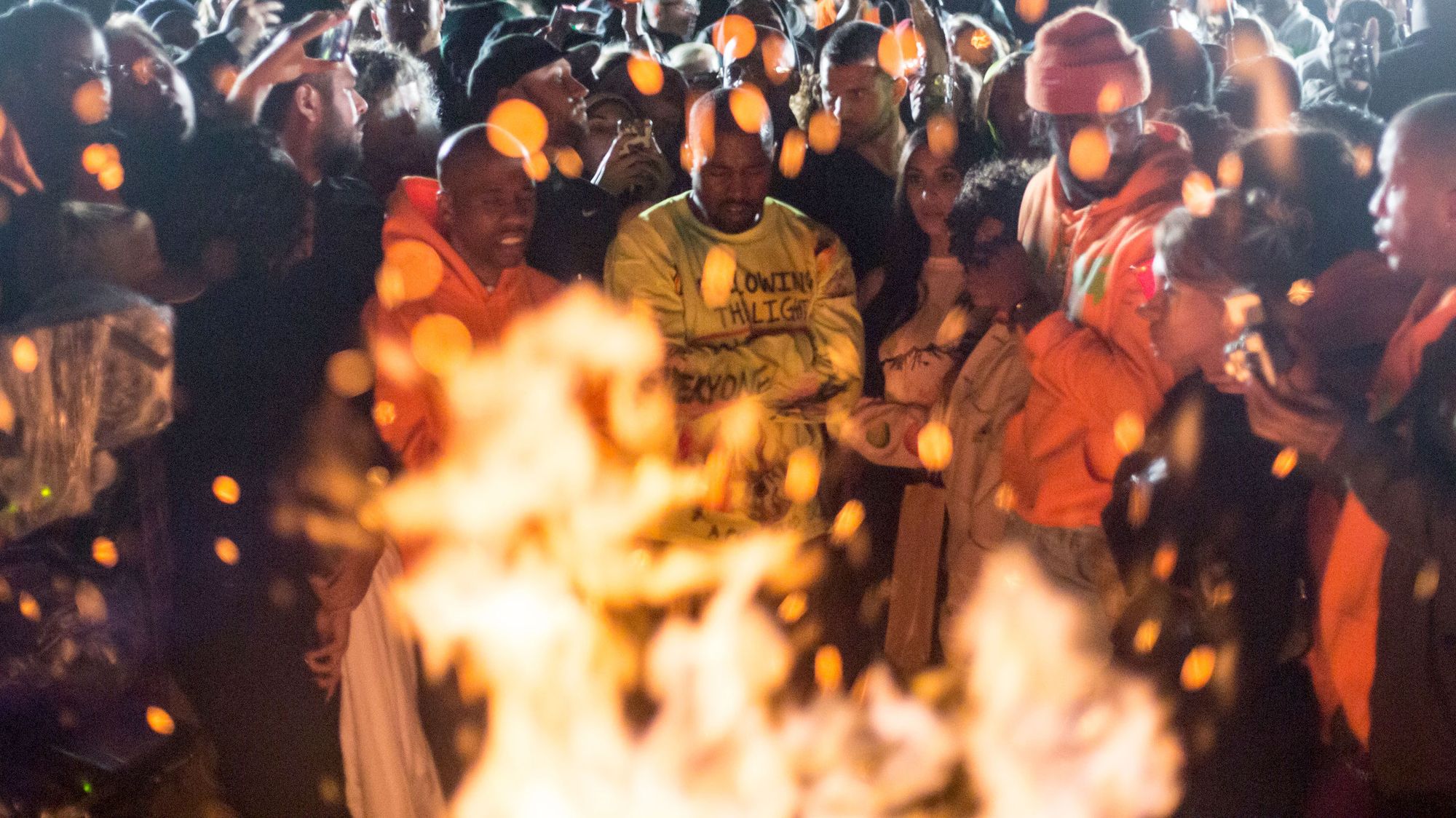 The album cover was revealed shortly before the listening party for the album began. The cover of the project depicts a picture of the Teton Range mountains in Jackson Hole, Wyoming. The cover also includes the text "I hate being bi-polar, it's awesome", which was Ye's official announcement that he lived with the disorder. Kim Kardashian would later confirm that the picture used for the album cover was actually taken on the way to the listening party for the project. Around this time, Ye confirmed that he had changed the title of the project to...ye. Interviewed by radio host Big Boy during the party, Ye expanded on the title choice, stating "...I believe 'ye' is the most commonly used word in the Bible, and in the Bible it means 'you.' So I'm you, I'm us, it's us. It went from Kanye, which means 'the only one,' to just Ye – just being a reflection of our good, our bad, our confused, everything."
Ye's self-titled eighth album finally released on June 1st 2018.  Musically, the project drew comparisons to Ye's earlier albums, and was commended by fans and critics alike for the references to the artists inner psyche, mental health and experiences living with bipolar disorder. For example, the opening track, "I Thought About Killing You", explores Ye's thoughts on suicidal ideation.
You can listen to ye below over on Apple Music and Spotify.
What did you think of Ye's self titled project? What song is your favourite? Let us know through our social media channels - and for more updates on all things YEEZY, be sure to keep it locked to YM.