YEEZY GAP is continuing its rapid growth, with brand new apparel slowly beginning to surface across the internet. YM's here to give you the rundown on the newest product from the collaboration - the YR 3022 YZYGAP SHDZ.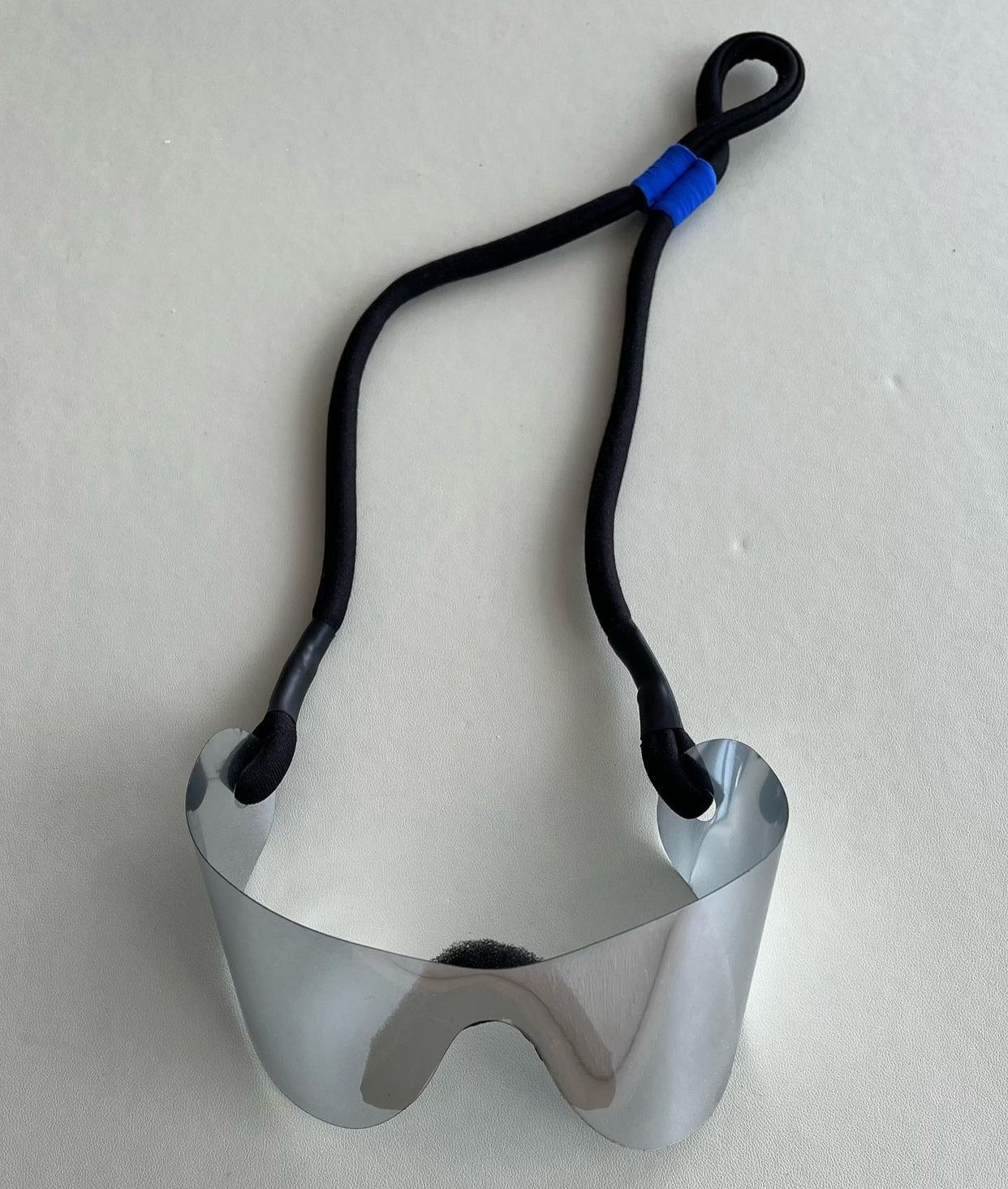 Initially known as the YZYGAP SNGLSS, the highly futuristic eyewear was first spotted on Ye during his surprise appearance at Lil Durk's Rolling Loud set.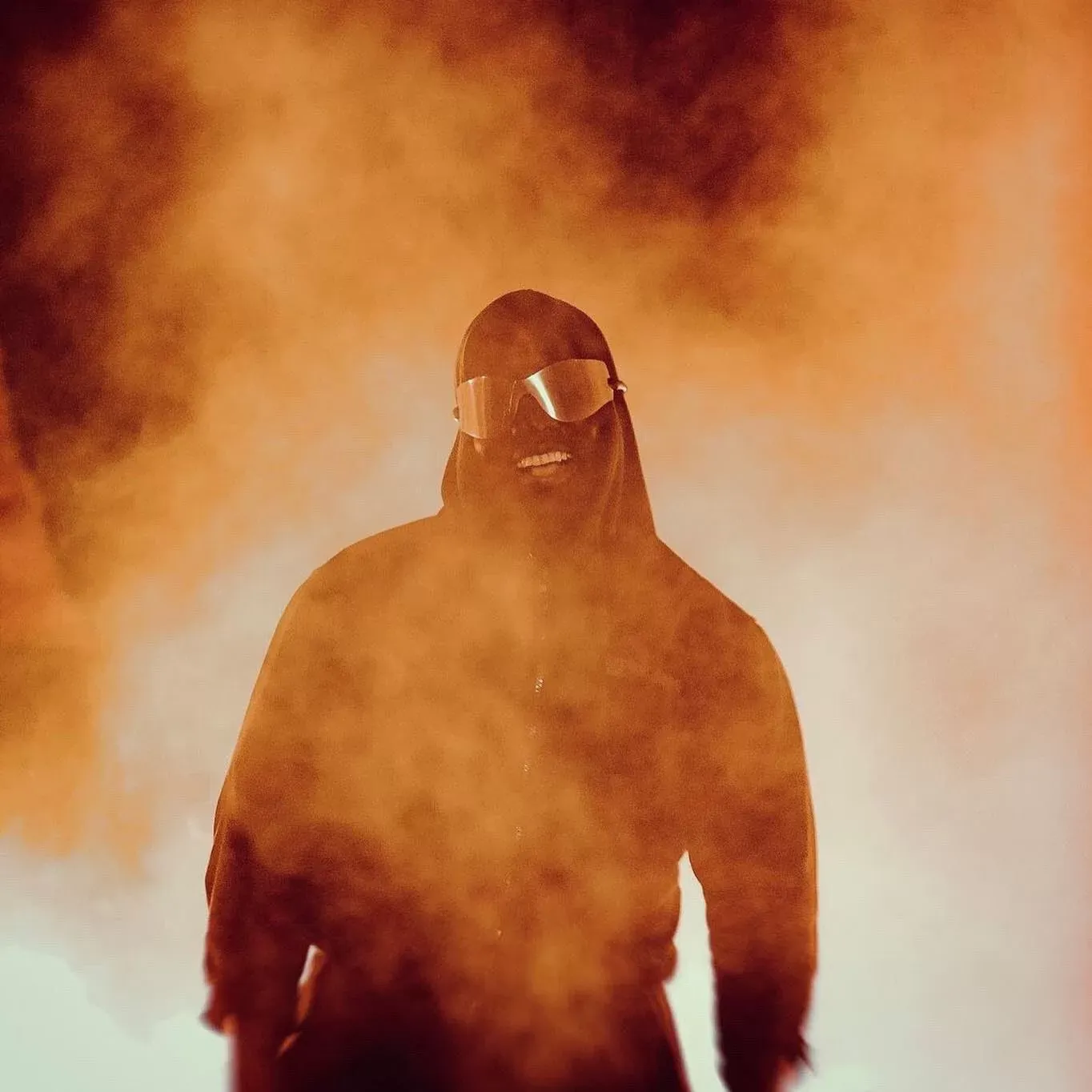 The glasses consist of a reflective single-piece visor with a sculpted foam piece for comfort at the bridge section.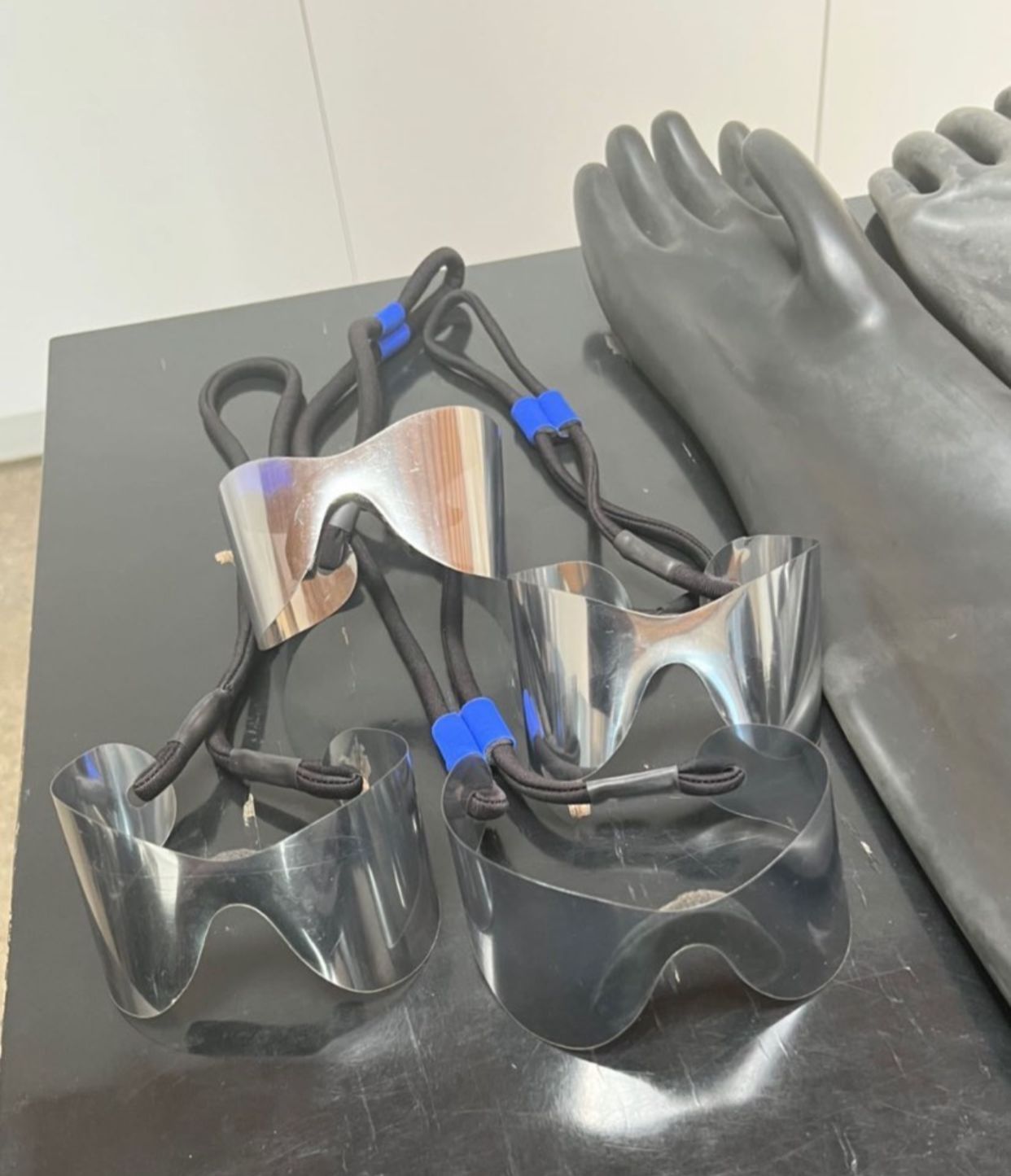 The glasses feature an adjustable strap for support at the rear in place of traditional arms.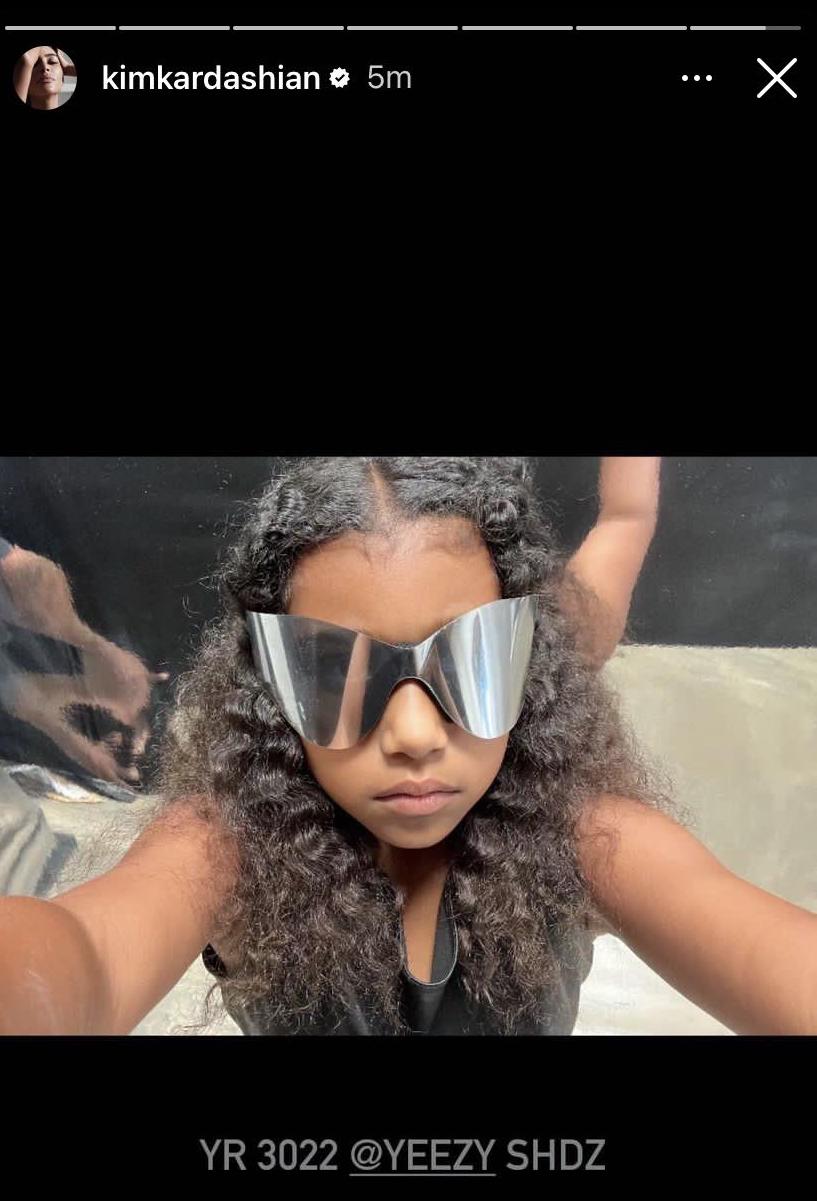 Following Ye's appearance at Rolling Loud, fans began speculating about the source of the glasses, or if they were a one-off clothing item worn solely for the festival. They weren't left waiting for long - around a week after the festival took place, Kim Kardashian posted images of North West wearing the glasses to her Instagram story, also confirming the official name of the product.
Recently, we've seen various celebrities and influencers across the globe posting images of them wearing the YR 3022 YZYGAP SHDZ. Kim Kardashian kicked this off earlier this week, posting images of herself with the glasses on alongside her daughters North and Chicago.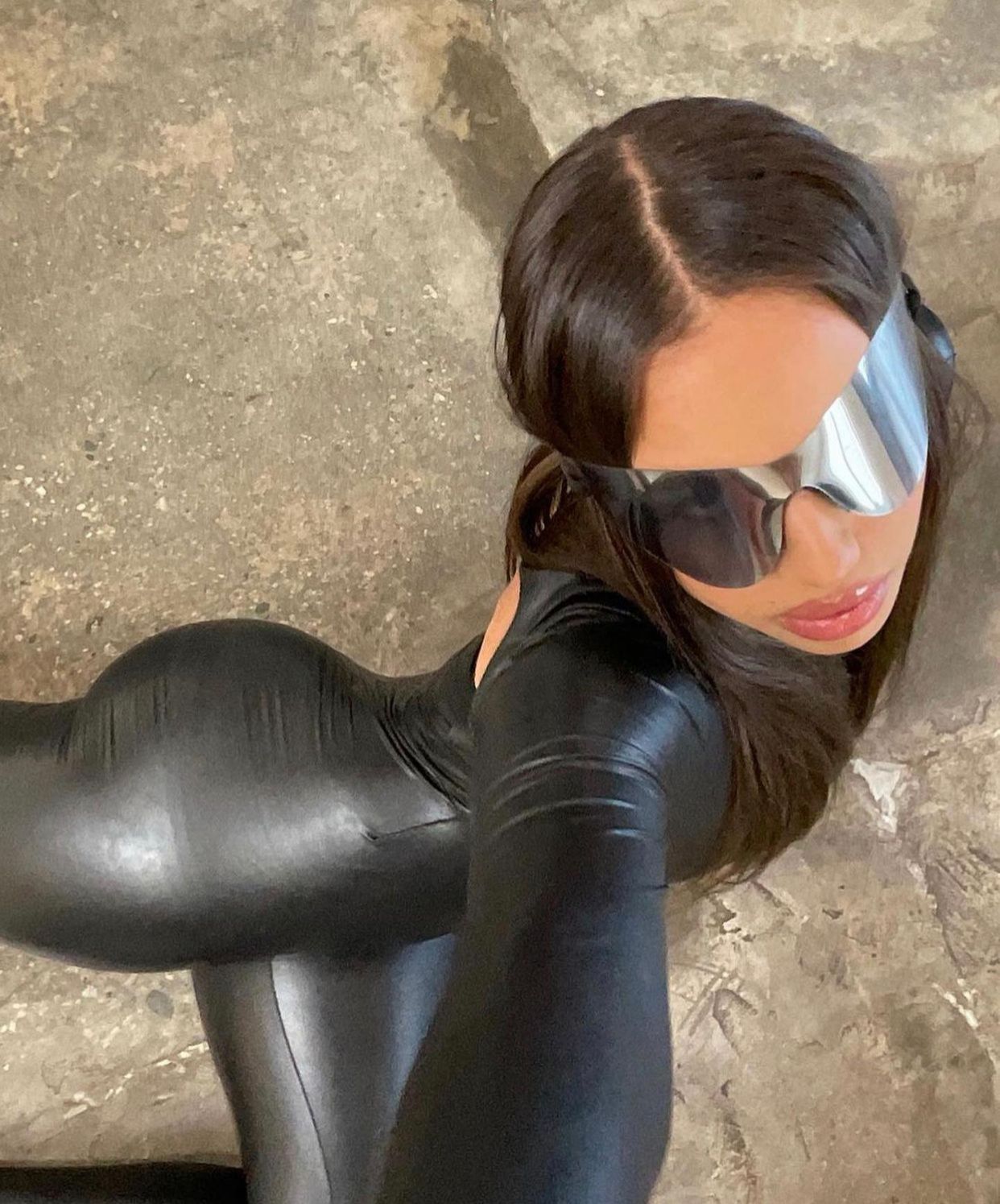 Kim's post was followed up by other celebrities posting themselves in the glasses. Among them were names like Steve Lacy, Vinetria, the Clermont Twins and A$AP Bari.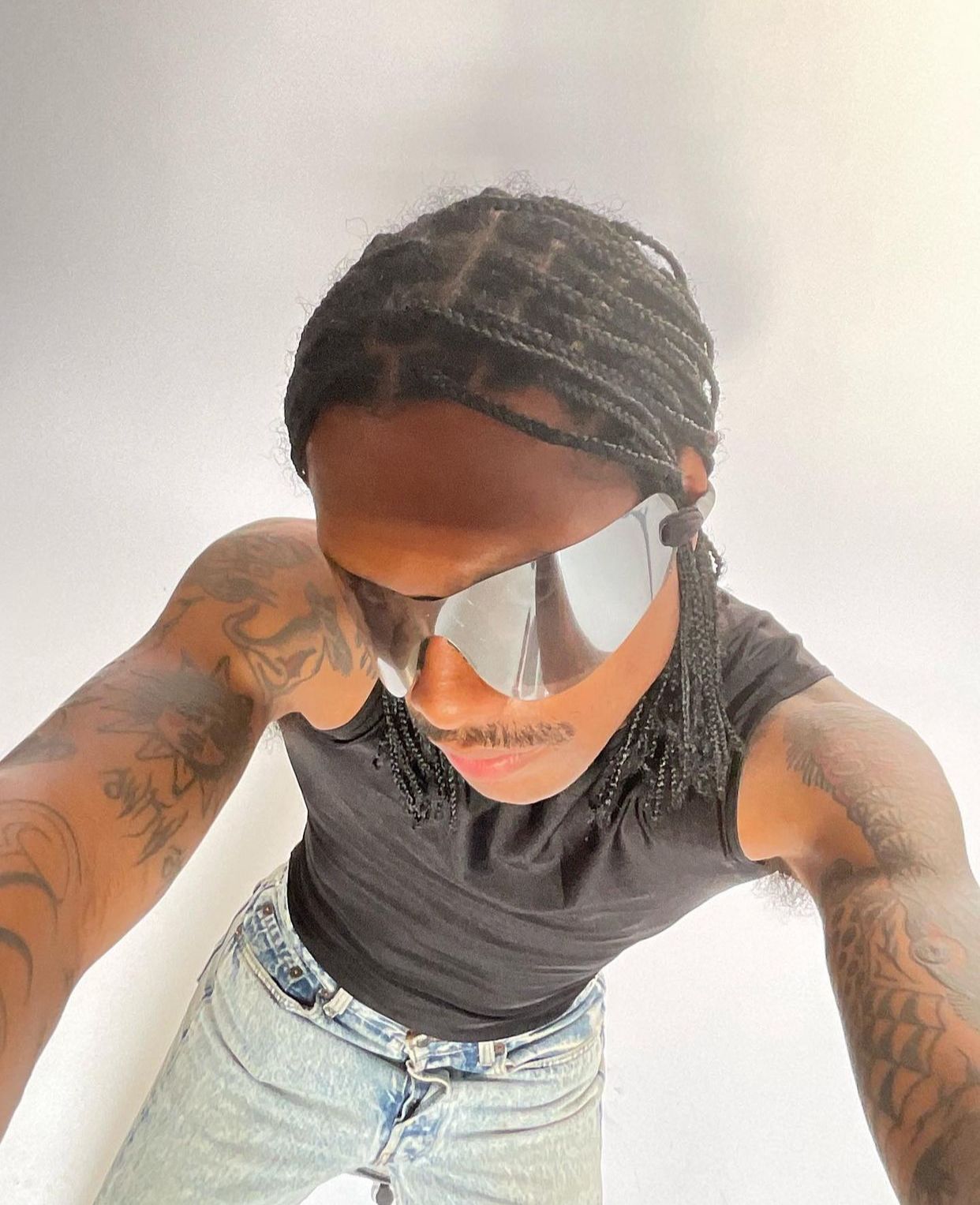 Most of these celebs and influencers are wearing all black, or are wearing clothing from the YEEZY GAP ENGINEERED BY BALENCIAGA line.
What are your thoughts on the YR 3022 YZYGAP SHDZ? Do you think we'll see them get a wide release soon? Sound off via our social media channels - and for more updates on all things YEEZY, be sure to keep it locked to YM.