It's time for an all new YEEZY silhouette to take the stage - introducing the YEEZY 1050 "HI-RES".
This boot has been hyped for a reasonably long time, with fans catching their first look of the silhouette back during the YEEZY SEASON 3 shows back in 2016, when the boot was still known as a sample. Prior to the model gaining the "YZY 1050" name, the boot was known as the YEEZY 1020 V by fans.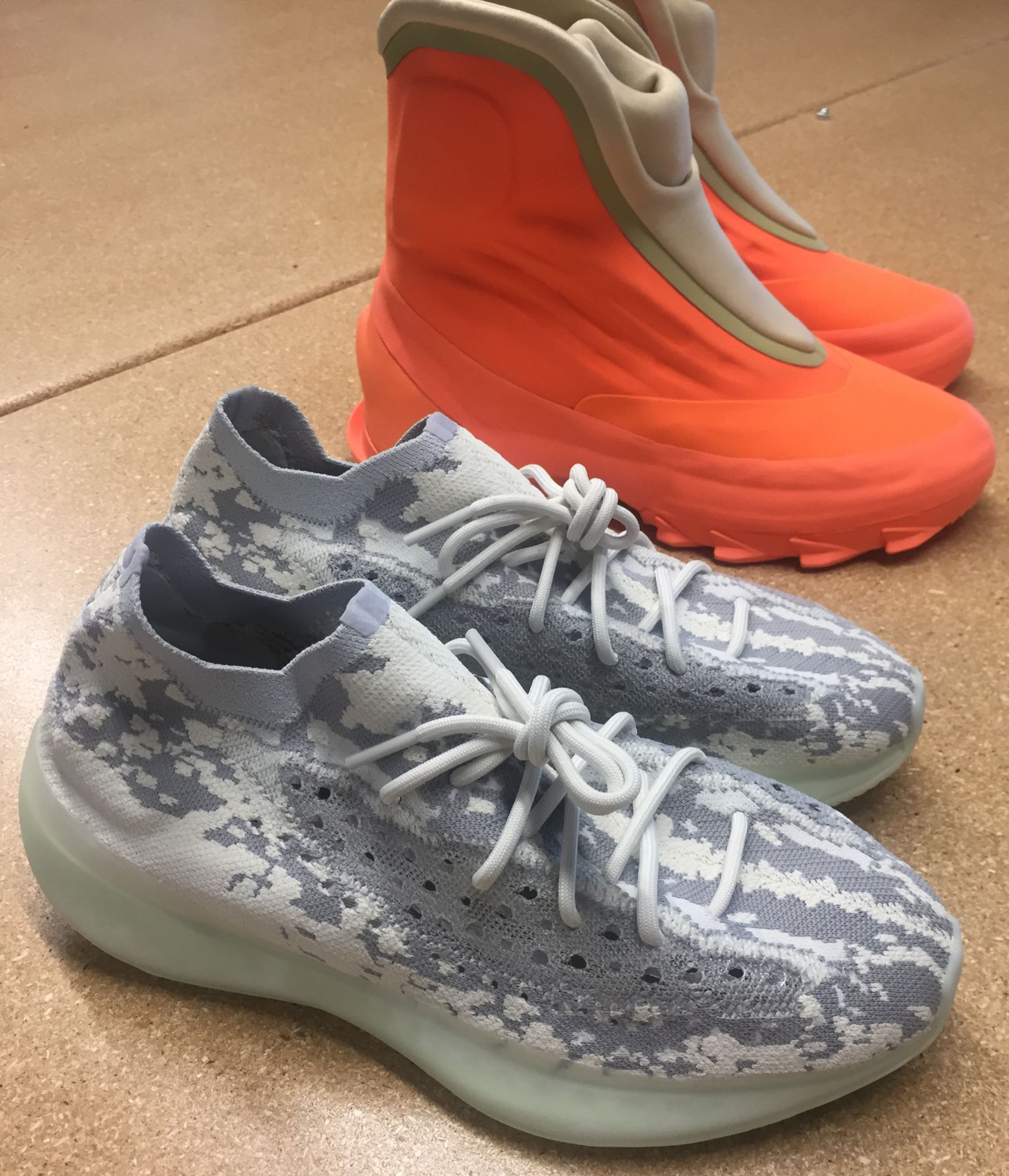 The 1050 has been teased for release since last year, and fans were able to get their best look at the boot through Kanye West's first DONDA album listening party in late July 2021, where he was seen wearing the boots in an all red fit.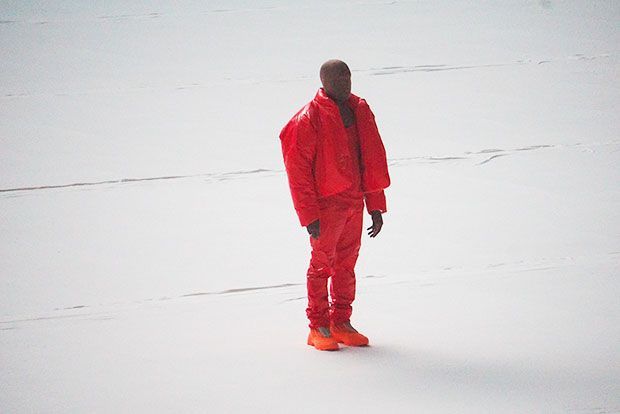 Like many of the boots released under the YEEZY name, the 1050 sports a heavily militarized appearance with a rugged rubber outsole. Unlike many of the other YEEZY boots, however, the 1050 also sports a relatively futuristic appearance - the boot features a mesh upper, which smartly shows off the "three stripes" iconography embossed into the midfoot portion of the sneaker.
The most striking element of the YEEZY 1050 "HI-RES" is its debut colorway - an incredibly vibrant orange and tan make up, sure to turn heads on the street. The 1050 also forgoes a lacing system, instead opting for a singular zipper that runs from the tongue to the forefront portion of the boot.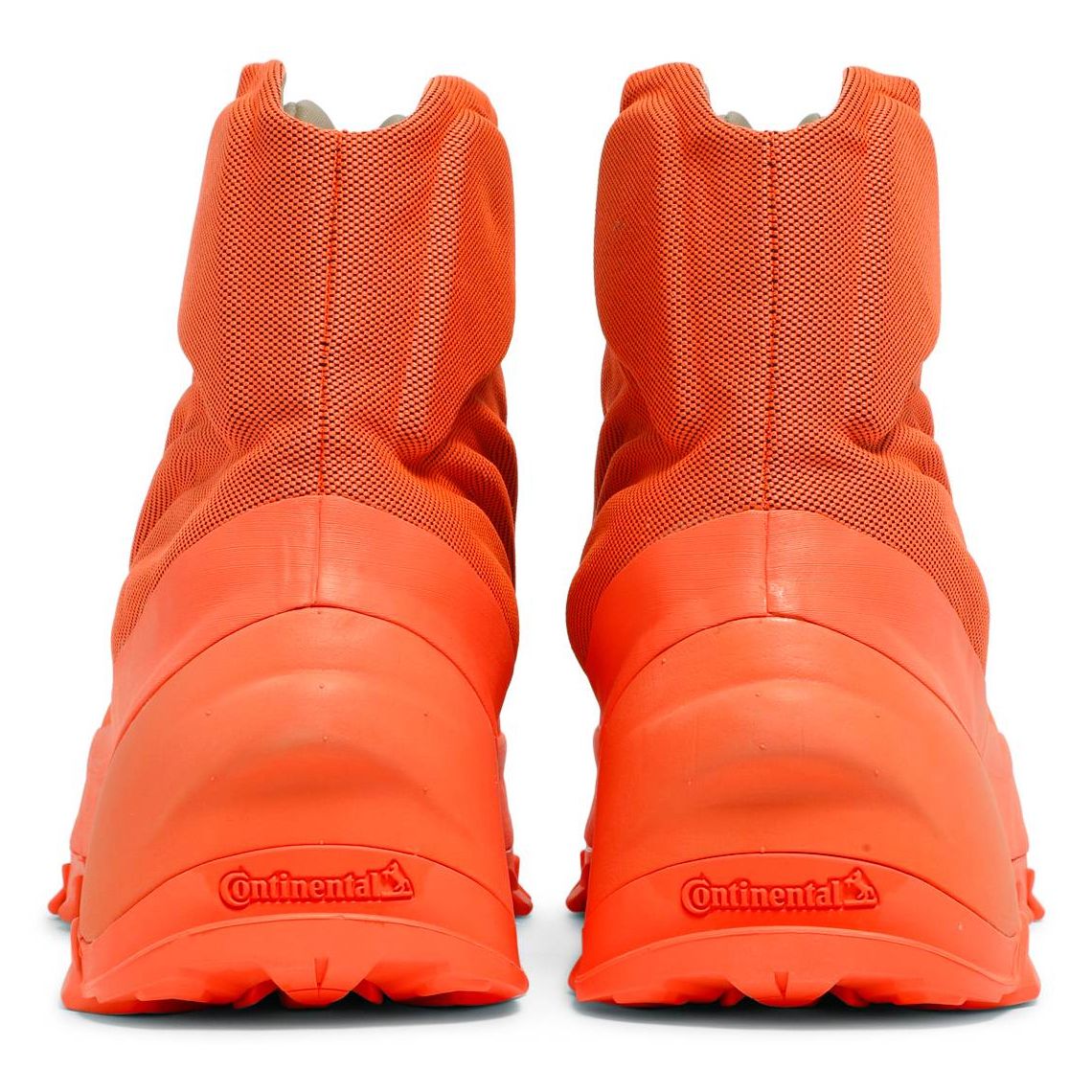 The YEEZY 1050 "HI-RES" will be releasing in December 2021, at a retail price of $400.
How about - If you don't want to wait for the official release of the YZY 1050 "HI-RES", you can grab the sample of the boot over on Flight Club, as well as GOAT
What are your thoughts on the YEEZY 1050? Will you be grabbing a pair when they eventually release? Sound off through our social media platforms - and for more information on upcoming YEEZY releases, make sure you keep it locked to YM.