Following on from the limited release of the first YZY KNIT RNR colorway, "Sulfur", the silhouette has returned for a wider release in a new colorway. We've got the rundown on the upcoming YZY KNIT RNR "Stone Carbon", right here on YM.
The "Stone Carbon" features a two-tone knit design. A small area around the top portion of the clog-based sneaker is colored light brown, with the rest colored slate grey. This is mated to a grey foam outsole, matching the color of the knit.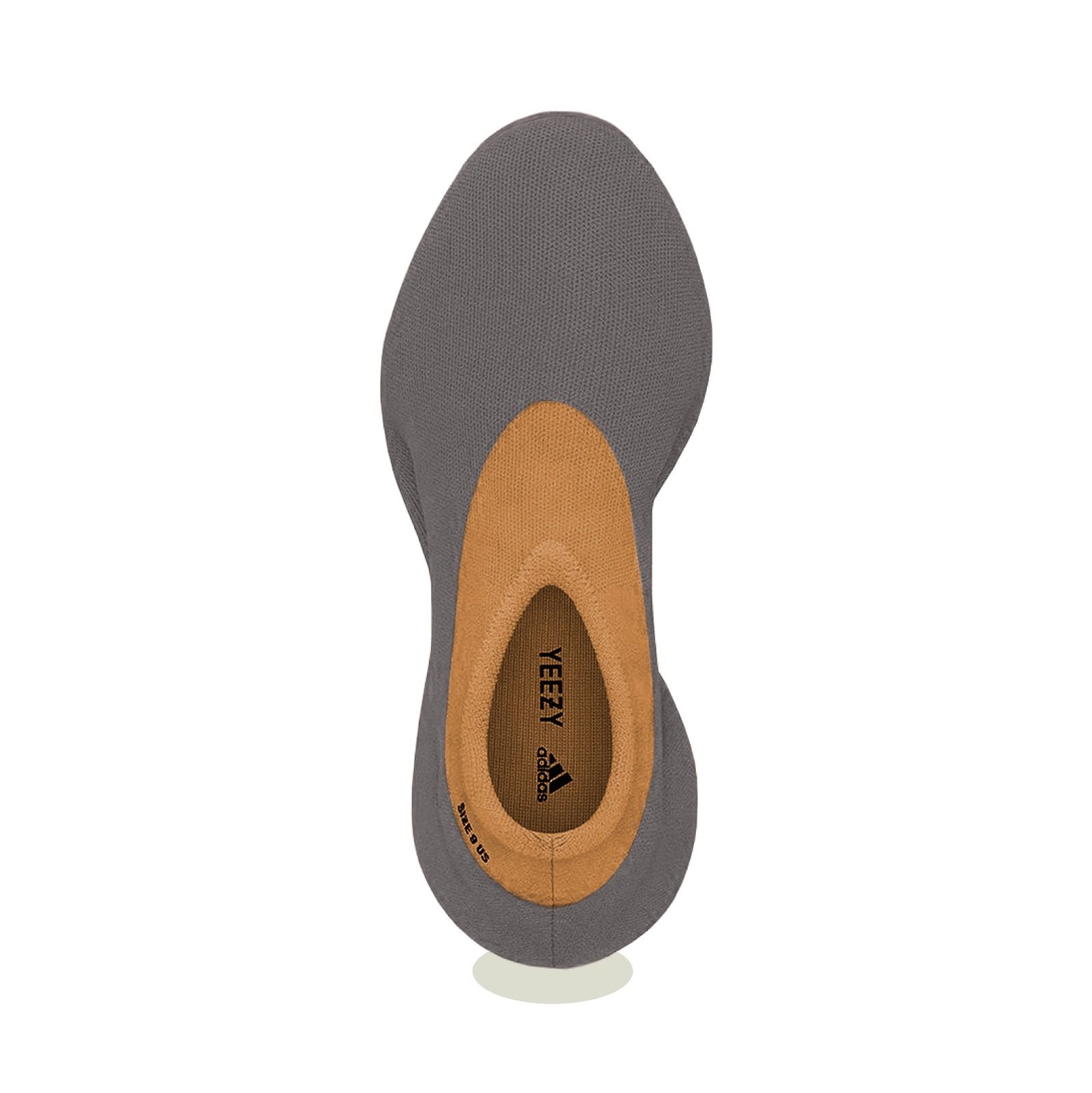 The "Stone Carbon" also features sizing information in black lettering near the collar of the sneaker.
Unlike the first YZY KNIT RNR model, which was US only, the "Stone Carbon" will be a worldwide release.
The YZY KNIT RNR "Stone Carbon" is expected to release in February 2022, and will be sold at a retail price of $200.
Are you looking forward to the wider release of this model? Will you be picking up a pair? Let us know through our social media channels - and for all things YEEZY, be sure to keep it locked to YM.