YEEZY MAFIA is proud to announce that we have entered a creative partnership with Ye's STEM PLAYER.
Through this partnership, we will be able to keep you all updated on all things STEM PLAYER, share updates as they come to the device, and showcase musical mixes made by the community - with more things to come from this partnership in the future.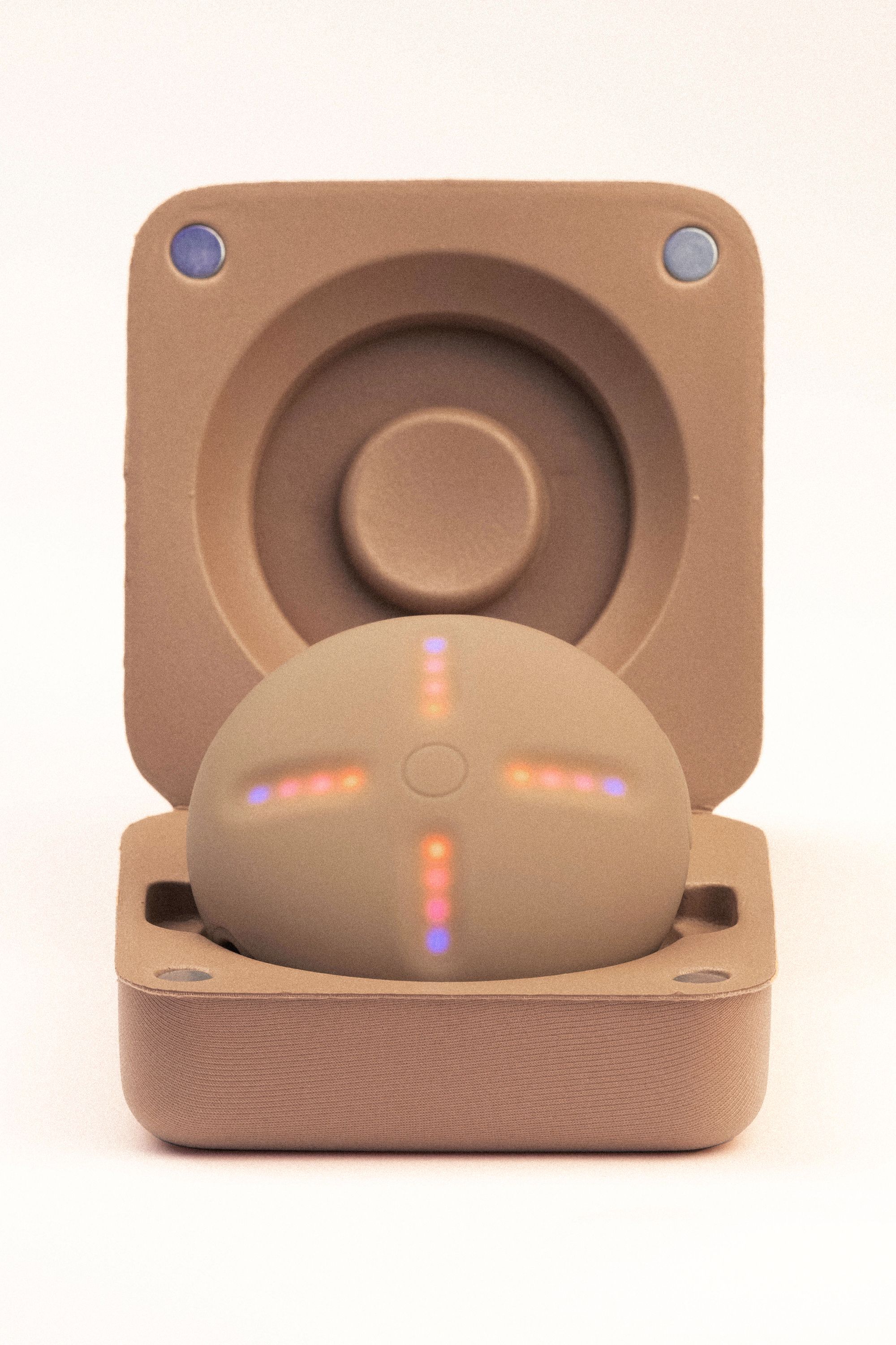 To celebrate the newfound partnership, we are giving away 20 STEM PLAYERS to our community on Twitter and Instagram - 10 units for each platform.
The STEM PLAYER is a musical device set to change the game, allowing you to mix songs on the go and customize any song you want. Designed and Imagined by Ye and Kano Computing, you can find more information on Ye's official website.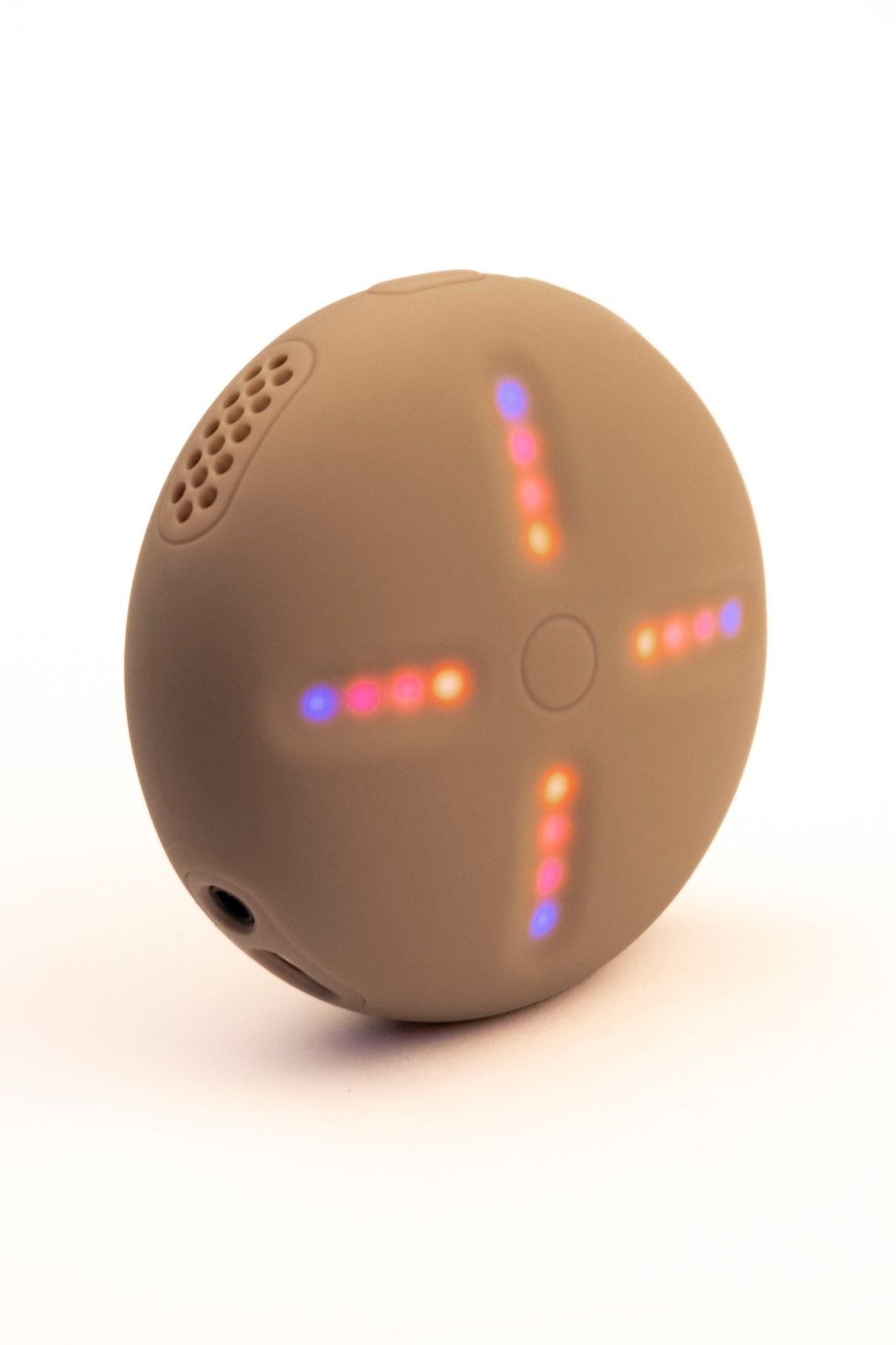 To enter, make sure to follow both the YEEZY MAFIA and STEM PLAYER pages on Twitter and Instagram. Next, be sure to like the post announcing the giveaway, tag a friend in the comments, and save the post. You can also get a bonus entry if you repost the announcement to your story.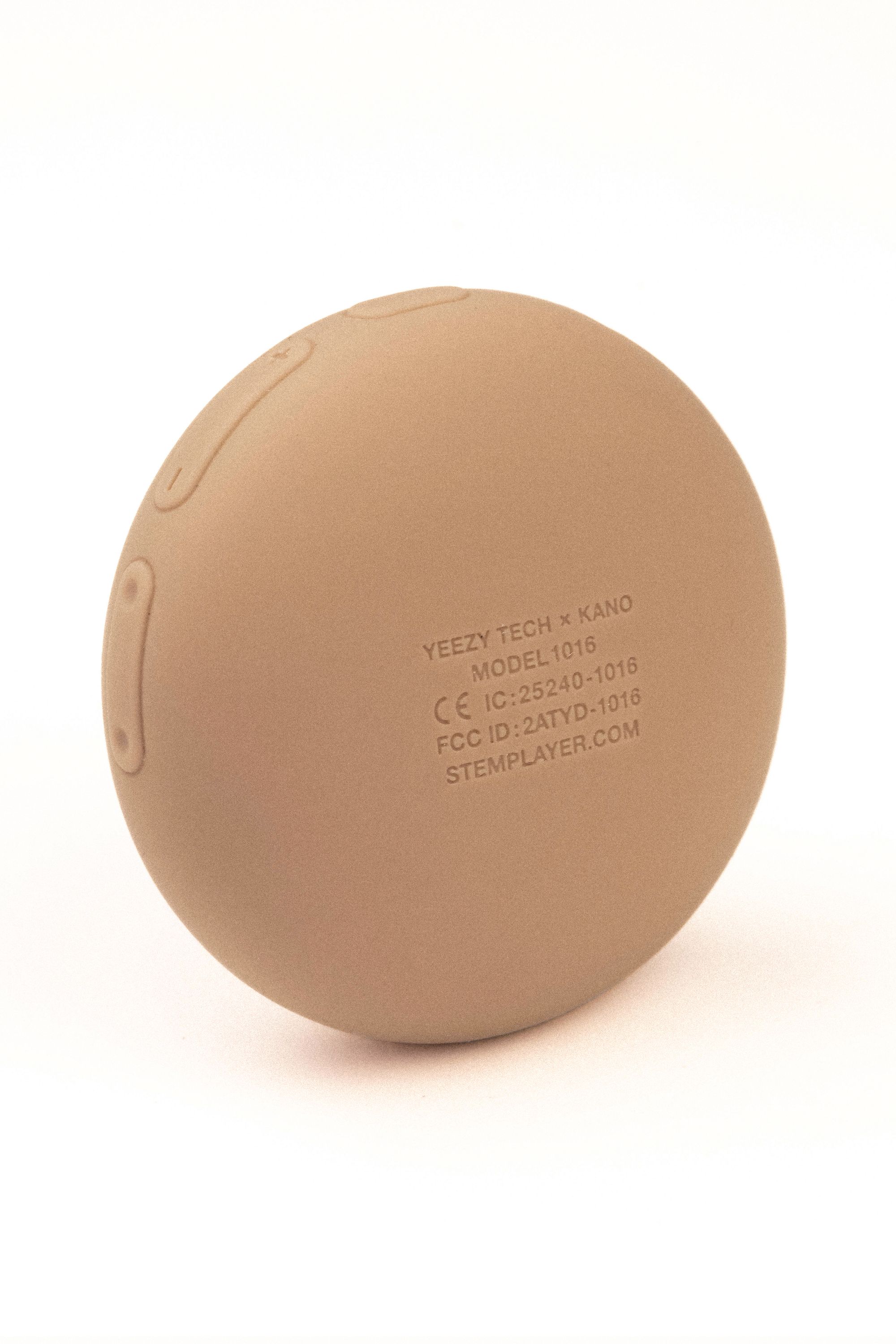 The giveaway will be open for one week, with the winners being announced through our social media channels on Friday, 4th February 2022.
For more news on all things YEEZY and future STEM PLAYER endeavors, be sure to keep it locked to YM, along with our social media platforms.