Ye's Donda Academy School is accepting new student applications between Pre-K through to Grade 12 through its new website, which launched recently.
The school initially became more well known through the success of the Donda Doves high school basketball team, who appeared on the front cover of SLAM basketball magazine earlier this year.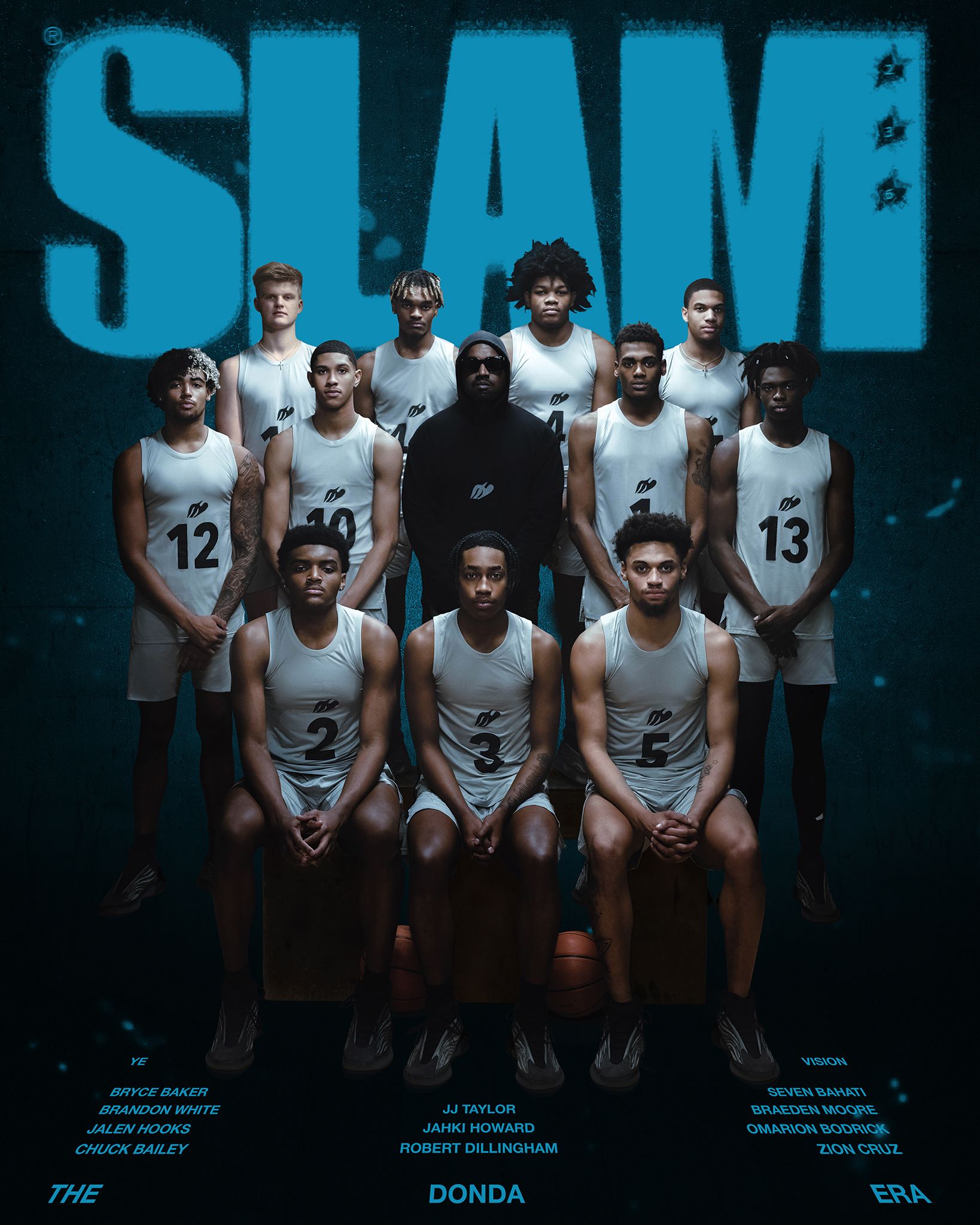 Donda Academy employs a project-based learning model which "allows students to guide instruction through based on their interests and skills".
The curriculum includes core classes of language arts, math and science along with enrichment courses such as film, parkour, visual art and world languages. The school features classes of less than 12 students, and has a 10:1 student-to-teacher ratio.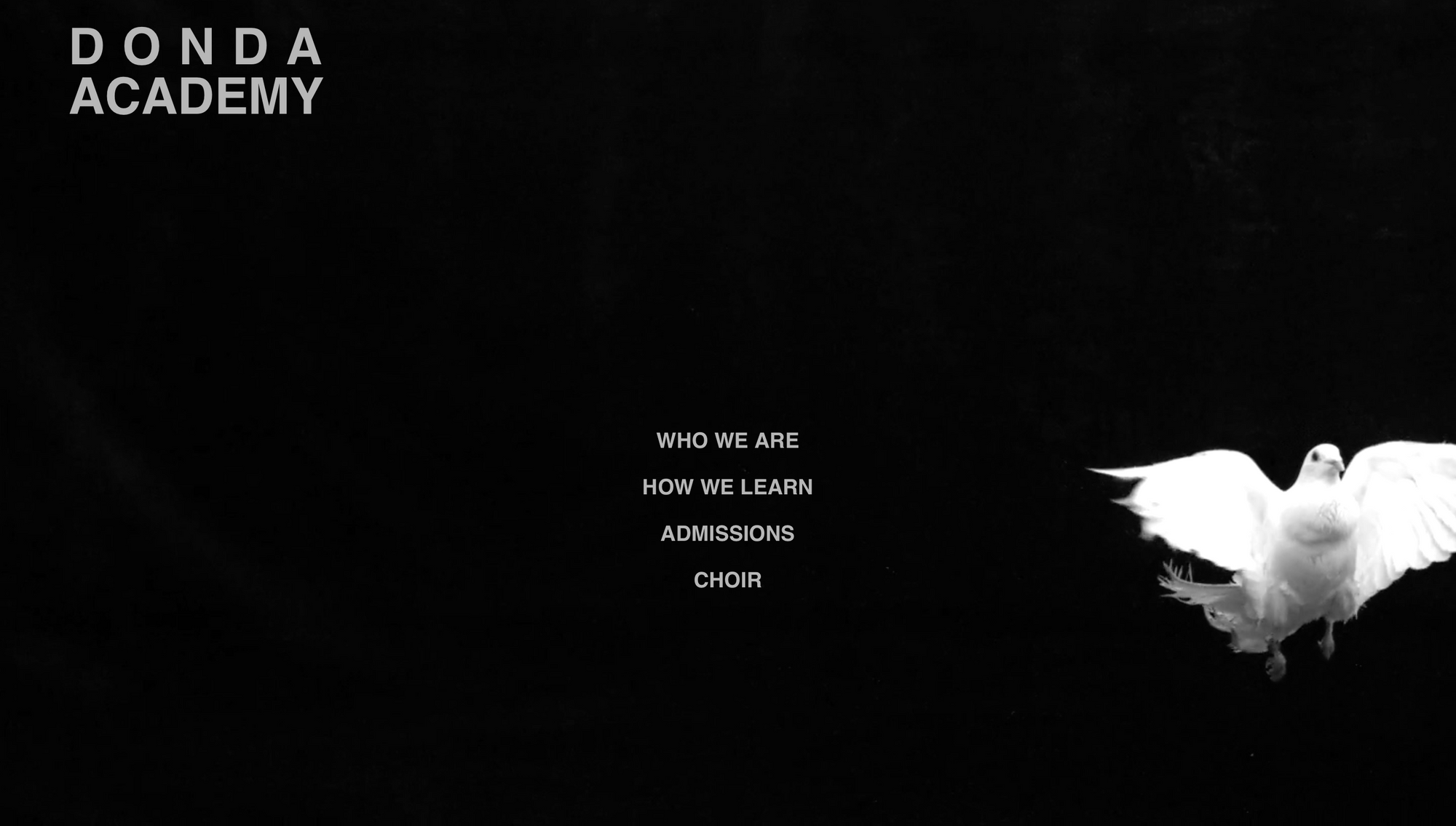 Located in Chatsworth, California, DONDA ACADEMY is a Christian private school,  stating that students will "grow in their faith through all-school worship and celebration at Sunday Service".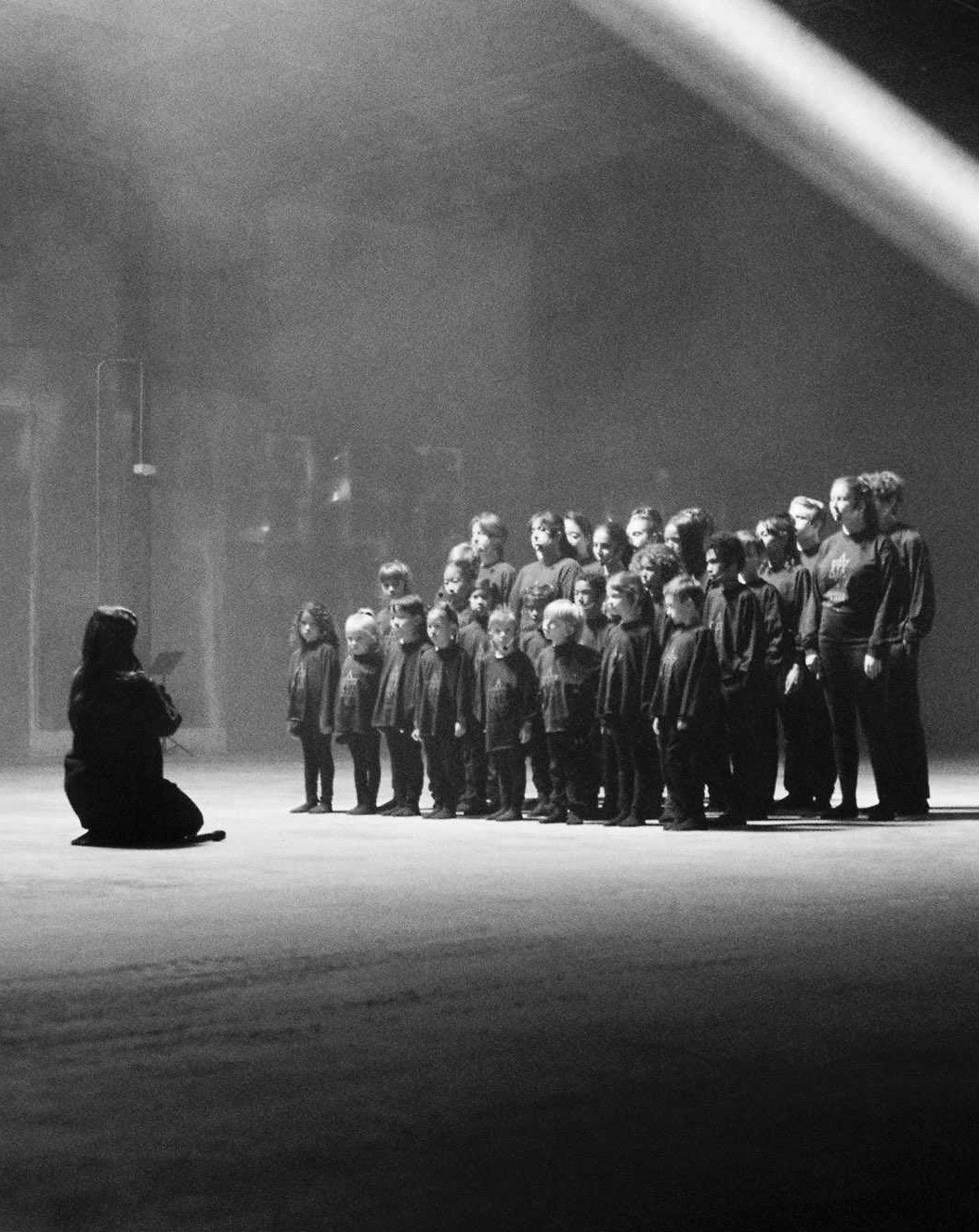 The mission statement states that they will "...prepare students to become the next generation of leaders, thinkers, and innovators by providing them with a world-class education that includes a rigorous core curriculum, and an emphasis on sustainability, creativity, critical thinking, and problem-solving".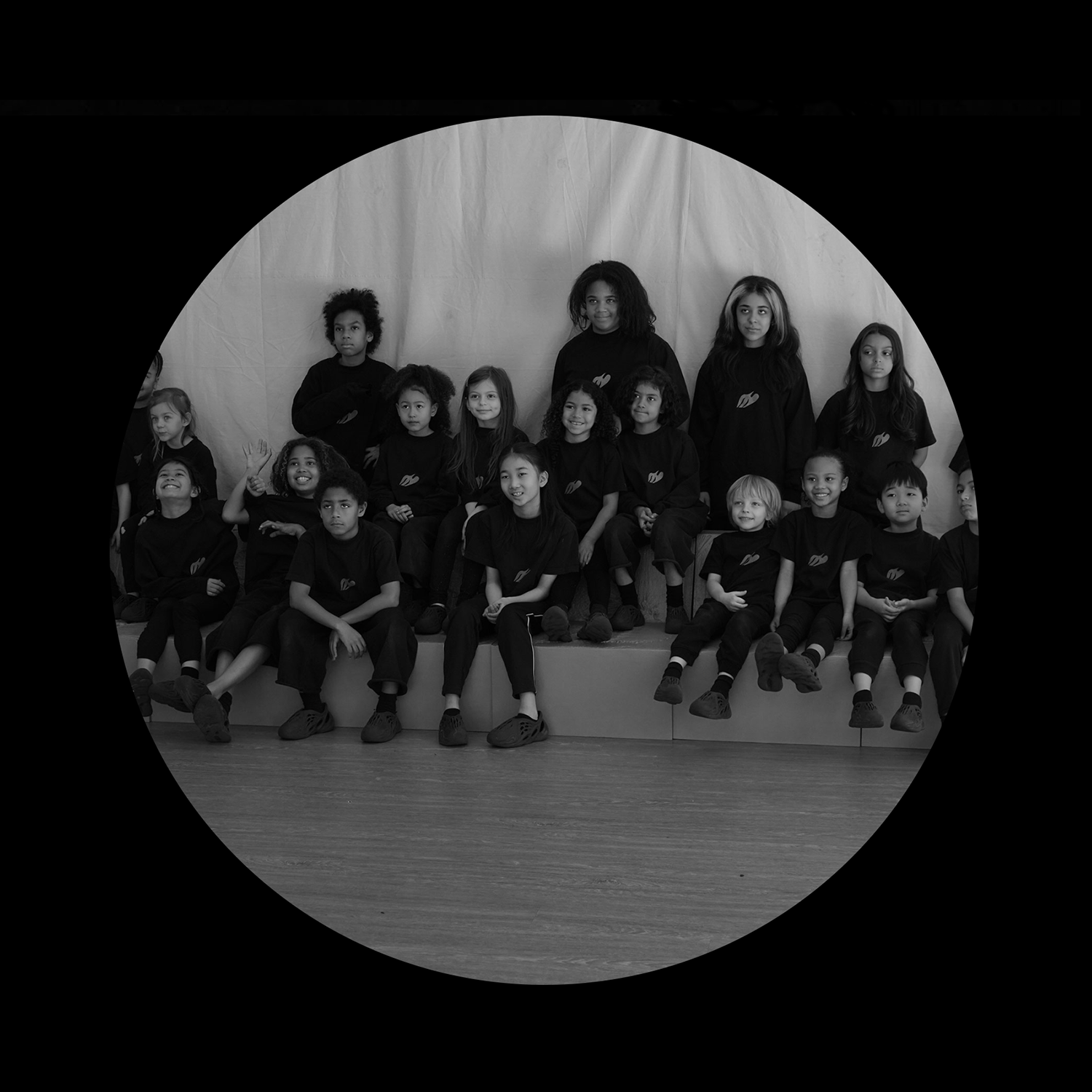 Applications for the school years beginning in 2022, 2023 and 2024 have now opened, and can be filled out through the school's official website. Financial aid and scholarships are also available for students that qualify.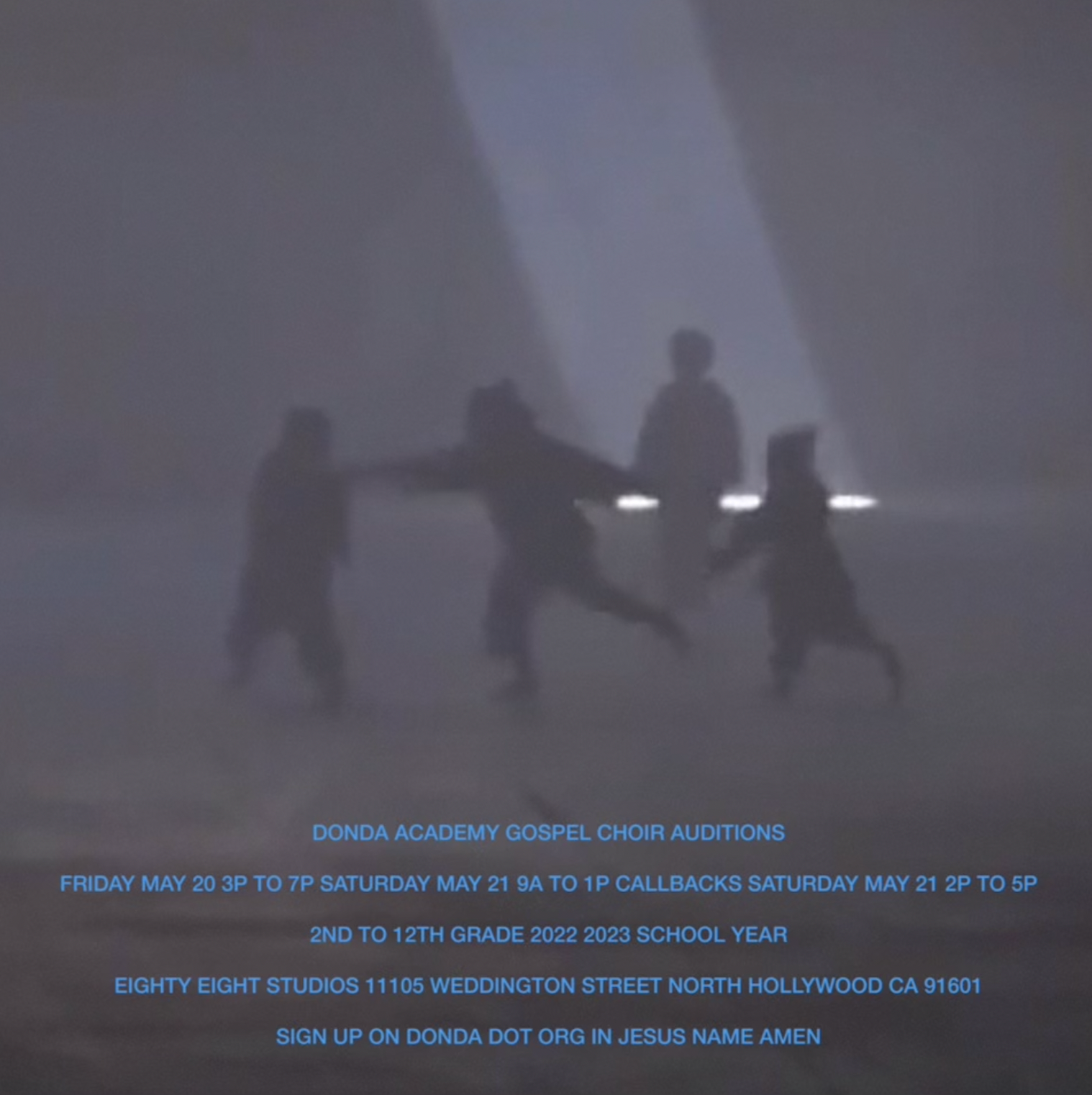 The school has also opened applications and auditions for the DONDA ACADEMY GOSPEL CHOIR for the 2022-2023 school year, which can be accessed through this link.
Auditions will be taking place on Friday May 20th  between 3 and 7pm, and Saturday May 21st between 9am and 1pm at Eighty Eight Studios in North Hollywood. Callbacks follow shortly after the second audition date, taking place between 2 and 5pm on the 21st.
For more news on all things YEEZY, be sure to keep it locked to YM, alongside our social media channels.