It appears as though Kanye is looking at relocating, with one of his Wyoming ranch properties being put up for sale.
Located just outside of Cody, Wyoming, the ranch recently appeared on the property market priced at $11 million. West initially purchased the property at around $8 million in September 2019.
The 4,500 acre ranch is known as a "once in a lifetime opportunity" according to the listing, and features equipment sheds, an equine facility, livestock corrals and hay meadows. The ranch also features eight lodging units, two freshwater lakes, a restaurant, and even a go-kart track.
West's Wyoming ranch is also well-known as it is where work started for his eighth studio album, Ye - Kanye invited various artists to the ranch to help work on the album, and also invited many influencers and members of the press to the ranch for the initial listening party for the album. West also executive produced albums for artists such as Pusha T, Nas and Teyana Taylor here, with the albums being collectively known as the 'Wyoming Sessions'.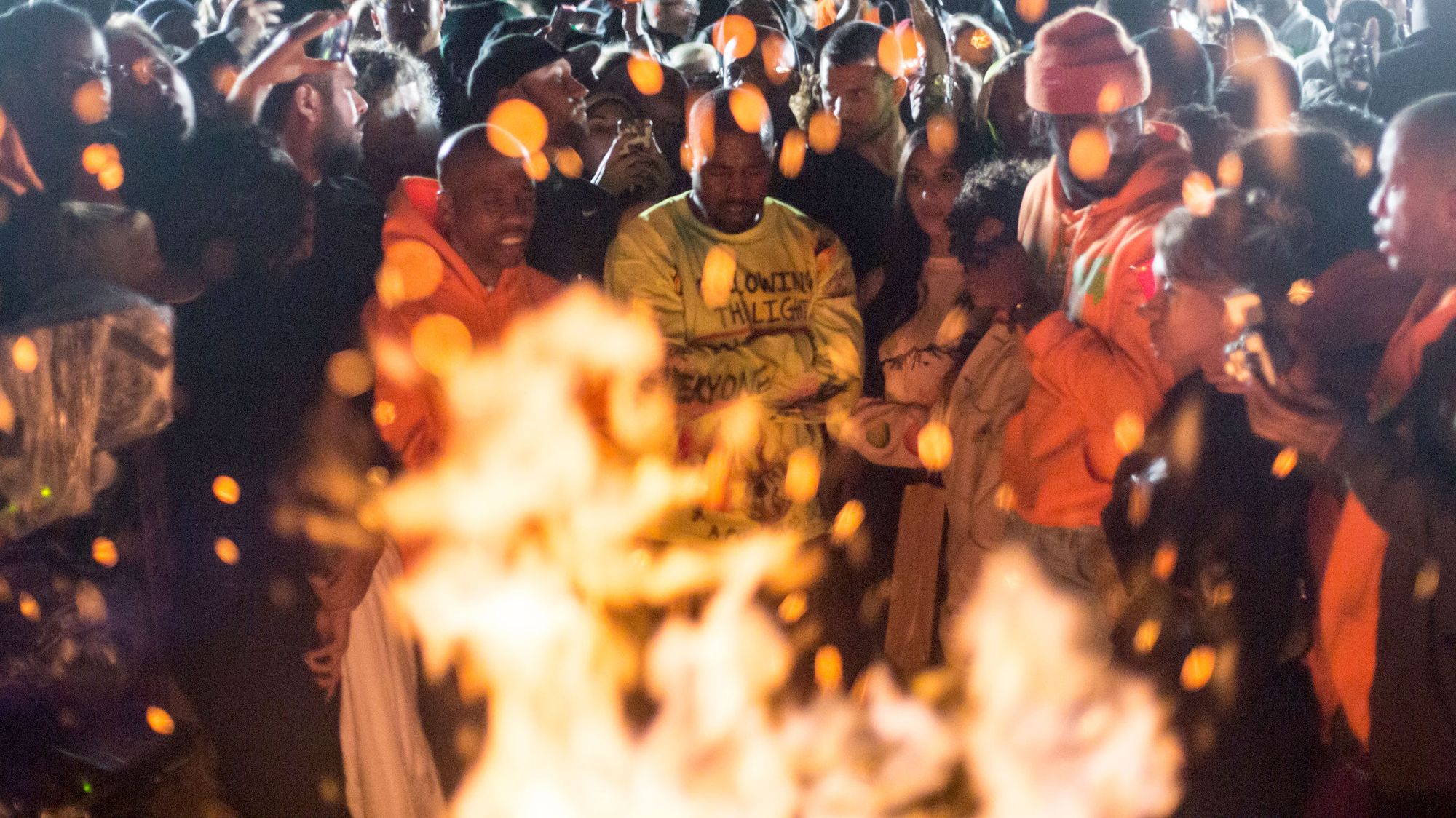 Kanye also recently purchased a beachfront house in Malibu, California, which was priced at $57.3 million.
What are your thoughts on the ranch? Would you like to live there? Let us know through our social media channels, and for more updates on all things YEEZY, be sure to keep it locked to YM.