While the YEEZY GAP clothing line has been seen as a massive success, Ye has recently come under fire due to his decision to present the apparel in large bags. Fox News' Eric Shaun recently caught up with the artist to explain his motives and decisions in an exclusive interview - YM has more.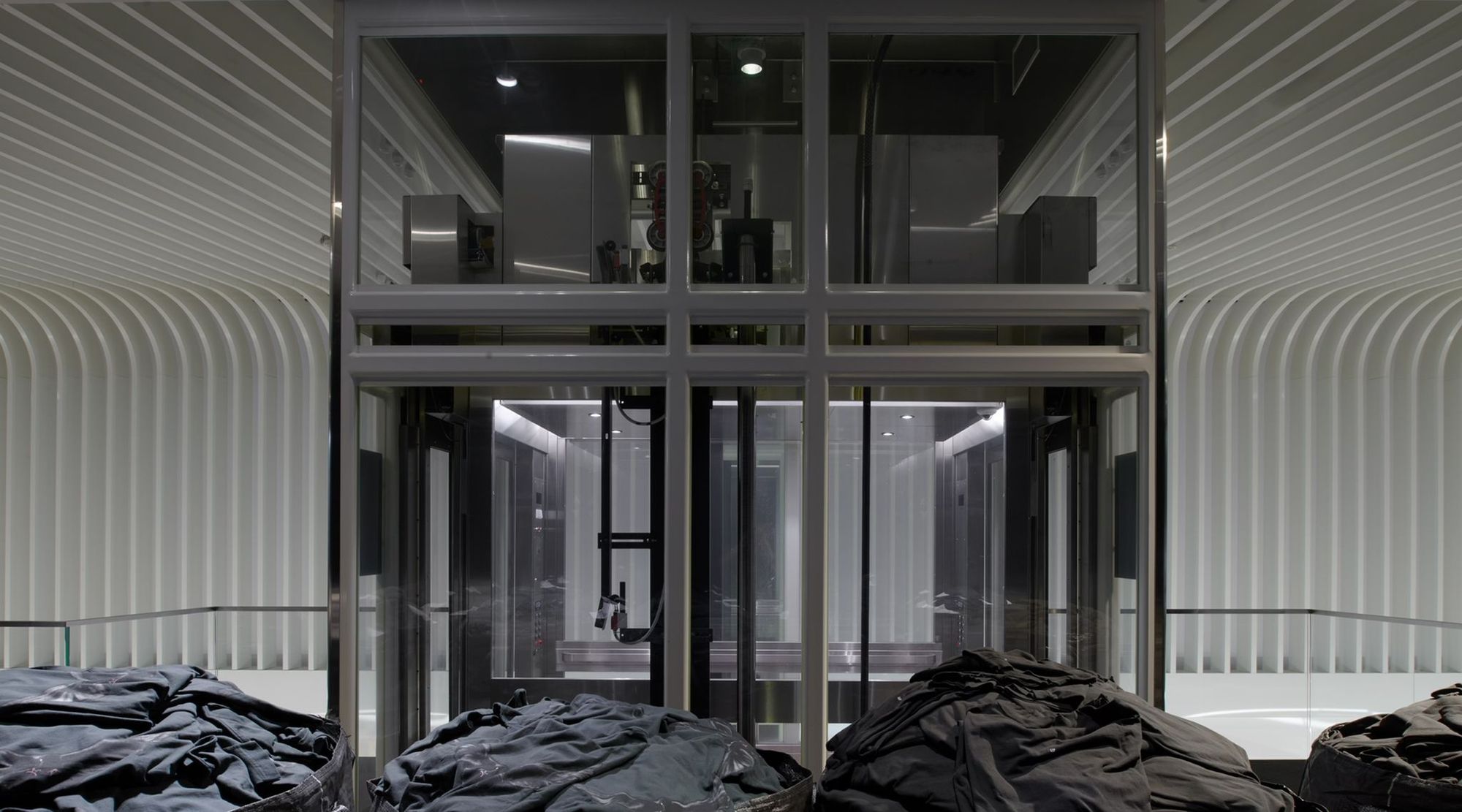 Many people believed that the placement of YEEZY GAP apparel in large 'trash' bags was insensitive to the homeless and less fortunate population - however, Ye has stated that his vision and message has been "misrepresented and misunderstood". Interviewed within the flagship GAP store in Times Square, he also stated that he is "...trying to challenge traditional conventions in the way we dress, and make clothing that is more egalatarian and less pretentious".
"I'm an innovator, and I'm not about to sit up and apologize for my ideas", Ye stated - he also mentioned that "[we] should not clown the creators and innovators", as doing so makes these innovators less brave and less willing to take risks.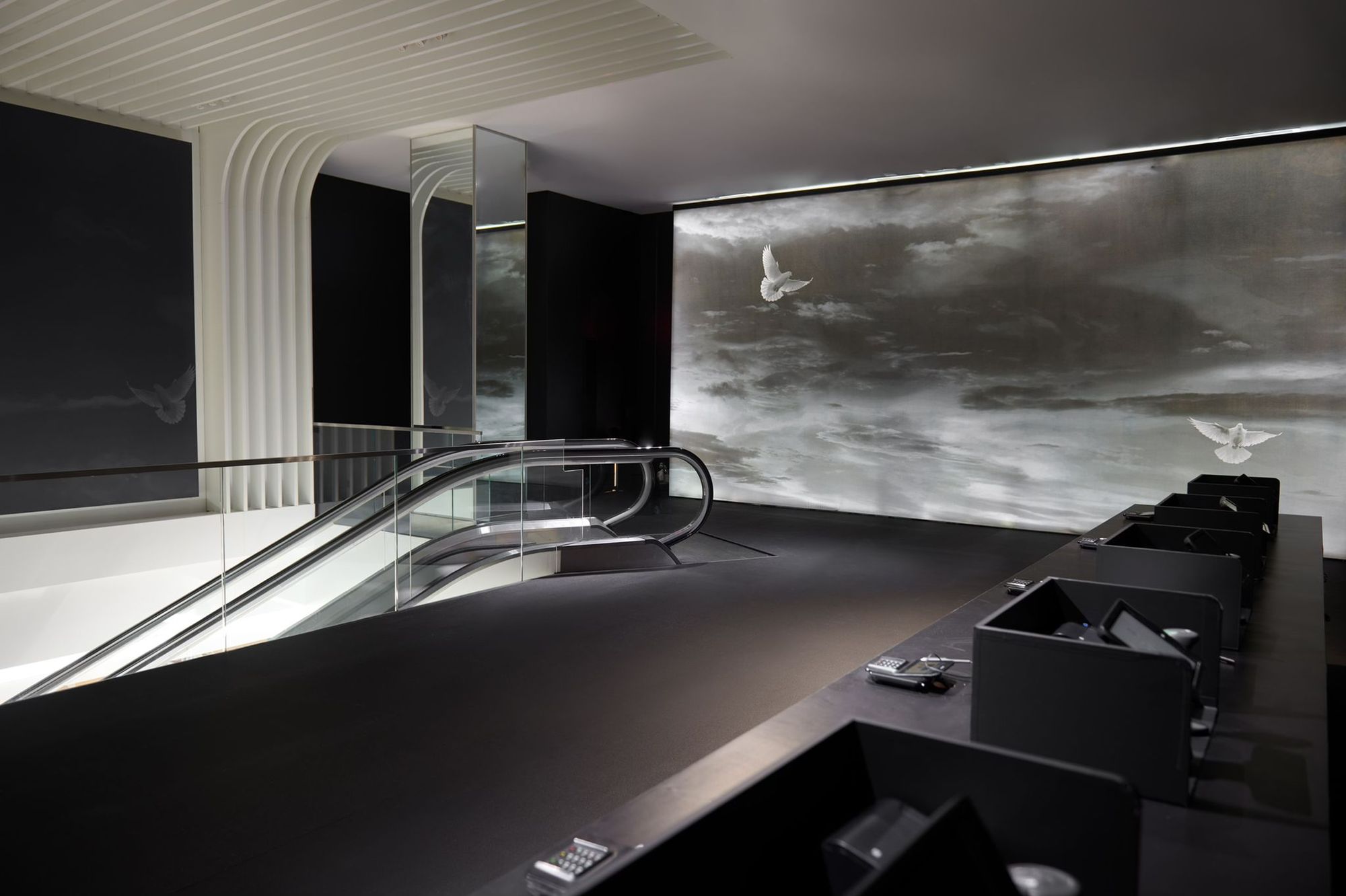 The artist also explained his reasoning to place the folded clothing in bags. The bags itself were not 'trash bags', but instead large construction bags. This was done so that people are able to "...informally reach in and help themselves to what they want to buy". His goal is to "...make life easier and more informal so we can all dress in the dark".
Ye closed out the interview with a final quote - "This is not a joke - this is not a game - this is not just some celebrity collaboration - this is my life. I'm fighting for a position to be able to change clothing and bring the best design to the people".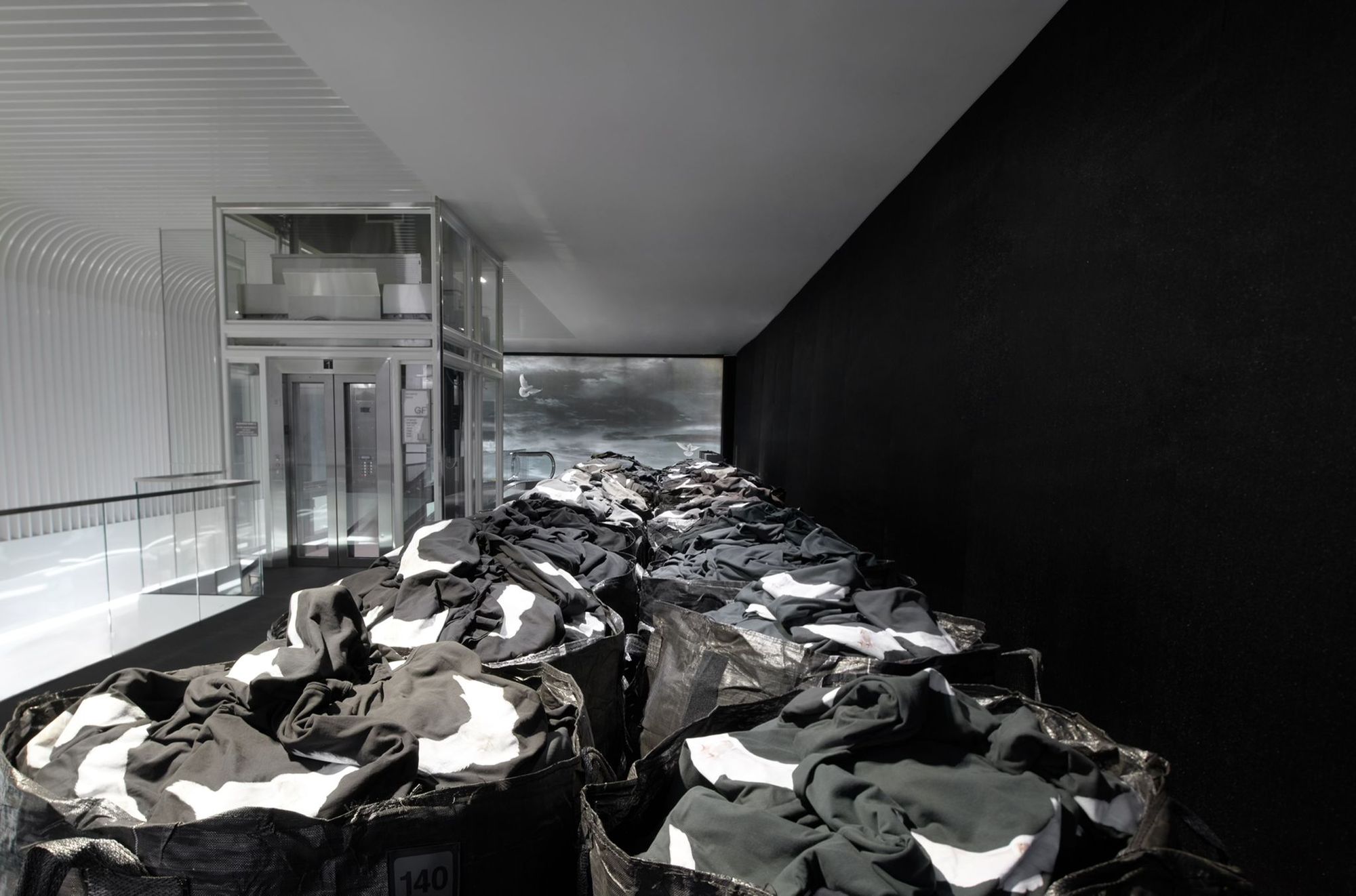 "I'm trying to help people - the less fortunate across the country by making it easier to dress".
You can catch the interview with Fox News down below - and for more updates on all things YEEZY, be sure to stay updated with YM and our social media channels.