Ye and The Game link up once again to release the music video for the track "Eazy", which they initially teased in early January 2022. Stick with YM for a quick overview on the video.
The video was debuted via Ye's Instagram page and features scenes of The Game rapping interspliced with claymation. In addition to this, the full video is filmed in black and white. A large portion of the video revolves around the kidnap and burial of Kim Kardashian's current boyfriend, Pete Davidson.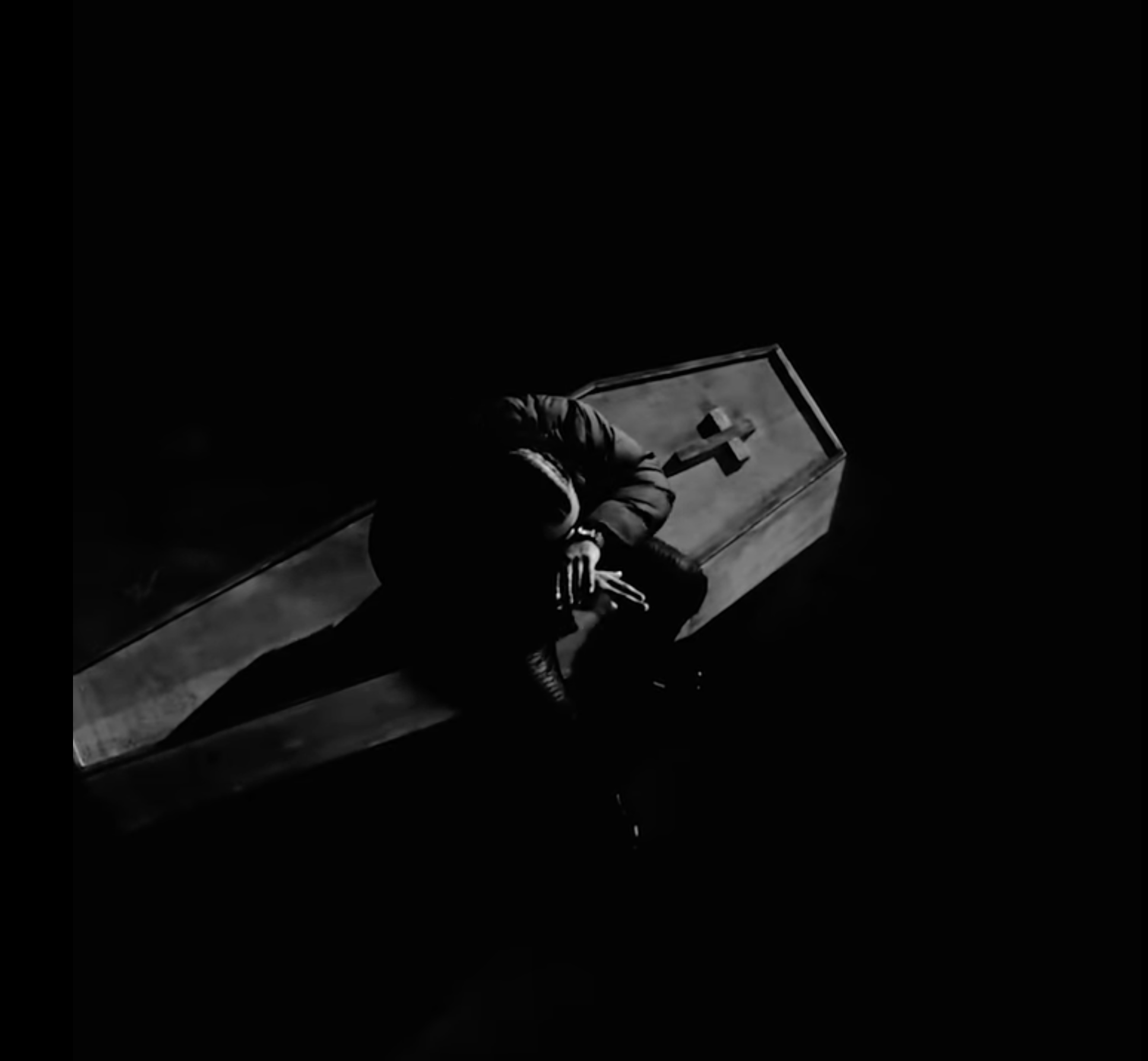 The video also includes scenes featuring a claymation figure of the legendary artist Eazy-E - fitting, as the track heavily samples the record "Eazy-Duz-It".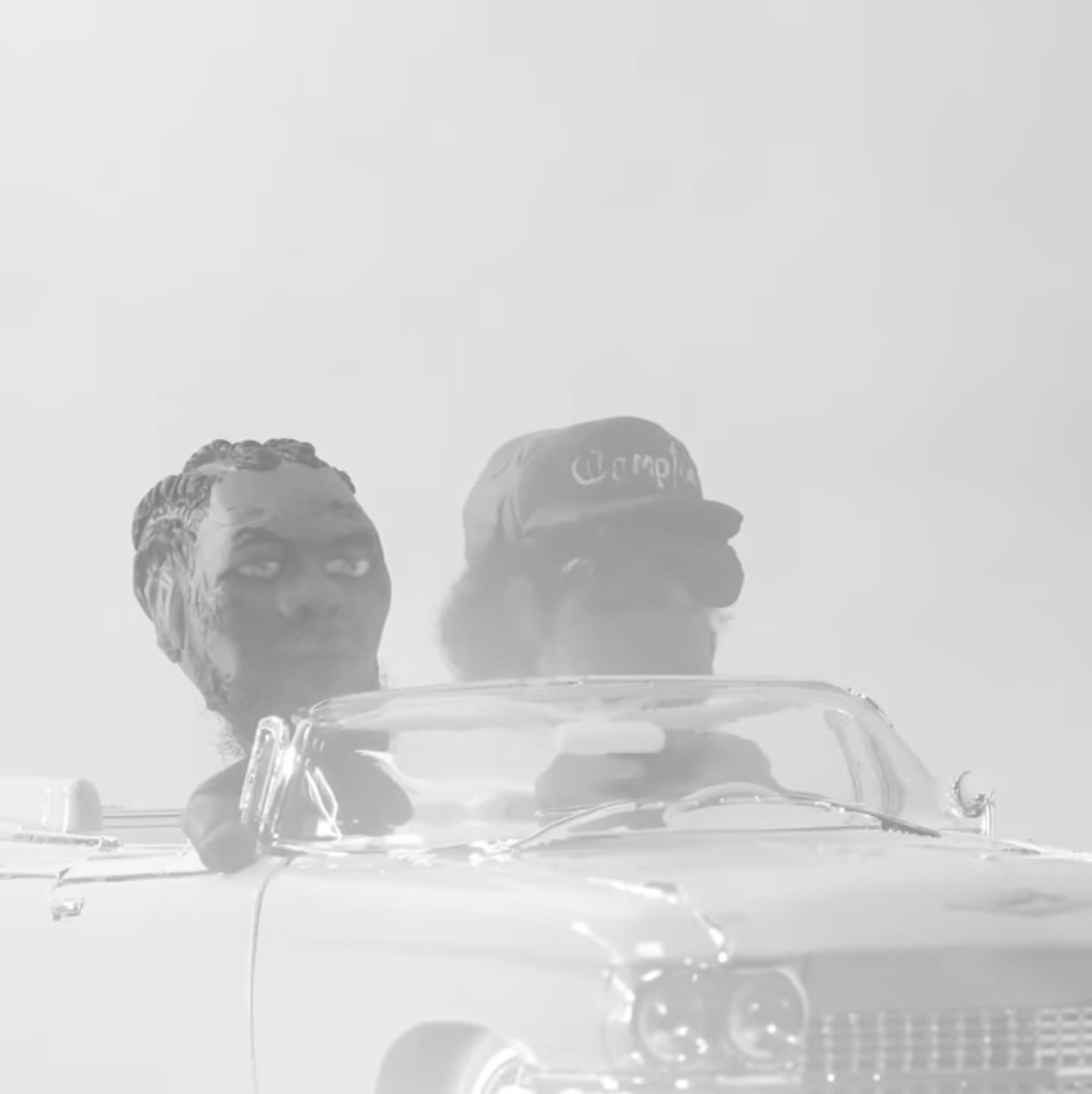 There are also scenes where Ye appears holding a disembodied head, which is heavily implied to be Pete's. The closing portion of the video sees clay-Ye planting roses where Pete is buried before placing them on a truck for them to be delivered.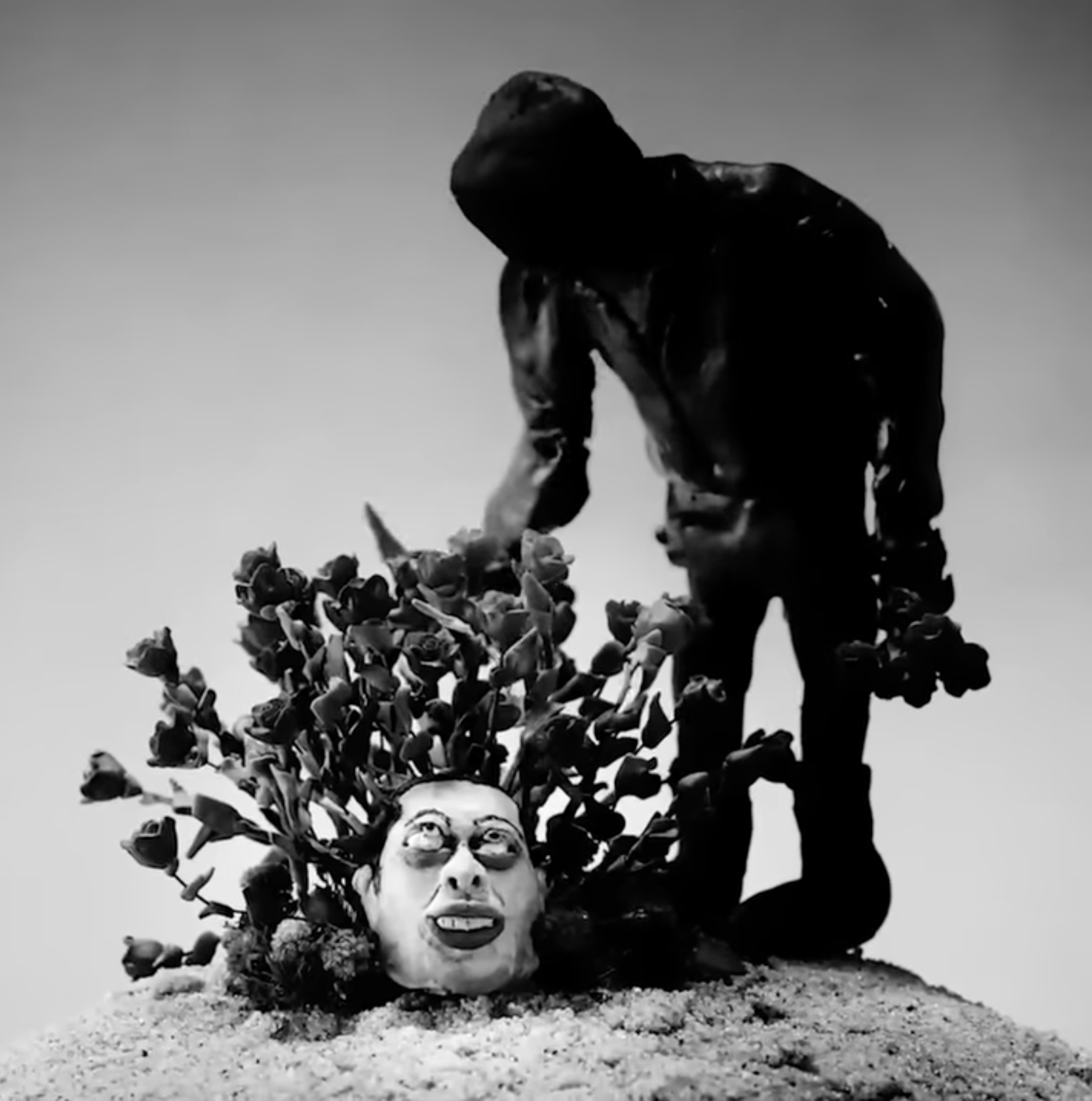 The roses being placed on the truck appears to mirror the gesture Ye made towards Kim on Valentine's Day, where he arranged for a truckload of flowers to be delivered to her doorstep.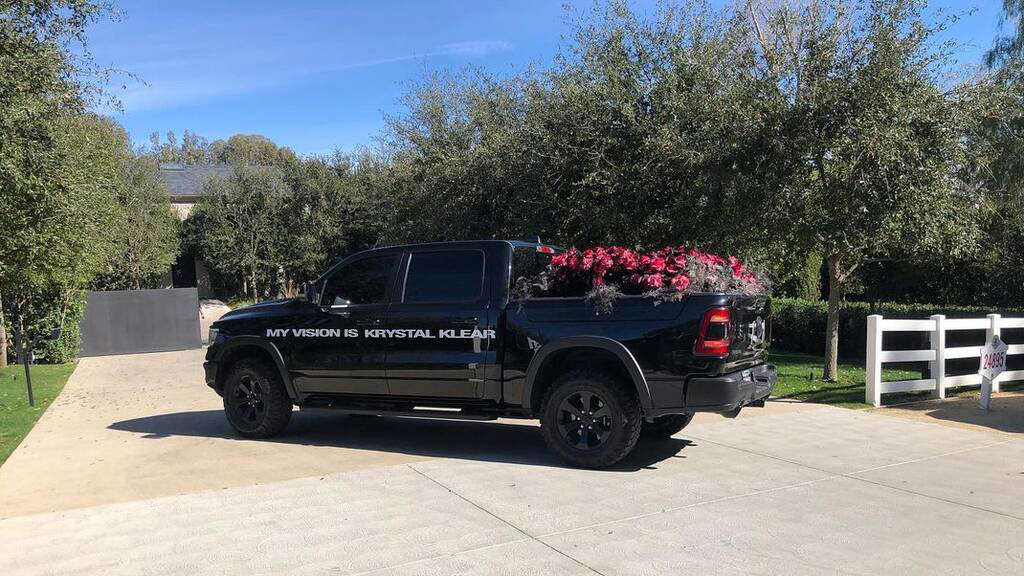 The last few frames of the video feature a simple black screen stating that "THEY ALL LIVED HAPPILY EVER AFTER", which is quickly replaced by "EXCEPT YOU KNOW WHO" with the name "SKETE" hastily scribbled out.
This is then finally replaced with a rose illustration with the words "JK HE'S FINE" plastered across the screen, stressing to the viewer that nobody was injured in the making of the video.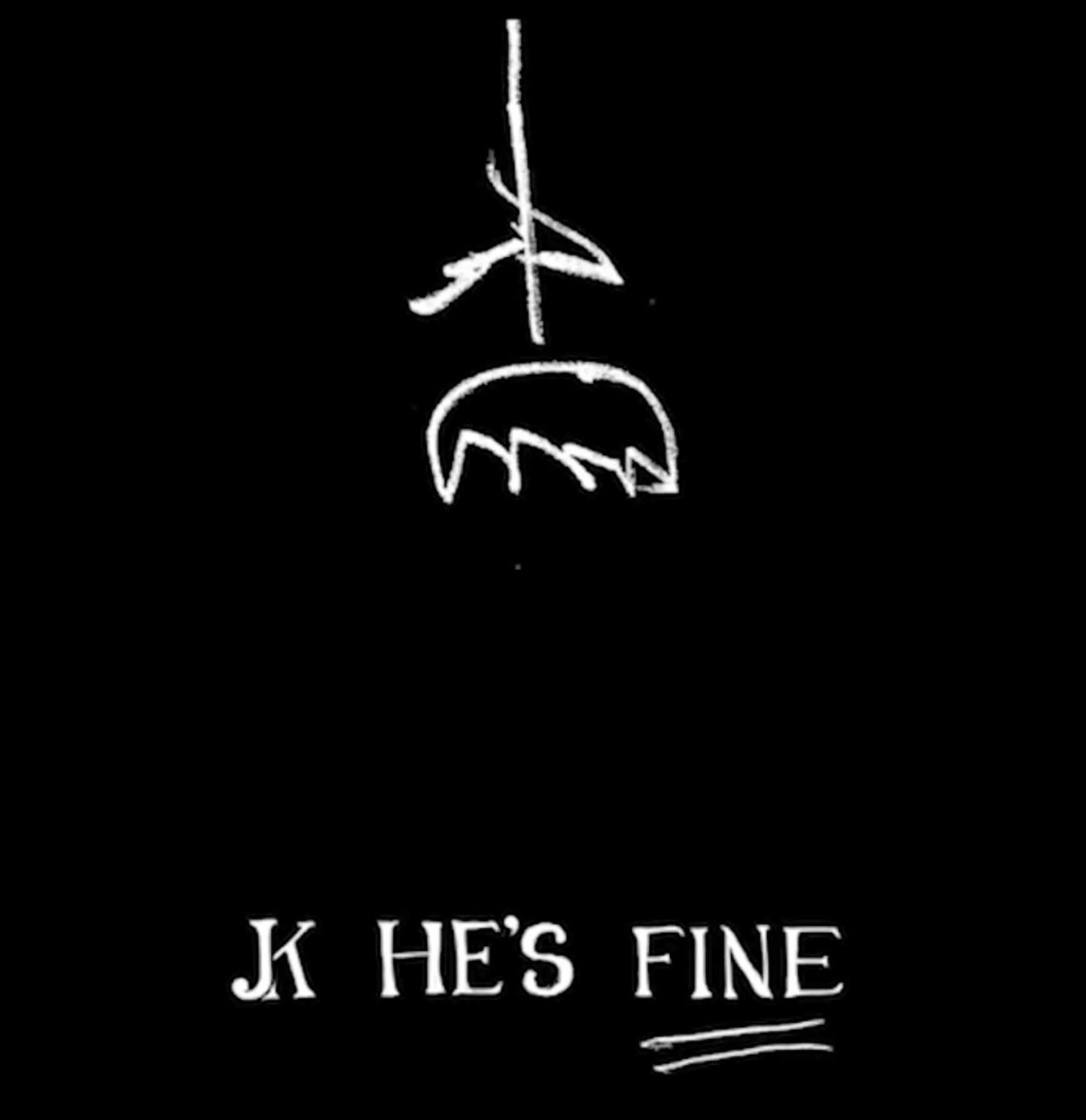 You can watch the music video for "Eazy" over on YouTube.
What are your thoughts on the video? Be sure to let us know through our social media channels - and for updates on all things YEEZY, keep it locked to YM.