With 22 awards received from over seventy nominations, Ye is known as one of the most awarded musical artists in Grammy history. With the awards season fast approaching, Ye has managed to scoop up another five nominations for the upcoming 64th Annual Grammy Awards, with most for his recently released album, Donda.
Ye has a dominant presence in the rap field of awards, with the artist receiving nominations for three out of the four rap centric awards. Hurricane, which features vocals from The Weeknd and Lil Baby, picked up a nomination for best melodic rap performance - going against tracks like 'WUSYANAME' by Tyler, The Creator and 'Industry Baby' by Lil Nas X.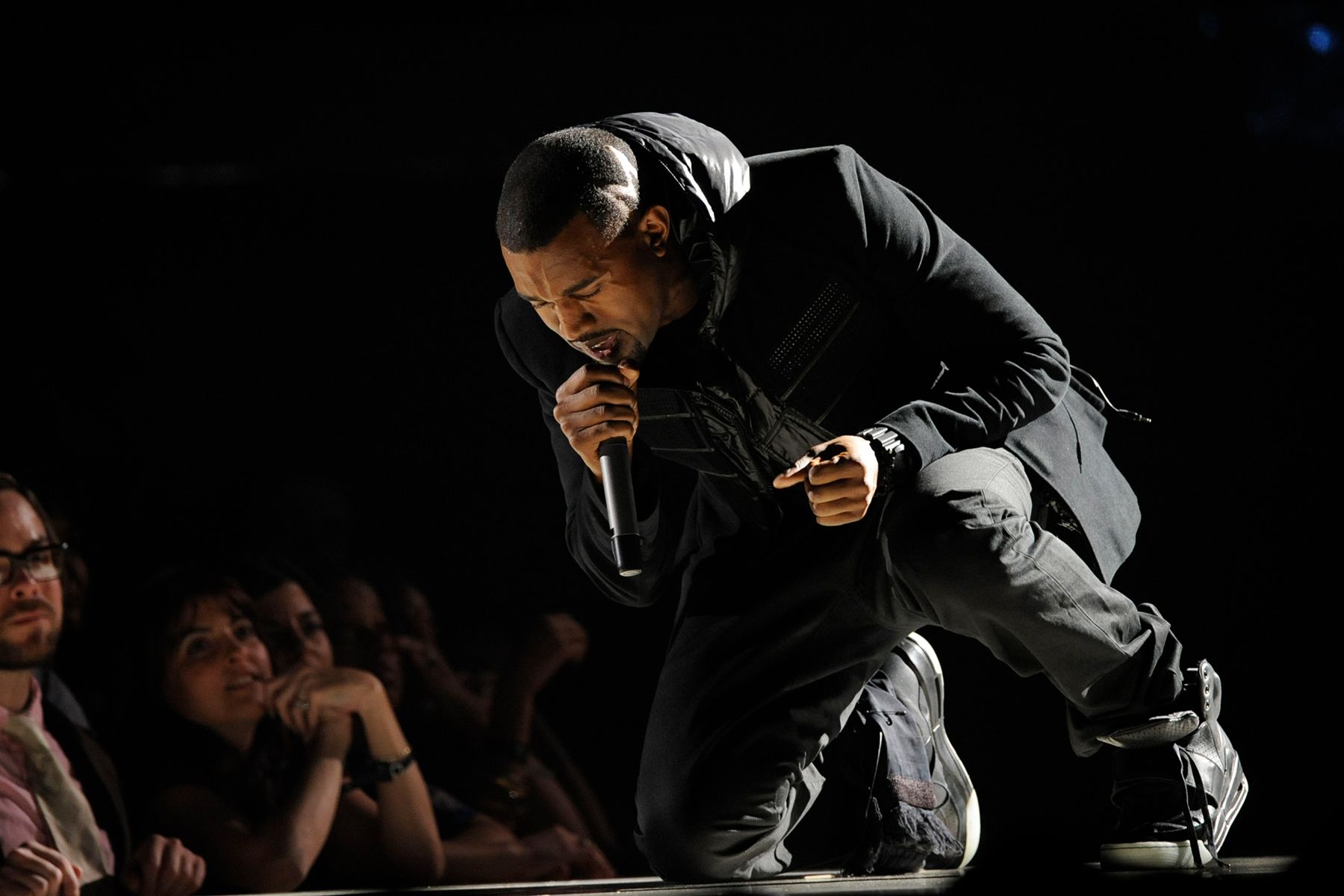 Ye also has a nomination for best rap song - where Jail, which features a verse from Jay-Z, will be going up against tracks such as 'Bath Salts' by DMX, and 'Family Ties', by Baby Keem and Kendrick Lamar.
Ye has his third and final nomination in the rap field with a nomination for best rap album with Donda. This will be going up against albums such as 'Certified Lover Boy' by Drake, 'Kings Disease II' by Nas, and 'The Off-Season' by J.Cole.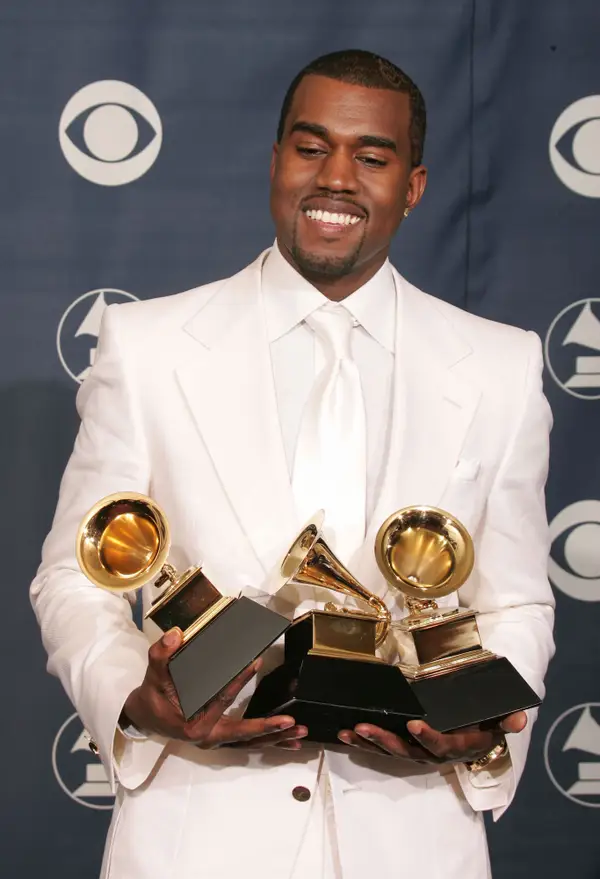 Ye picks up his forth and fifth nominations in arguably the most significant award - album of the year. Donda picked up an album of the year nomination this year, and will be competing alongside albums from artists such as Taylor Swift, Billie Eilish, Jon Batiste and Doja Cat. Ye is also eligible for an album of the year Grammy through Lil Nas X's album, Montero, as he has credit for production on the track Industry Baby.
Donda marks Ye's first nomination in the Grammy's album of the year category since 2005, when he received a nomination for his debut album, The College Dropout. This is an award that Ye has been gunning for for a while. Most famously, Ye released both Watch The Throne and My Beautiful Dark Twisted Fantasy during the elegibility period for the 55th Annual Grammy Awards, but both failed to receive an album of the year nomination, despite the critical acclaim the latter album received.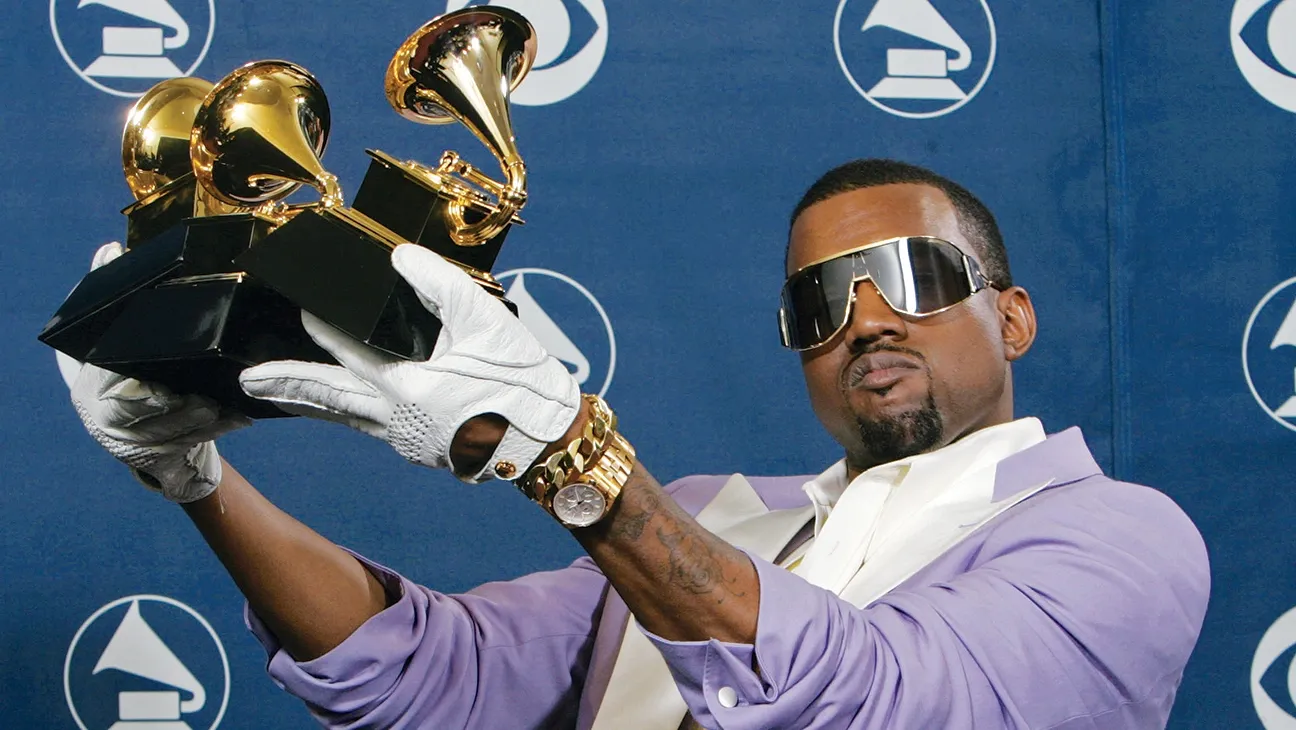 What did you think of the Grammy nominations this year? Do you think Ye will finally win the coveted album of the year award? Let us know through our social media platforms - and for news on all things YEEZY, be sure to keep it locked to YM.