We approaching the summer season, and here is another switch-up on the YEEZY BOOST 350 V2 with the "Light" colorway. Previously we revealed the "Mono" pack, this is the "Light" colorway which features a UV Sensitive Stripe and Primeknit.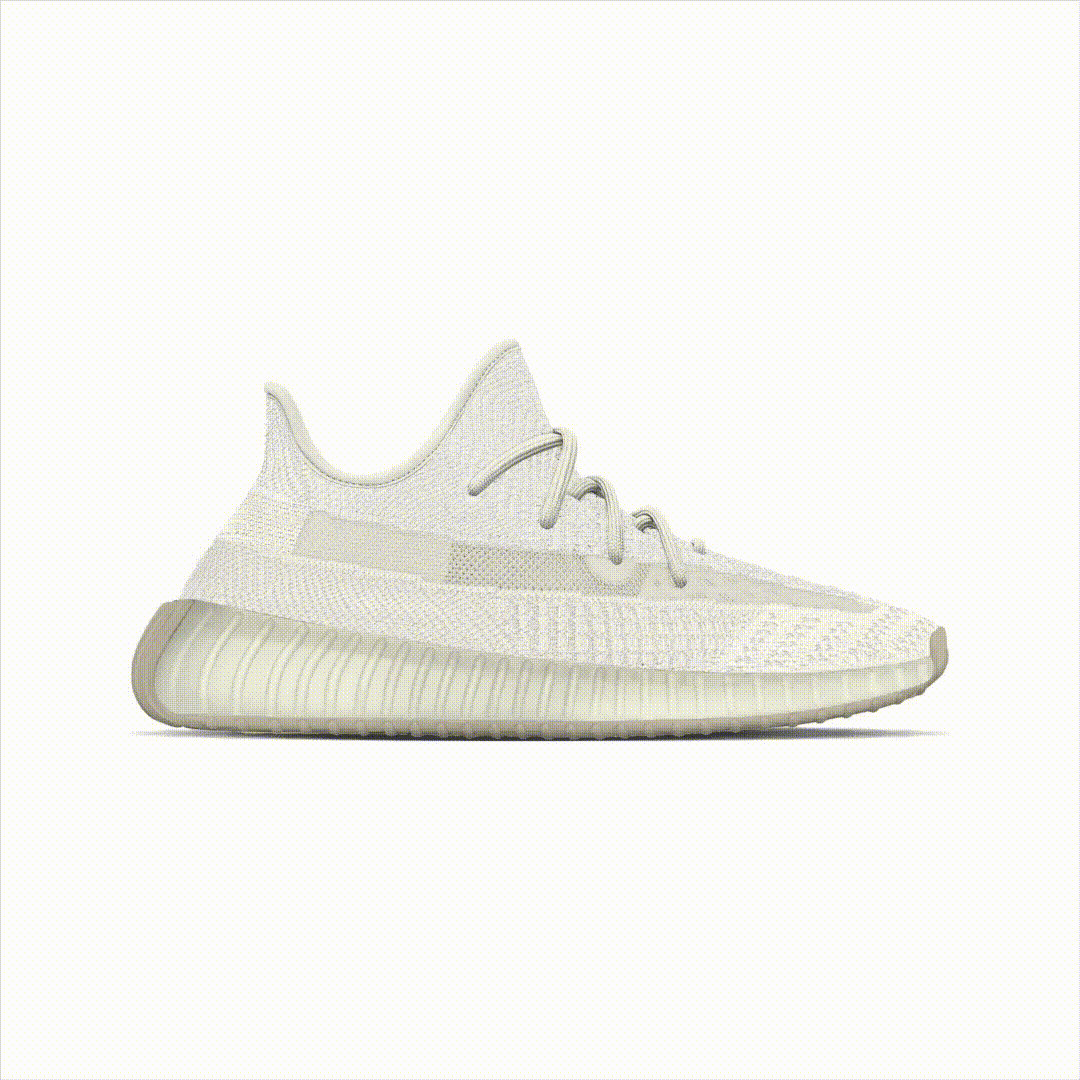 This new iteration of the model continues the several new versions of the YEEZY BOOST 350 V2 we are expecting this summer, the "Light" model specifically features a previously unseen technology, a UV Sensitive upper.
This colorway comes in a cream white monochrome, neutral colorway but as the shoe gets sunlight to hit it the stripe and different parts of the knit start to change color. The pattern details turn to soft pink and the stripe turn into an amber color.  
This new technology gives the shoe a whole new level of versatility that we have not seen on any other YEEZY model at this time.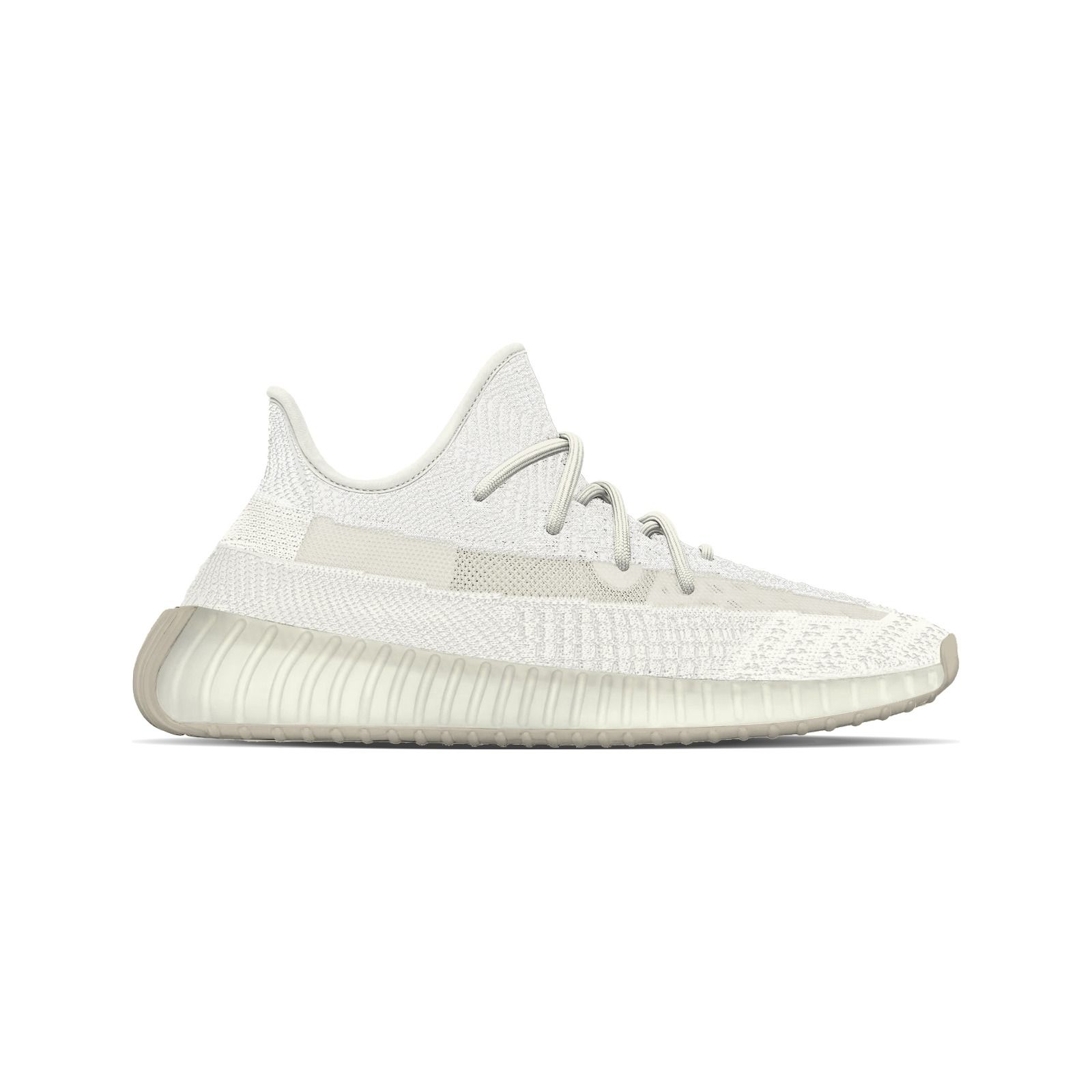 The rest of the model features the classic YEEZY BOOST 350 V2 construction we have come to expect from the model.  The upper comes with rope laces to give you adjustability with the fit and to provide different look options, a full length boost sole unit ensures for the most comfortable ride possible.
One noticeable change to the upcoming  "Mono" models is that we are once again scrapping the pull tab on the heel of the shoe.
The YEEZY BOOST 350 V2 "Light" is set to be released this coming summer at the usual retail price of $220 though sneakers are available early through GOAT & Flight Club.
As always for more updates on everything YEEZY, keep it locked to YM, and all of our social media channels.