After we've seen the "Inertia" colorway on the YEEZY BOOST 700 V1 a couple of months ago, the brand is about to launch a 700 V2 with an almost identical color scheme.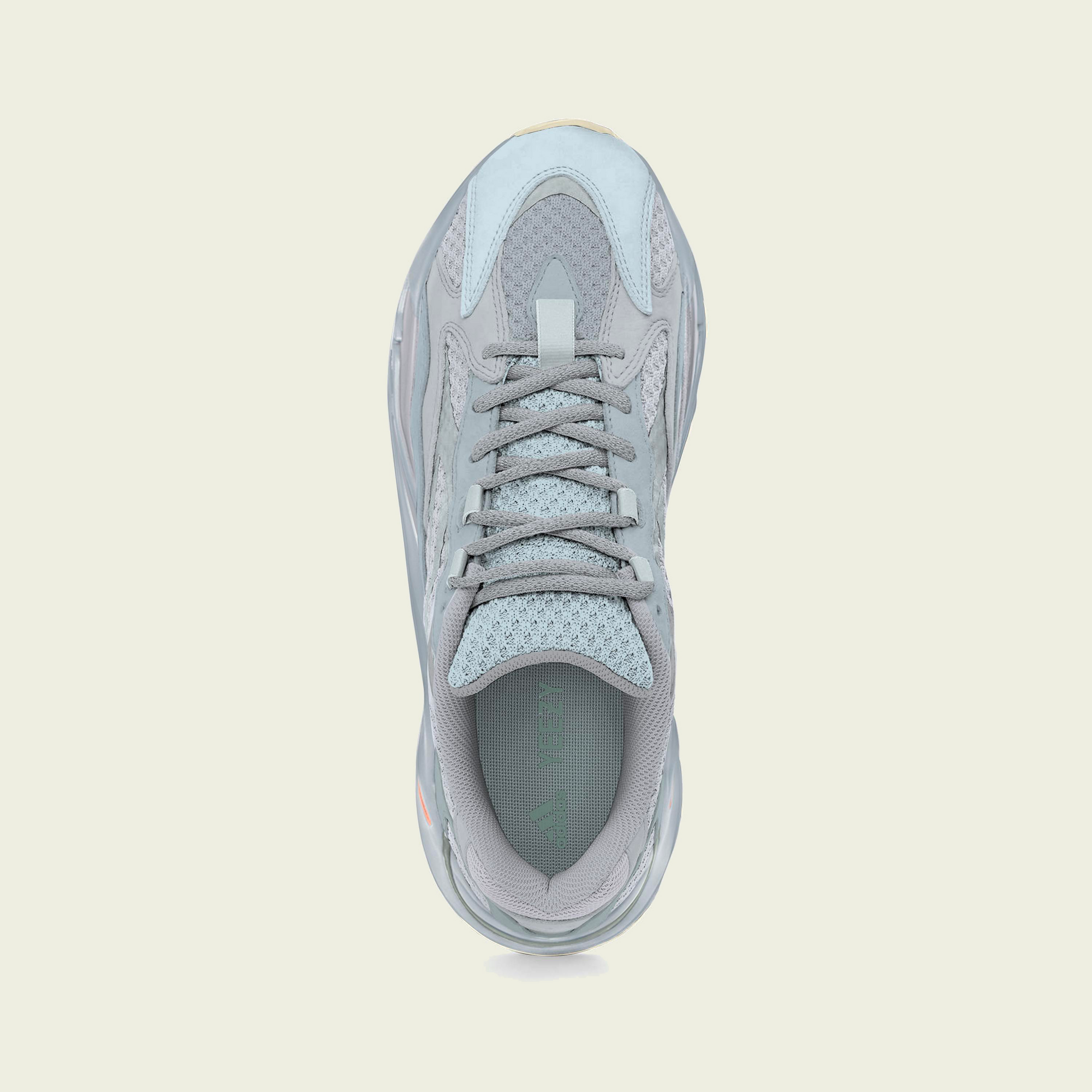 The upper of the YEEZY BOOST 700 V2 "Inertia" is dipped in the same pastel palette as the earlier released V1. The sneaker has a full-length BOOST midsole and the monochrome matte outsole of the "Inertia" V1 was replaced by an icy, translucent one. Furthermore, the materials used on the upper vary, providing a more minimalistic aesthetic. Dimension is added through the 3M-details such as the curved stripes on the side panels instead of relying on various layering.
The YEEZY BOOST 700 V2 "Inertia" is set to retail for $300 and expected to be released in September.
In case you missed it, the iconic YEEZY BOOST 700 "Wave Runner" is returning next week. Stay tuned on YM for updates on all things YEEZY.