Ye may have already announced that his deal with Gap will be coming to a premature end, but we have a few more releases under the YEEZY GAP name to come before the apparel leaves storefronts. YM has more.
The last YEEZY GAP Engineered by Balenciaga drop was advertised by an original game consisting of a YEEZY GAP model flying through the air, and this release has gone for a similar aesthetic. An ad released by Gap features YEEZY GAP models in a game-like setting in Japan, with clear inspiration taken from the highly acclaimed Yakuza and Grand Theft Auto series.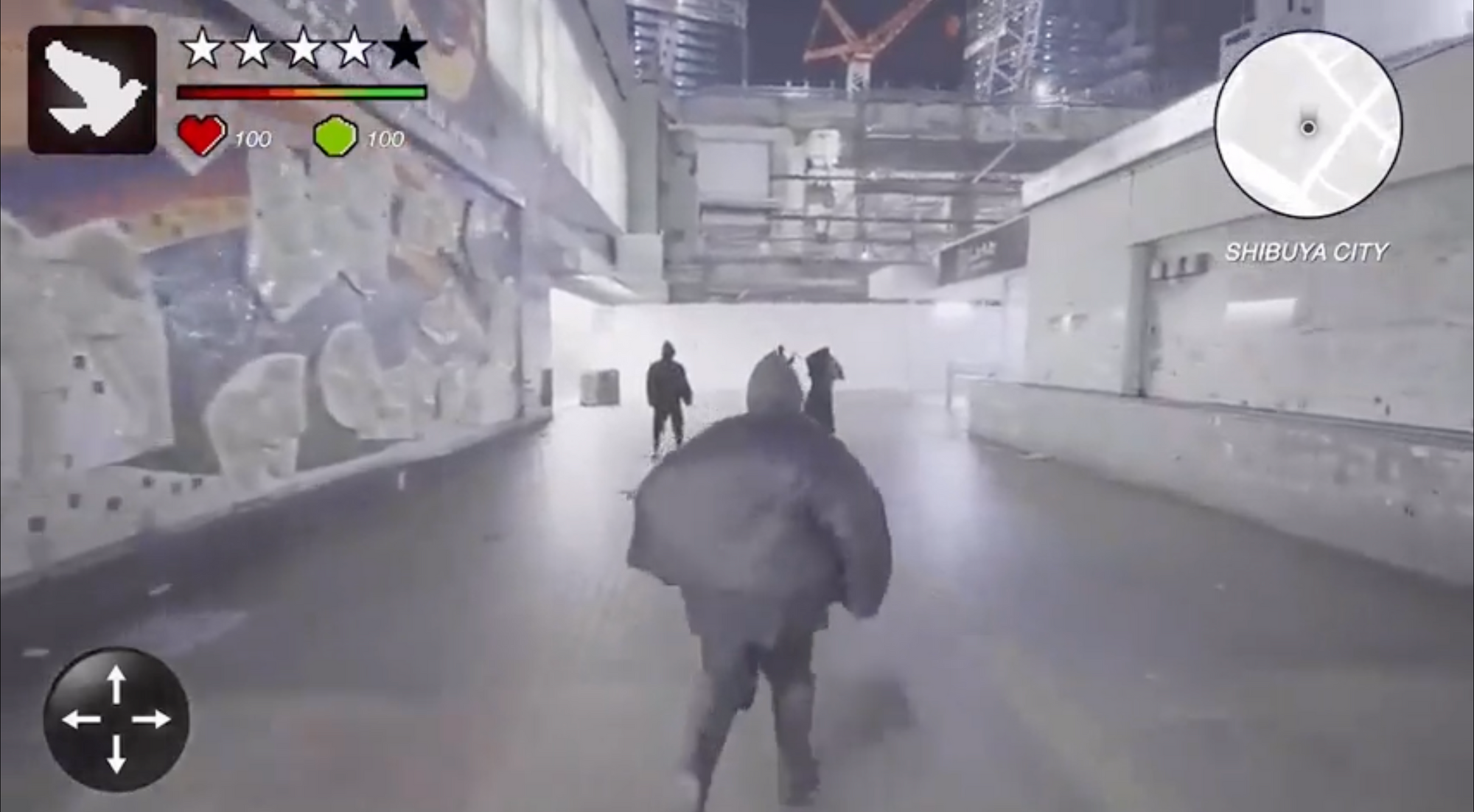 Like the previous YEEZY GAP Engineered by Balenciaga drops, this release consists of clothing and apparel in dark colors, with shades of black, grey, blue and green being prevalent. This release also revealed price drops for certain pieces, with the Logo No Seam Tee and Logo 3/4 Sleeve Tee now being sold at an $80 price point - a reduction of $40.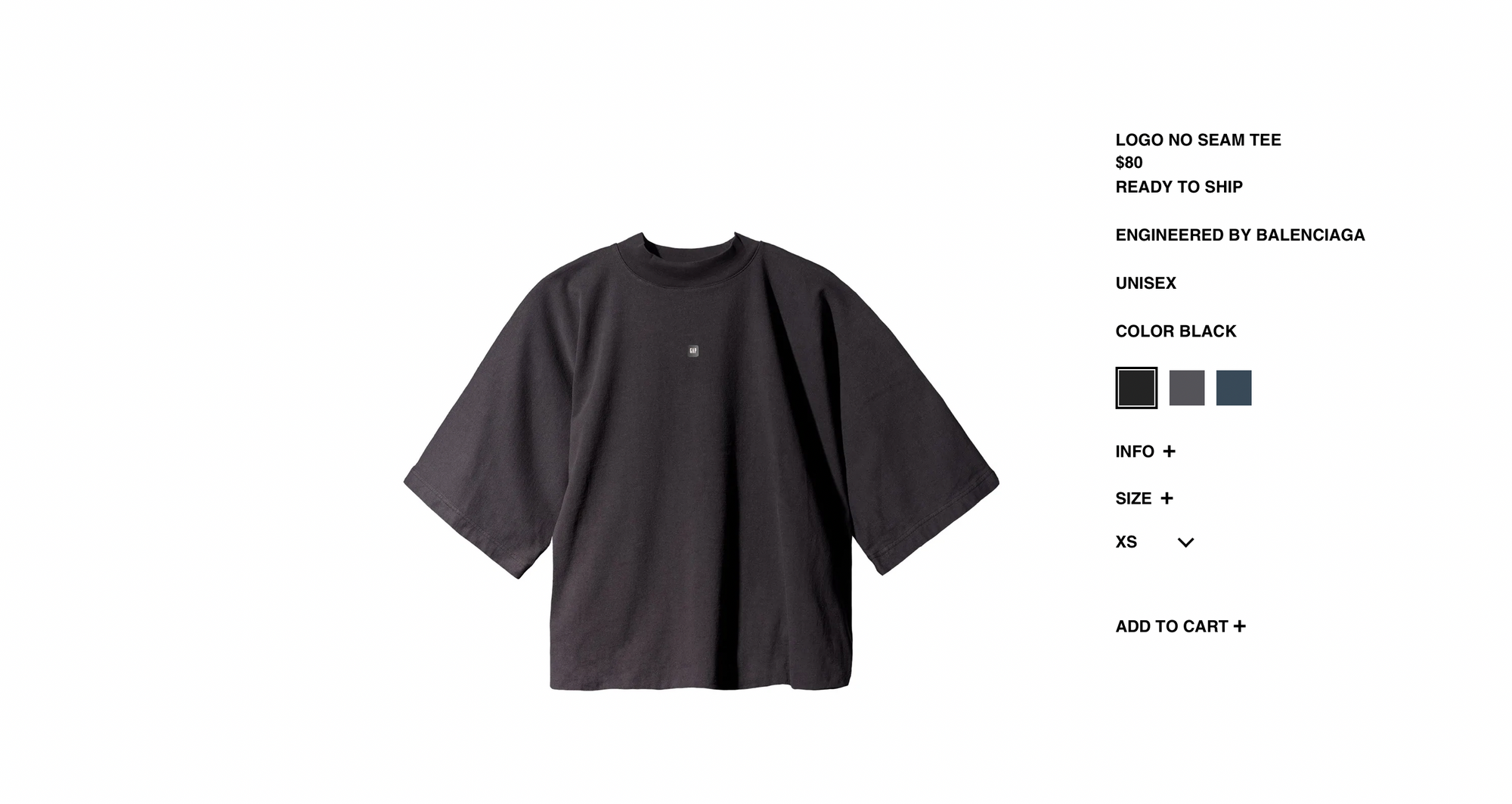 There are also a few new pieces coming to the YEEZY GAP Engineered by Balenciaga collection with this release. The Dry Bag, which is a backpack with a cylindrical shape, was recently teased by the official YEEZY Instagram page under the name "YZY BCK PCK".
We also have the Round Jacket 2, which is an evolution of the large puffer jacket worn by Ye throughout his listening parties for Donda last year. This is joined by the Long Round Jacket, which appears more like an overcoat.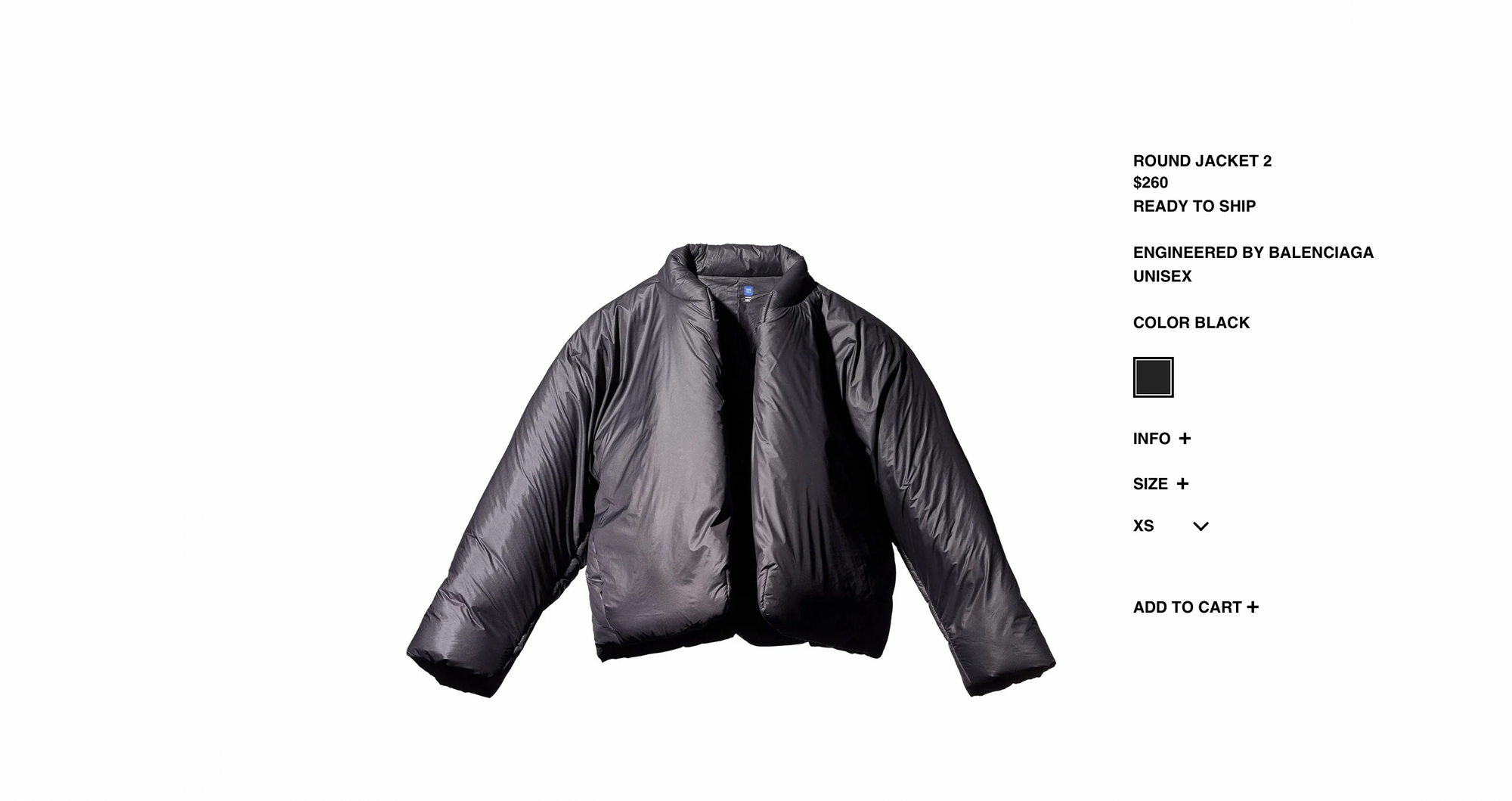 Most of the new pieces are ready to ship - other new items like the Sateen Cargo Pants are scheduled to begin shipping in mid-October.
The new selection of YEEZY GAP Engineered by Balenciaga is available right now on the official website.
What are your thoughts on the new collection? Will you be grabbing something? Let us know through our social media channels - and for more news on all things YEEZY, be sure to keep it locked to YM.