YEEZY GAP kicks off their in-store shopping experience today following the announcement that apparrel from the brand would finally be making it to Gap stores. YM has the latest.
The announcement came from the newly founded YEEZY Instagram account, which informed fans of the brand that a selection of clothing would be available to purchase directly from Gap's flagship store in Times Square, New York City.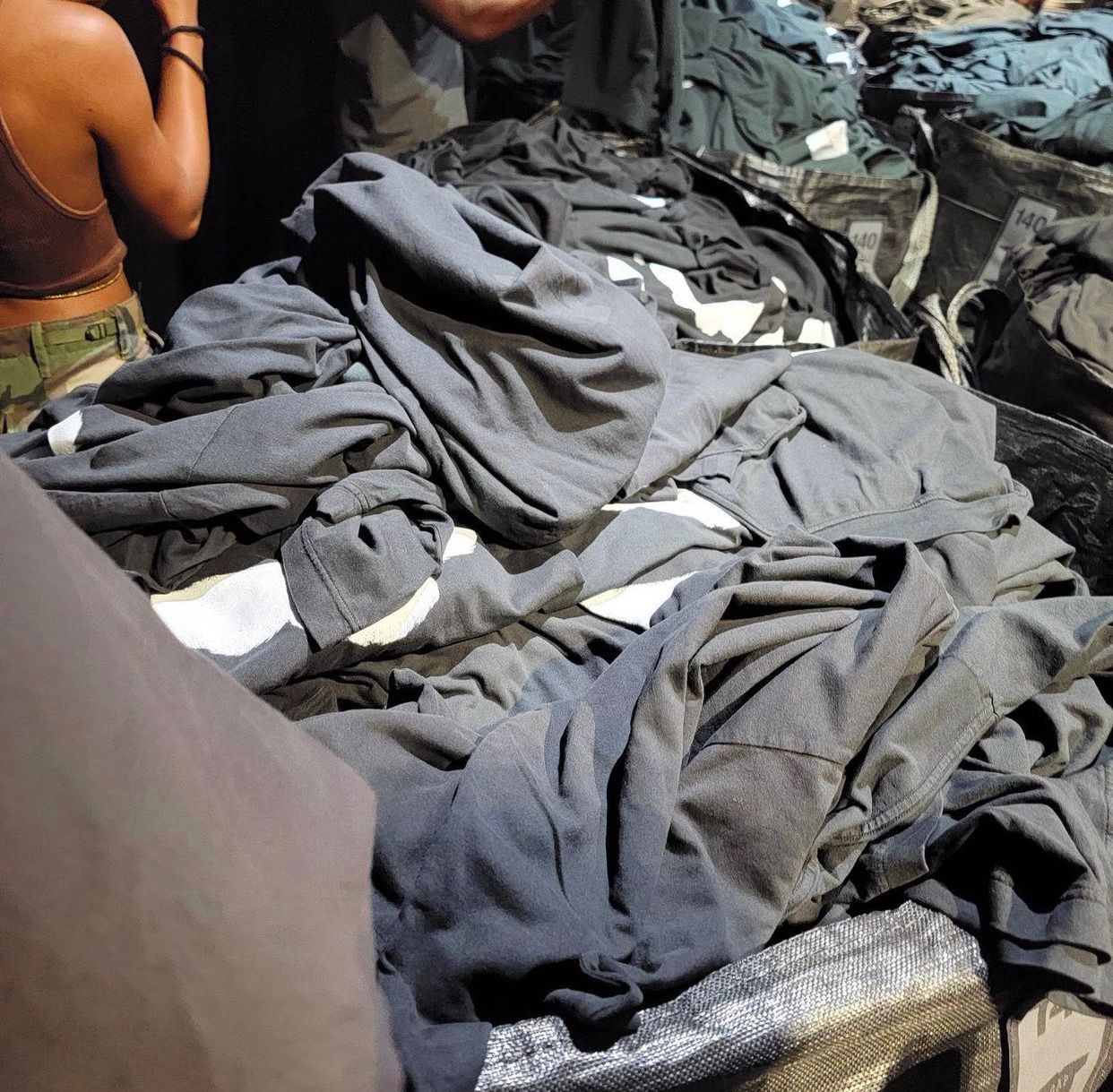 Coming from a YEEZY press release, the "entry into Gap stores fulfills the vision to deliver YEEZY GAP design on a larger scale".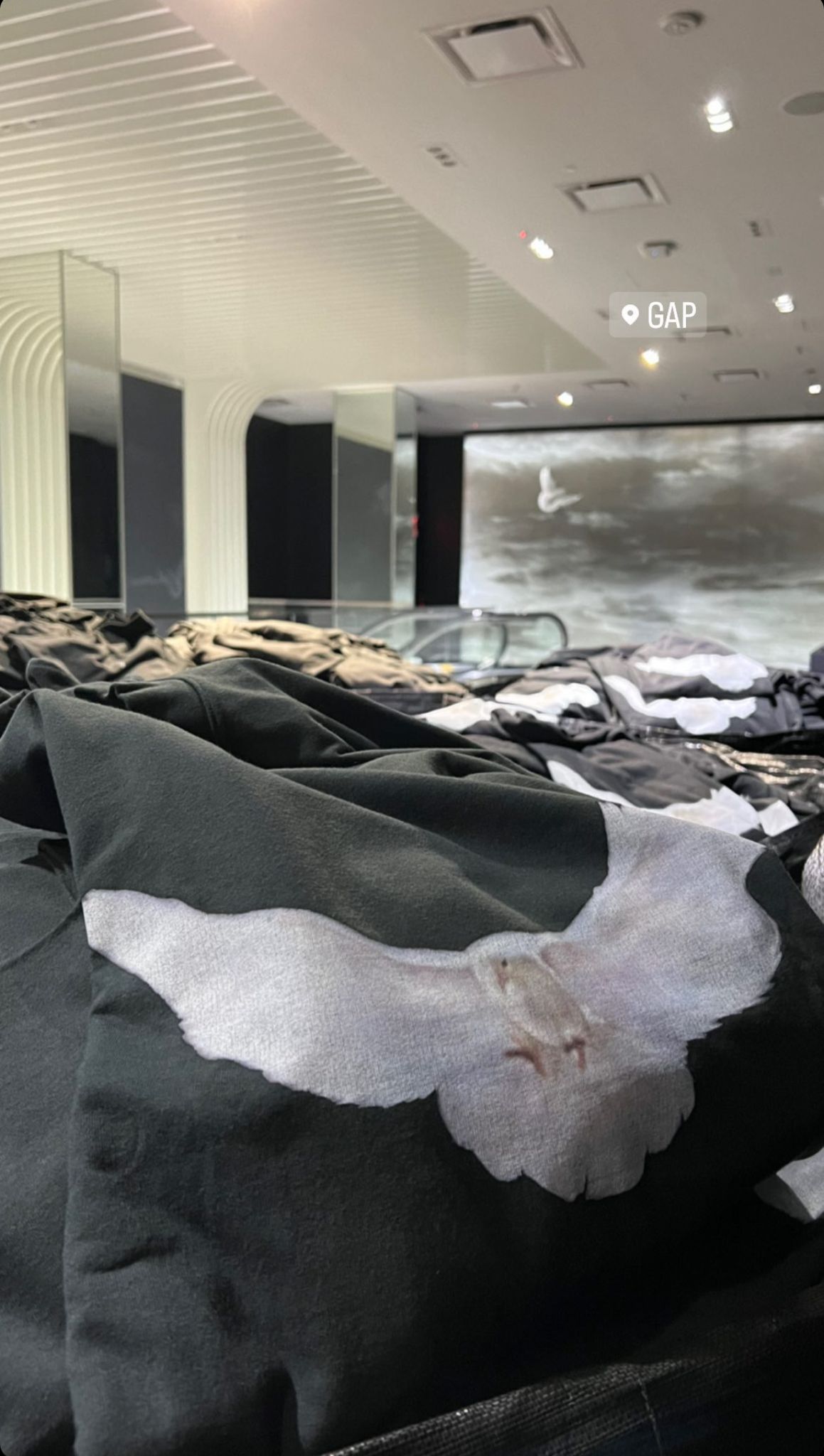 The store itself has also seen a renovation - to celebrate the hyped brand making its way to store shelves, the store was reengineered to fit the utilitarian design vision that "encapsulates YEEZY GAP Engineered by Balenciaga".
Customers attending the event can also play the newly released YEEZY GAP video game in store, which is projected onto large screens across the walls.
The YEEZY GAP Times Square experience kicks off now, with the pop up store open until 10pm Eastern Time.
Will you be attending the Times Square experience? Let us know through our social media channels - and for more updates on all things YEEZY, keep it locked to YM.