The YEEZY GAP van drops opened their doors this weekend in select cities in the USA, and YM is here to run through what went down.
The pop-up events were revealed through the YEEZY Instagram account, with a new location being announced every three hours. Miami was the first location revealed to the public, with Chicago and Los Angeles announced later on during the day. The specific locations of the drops were revealed the following morning.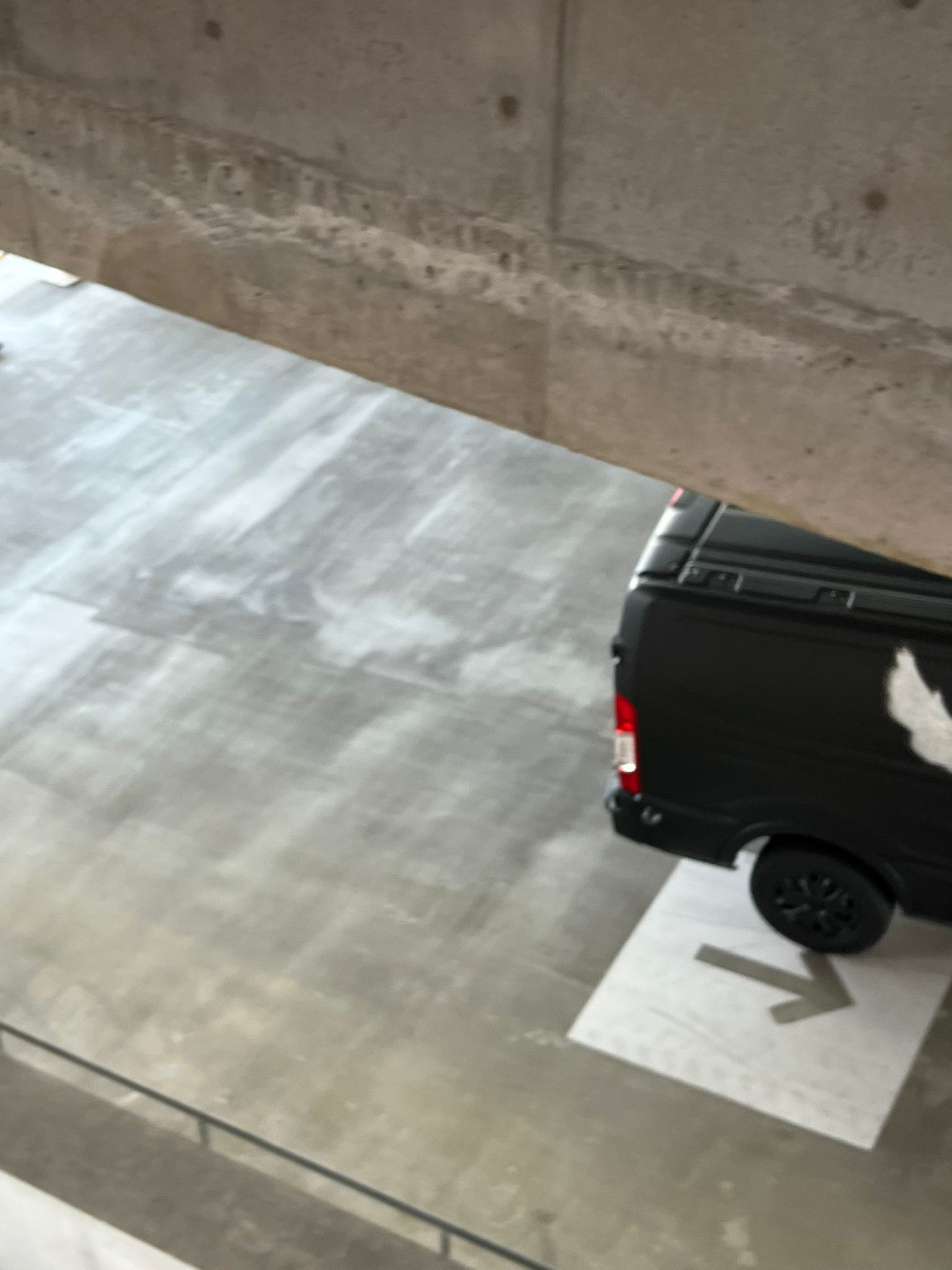 Miami's drop took place at the 1111 Lincoln Road parking garage. When entering the garage, you'd be greeted by hooded and masked figures in full YEEZY GAP  Engineered by Balenciaga outfits.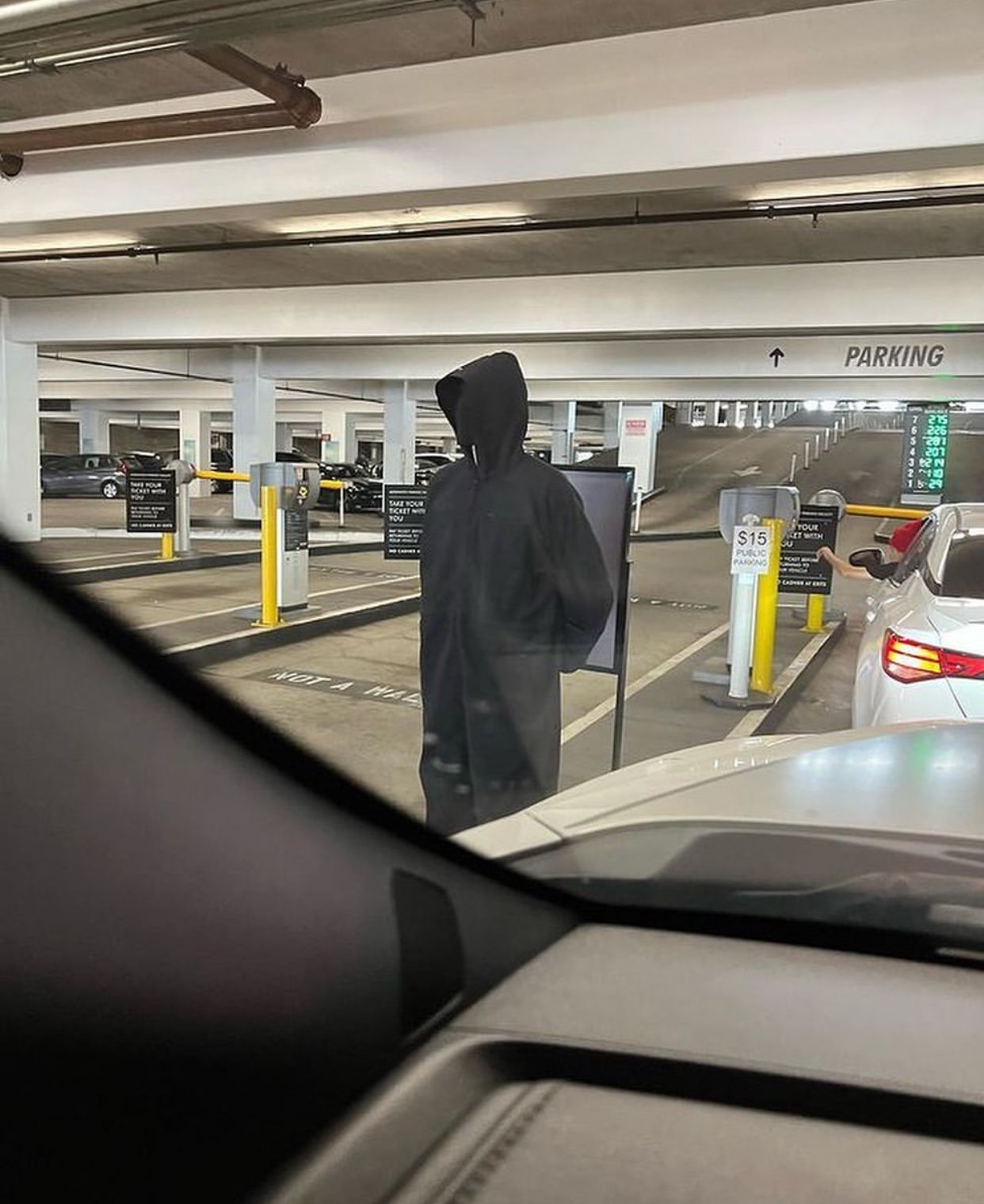 The top floor of the parking garage was where the magic was happening - various large dumpsters held YEEZY GAP Engineered by Balenciaga apparel, and you would be free to dive in to pick what you wanted.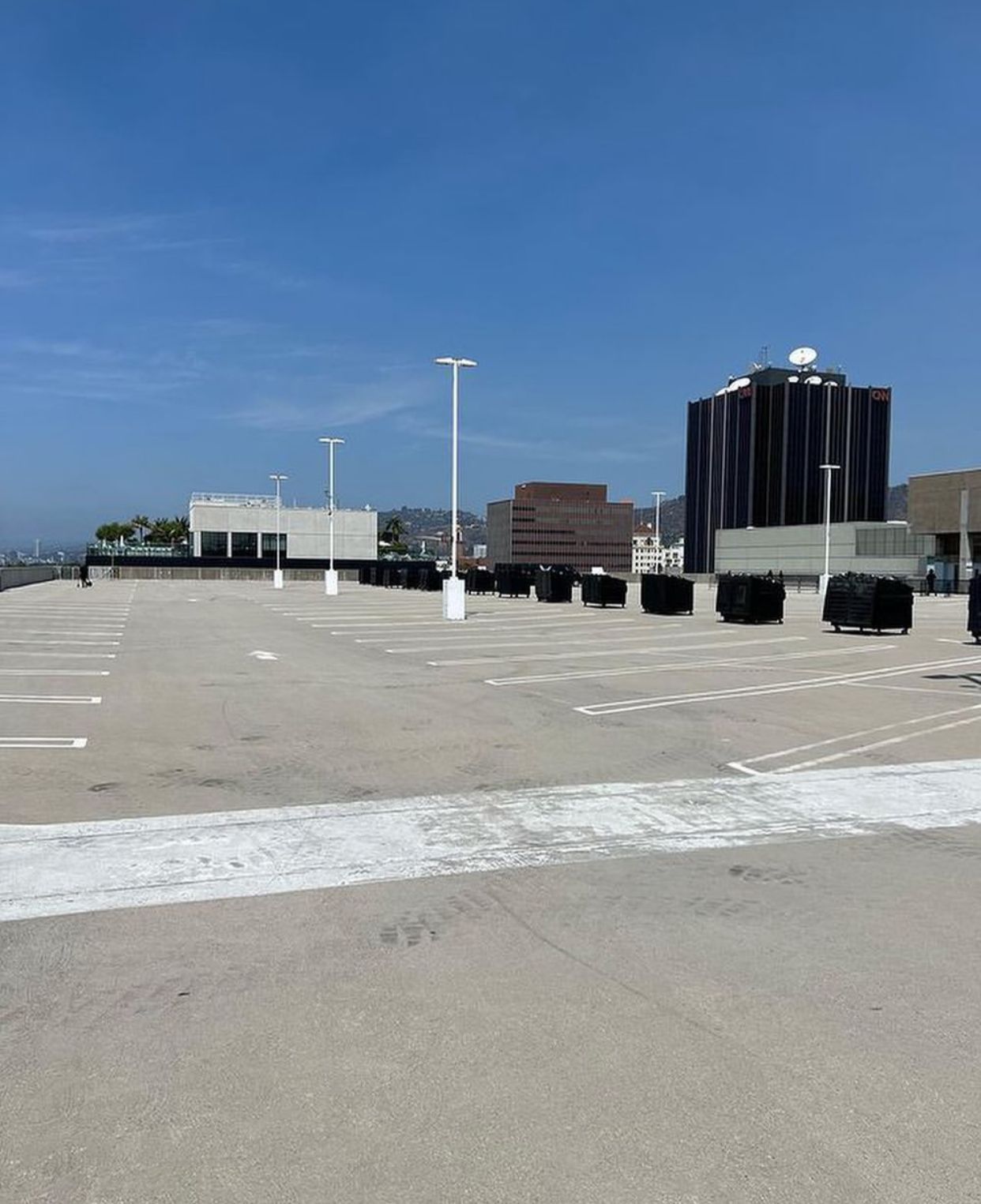 The collection on offer was the same clothes that you'd find during the YEEZY GAP Times Square experience - meaning there were t-shirts, hoodies, jackets and other accessories available. Most of the apparrel came in black, or dark shades of blue and grey.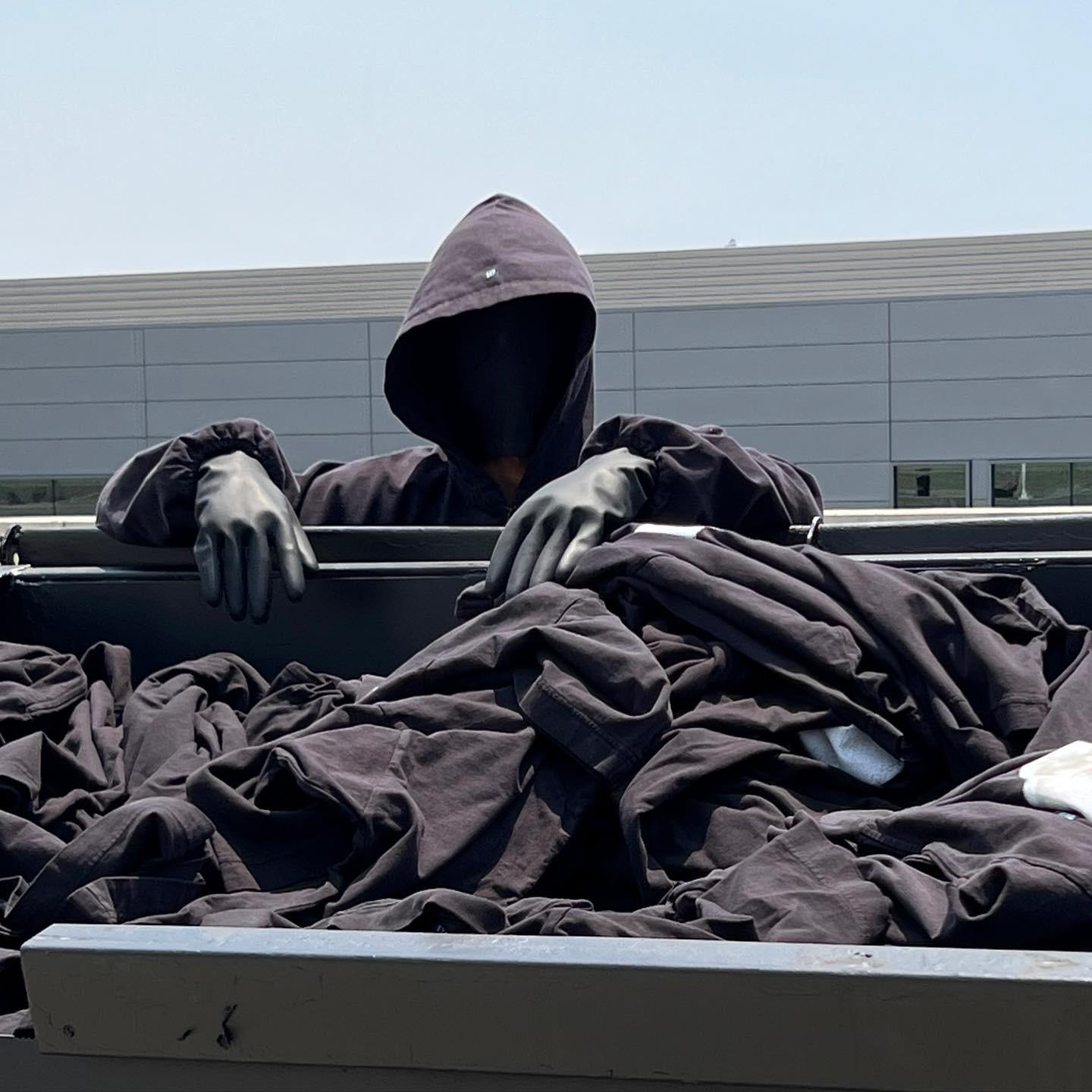 The Chicago van drops went down at 436 W 25th Place between 2 and 5pm local time, and were very similar to the Miami drops. Dumpsters and large bags were filled with YEEZY GAP, and employees would be completely hooded and masked up.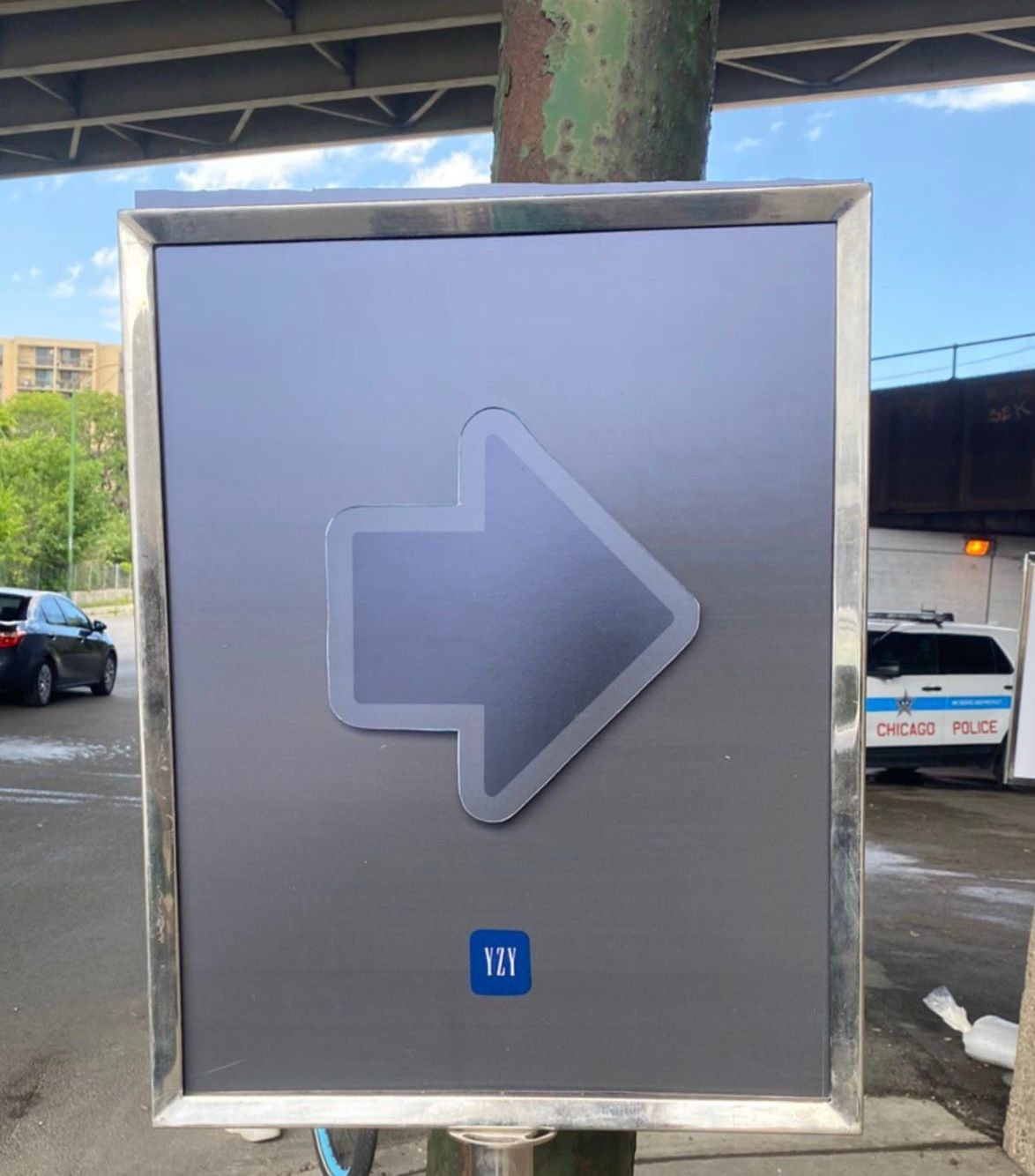 The Los Angeles van drop took place at 1400 Ivar Ave - another parking garage. The top floor was full of vans, dumpsters and large industrial bags full of YEEZY GAP.
Alongside the van drops, YEEZY GAP was also made available in select Gap locations in the USA yesterday, such as in Chicago. Similar to the Times Square experience, large industrial bags were filled to the brim with YEEZY GAP Engineered by Balenciaga for people to pick up.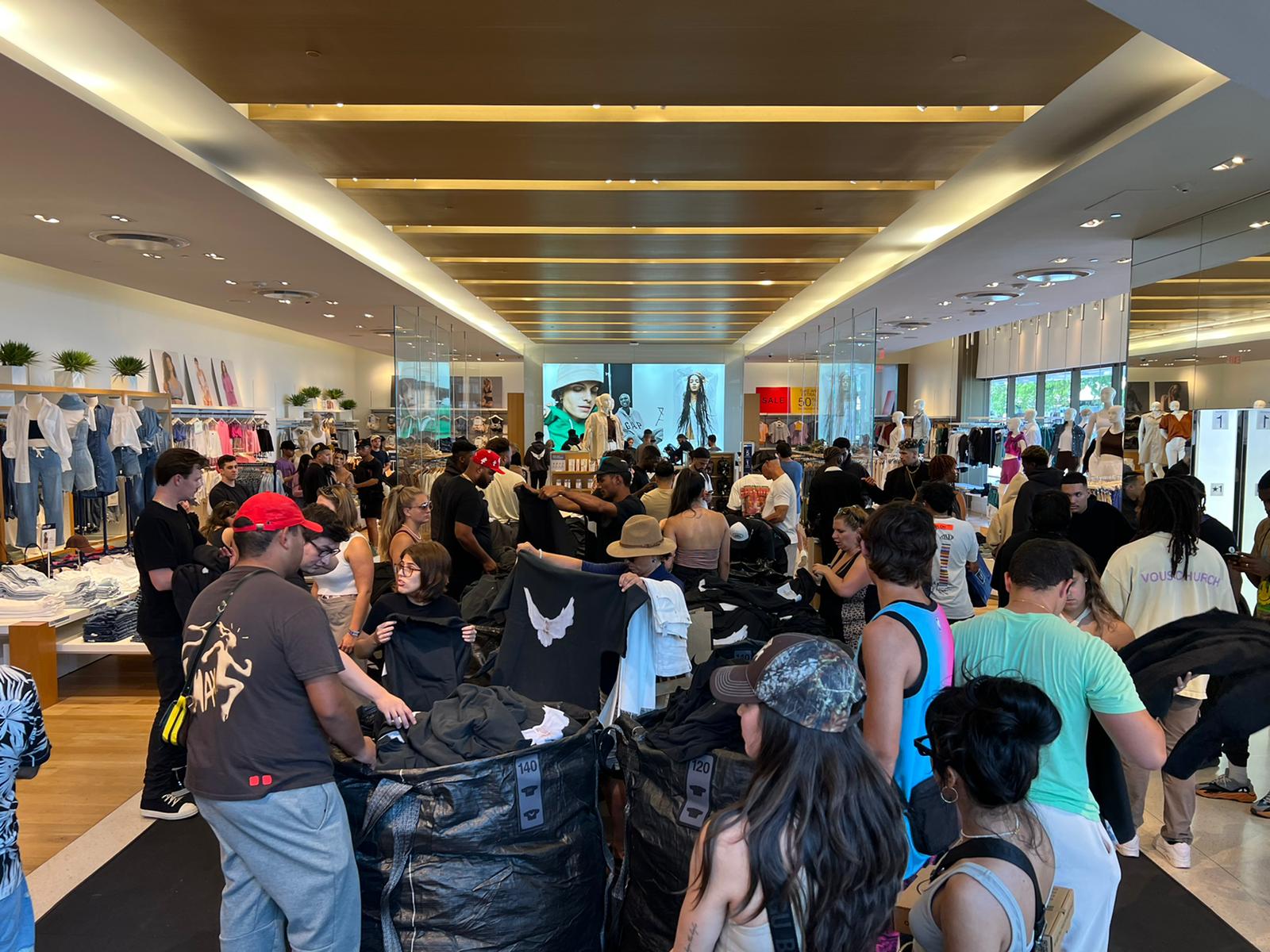 With the van drops now over, YEEZY revealed that the YEEZY GAP Engineered by Balenciaga shopping experience will run until July 31st for the Times Square Gap flagship, as well as selected Gap locations around the USA. You can check a list of stores that carry YEEZY GAP apparel through the official website.
Did you attend any of the van drops to pick anything up? Let us know through our social media channels - and for more news on YEEZY, be sure to stay locked with YM.